August 2019 Finds On Amazon
Once again we are here to help you find the best products on Amazon. This month we have found some more cool, beautiful and functional products buried deep in Amazon´s massive catalog. We showcase a list of products that caught our attention, either for their great discount price, for their great customer ratings, or simply because they are pretty goddamn awesome. Product details below.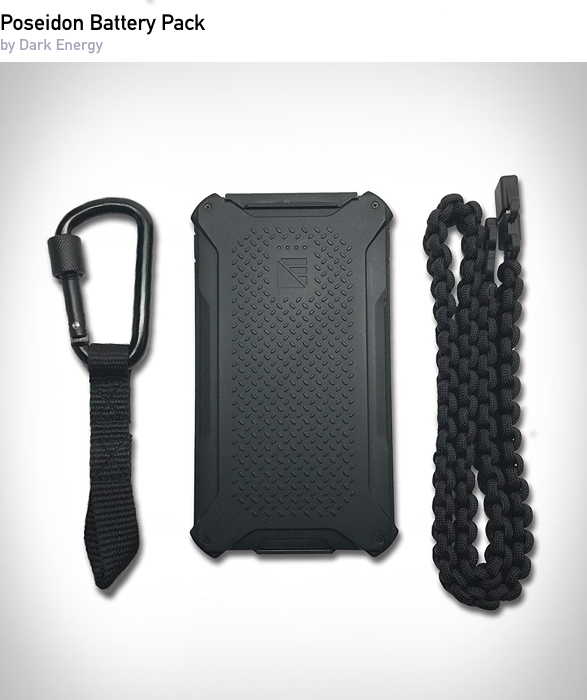 Nicknamed the virtually indestructible battery, the Poseidon is engineered to be nearly unbreakable. It is certified with the highest waterproof rating of IP68 and able to endure crushing pressures in excess of 1,000lbs.
BUY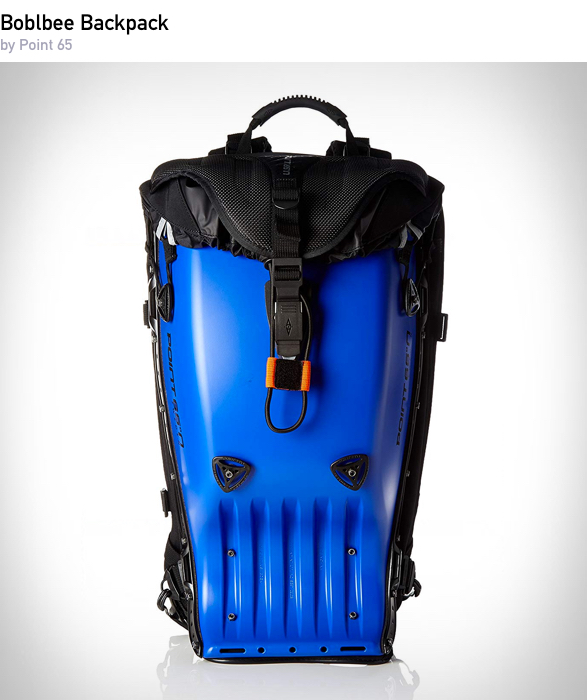 The Boblbee Backpack for motorcycle riders has a cult following, it doesn't just make it easy to carry your stuff around, it's also a back protector. It is equipped with an aerodynamic dome to help airflow and to give extra water protection.
BUY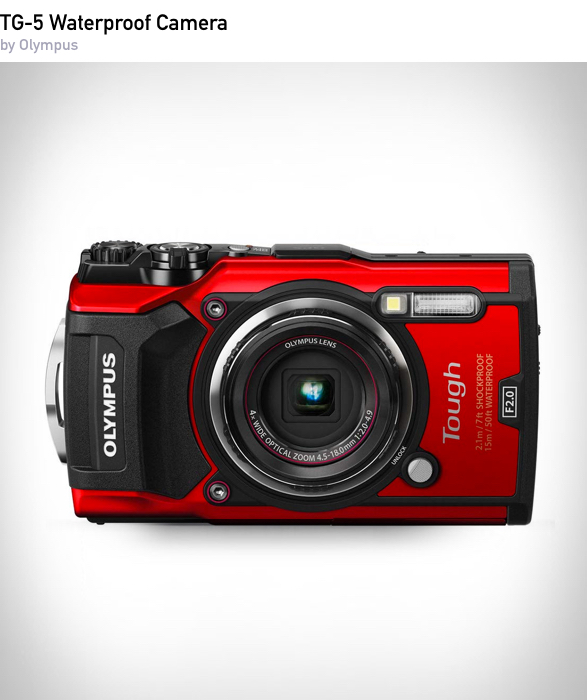 Get awesome imaging power with the Olympus Tough TG-5. It's waterproof (50ft/15 m), shockproof (7ft/2.1 m), crushproof (220lbf/100 kgf), freezeproof (14°F/-10°C), and dustproof to survive everything from a grueling hike through mountains to a 5-year-old playing with it by the pool.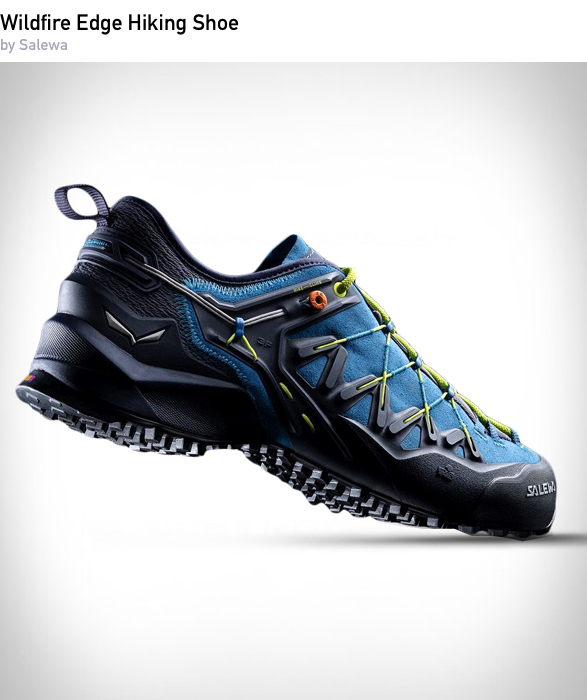 The Salewa Wildfire Edge Walking Shoes will provide a technical approach to provide a premium and outstanding performance. The Switchfit System Upper can be easily adjusted to match the terrain that you are on, making the shoe the perfect adaptive walking shoe.
BUY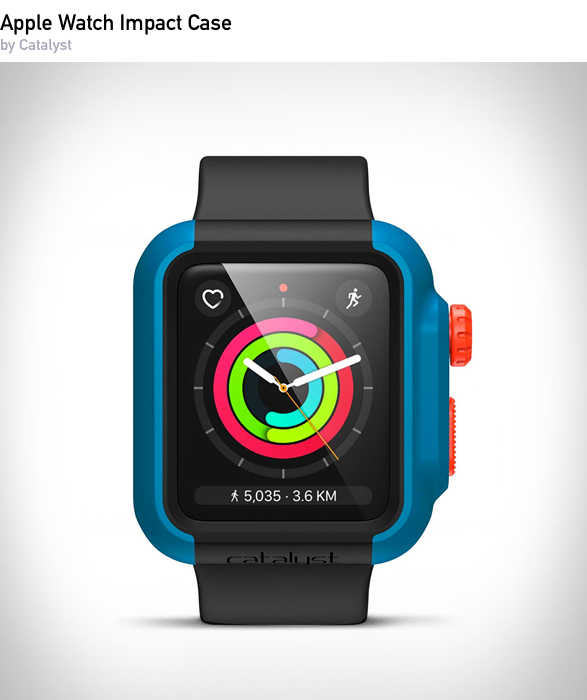 This case is designed to be your Apple Watch's best friend for everyday urban adventures. The Catalyst Impact Protection Case line uses our signature, patented digital crown button which protects your devices digital crown.
BUY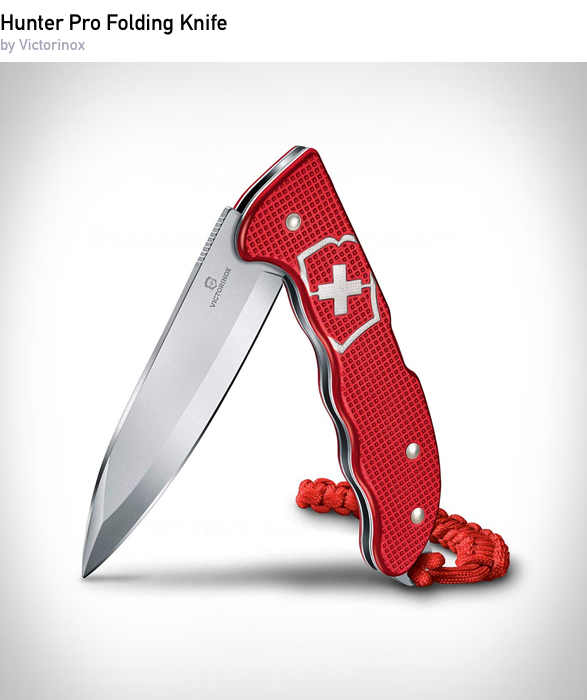 Meet the Hunter Pro Alox – the sleek and handy every day carry for the modern man. Its iconic design and perfect form combined with the sturdy blade make it the ideal cross-over from outdoor to urban jungle. Standout feature are the hugely popular Alox scales, known and loved for their durability.
BUY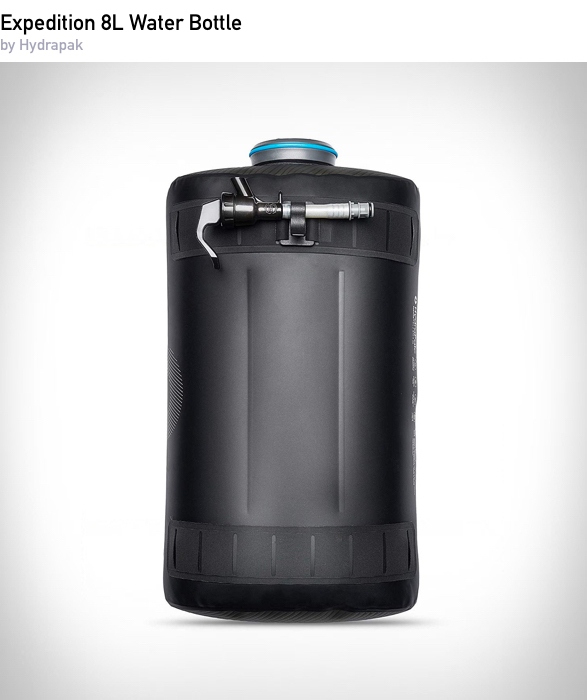 The award-winning HydraPak Expedition 8L holds more than 2 gallons of water, and when empty, packs down to nearly nothing at all. When you´re setting up your base camp halfway up a mountain, water supply is critical, the Hydrapak Expedition is the perfect lightweight water storage and delivery solution, for camping, or any backcountry expedition.
BUY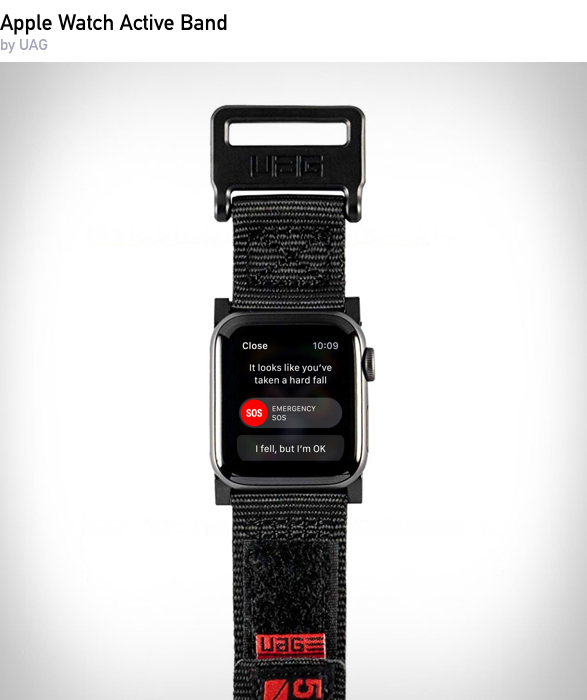 Built for the rugged adventurer, the UAG Active Strap is designed to be one of the strongest Apple Watch Straps on the market. High strength materials work together to provide the peace of mind you need to take your Apple Watch along on your most rigorous activities.
BUY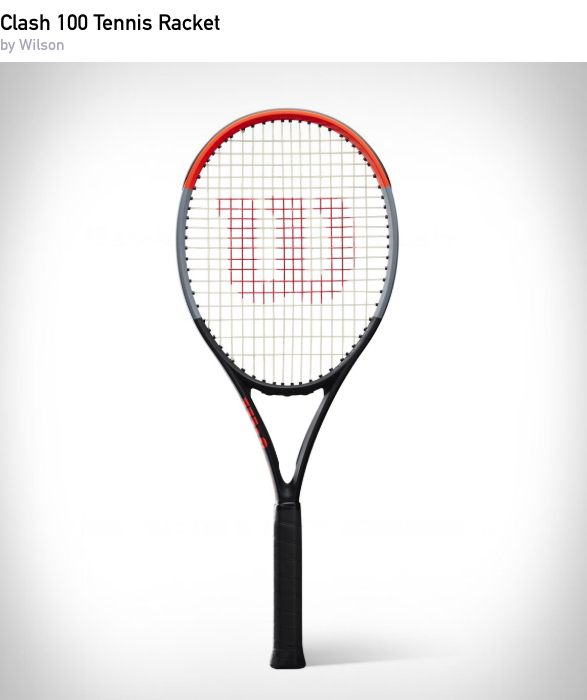 The Wilson Clash 100 Tour matches all the hype through a combination of best-in-class control and flexibility. StableSmart frame geometry preserves the stability through the swing, creating a racket that achieves extraordinary flexibility with best-in-class stability.
BUY