EDC July 2018
In this month´s roundup series of
EDC
(Everyday Carry), we pick some items that are carried on a consistent basis to assist you in dealing with normal everyday needs of modern society, including possible emergency situations. Every guy could use a little more gear in his pockets, so this month we have rounded up the ultimate guide to EDC essentials for the modern and discerning gentleman. Product details below.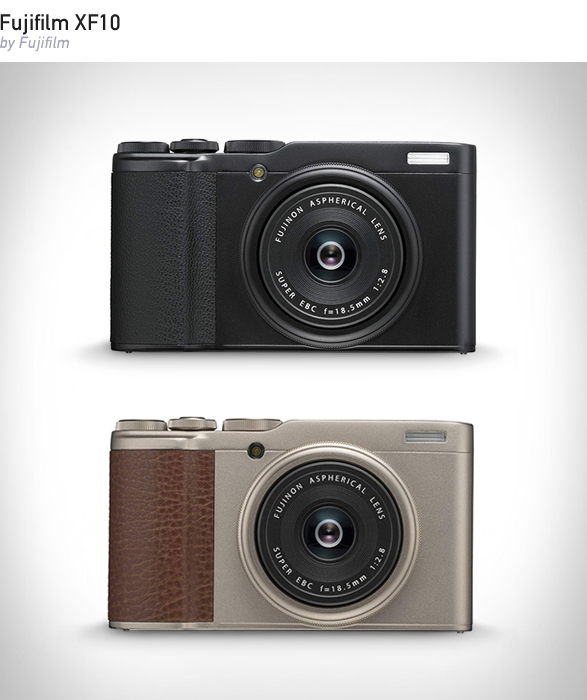 The new Fujifilm XF10 is an ultra-light compact camera with an APS-C Sensor. The pocket-sized camera shoots 24.2-megapixel photos (with a 3:2 aspect ratio), 4K video (30-min continuous recording), and Full HD high-speed video.
$499
|
BUY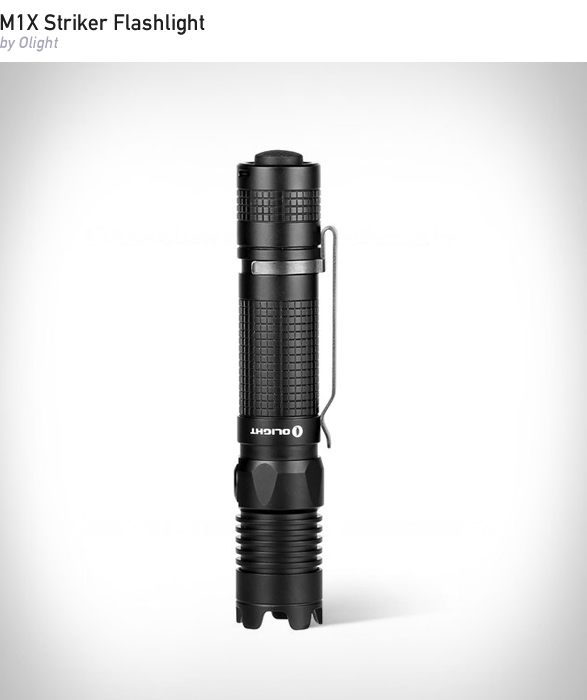 The M1X Striker is a dual-switch tactical LED flashlight featuring a high intensity output with a compact form factor. The sleek flashlight features 5 brightness levels ranging from 0.5lm to 1000lm plus a strobe mode.
$59
|
BUY
Instead of turning down opportunities, why not start taking them? If you need a reminder to do so, consider carrying the Optimist Coin wherever you go. Then, when the need to make a decision presents itself, you'll know just what to say.
$19
|
BUY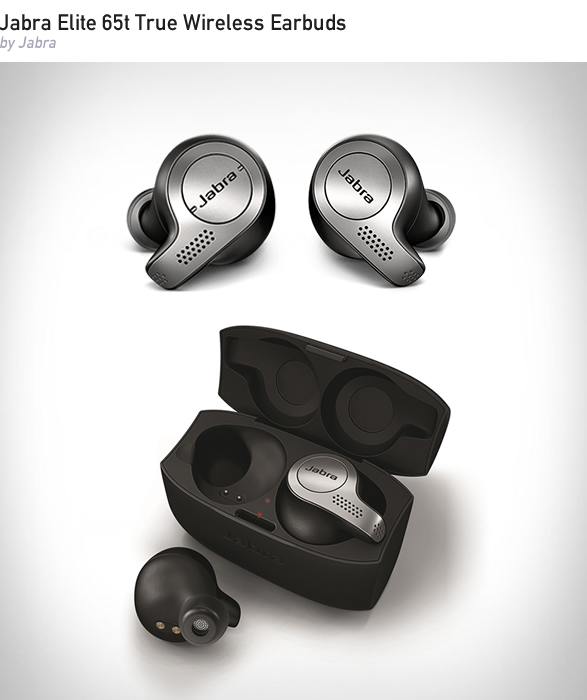 Elite 65t is engineered for a superior true wireless calls and music experience, offering incredible clarity of sound for conversations, and 5 hours battery in earbuds and additional 10 in the charging case. IP55 rated against water, sweat and dust.
$169
|
BUY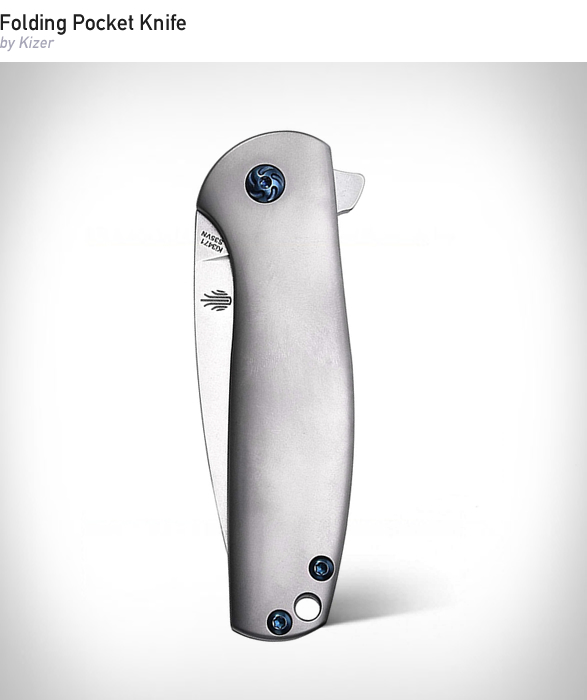 Designed by custom knifemaker Ray Laconico, the Gemini is a gorgeous stonewashed blade of S35VN steel is set into a sliver contoured titanium handle for smooth handling.
$170
|
BUY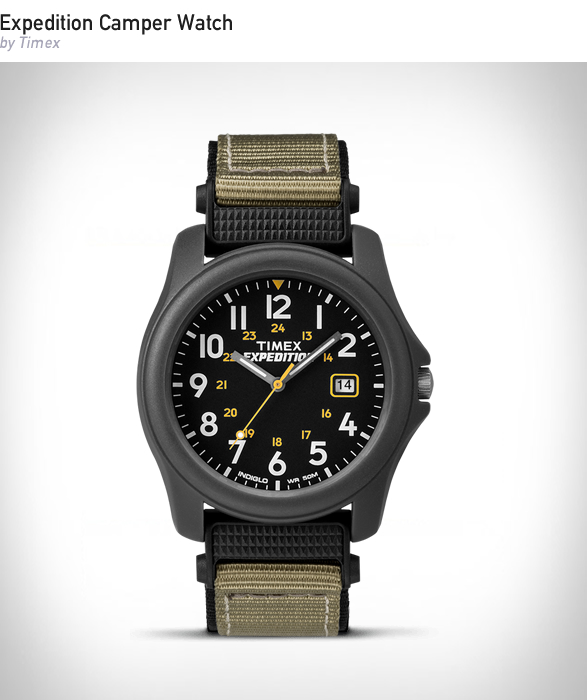 This clean, simple, military-inspired watch hasnt changed much since 1918. It is now a little lighter, added a nylon performance strap, and our signature Indiglo night-light. A watch that belongs to the great outdoors.
$30
|
BUY