February 2022 Gear Crave
In this monthly instalment, we showcase the gear we are lusting after. This is a collection of various, handpicked items to satisfy our gear crave needs. From wear items with a considerable amount of style, to items that are worthy of making it into your pockets every single day of the week, and a bevy of technologies designed to distract and entertain. We are happy to help with a slew of the best gear to keep every guy drooling.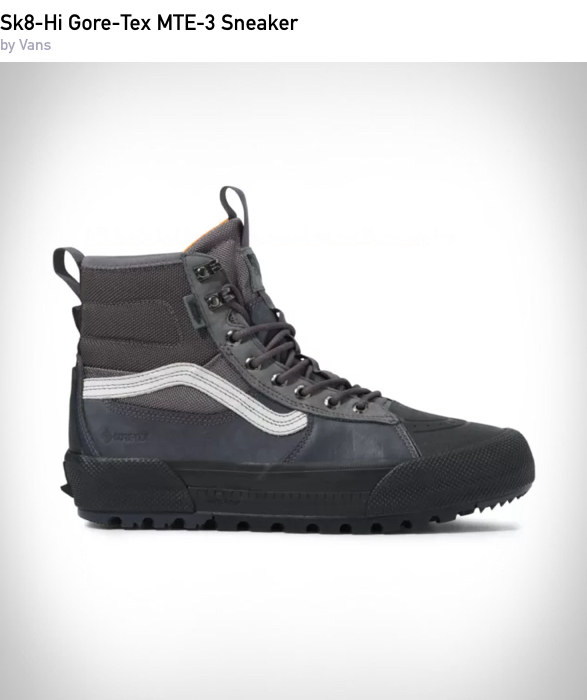 Vans has recently introduced their most technically advanced weather-ready shoe. Part of the MTE (made for the elements) collection, this rugged boot takes the classic Sk8-Hi silhouette and equips it with the MTE-3 technology, combining Gore-Tex's moisture management to keep you dry.
BUY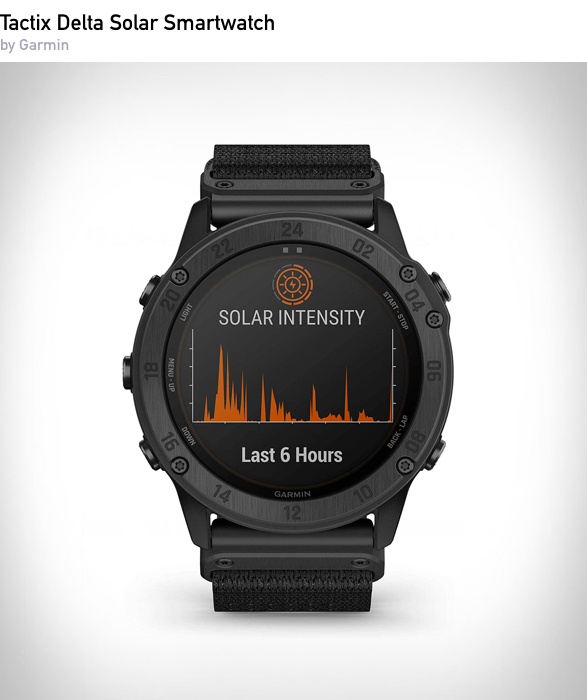 This tactical GPS smartwatch is built to military standards with solar charging lens. With specialized tactical features as well as mapping, music, advanced training features and more, this watch is built to stay in the field for months.
BUY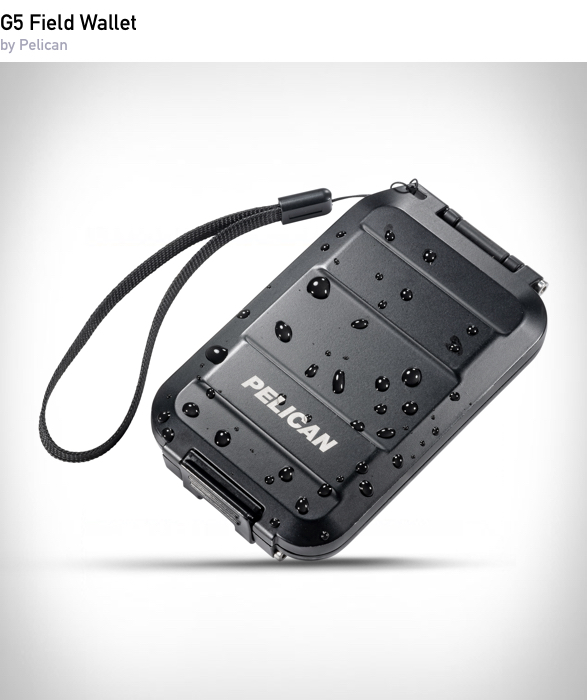 Waterproof, crushproof and hackerproof, the Pelican G5 is the ultimate everyday carry wallet. Built for adventures, the robust wallet features a impenetrable RFID-blocking shell, constructed with an aircraft grade aluminum meant to withstand the apocalypse.
BUY
| $39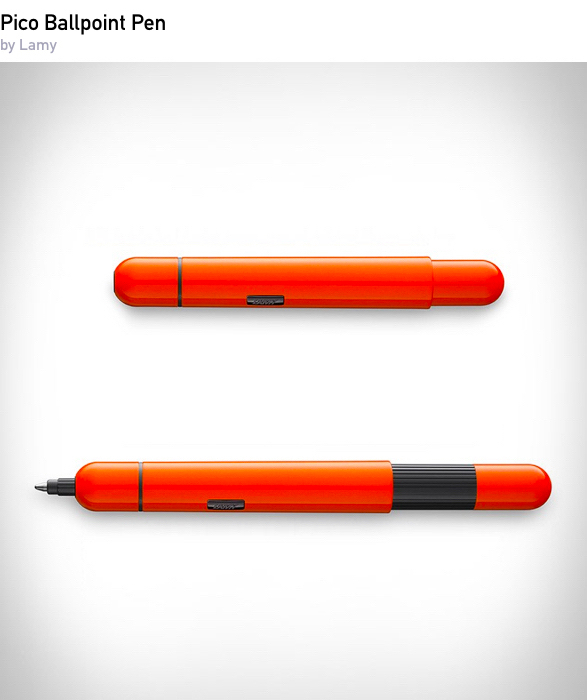 Small and handy, the LAMY pico first shows its full potential when expanded. An innovative pocket pen which transforms to a full-grown ballpoint pen thanks to its sophisticated push mechanism. Like a cigarette lighter or lipstick, you can simply put this small wonder of flexibility in your pocket and take it with you wherever you go.
BUY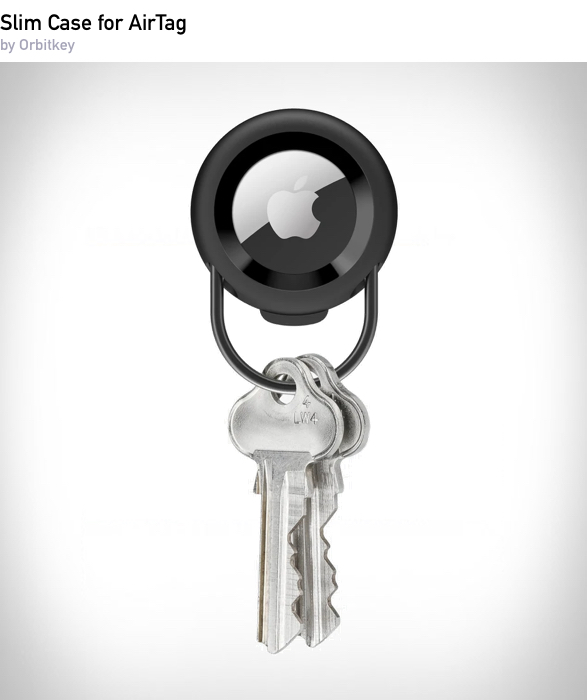 A minimal and compact way to carry your AirTag. Slim snap case securely holds your AirTag.
Easily attach to keys or anything you want to track with the open key ring. Features a minimal design that can showcase any personalised engraving.
BUY
| $15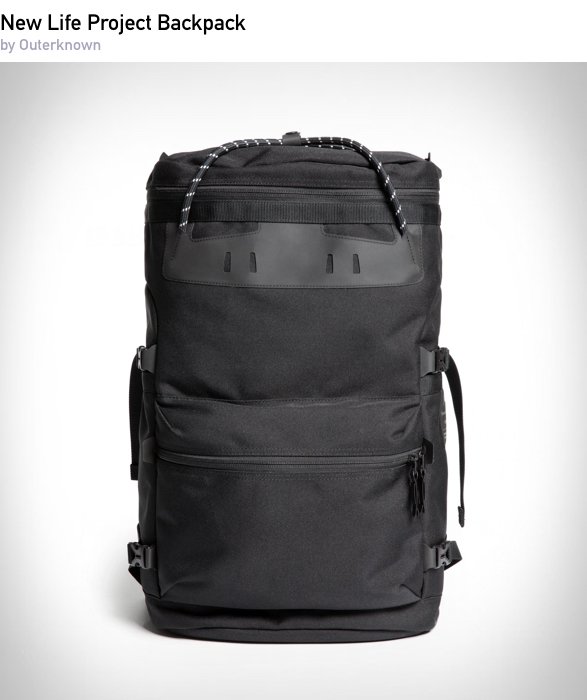 Outerknown has teamed up with New Life Project for a collection of sustainable bags that are made with 70% recycled materials. Our pick from the collection is this cool backpack designed with ergonomic straps and pockets to store everything you need for an overnight work trip or a weekend away.
BUY
| $298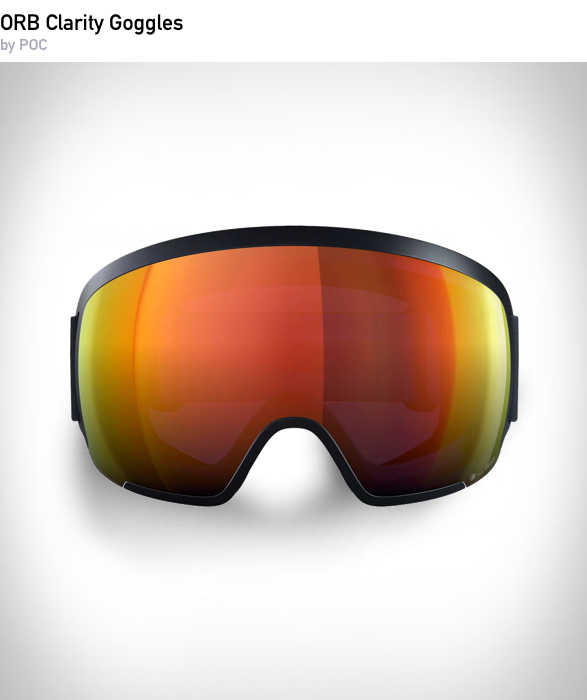 See more and see better with the Orb Clarity ski goggles. Featuring lenses developed by optical industry leader Carl Zeiss and a dual compound frame that provides durability and flexibility, the Orb Clarity ensures enhanced vision in changing conditions. The unique frame design features a simple and quick lens changing system, making it easier to fit the right lens for all conditions.
BUY
| $250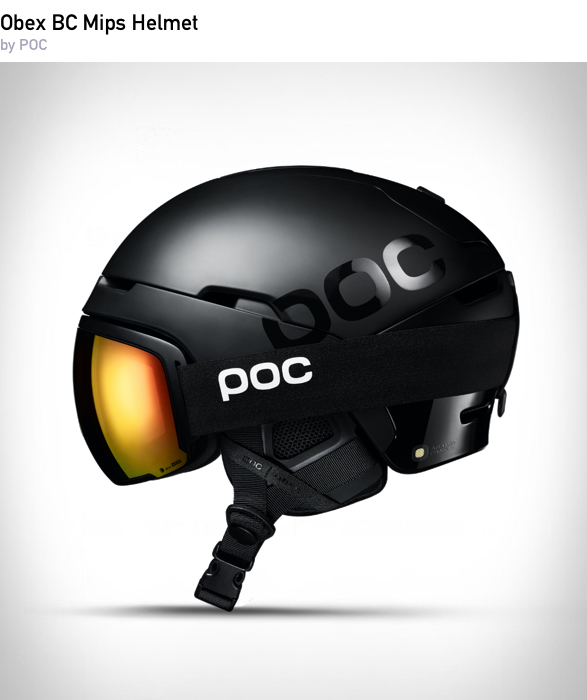 The Obex BC MIPS is designed for enhanced traceability and durability in the backcountry. Updated this year to include MIPS, the helmet features an NFC medical ID chip so rescuers can access vital medical information at the scene of an injury.
BUY
| $250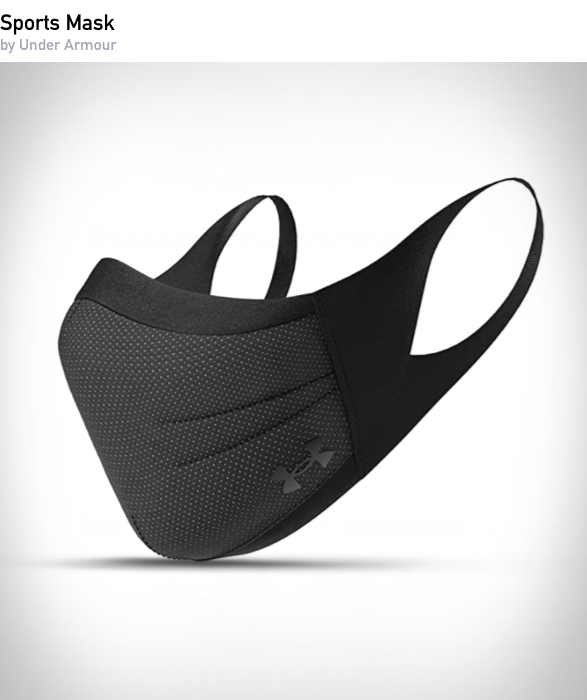 Made with high-performance UA materials, this mask is designed to be worn all day, even when playing sports. The structured design sits up off the face and lips for added comfort and breathability.
BUY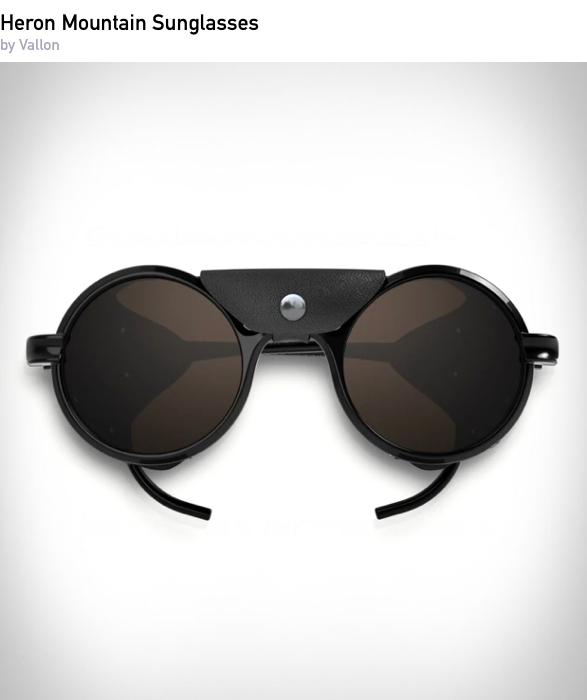 These stylish shades offer great visibility and are often better suited for outdoor activities such as hiking and skiing, while the leather side shields and high-tech lens technology still provide exceptional protection in strong sunlight.
BUY
| $116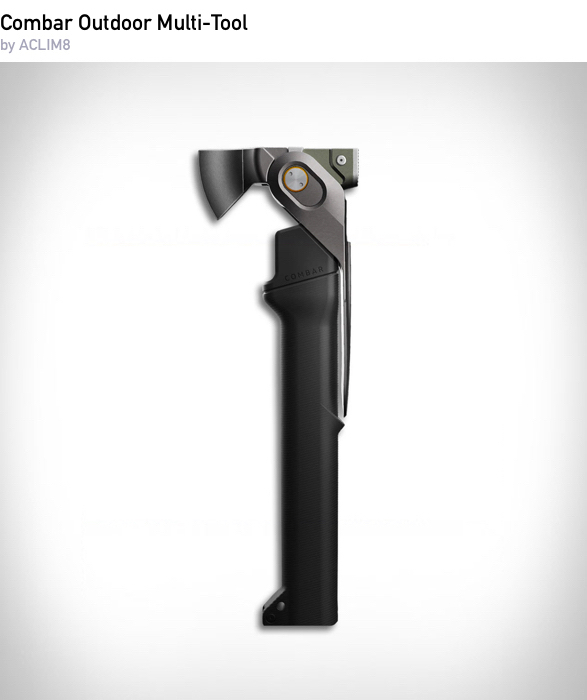 COMBAR is a powerful multifunctional tool developed on the basis of extensive field research. It is suitable for the most diverse adventures in nature and combines the five essential elements: knife, saw, hammer, axe and spade in one tool. It is lightweight, beautifully designed and at the same time made of durable, high-quality materials.
BUY
| $744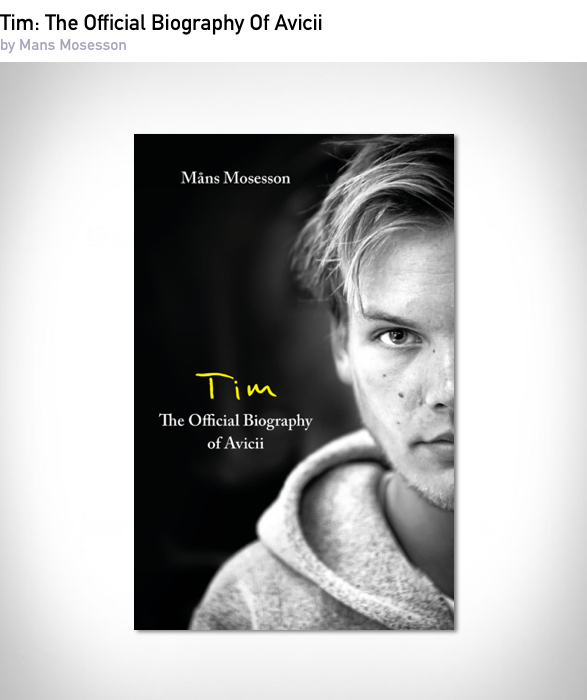 Swedish songwriter and producer Avicii, born Tim Bergling, took his own life in April 2018, when he was only 28 years old. In this new book, we get a glimpse of the life, career, and tragic death of the superstar DJ who seemed to have it all.
BUY
Note: Purchasing products through our links may earn us a portion of the sale, but the price is the same for you. Read our affiliate link policy for more details.