EDC January 2020
In this month´s roundup series of
EDC
(Everyday Carry), we pick some items that are carried on a consistent basis to assist you in dealing with normal everyday needs of modern society, including possible emergency situations. Every guy could use a little more gear in his pockets, so this month we have rounded up the ultimate guide to EDC essentials for the modern and discerning gentleman. Product details below.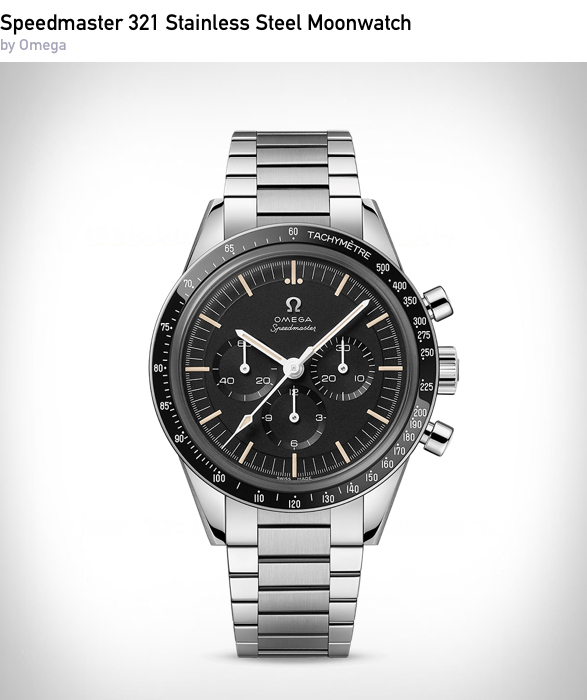 Omegas new Speedmaster 321 Stainless Steel is an outstanding nod to the past. The model is inspired by the 3rd generation Speedmaster worn by astronaut Ed White and features vintage Omega branding and the "Dot over Ninety" detail.
BUY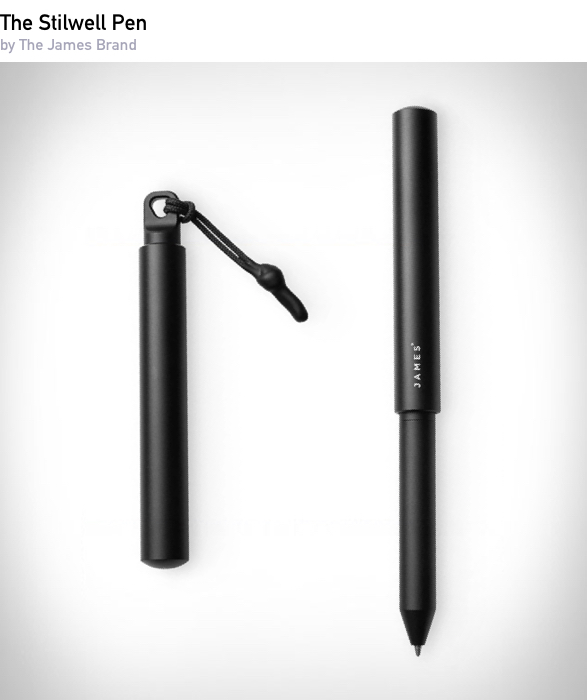 A pen is a fundamental piece of EDC gear. The Stilwell is small in size, but punches well above its weight class. With its minimal form, it will easily ride in your pocket all day, but when it's time to do work the Stilwell is all business.
BUY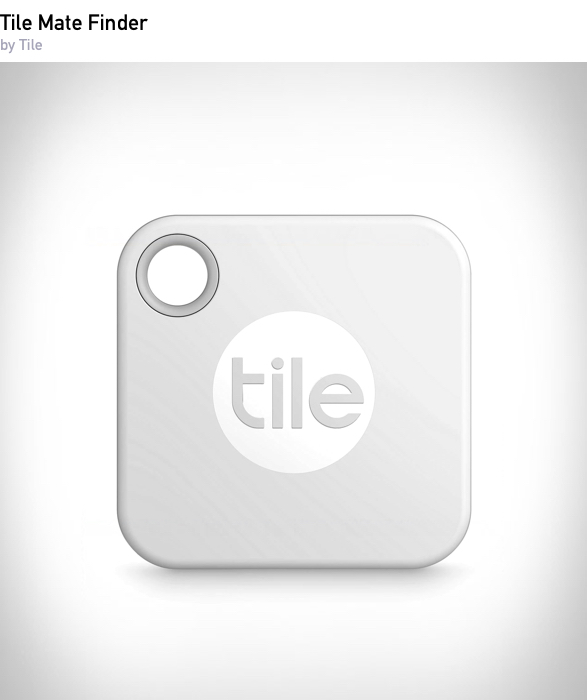 The New Tile Mate is a versatile finder for everyday things; ideal for individuals and families who want a cost effective tracker for multiple items. Now with a longer 200 ft range, mate easily attaches to keys, purses or anything else you need to keep track of regularly.
BUY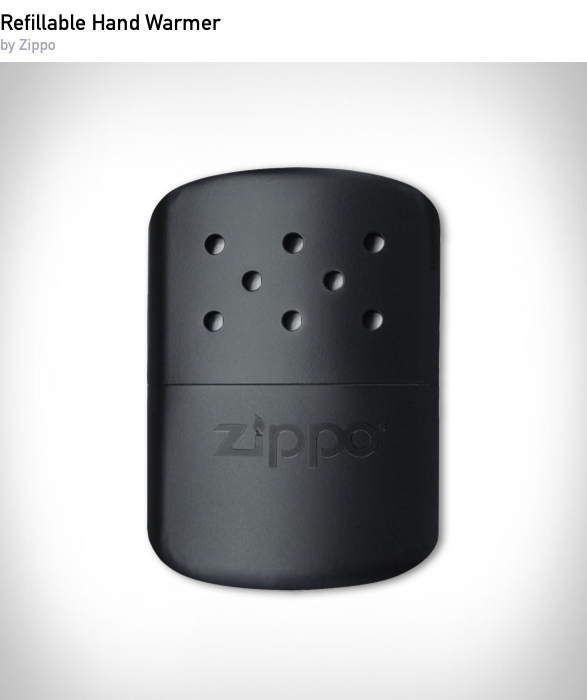 The Zippo Hand Warmer is a perfect accessory to combat the chill, no matter what your outdoor activity. The Hand Warmer uses Zippo premium lighter fluid to produce more than ten times the heat as traditional models and lasts for up to 12 hours. Ideal for hunting, ice fishing, skiing, snowmobiling, and outdoor sporting events.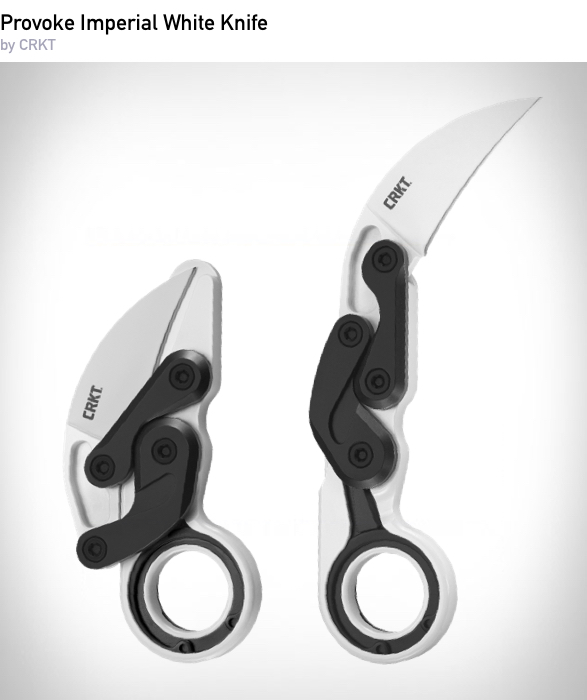 Geared toward first responders and everyday carry enthusiasts alike, this impressive and innovative cutting tool is inspired by a tigers claw. The new Imperial White version is perfectly suited for a galaxy far away.
BUY
Note: Purchasing products through our links may earn us a portion of the sale, but the price is the same for you.