September 2019 Essentials
We are back again this month with a roundup of products that caught out attention. We are constantly on the prowl for the coolest stuff, travel essentials for life on the road, new smooth and stylish fashion pieces, new adventure ready gear, new tech stuff and accessories for your everyday carry. Here are a just few of our favorites for this month. Product details below.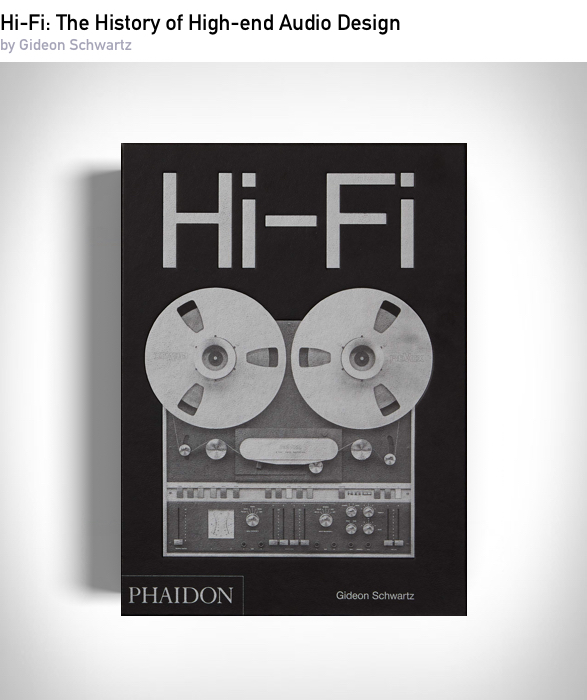 A beyond-cool look at the world of high-end audio design for passionate collectors, obsessive audiophiles, and design fans. This unique book explores just how, when, and why the world fell in love with the look, feel, and sound of top-of-the-line audio equipment. Hi-Fi traces this fascinating evolution from the 1950s to today.
BUY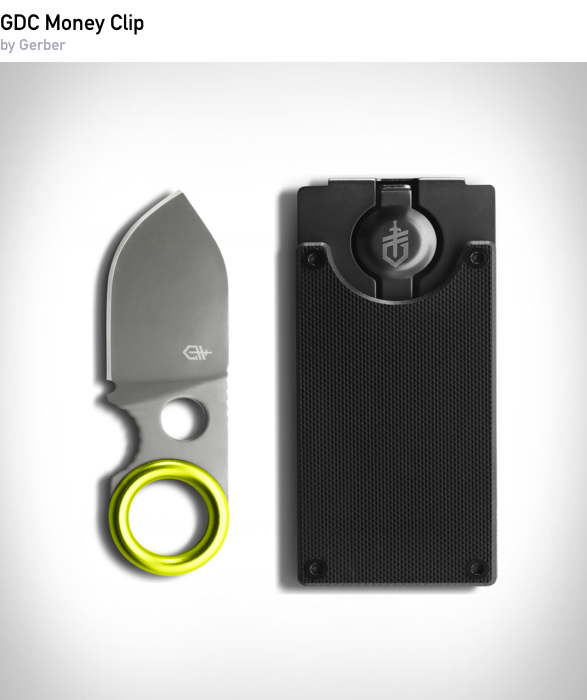 Not only does the GDC Money Clip hold up to five essential cards, but it contains a 1.75-inch fine edge stainless steel blade for discreet access and ultra-practical incorporation into the daily routine.
BUY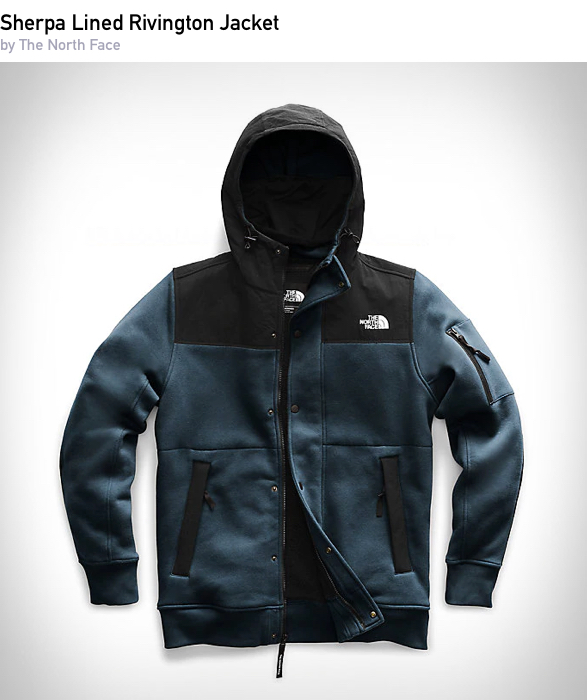 Inspired by the iconic Mountain Jacket, this heavyweight, cotton-knit jacket with a Sherpa fleece lining is a stylish mid-layer. The Sherpa Lined Rivington Jacket features a protective nylon woven overlay, and an internal emergency gaiter built into the hood. Available in several colors.
BUY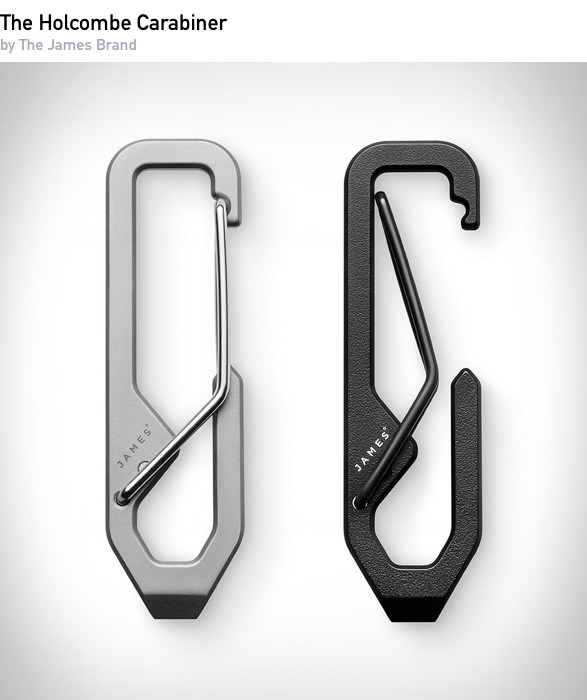 This sleek multitool for everyday carry is designed in a slim form that hangs straight and won't rock or jangle. The spring-loaded wire gate makes sure it stays firmly attached to wherever you keep it, and the keys are kept safe in a secondary compartment, so there is no fear of getting stranded on your next adventure.
BUY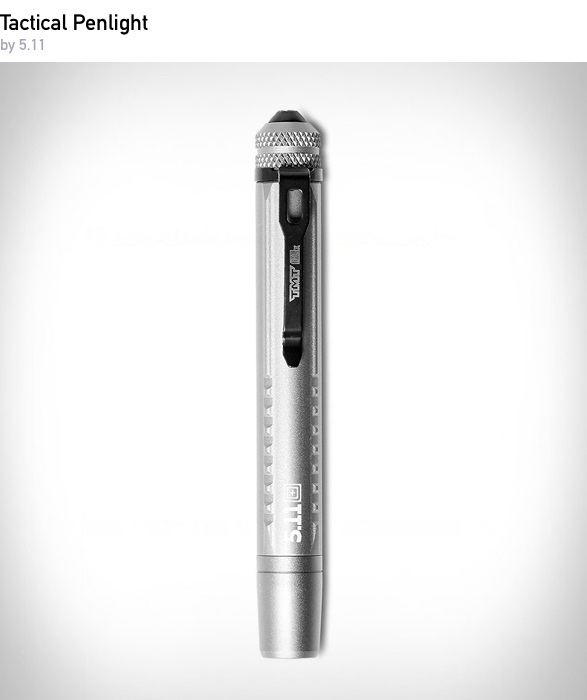 The 5.11 TMT PLx Penlight is designed to provide full-sized tactical lighting in a palm-sized package. It casts a dazzling 40 meter cone of light and offers four hours of runtime on a single charge. Tough and ruggedized construction ensures lasting durability, and an integrated clip fastens securely to your shirt or pant pocket.
BUY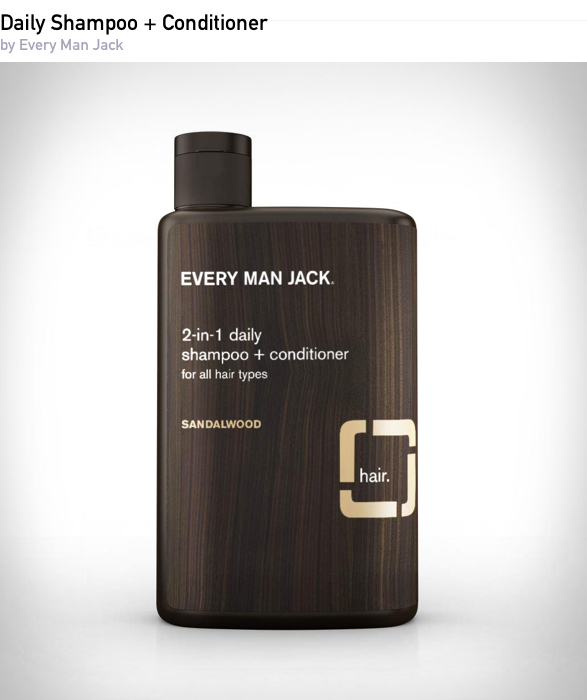 This 2-in-1 product gently cleanses and moisturizes your hair and scalp while removing excess oil and build-up. Coconut-derived surfactants clean hair from root to end while glycerin and shea butter condition and soften. Leaves hair stronger, softer, and healthier. Ideal for daily use.
BUY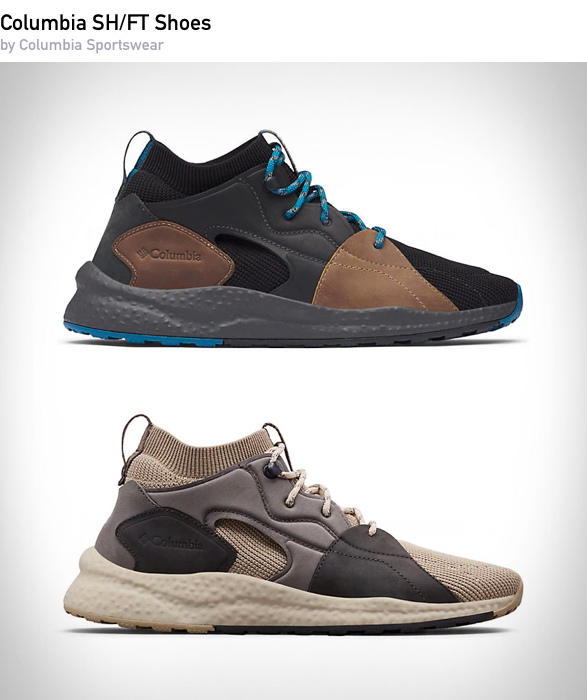 This 100% waterproof, all-purpose sneaker takes functional cues from traditional hiking boots with a knit construction alongside dry rope laces, and combines street vibes in the form of multi-colored panels and all-terrain rubber outsole built to traverse concrete jungles and trailheads.
BUY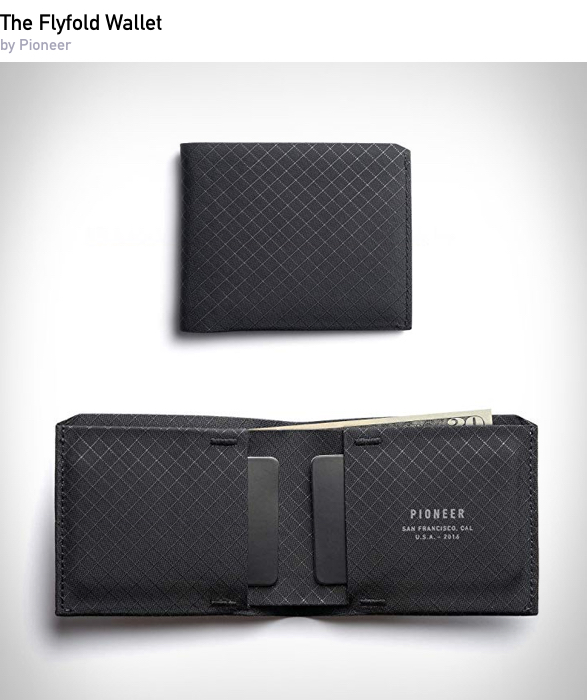 Slim, sleek, and durable, the Pioneer Flyfold Wallet is a solid choice to take on the road. With a 10-card capacity, reinforced stitching, complete lack of seams, and a technology called FutureForm (which allows the wallet break in beautifully over time) and this stands to be the only bifold wallet you'll ever want or need.
BUY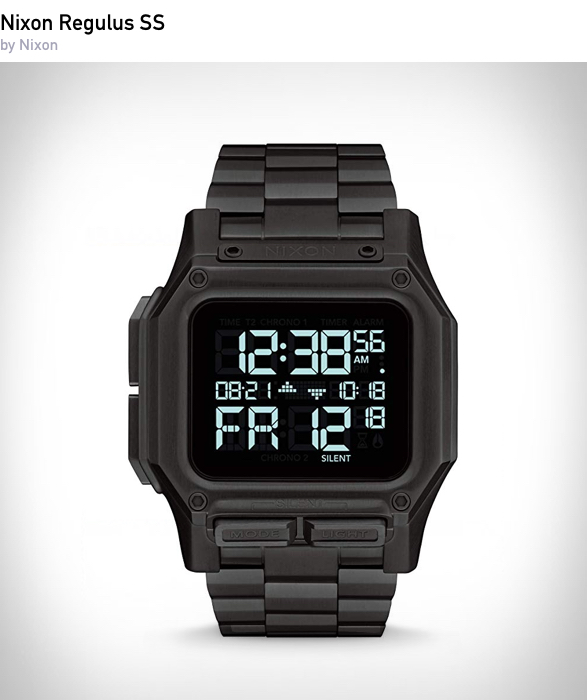 Nixon have introduced a stainless steel version of their best-selling Regulus watch. The new Nixon Regulus SS blurs the lines between tactical ops and streetwear flash, it has a 100m water-resistant case and pushers, as well as shock-absorbent materials to help withstand any terrain and condition.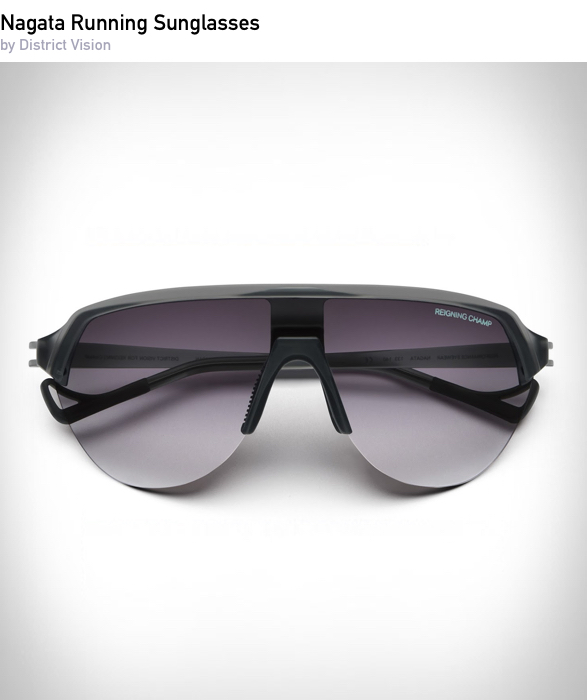 This performance eyewear system was developed over a two year technical testing period, involving New York City athletes and Japanese engineering. The frame features D+ lens technology, an adjustable hypoallergenic rubber nose pad and temple tips with a titanium core.
BUY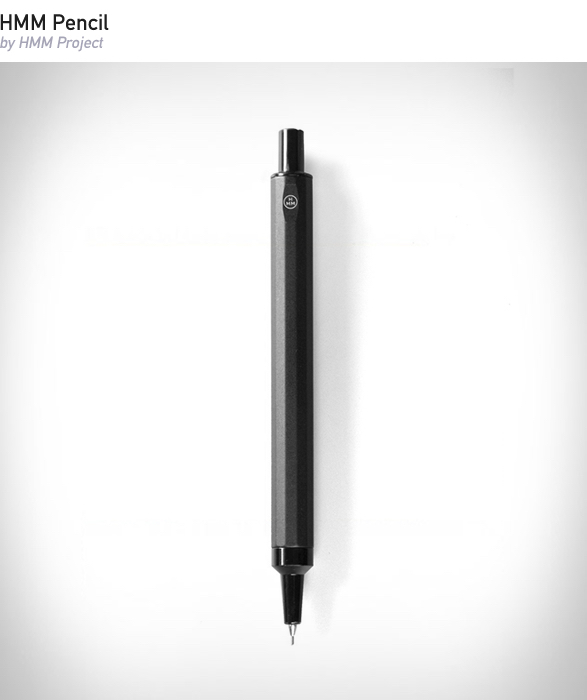 Weighted and balanced with a ​complete metal construction​, the HMM Pencil is ideal for both writing and sketching. The dodecagonal barrel provides a comfortable​ grip and keeps it from rolling away. The HMM Pencil comes in 0.7mm leads.
BUY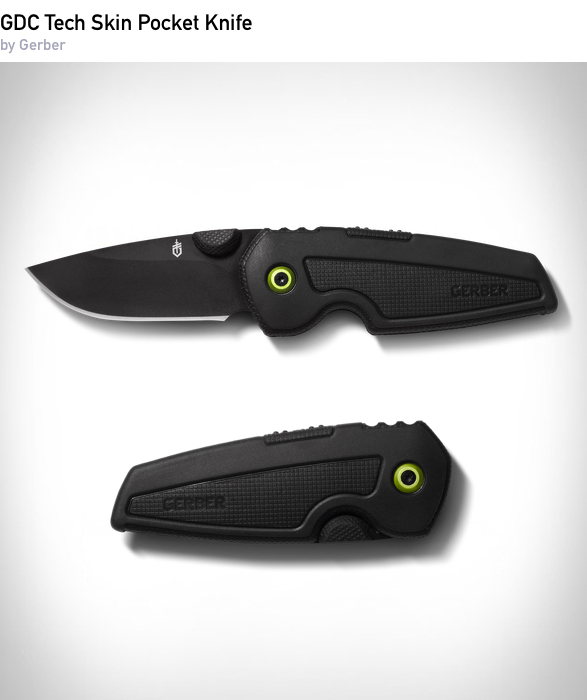 A thoughtful fusion of useful materials and smart design, the GDC Tech Skin has a completely rubberized handle and thumbstud. The added grip allows for confident use, no matter the task. A 2.5 inch point blade is securely kept in place by a lock back.
BUY