September 2019 Editors Picks
Find one-of-a-kind gifts and discover new trends with our Editors Picks. Our team of editors run you through this month's must-have, must-know and must-see gear. We are constantly on the prowl for the coolest stuff, travel essentials for life on the road, new smooth and stylish fashion pieces, new adventure ready gear, new tech stuff and accessories for your everyday carry. Here are a just few of our favorites for this month. Product details below.



The LARQ Bottle is the worlds first self-cleaning water bottle and water purification system. It uses UV-C LED light to eliminate up to 99.9999% of bio-contaminants from your water and bottle.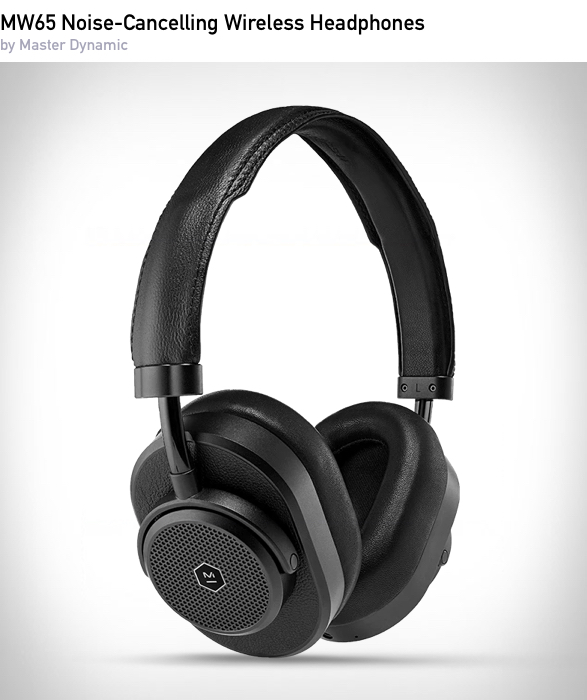 The new wireless MW65 Active Noise Canceling (ANC) over-ear headphones and feature custom 40mm Beryllium drivers and Active Noise-Cancelling technology to produce an exceptional acoustic experience. The perfect companion on your travels or commute.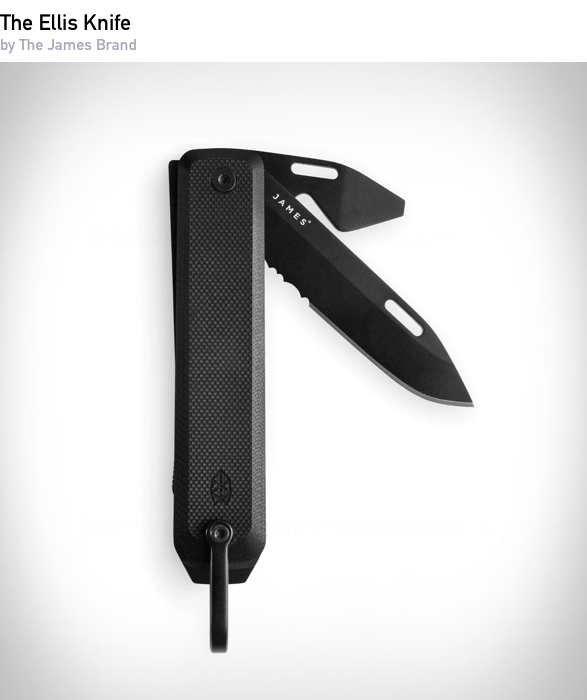 The Ellis is a minimalist multi-tool ready for anything life throws at you. It uses a lockback design so that you can do real work with a tool that locks; no more busted knuckles turning screws.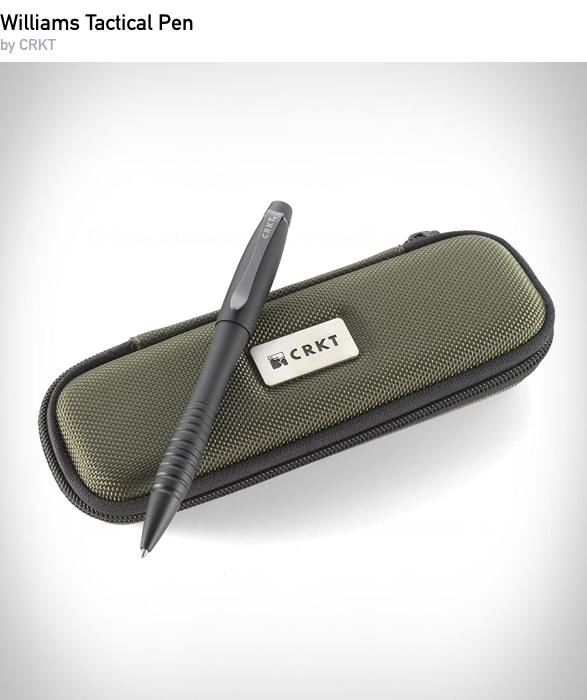 A clean, futuristic interpretation of one of mankinds basic tools, the tactical pen is a high-tech writing instrument that can be used as a self-defense enforcer if need be. Made from precision-machined aluminum and hard-coat color anodized, they offer long lasting durability and toughness.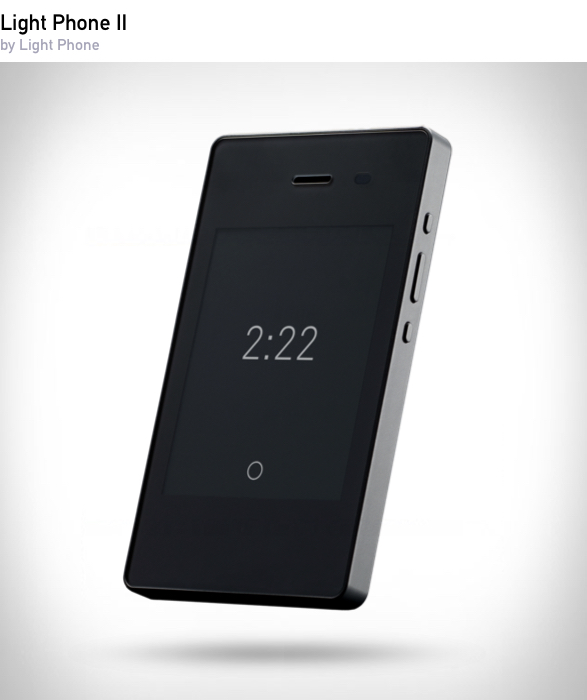 A phone is a tool, and it should serve you as the user, not the other way around. The Light Phone II is a phone that actually respects you. It keeps it extra simple with all the necessities you need in a phone. The credit card-sized solution to tech addiction, is designed for disconnecting and to be used as little as possible.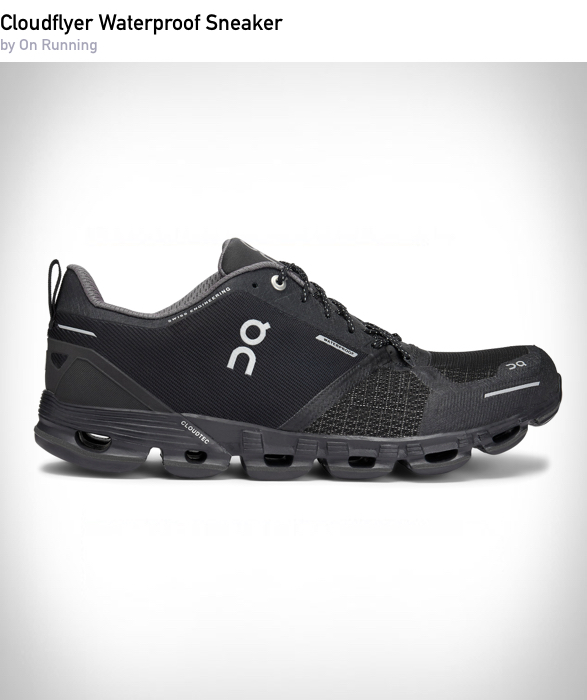 The all-new Cloudflyer by On Running brings extra cushioning and stability to your run. The high-tech sneaker features a patented sole (uses the company's signature "cloud" pods on the outsole) engineered with zero-gravity foam that allows your foot to read the road and support your individual running style.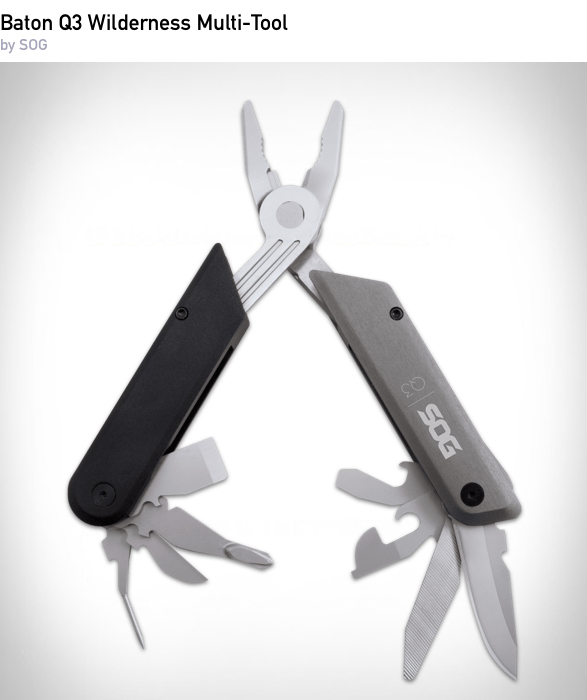 Designed to endure, the Baton Q3 will get you out of a wide array of tough situations. Based on the classic multi-tool, it fulfills your basic essentials for wilderness and urban adventure and has what you need before you know you need it.