April 2023 Finds On Uncrate Supply
This month of April has brought some exciting finds to
Uncrate Supply
, where quality meets aesthetics, and utility meets style. From EDC gear to urban clothing, tools to objects of desire, they have it all. The items in this months roundup are no exception and stand out for their craftsmanship, design, and functionality. And nine times out of ten they will be black. This month we highlight some of our favorite products where you can expect an elevated tier of craftsmanship and distinction alike.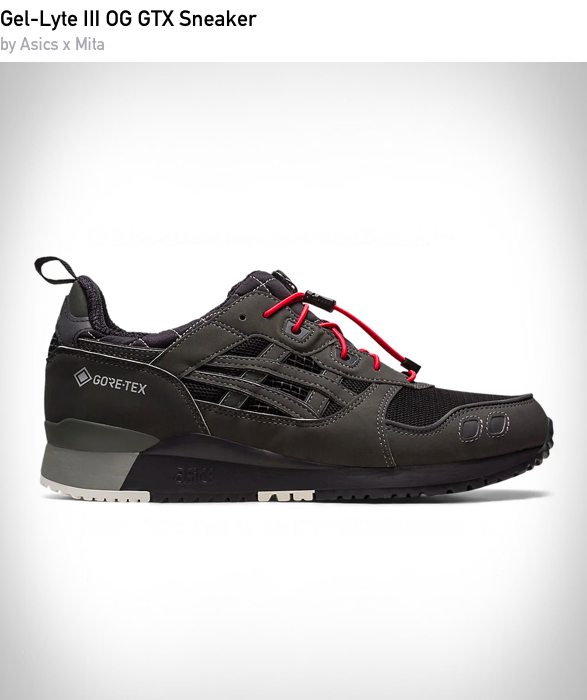 This collaboration between Asics, bal, and mita sneakers takes the venerable Gel-Lyte III OG and puts a weather-ready spin on it. The upper incorporates Gore-Tex into its construction, making it completely waterproof and ready for any weather conditions.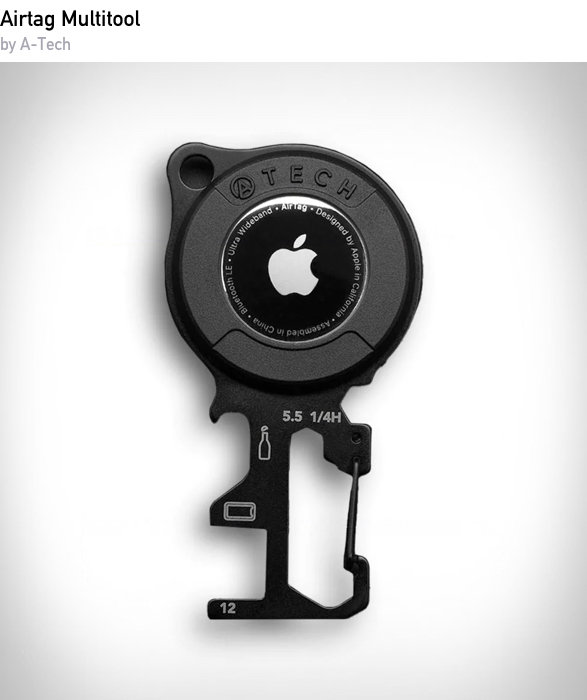 What really sets the A-Tech Airtag Multi Tool apart is its impressive array of features. It includes 1/4, 5.5mm, and 12mm hex wrenches, a bicycle tool, a phone stand, and, of course, a bottle opener. With all of these tools at your disposal, youll be ready for anything that comes your way.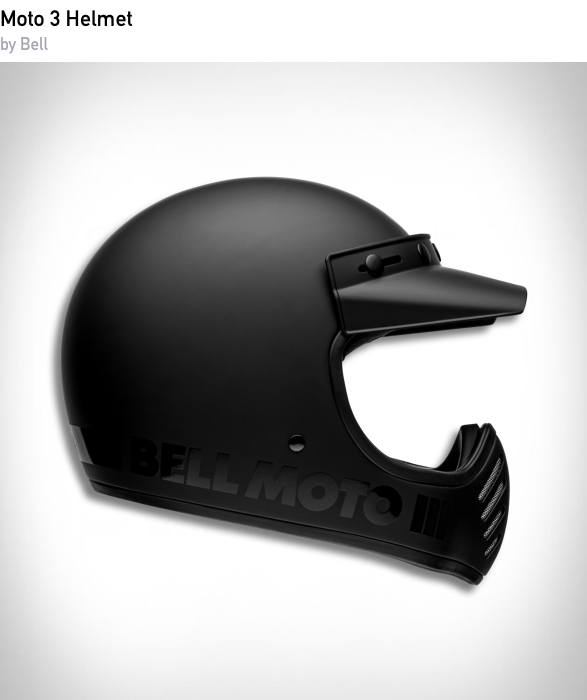 The Moto 3 is now back and better than ever. This reissue captures the original design while adding some modern updates to improve its functionality and safety. The helmets lightweight fiberglass composite shell makes it easy to wear, while the removable and washable liner ensures that it stays clean and fresh even after extended use.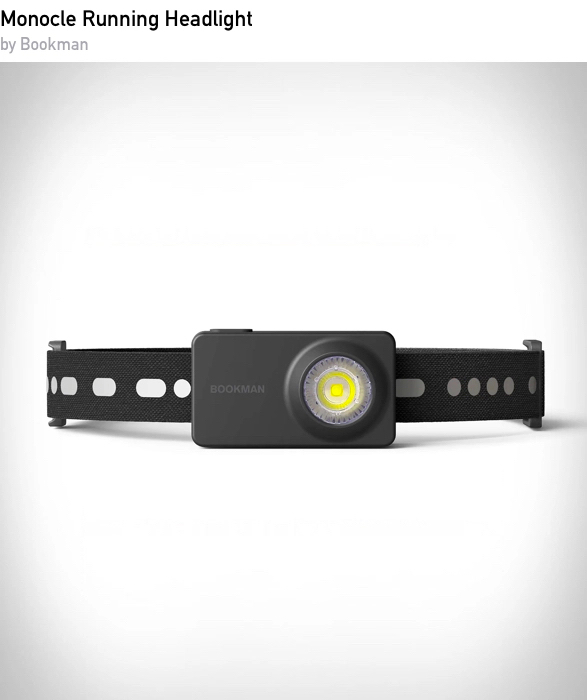 The award winning Monocle is a stylish and lightweight, rechargeable headlamp specially designed for running. It's a compact yet high-performing light without the unnecessary features, so you can focus on your stride. It features 225 lumens, a focus beam pattern, several different modes, plus a small size and low weight to minimize bouncing.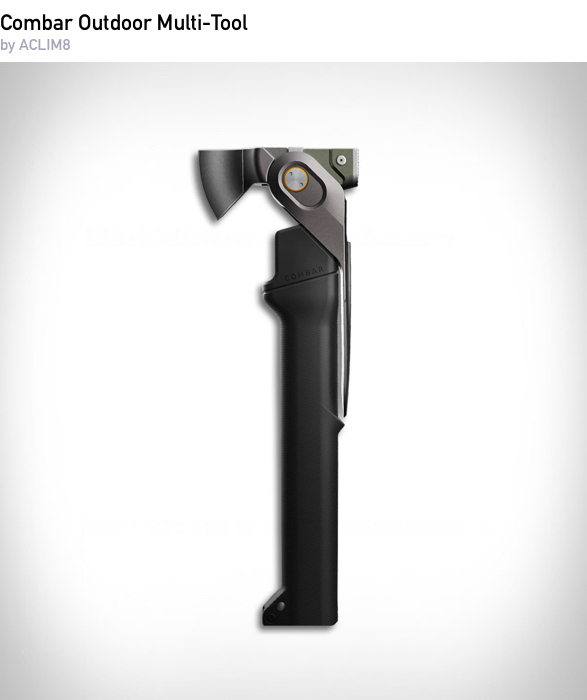 This Mil-spec multi-tool is a true jack-of-all-trades, serving as an axe, hammer, spade, knife, and saw. And despite its versatility, its surprisingly compact and lightweight, making it ideal for backpacking and other times when space and weight are at a premium.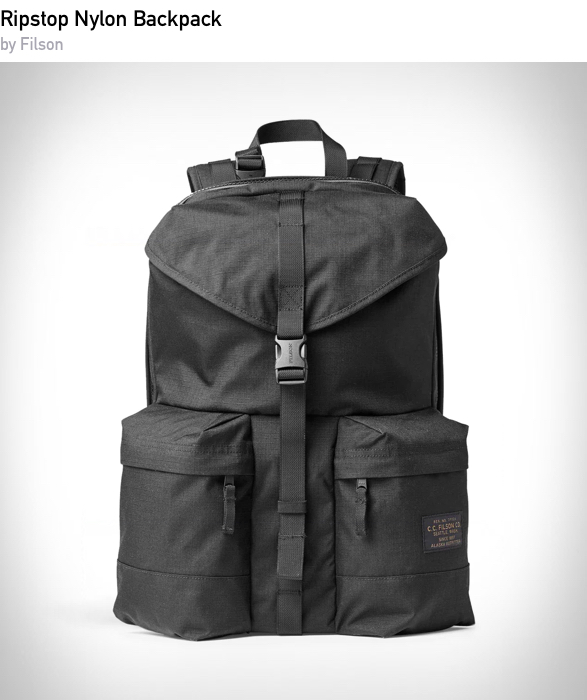 The Filsons Ripstop Nylon Backpack has been designed to withstand the rigors of the trail, while being lightweight and comfortable to carry. With a 500-denier Cordura build, this backpack is both rugged and lightweight, making it ideal for outdoor enthusiasts who need a pack that can withstand scrapes and stress without weighing them down.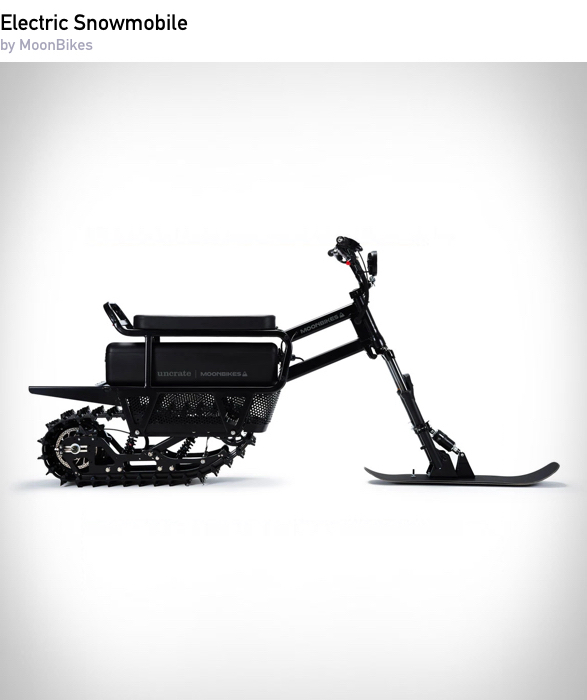 Moonbikes is an ultralight 100% electric snow bike made for adventure that lets you cruise the powder at up to 28 mph. The compact ride features a broad ski at the front, coupled to a multi-point bicycle-like suspension setup for efficiently skimming over the snow. There is also a rear track drive that packs a motor with 3 kW of continuous power that will let you cut through the powder and zoom around town no matter how many drifts accumulated over night.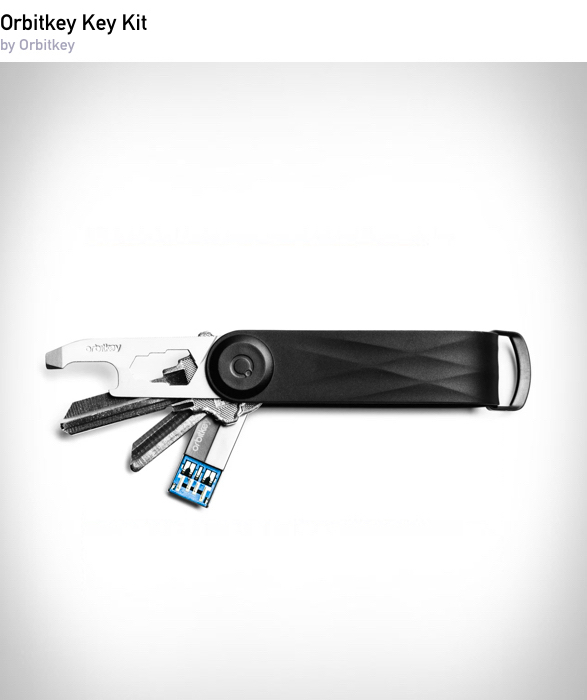 Transform your bulky mess of a keyring into an organized, quiet stack with the Orbitkey Key Kit. It fits up to seven keys and includes a slim 8GB USB 3.0 stick and a stainless steel multi-tool, which works as a bottle opener, hex wrench, box cutter, file, and a flat-head screwdriver.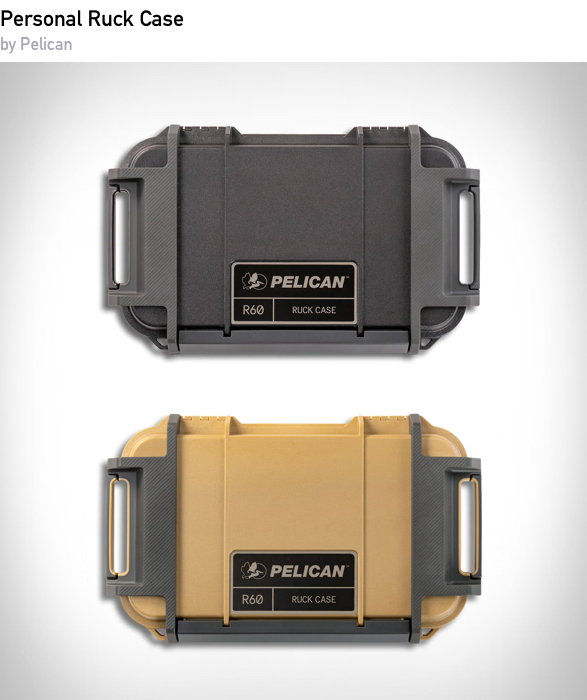 Constructed from durable ABS with rubberized bumpers, the Personal Ruck Case offers IP68-rated protection against water, dirt, snow, and dust, for your tools and equipment. It can withstand even the toughest conditions, making it perfect for outdoor adventures and rough work environments.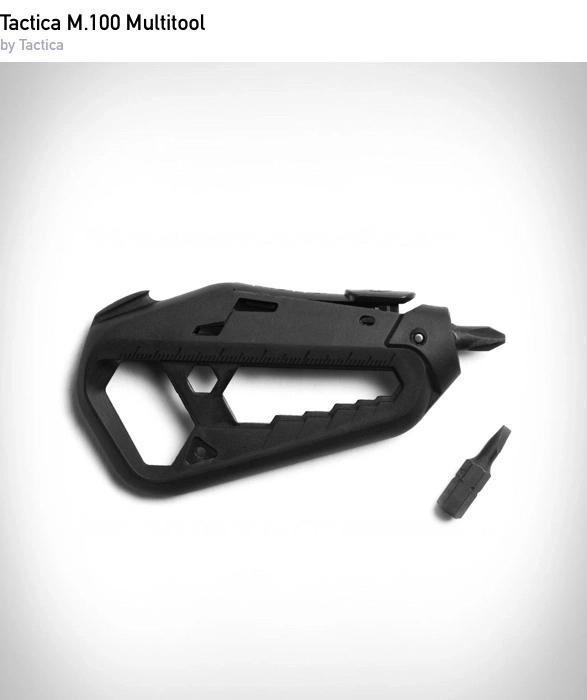 Designed with functionality, durability, and portability in mind, the Tactica Multitool is the ultimate solution for all your DIY needs. In fact, it was so popular that the Tactica Talon, the original version of the tool, became the highest-funded multitool in crowdfunding history in 2016.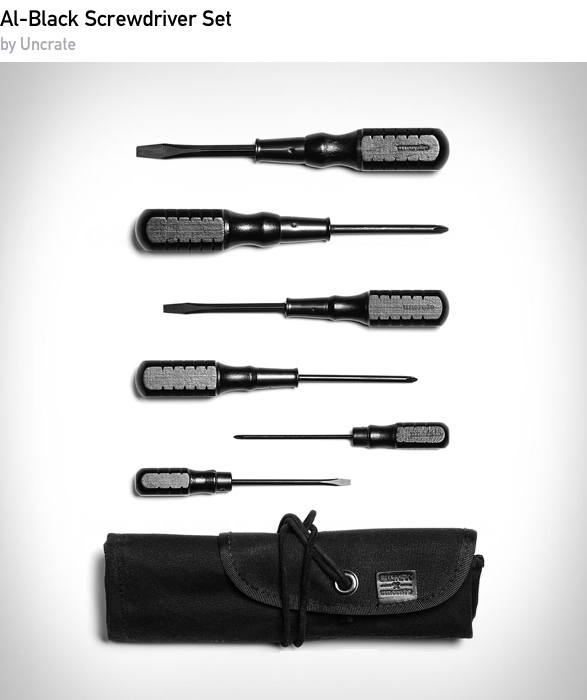 Crafted in the USA with the utmost care and attention to detail, this screwdriver collection includes three Phillips (#0, #1, #2) and three slotted-tipped (1/8", 3/16", and 1/4") tools. Each screwdriver features 8650 Chromium-Vanadium steel alloy blades, ensuring that theyre tough enough to handle even the toughest jobs.