July 2021 Editors Picks
Find one-of-a-kind gifts and discover new trends with our
Editors Picks
. Our team of editors run you through this month's must-have, must-know and must-see gear. We are constantly on the prowl for the coolest stuff, travel essentials for life on the road, new smooth and stylish fashion pieces, new adventure ready gear, new tech stuff and accessories for your everyday carry. Here are a just few of our favorites for this month. Product details below.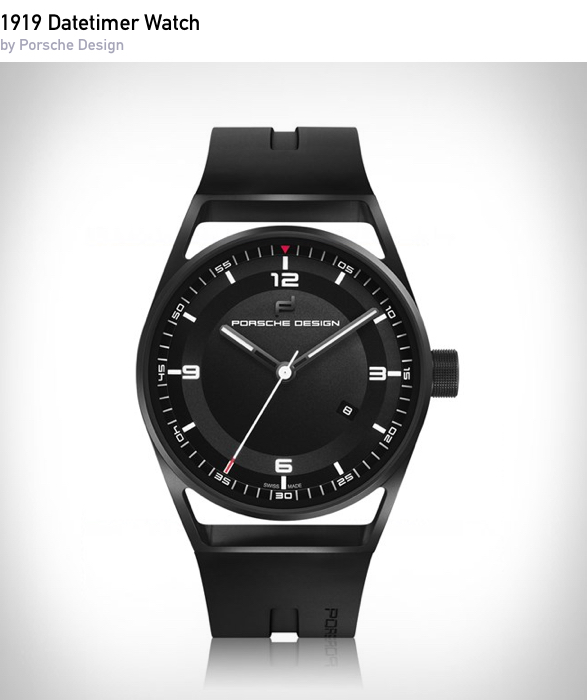 Because the Porsche 911 and the puristic-elegant 1919 timepieces collection of Porsche Design are linked closely to each other: Both are the epitome of minimalist clarity. The 1919 Datetimer Titanium & Rubber model combines a titanium case with a strap made of high quality natural rubber, which ensures optimum ventilation and absolute comfort with its LaserFlex texture.
BUY
| $2,450
$3,500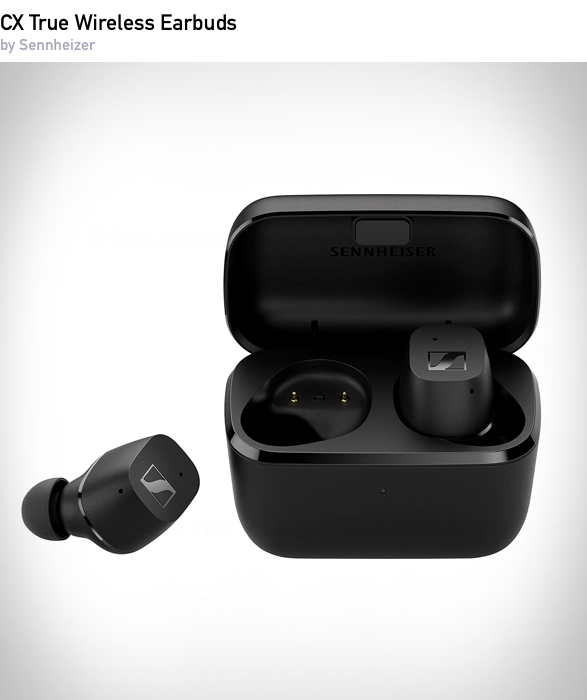 Sennheiser have upgraded their CX True Wireless earphones with more battery life and a lower price point. Thy have a battery life of nine hours on a single charge and up to 27 hours of battery life is available with the included charging case. There is also dual microphones for clearer calls, customizable touch controls, and IPX4 splash resistance.
Buy from Sennheizer
|
Buy from Amazon
The Leica M10-R is the latest version of the company's legendary rangefinder camera, complete with a new 40 megapixel full frame color sensor and all the improvements of the entire generation of M10 cameras. The M10-R reaches new heights of image quality with even improved high-ISO performance and increased dynamic range.
BUY
| $8,995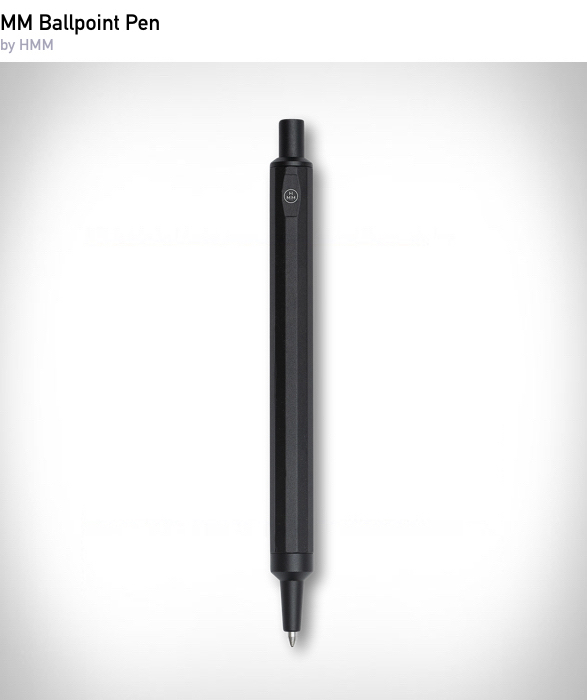 The perfect writing tool should look gorgeous on your desk and feel comfortable to use. The HMM Ballpoint Black achieves both of these things seamlessly. Minimalist and versatile, the ballpoint pen has a dodecagonal shape and a black finish.
BUY
Now available for purchase, the new Apple TV features 4K High Frame Rate HDR, with Dolby Atmos sound capabilities, to deliver a truly cinematic experience to your screen. The Siri Remote (2nd generation), with its all-new touch-enabled clickpad, gives you precise control.
Buy from Apple
|
Buy from Amazon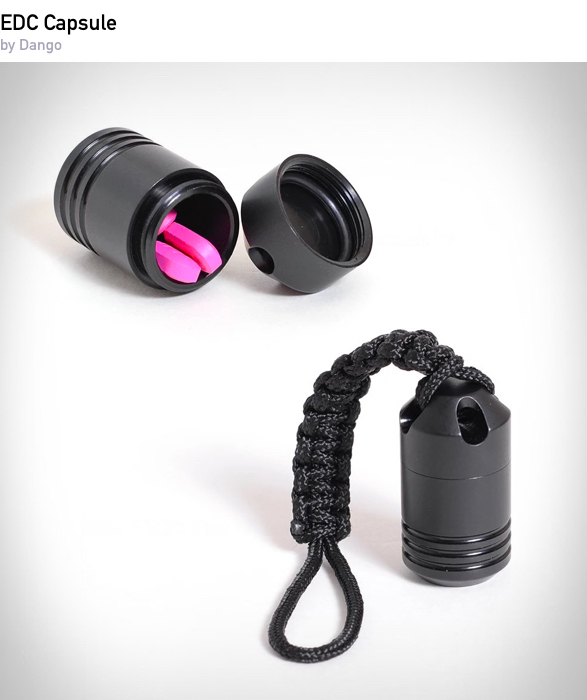 Designed to be taken with you on your daily adventures, the Dango Capsule is small enough to not get in the way and large enough to keep your small EDC essentials protected from the elements.
BUY
| $20
Note: Purchasing products through our links may earn us a portion of the sale, but the price is the same for you. Read our affiliate link policy for more details.