September Finds On Huckberry
It´s that time of the month that we update our custom, curated BTS Shop on Huckberry, a shop that hooks you up with the coolest apparel and travel gear for an active lifestyle, along with some interesting stories and original content. We have picked some more of our favorite items for our custom, curated BTS Shop. Check out our new curated list of some exclusive products at great prices available this month of September on Huckberry. Details below.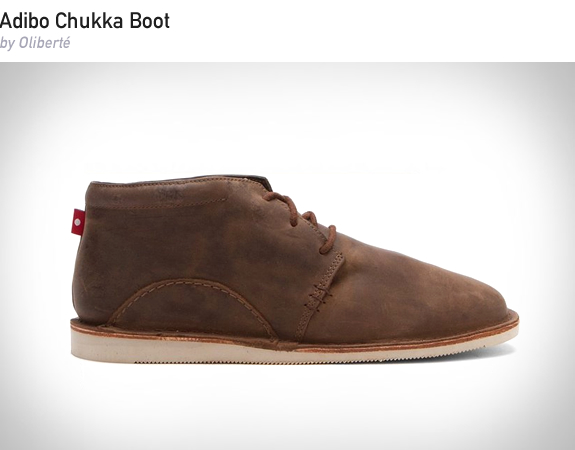 The comfortable and relaxed approach of the all new Oliberte Adibo is sure to redefine your casual style. With a nubuck upper and an eco-friendly recycled crepe rubber outsole, this handsome mens chukka boot not only looks good but also feels amazing.


$114.98

$140.00

| BUY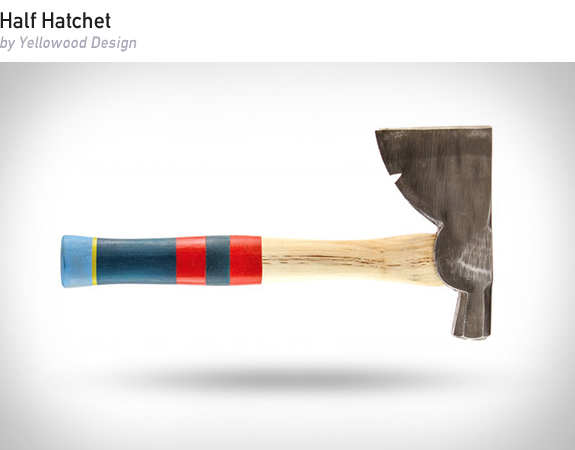 Each Yellowood Design Axe celebrates American craft and trade, and the Half Hatchet is no exception. Crafted from restored vintage hatchet heads, each one is unique, usable, and perfectly imperfect.


$124.98

| BUY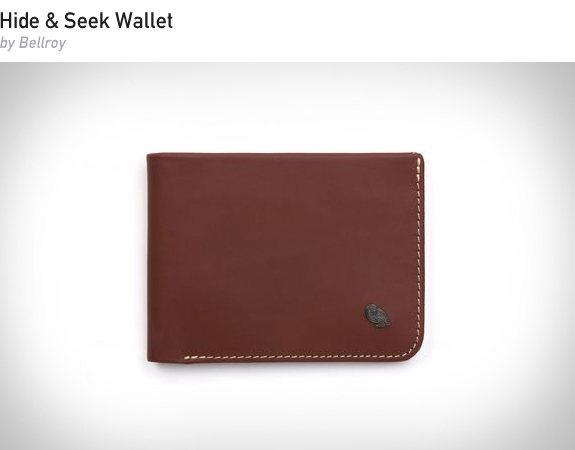 The Hide & Seek Wallet is a natural starting point for those looking to slim their wallet - its conventional but loaded with hidden features and compartments that will Houdini away your extra bulk.


$89.95

| BUY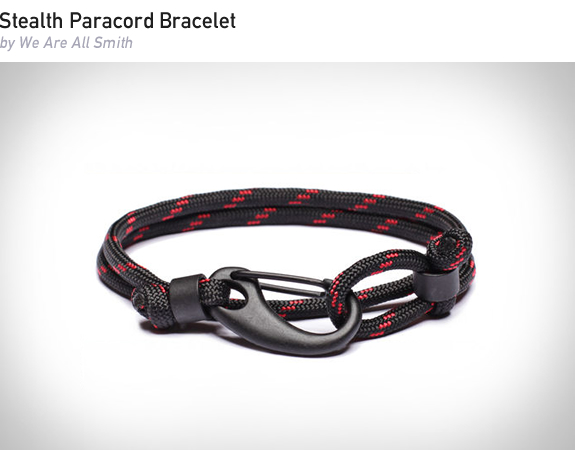 Paracord, or parachute cord, is a lightweight rope used in the suspension lines of parachutes during World War II. Once used in the field, paratroopers found this cord useful for other tasks as well, and since then it's been used by both military personnel and civilians.


$24.98

$29.00

| BUY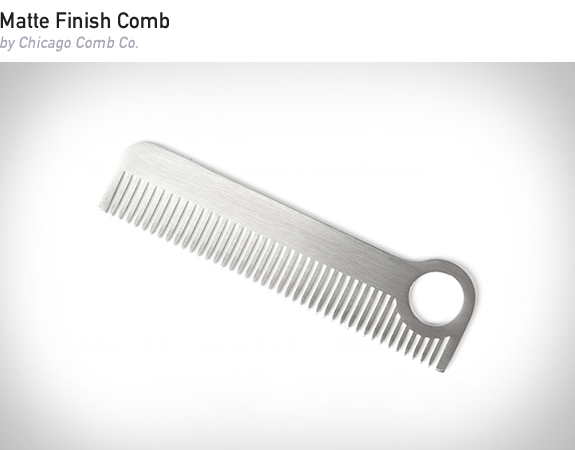 Blending artisan manufacturing and current technology, these combs from Chicago Comb start as a block of stainless steel. After laser cutting, they're hand-finished and ready for daily use. Unlike the cheap plastic comb youve probably been using, this comb will definitely outlast your hair, and most likely you as well.


$38.98

| BUY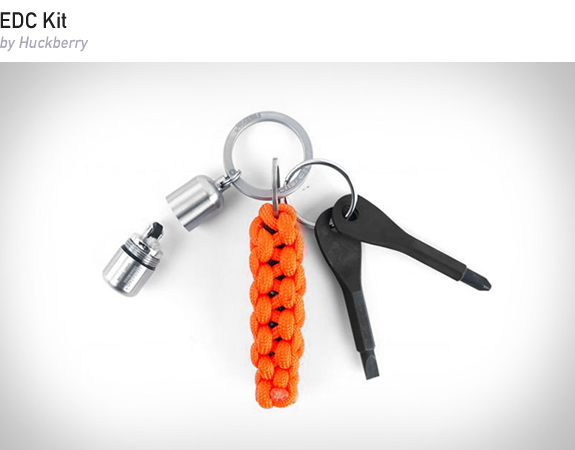 Huckberry took it upon themselves to build out an all-star EDC kit and compile it on the best keyring money can buy. The kit includes a freekey, survival pod, screw key set, and a tiny lighter. Carry on.


$34.98

$39.98

| BUY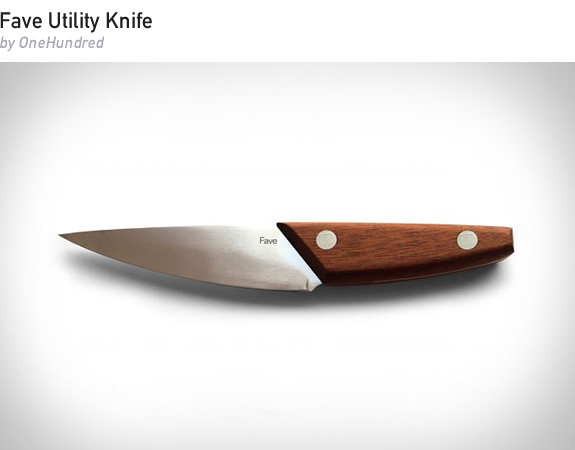 There are plenty of high-quality knives out in the world, but if you're looking for the one that will become your favorite knife — the perfect take-anywhere, do-anything blade that you basically can't get through a day without using at least once — then the mahogany Fave utility knife is for you.


$59.98

$75.00

| BUY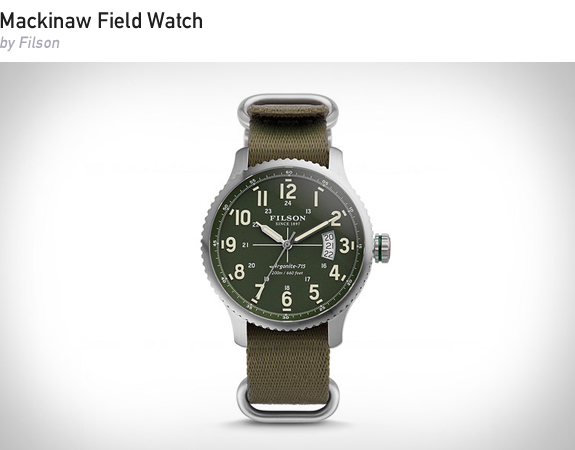 Since 1897, Filson has stood for the highest quality and most durable accessories available. The Mackinaw Field Watch is assembled by hand in Shinola's state-of-the-art Detroit factory and is built to withstand the demands of the field, so there's no need to remove it when you refill your canteen or net a fish.


$600

| BUY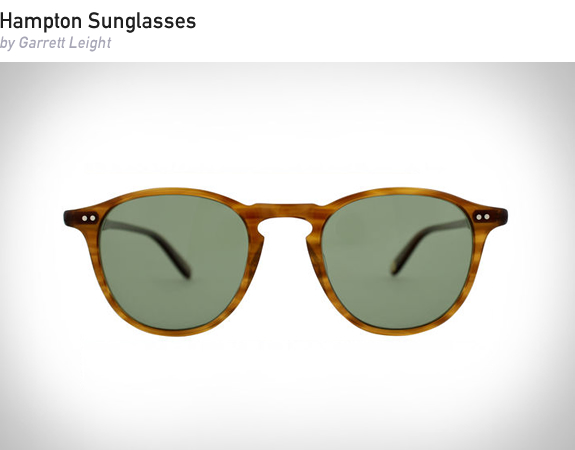 Garrett Leight creates eyewear inspired by the most soulful individuals and iconic characters throughout history. The Hampton sunglasses sport a classic frame with Demi Blonde coloring for a subtle pop of color that will add that extra bit of panache to your summer's finest duds.


$374.98

| BUY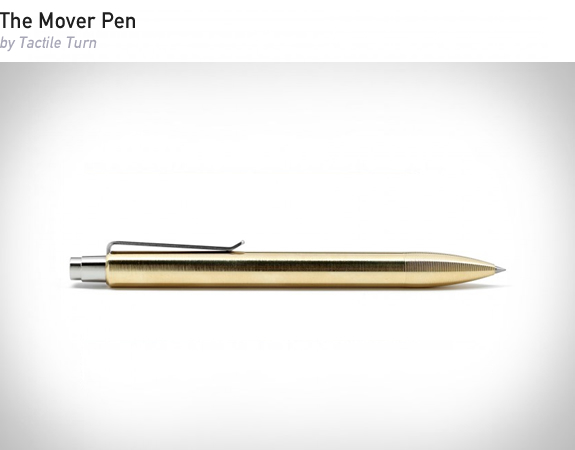 Tactile Turn is a small machine shop and design studio built around two lathes, both of which offer amazing precision for delivering the level of detail inherent in their products. The Mover pen's perfectly symmetrical in-hand balance proves that even the simplest of writing tools can be handsome and innovative.


$99.98

$119.00

| BUY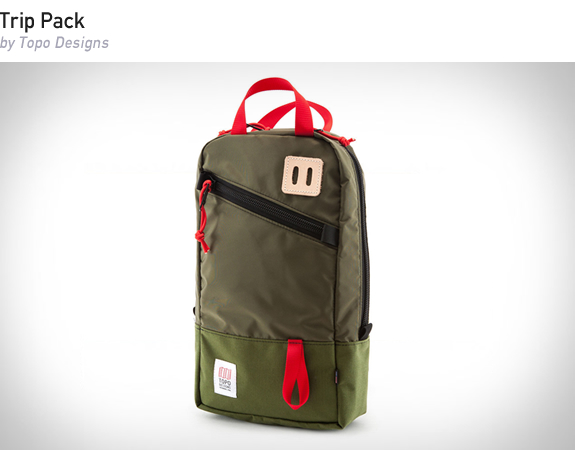 The Trip Pack was born out of the desire to have the perfect size bag for day trips while traveling, tucking necessities under the seat on a plane or just carrying a few things while tooling around town or on the trail. It has all the functionality of a daypack in a light, compact size that will keep all those excursion essentials handily stowed away.


$88.98

| BUY

Check out our complete curated BTS Shop on Huckberry.