Pocket Dump: March 2021
"Pocket Dump" is our monthly roundup series of EDC (Everyday Carry) items. These items are carried on a consistent basis to assist in dealing with normal everyday needs of modern society, including possible emergency situations. Every guy could use a little more gear in his pockets, so this month we have rounded up the ultimate guide to EDC essentials for the modern and discerning gentleman. Product details below.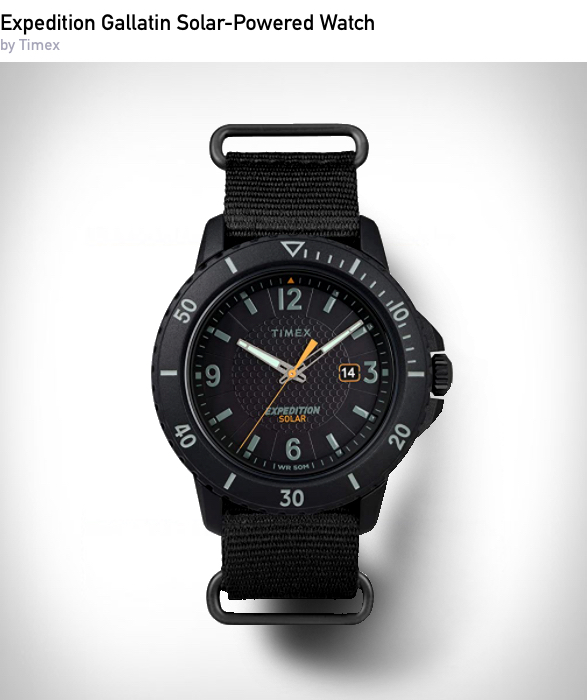 This Timex Watch features Expedition Solar technology that draws power from any light source, including indoor lighting. And with a power reserve that lasts for months between charges, it'll keep ticking no matter where the trail turns.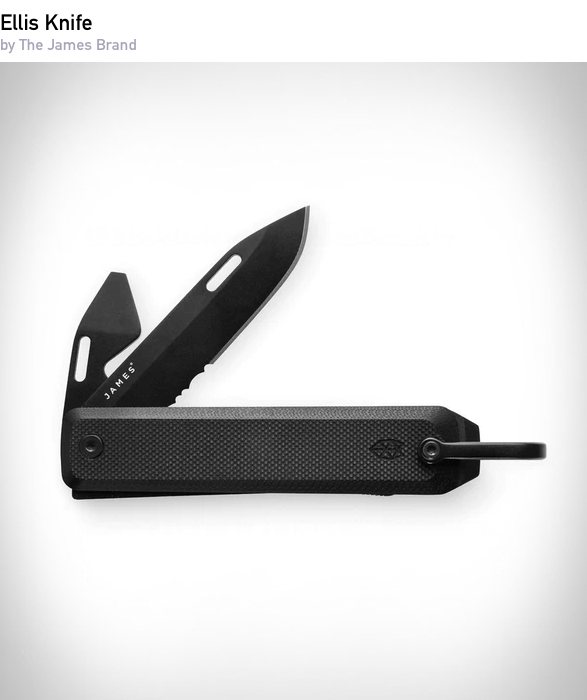 The Ellis uses a lockback design so that you can do real work with a tool that locks; no more busted knuckles turning screws. Other features include a partially-serrated point blade, a screwdriver that doubles as a bottle opener, a scraper and pry, and a bail loop for attaching to your keys, carabiner or backpack.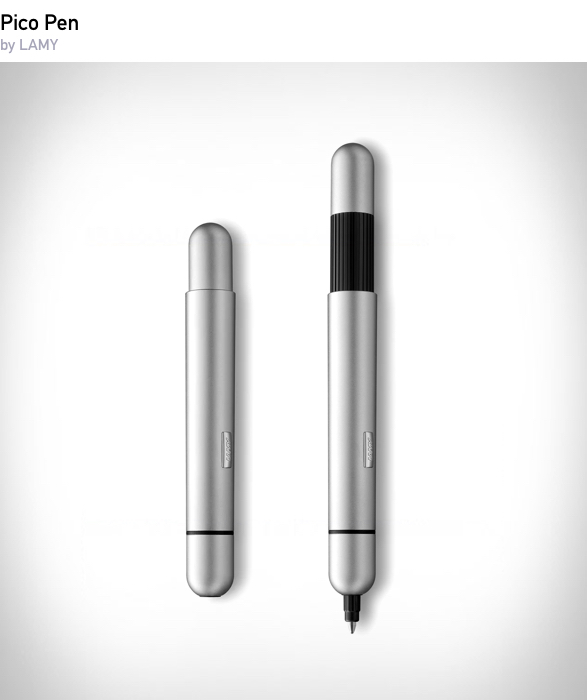 The beautiful Pico Ballpoint Pen, is a multiple award wining design by Lamy. The compact and handy instrument transforms to a full-grown ballpoint pen thanks to its sophisticated push mechanism. The innovative pocket pen extends at the press of a finger from 9cm(3.5 inches) to 12cm(4.7inches), and with a smooth, rounded design, it is great for writing, twirling, and specially showing off.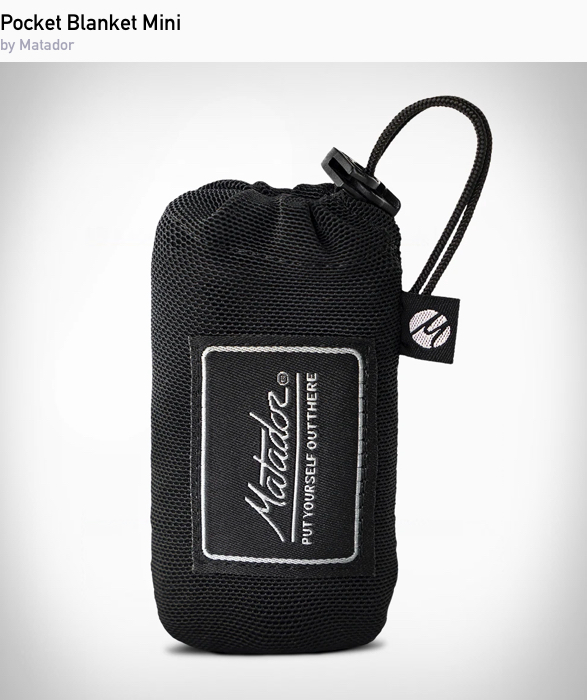 Matador Mini Pocket Blanket is a pocket-sized seating surface for 1-2 people. Made from a water and puncture resistant material that keeps you clean and dry, this blanket is perfect for hikes, parks, beaches, and festivals. After use, it quickly folds and stores in the integrated storage bag using the patented Easy-Pack pattern.