October 2019 Finds On Amazon
Once again we are here to help you find the best products on Amazon. This month we have found some more cool, beautiful and functional products buried deep in Amazon´s massive catalog. We showcase a list of products that caught our attention, either for their great discount price, for their great customer ratings, or simply because they are pretty goddamn awesome. Product details below.
With Echo Link Amp and an Echo device, you can create voice-controlled music groups throughout your home and play streaming music wherever your system goes—the whole house, in one room, or outside. Echo Link Amp also lets you stream high-fidelity music on your headphones.
BUY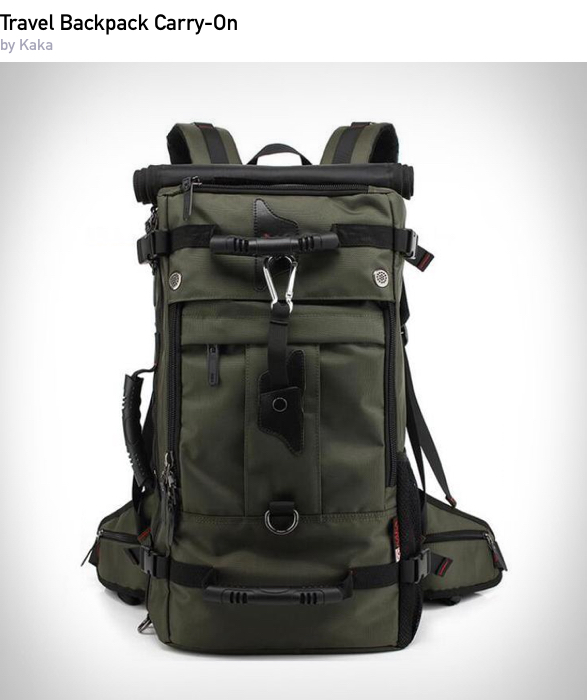 Made with high quality terylene oxford fabric, this bag will last for many years. The main pocket is large enough to carry what you need, whilst ten pockets provide enough space for all your gadgets. It has a total of 10 pockets: 1 main zip pocket, 2 front zip pockets, 1 side mesh pocket, 2 small chest pockets, 2 compartments in main zipped pocket and 1 compartment in front zipped pocket.
BUY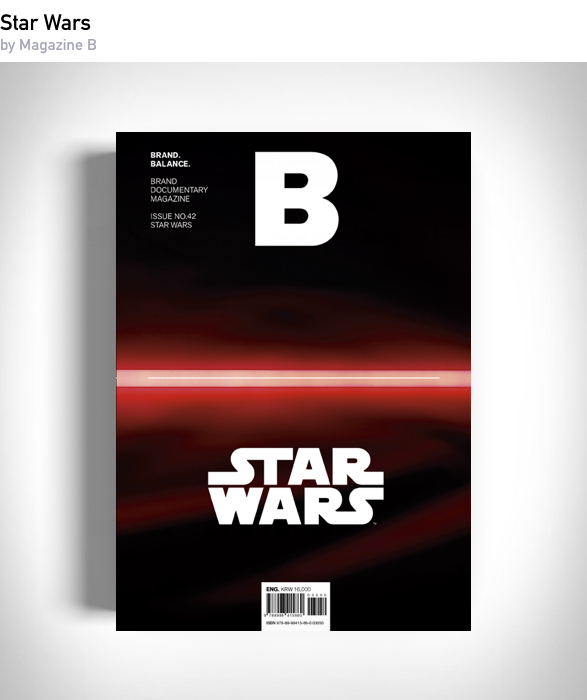 The first Star Wars film was released in 1977. Over the past four decades, this chronicle of galactic war and adventure has established itself as an American pop culture icon, generating tremendous revenue and attracting an enormous fandom across the globe. This archival issue of brand-focused B takes a look at the branding thats helped make the franchise so successful.
BUY

The Eggboard is super portable and can easily attach to your backpack. Eggboards combine the typical length of a mini skateboard but use a wider deck and trucks to create a smooth, stable and responsive ride. These boards are super fun to ride and a must have for any skateboard enthusiasts.
BUY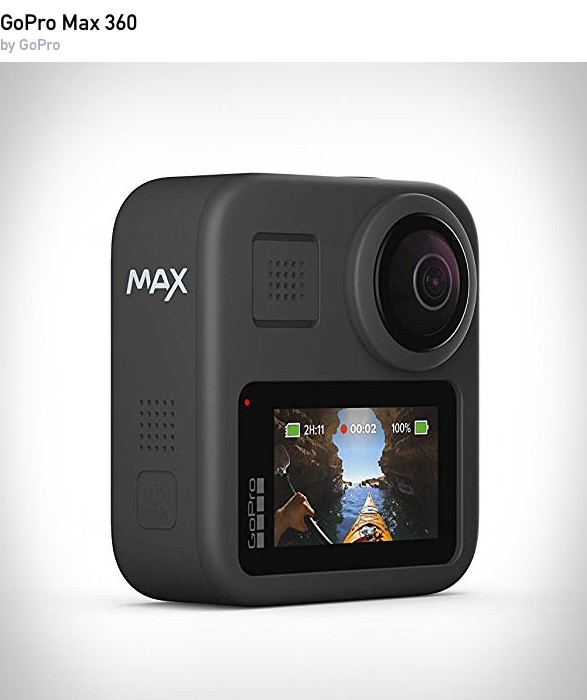 The new GoPro Max camera has everything you would find in a flagship Hero camera, but adds dual lenses for 360-degree video and audio, 720-degree panoramic shots, and a front-facing screen.
BUY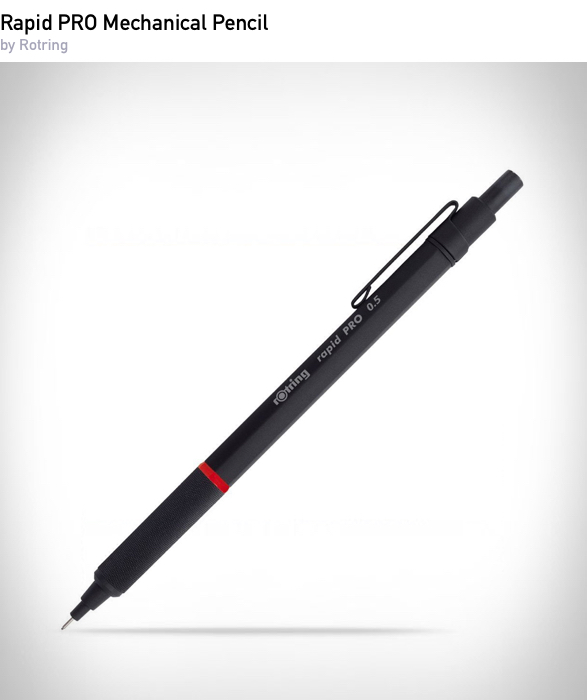 This long-lasting, smooth, and precise retractable mechanical pencil is a perfect professional tool for sketching and drawing. The full metal body has an ideal weight balance and a comfortable non-slip knurled metal grip. The sliding sleeve and cushioned lead mechanism provide high level of break resistance and outstanding writing and doodling comfort.
BUY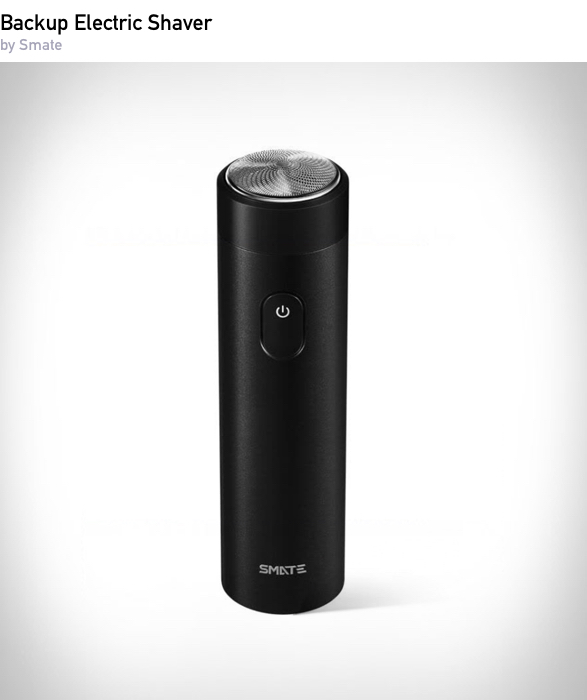 This is a smart backup razor that you can put in office,car or briefcase.Take 2 mins quick shaving before business meeting or enjoy a close shave during traffic jam time. It is fully charged within 2 hours, providing continuous running for 45 minutes. The shaver can be charged on any device via USB connector.
BUY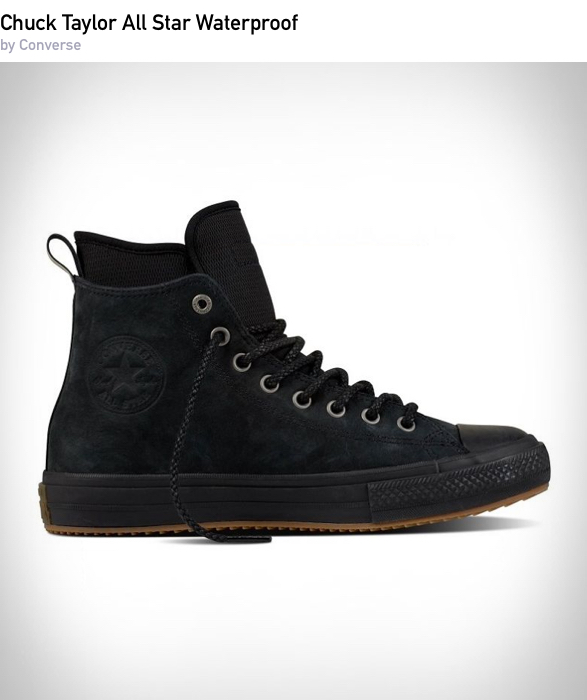 Just because the colder months have arrived doesn't mean you have to stop wearing your Chucks. Appropriate for the Fall and Winter seasons, this version of the classic Chuck Taylor comes constructed out of a waterproof leather all throughout the upper that has been colored in Black for a sleek look.
BUY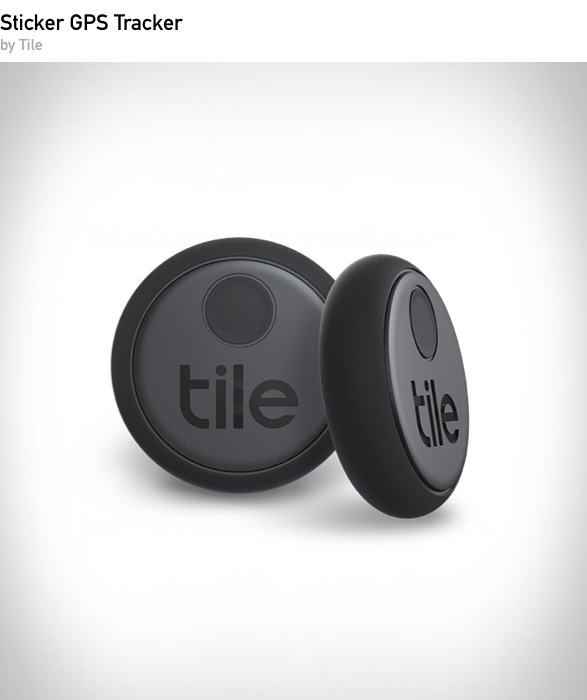 Tile, makers of the popular Bluetooth tracker, have introduced a small, waterproof finder that sticks to virtually anything, has a 150 ft range and built-in 3-year battery. The 3-year battery provides long-term convenience.
BUY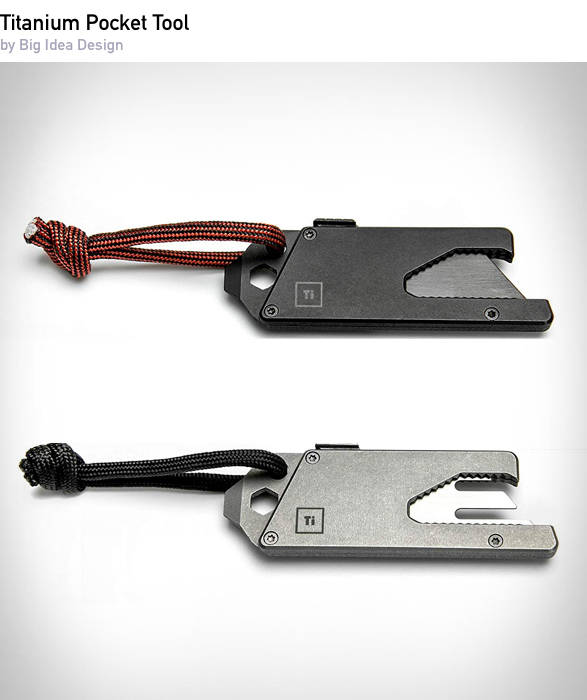 The new TPT Slide stays true to its deceivingly minimal appearance, pocket-ability, and original length and height, but now features thirteen different functions, a new sliding mechanism, a removable pocket clip, a stronger universal wrench, and is now available in stonewashed titanium or matte black titanium.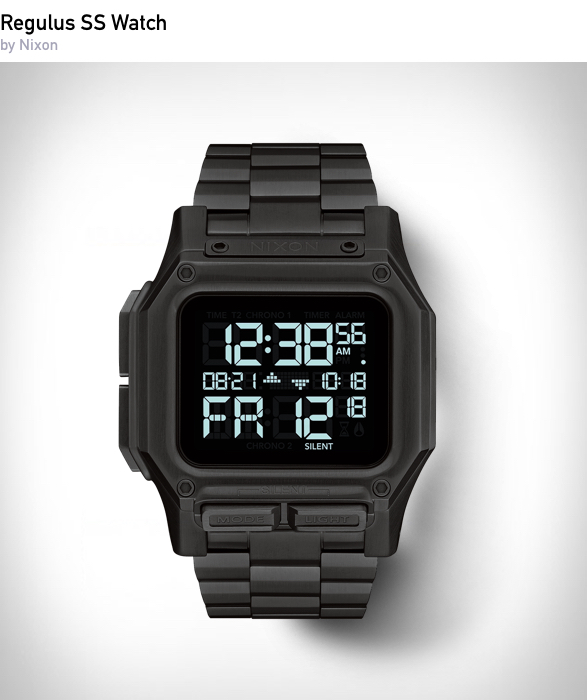 Nixon have introduced a stainless steel version of their best-selling Regulus watch. The new Nixon Regulus SS blurs the lines between tactical ops and streetwear flash, it has a 100m water-resistant case and pushers, as well as shock-absorbent materials to help withstand any terrain and condition.
BUY
Note: As an Amazon Associate we earn from qualifying purchases, but the price is the same for you.