November 2021 Finds On Huckberry
Back again this month, we have teamed up with our good friends at Huckberry to update our custom, curated
BTS Shop
. We have picked the most exciting fresh deals this month, with some great opportunities to get your hands on the coolest apparel and travel gear for an active lifestyle and outdoor adventures. Check out our new curated list of some of the coolest products and deals available this month of November on Huckberry.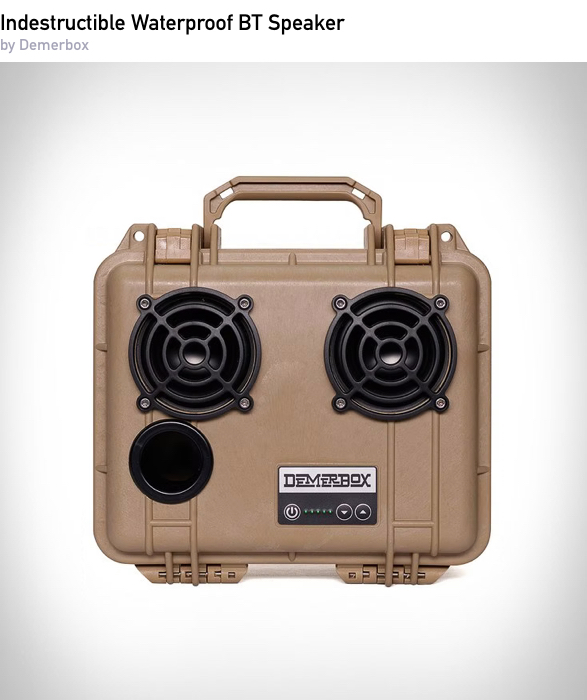 DemerBox plays as hard as you do. Using the best Bluetooth wireless sound technology and an ultra-rugged Pelican case housing, this speaker is the toughest sound system we've ever come across, and would certainly stand up to any adventures you've got lined up.
BUY
| $399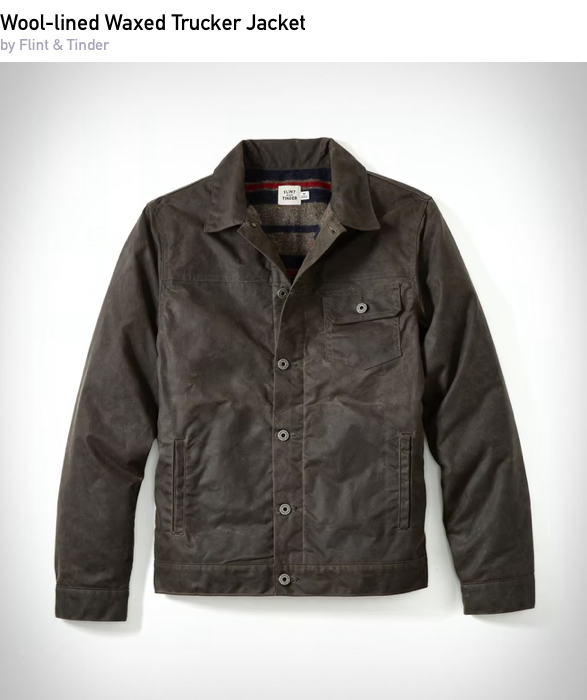 Tough, timeless, and made in the USA, this top-seller by Huckberry is constructed with a waxed and weather-resistant 8.25 oz shelter cloth, which like selvage denim or finely tanned leather, will only get better with age.
BUY
| $328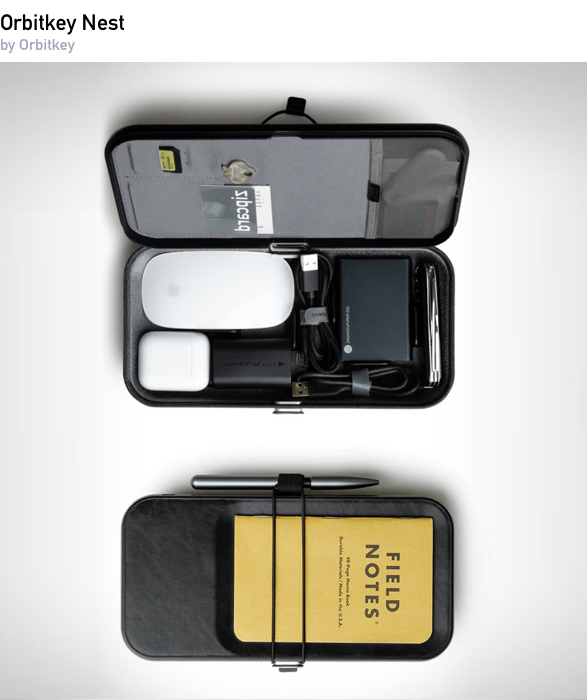 The new Orbitkey Nest is a home for your everyday essentials, a portable and customisable desk organiser with an in-built wireless charger. This sleek valet tray for your workspace, has some tricks hidden up its sleeve, in fact, it is a desk organizer, wireless charging pad, and travel organizer, all in one.
BUY
| $109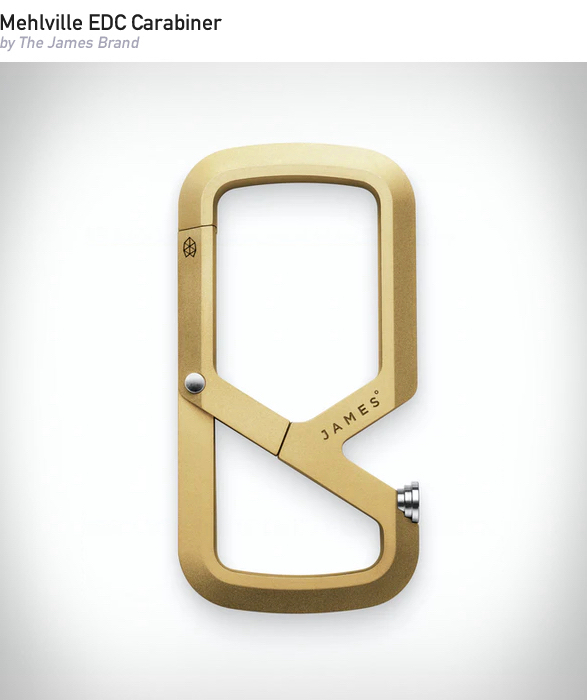 Crafted from a single block of aluminum, the slim, lightweight Mehlville will keep your kit in order wherever the day may take you. It features two compartments to secure your keys and there is a custom stud for opening bottles.
BUY
| $75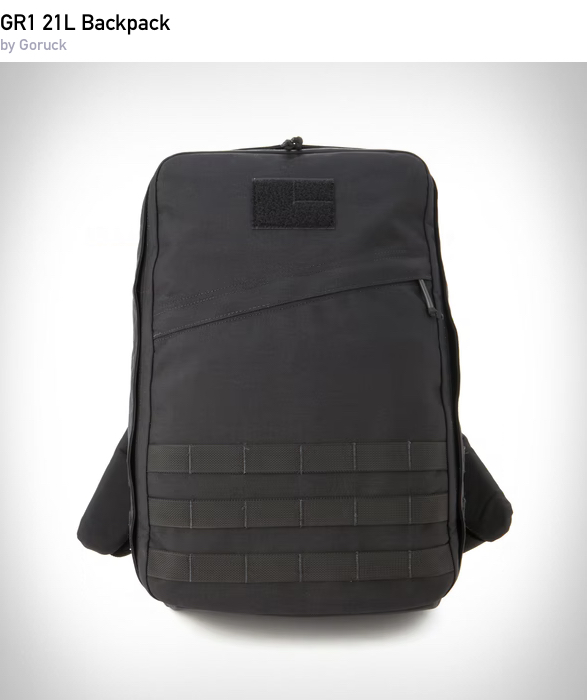 For the first time in nearly ten years, GORUCK revamped the Slick GR1 - an understated, streamlined version of their world renowned GR1. Just as tough as the first batch that took the world by storm, the Slick GR1 is built for cities, war zones, and beyond. Exclusively available at Huckberry.
BUY
| $295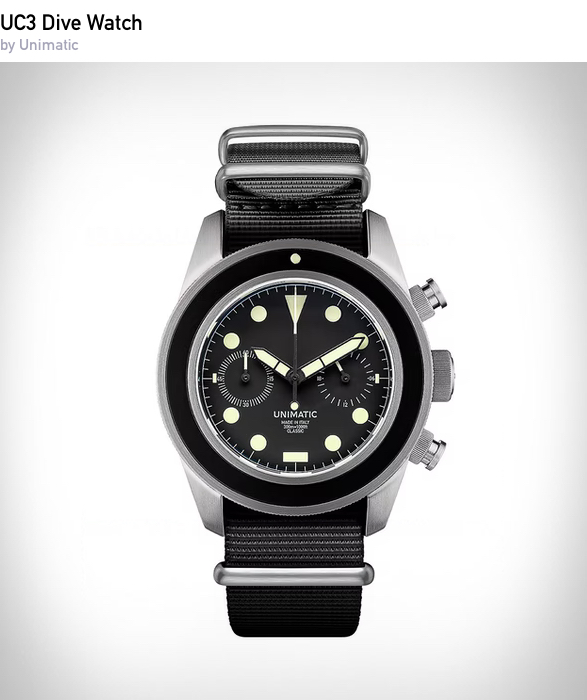 Masterfully made in Italy, the UC3 is a chrono diver watch, equipped with two subdials for exact measurement of elapsed time. No need for underwater calculations with this one, just set the bezel, hit the button, and let the watch do the work for you.
BUY
| $700



A modernist reworking of a classic profile, the Molecule delivers uncompromised strength where most fall short - a minimalist gesture that stands out from the crowd. Holds 4 to 6 cards and folded bills.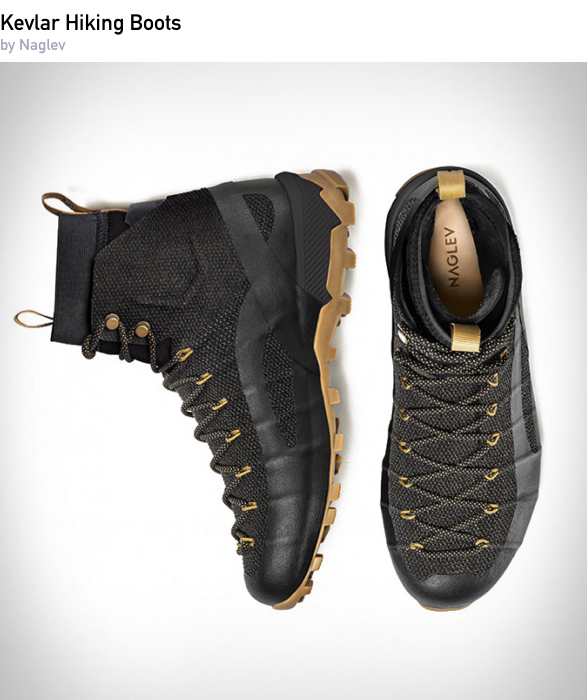 Built from a single piece of Kevlar wrapped around a thermo-regulating wool sock, the Naglev Combat WP boot is a technical and nearly indestructible outdoor boot with a clean, minimalist design.
BUY
| $280
This collaboration between Article One and Ciele is a take on classic seventies and eighties sports eyewear. A familiar silhouette updated with extra durability and performance, so that their good looks can handle anything you throw at them.
BUY
| $275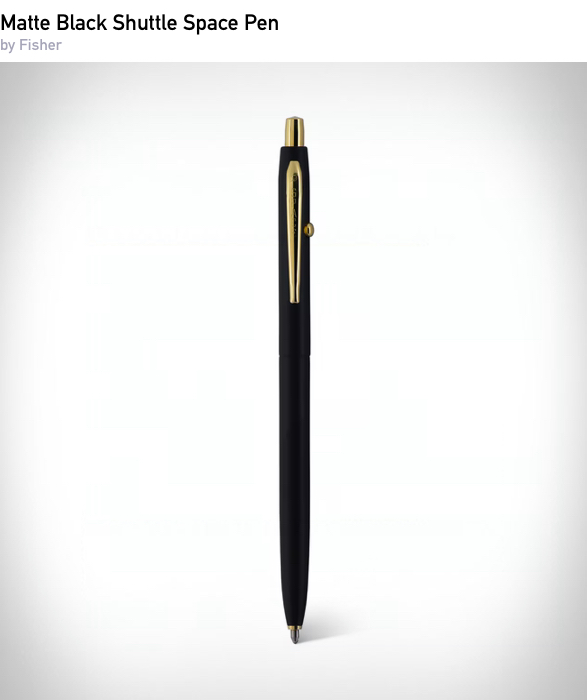 The Fisher Space Pen writes smoothly, evenly, and dependably, upside down, underwater, over grease, and in extreme temperatures. Thanks to a pressurized ink cartridge with specially developed ink, it can even write in zero gravity, hence the name and its inclusion on every manned NASA space mission since 1968.
BUY
| $60