Pocket Dump: May 2022
"
Pocket Dump
" is our monthly roundup series of
EDC
(Everyday Carry) items. These items are carried on a consistent basis to assist in dealing with normal everyday needs of modern society, including possible emergency situations. Every guy could use a little more gear in his pockets, so this month we have rounded up the ultimate guide to EDC essentials for the modern and discerning gentleman. Product details below.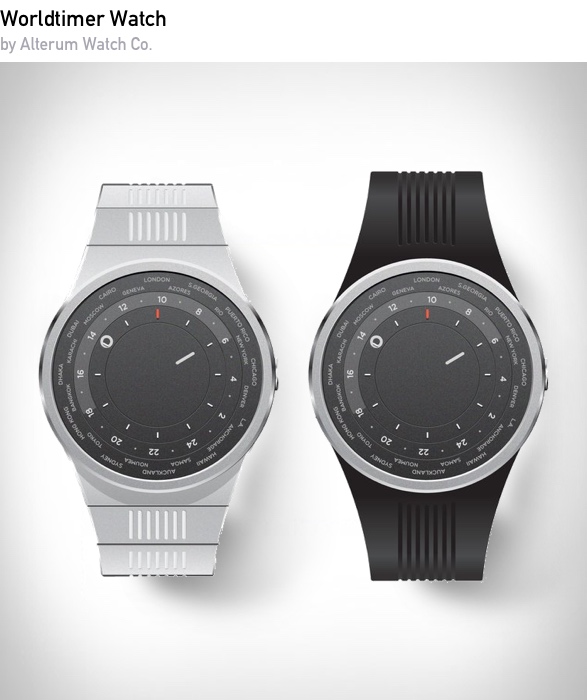 Alterum Watch Co. is a new watch brand with some intriguing contemporary designs. The Worldtimer model has some beautiful details such as the minute disc with a white circle and the hour disc with a large white dash, plus a dual time indicator as a red dash located at 12:00. The rubber strap is integrated into the case which makes the transition from strap to case, smooth.
BUY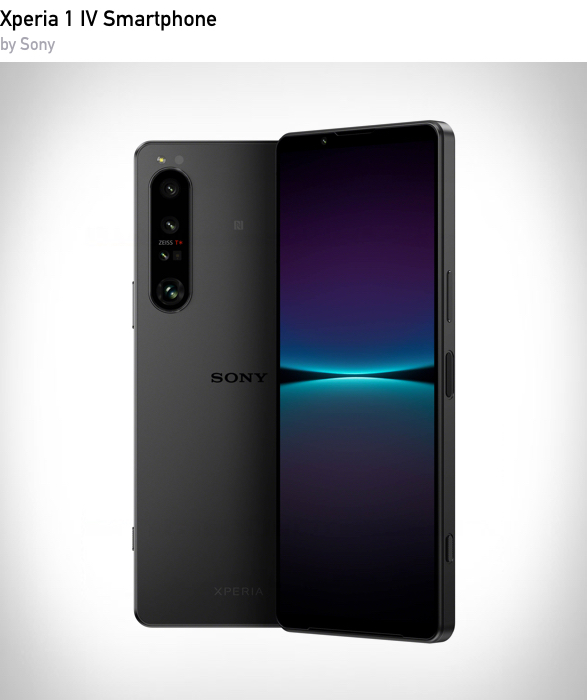 This new Sony smartphone is an enticing option for everyone from pro photographers to content creators across every major platform. Each of the rear lenses supports 4K HDR video at up to 120 fps. The three lenses include a 12MP 16mm ultra-wide, a 12MP 24mm wide angle, and a 12MP telephoto. The telephoto in particular stands out with an optical zoom range of 85 to 125mm.
BUY
| $1,599
This robust pen can withstand harsh conditions and, on average, lasts three times longer than the average ballpoint pen. A hefty hexagonal finger grip ensures solid grasp, and the black anodized aluminum provides a sturdy and light-weight feel in hand for perfect penmanship.
BUY
| $55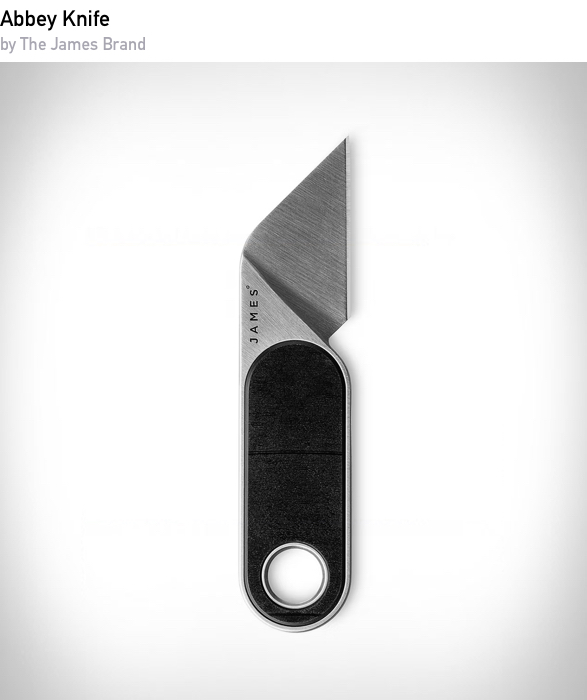 The James Brand have teamed up with vinyl subscription service "Vinyl Me Please" to create the perfect tool for carefully cutting open your new records and just about anything else.
BUY
| $79