May 2017 Bike Commuter Gear
We have rounded up some more practical and functional accessories to turn your commute more pleasant. Some cool stuff that´ll make the time you spend on the bike even more enjoyable whether you're riding into the office or not. Check out some of our favorite, bike-centric gadgets below, whether you're a hardcore cyclist or just getting off training wheels, we have listed some awesome products that'll make your journey to work that bit easier.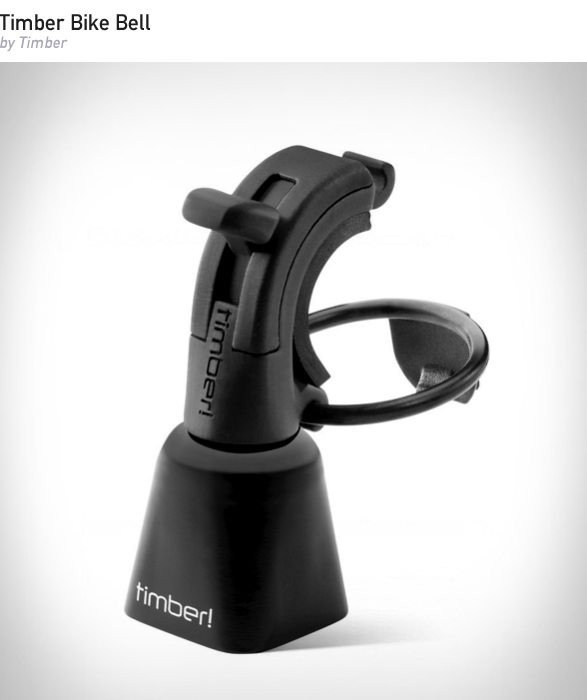 If you ride your bike on crowded trails or busy multi-use paths, using a bell is always a sensible idea. But it can be difficult to activate a bell when riding over technical terrain at speed. Enter the Timber Mountain Bike Bell, based on the iconic cowbell, only updated with a more modern look. The Timber MTB Bell features a simple on/off lever that controls the internal clapper, slide it down for on, up for off, or set it in between for a quieter sound.
The ST2 S with subtle gray finish is available with a 17, 20 or 22-inch sport frame. Its equipment is worthy of a premium model: powered by the dynamic SYNO drive motor and the biggest and most powerful battery on the e-bike market, with a 983 watt-hour capacity, the ST2 S allows a distinctively sporty form of riding.
The Interval Jacket is constructed from a Japanese made, ultralight nylon that has been engineered to be highly wind and water repellent while offering tremendous stretch and breathability. A stowaway/ 3-point adjustable hood, thumb loops, and an accessory stash pocket round out this versatile, go anywhere jacket.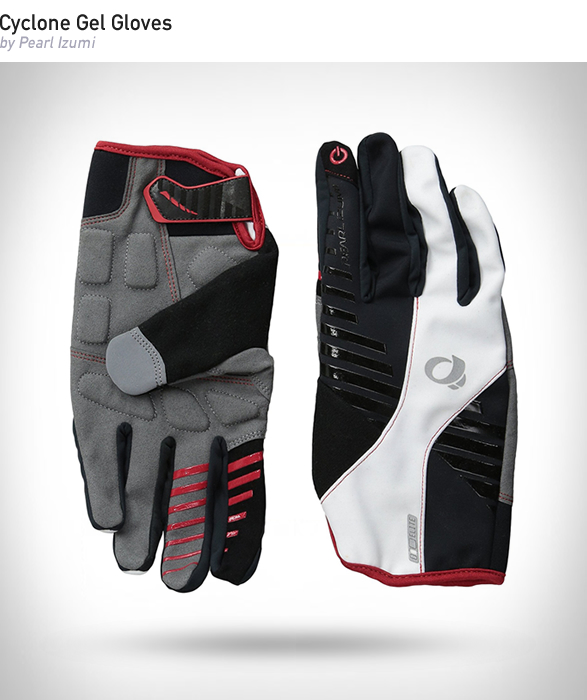 Pearl Izumi have made the best cycling glove even better. The Mens Cyclone, adds touch screen compatibility while retaining its renowned fit, protection and comfortable 1:1 Gel padding. For intermediate weather conditions the Cyclone Gel Glove is the discerning cyclists choice.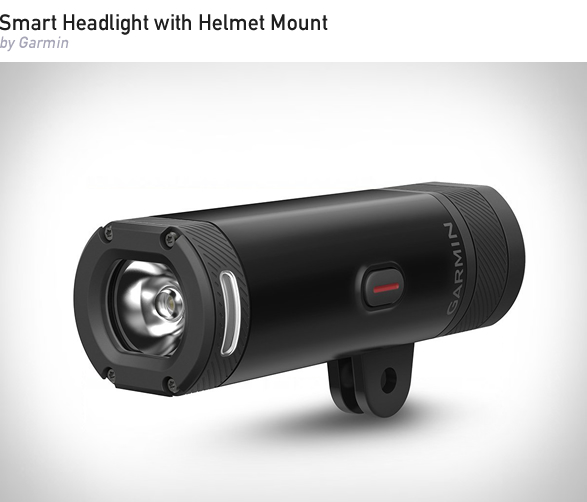 Whether you're riding on the streets or the trail, you won't have to quit when the sun does. When your speed varies, Varia UT800 adjusts too. When paired with compatible Edge cycling computers, the UT800 adjusts brightness to give the lumens you need for up to 4 hours, so you can ride with confidence.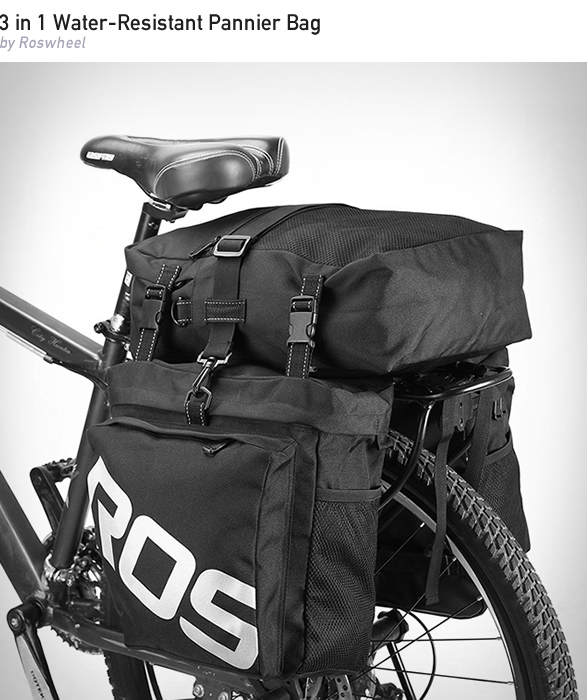 As fantastic as bike commuting sounds, it can pose some challenges, like riding in your work clothes. This water-resistant bike pannier bag consists of 2 large side pockets plus a top bag with shoulder strap. Ideal for packing all your office essentials, work suit, shoes, shower gear, laptop, tools and accessories.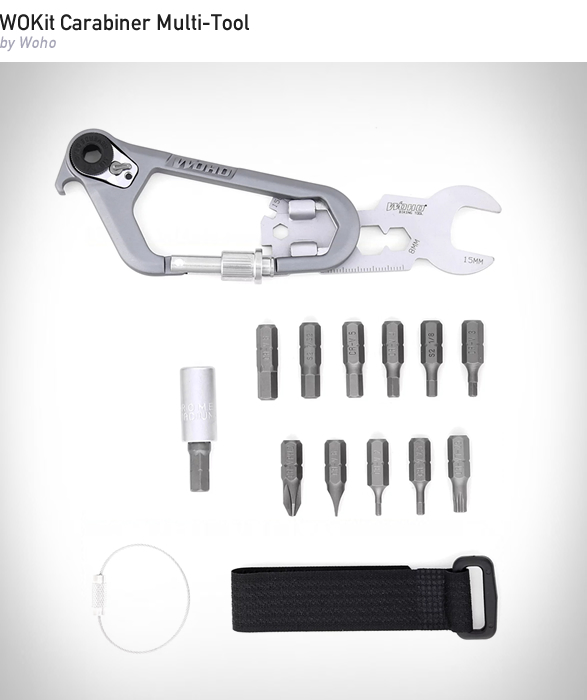 If you´re a regular cyclist or bike commuter, you´ll know the importance of traveling light, you require tools that are slim and small, easy to carry. Enter the WOKit, a compact and effective carabiner multi-tool that allows cycling travelers faced with disassembling wheel sets, handle stems, and saddles all fit right on their belt loop.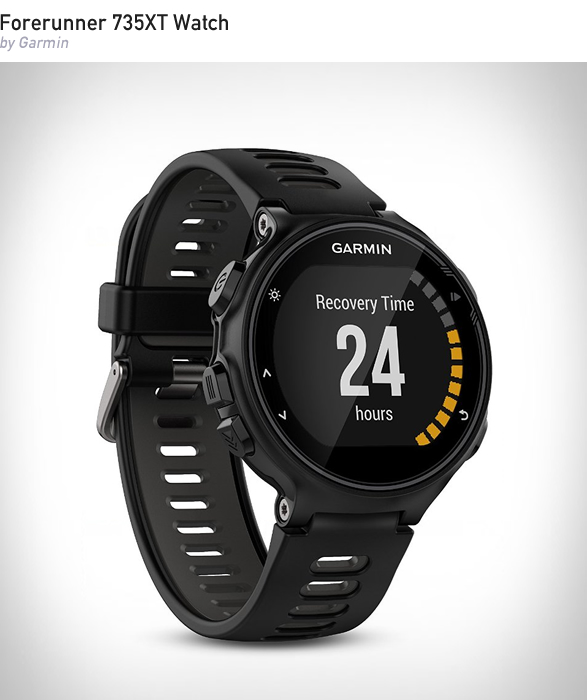 This GPS multisport Watch lets you transition sports with just one button press, choose an activity profile for running, cycling, swimming and more. The Forerunner 735XT is GPS-enabled to track routes, distance, speed, and other metrics depending on your choice of activity, and all of the data can be uploaded to Garmin Connect for in-depth analysis.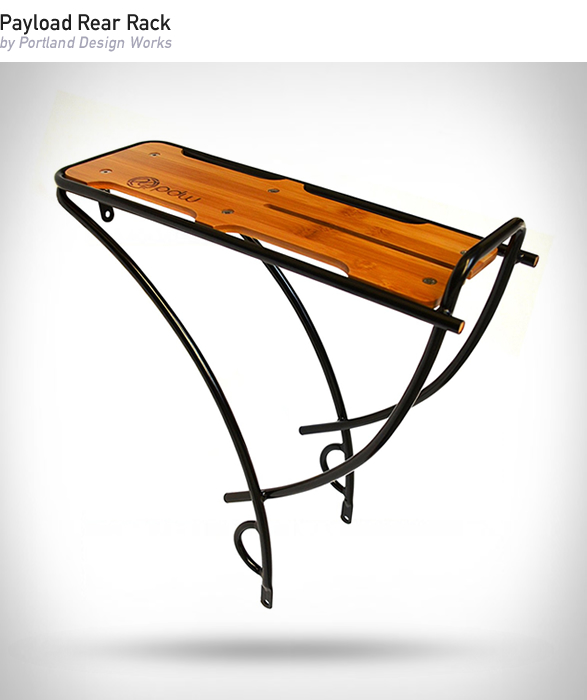 The Portland Design Works Payload Rear Rack parts ways with those uninspiring cargo-carriers, in favor of eye-pleasing organic shapes and a bamboo deck. Its tough steel tubing is curved to create flowing lines with a graceful profile that can still support up to 77 pounds.