July 2018 Finds On Huckberry
Once again we have teamed up with our good friends at Huckberry to update our custom, curated
BTS Shop
. We have picked the most exciting fresh deals this month, with some great opportunities to get your hands on the coolest apparel and travel gear for an active lifestyle and outdoor adventures. Check out our new curated list of some of the coolest products and deals available this month of July on Huckberry.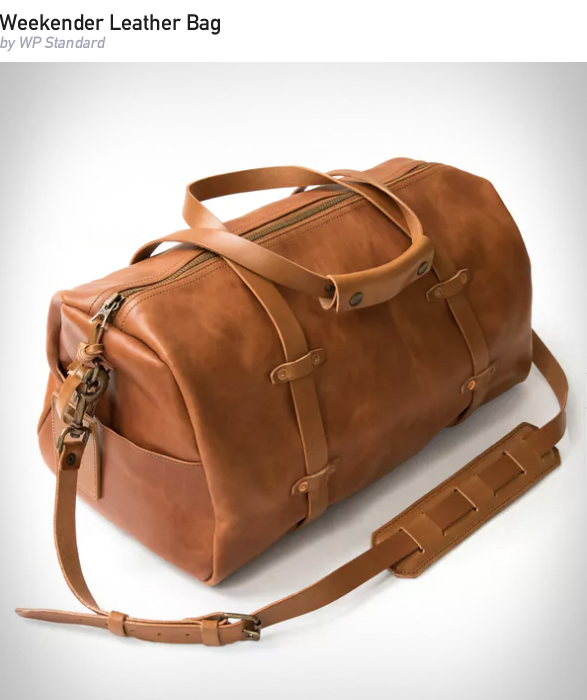 Made to last from premium leathers and backed up by a lifetime guarantee, this classic zip top duffel bag will become your workhorse for short-term travel, gym, or just running around town.
$350
|
BUY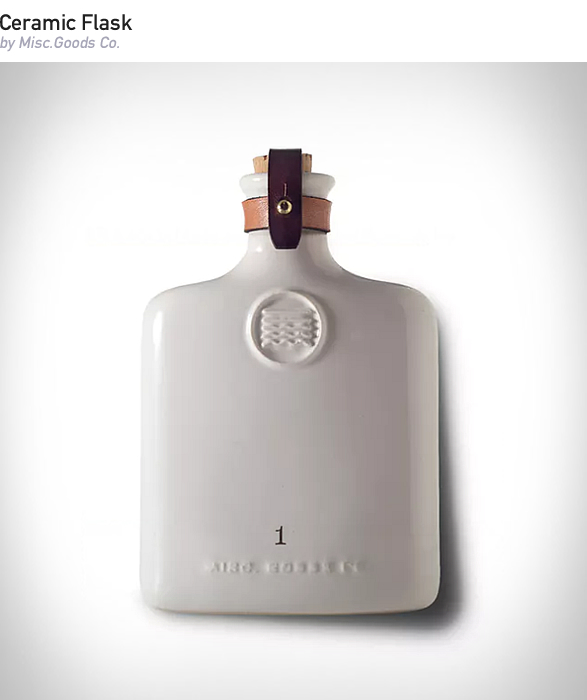 The Ceramic Flask is a newly designed drinking flask made with quarter inch ceramic white slip cast and accented with 2 leather straps, brass stud and brass button. A unique, gentlemanly essential.
$69
$92
|
BUY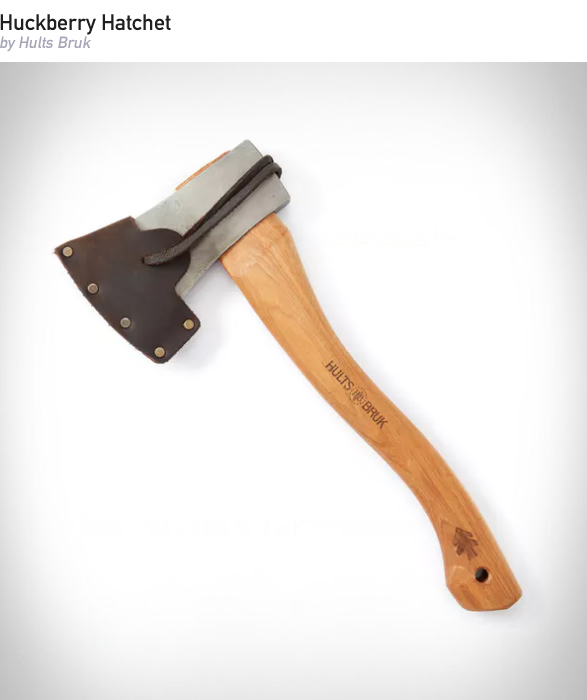 Hand-forged in Sweden by master blacksmiths and perfectly sized for all-purpose jobs from the campsite to the home, there's a lot to love about this custom Hatchet. Includes a custom leather sheath, storage box, and user´s manual.
$79
$100
|
BUY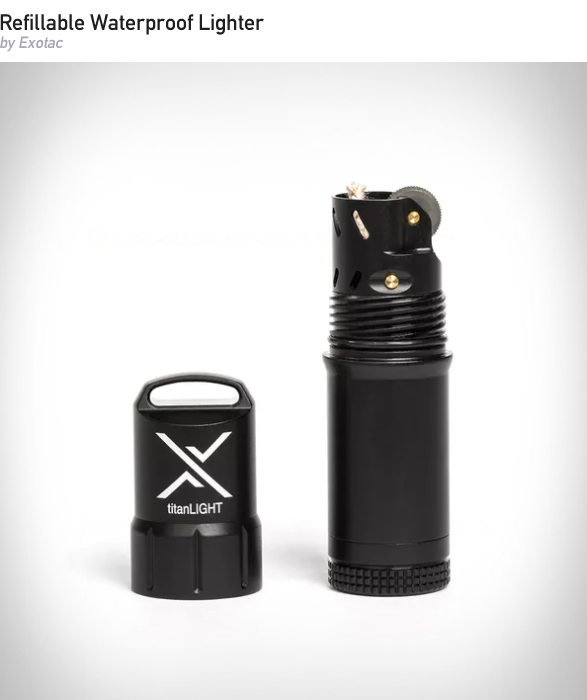 The TitanLIGHT is built to withstand the challenges of any adventure. Precision machining makes it waterproof and wind-resistant, the materials are ultra-durable, and it's easily refillable in order to last you a lifetime.
$50
|
BUY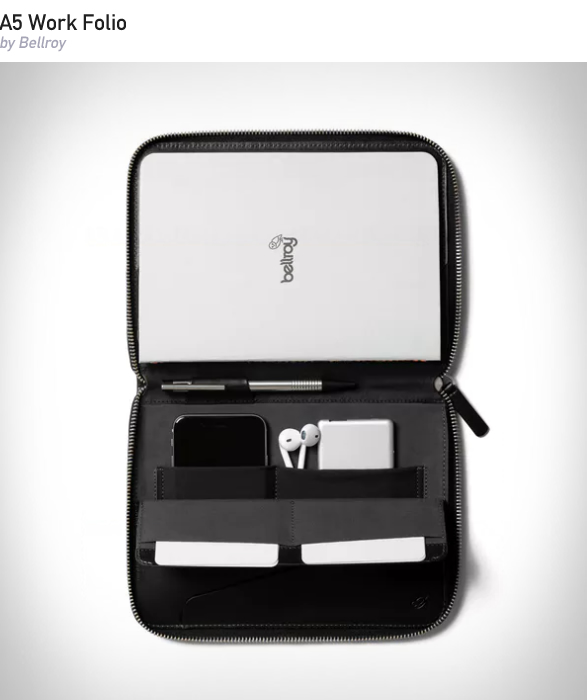 When your everyday carry is disorganized, so is your mind. That is the sentiment behind the design philosophy of Bellroy´s newest line of accessory organization implements. Each one is designed to help you carry more, carry it well, and to breath, focus, and crush your day.
$199
|
BUY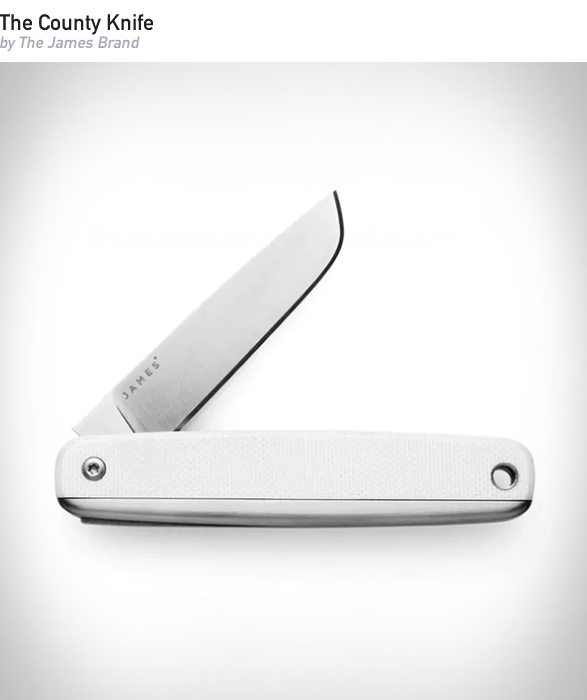 The County is a classic pocket knife, beautifully crafted from Walnut wood, and with a single highly resistant 2.5" Stainless Steel blade, giving you the cutting ability you need in a slim, modern form.
$150
|
BUY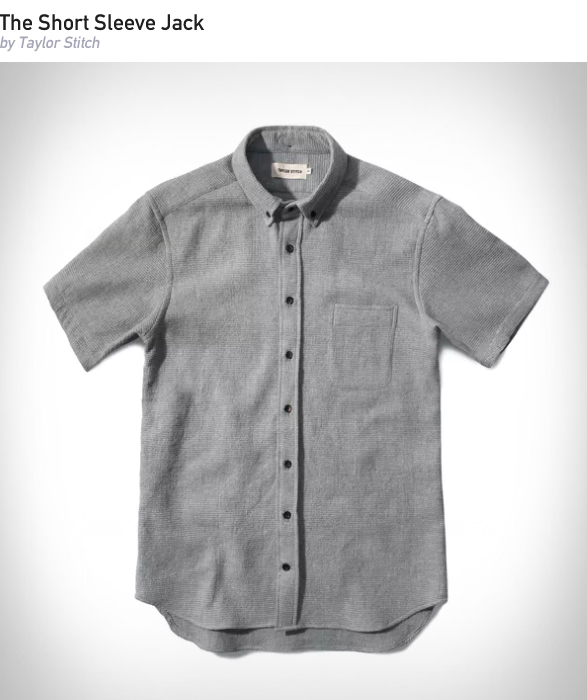 The Short Sleeve Jack Shirt is made with 100% Organic Cotton, and has an amazing woven waffle weave that gives it a three-dimensional feel and a beautiful texture. A clean cotton button down that's more versatile than a tee and your secret weapon for looking sharp for any casual occasion.
$82
$98 |
BUY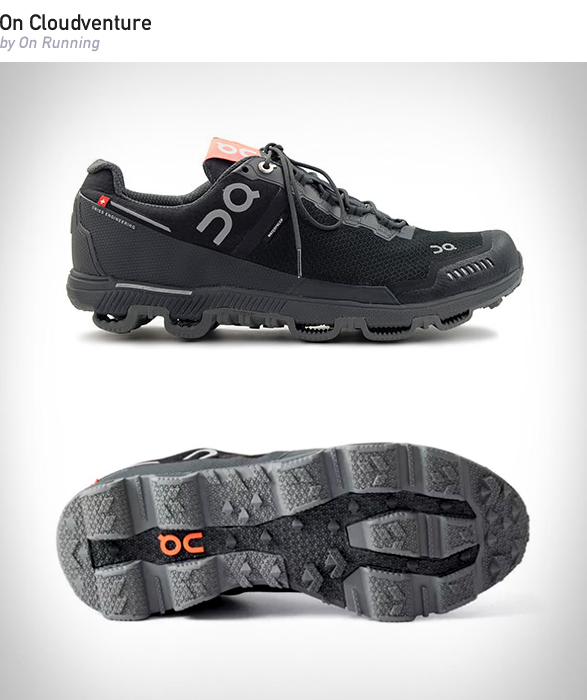 The Cloudventure is the ultimate trail running shoe, it uses the company's signature "cloud" pods on the outsole, tweaked to better handle off-road conditions, and combines a soft landing with a powerful push-off.
$169
|
BUY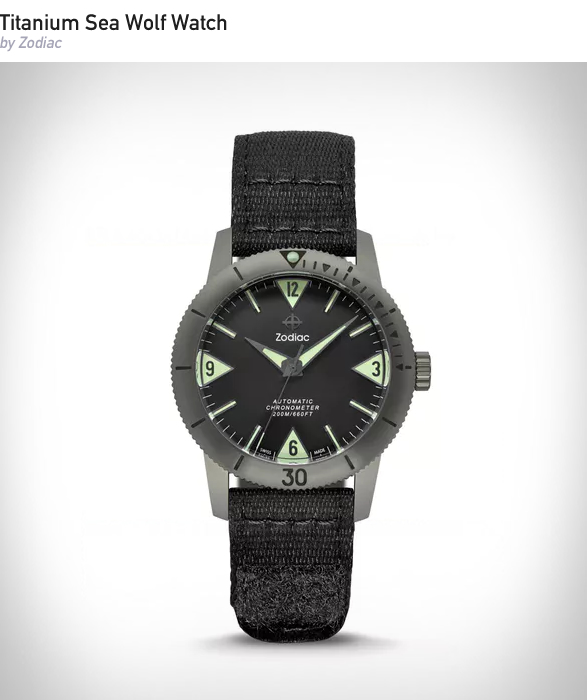 Featuring a gunmetal titanium case and uni-directional mineral crystal top ring, textured black dial, black strap and C3 SuperLuminova hands and indexes, the Sea Wolf conveys the brand´s commitment to definitive style with timeless roots.


$1,295

| BUY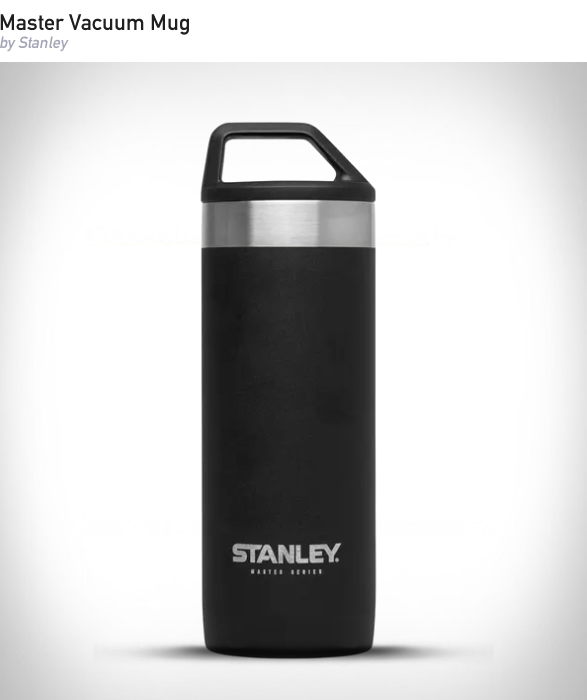 The Master Vacuum Mug by Stanley keeps your favorite drink hot or cold for extended periods and is built with tough as steel construction that won't fail you when things get hairy out there.
$22
$35
|
BUY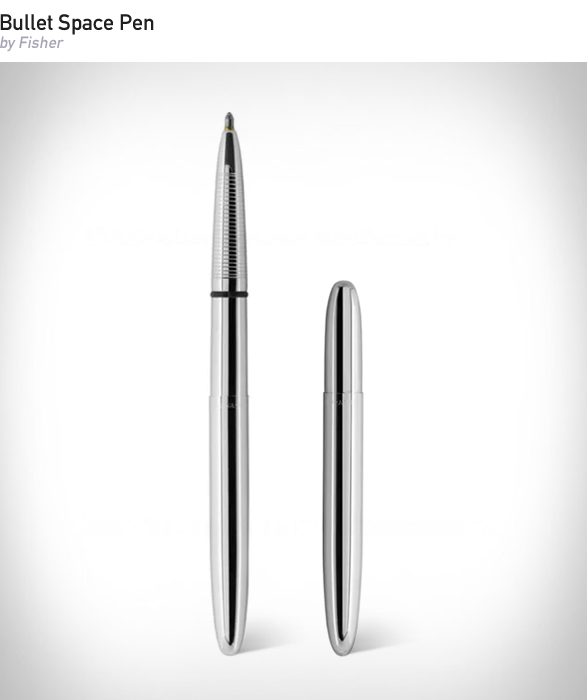 The Fisher Space Pen writes smoothly, evenly, and dependably, upside down, underwater, over grease, and in extreme temperatures. Thanks to a pressurized ink cartridge with specially developed ink, it can even write in zero gravity, hence the name and its inclusion on every manned NASA space mission since 1968.
$25
|
BUY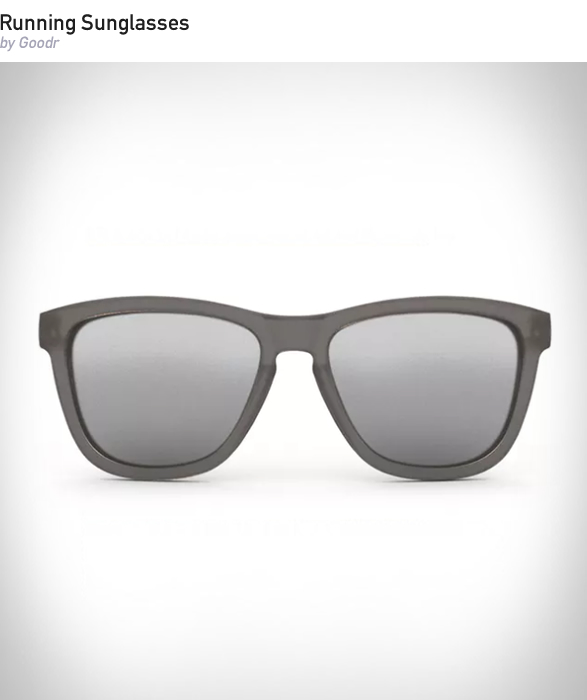 These no-slip, no-bounce running sunglasses are designed to look good and stay put. The polarized lenses cut glare and protect your peepers, while the polycarbonate frames are durable and lightweight.
$25
|
BUY