EDC June 2021
In this month´s roundup series of
EDC
(Everyday Carry), we pick some items that are carried on a consistent basis to assist you in dealing with normal everyday needs of modern society, including possible emergency situations. Every guy could use a little more gear in his pockets, so this month we have rounded up the ultimate guide to EDC essentials for the modern and discerning gentleman. Product details below.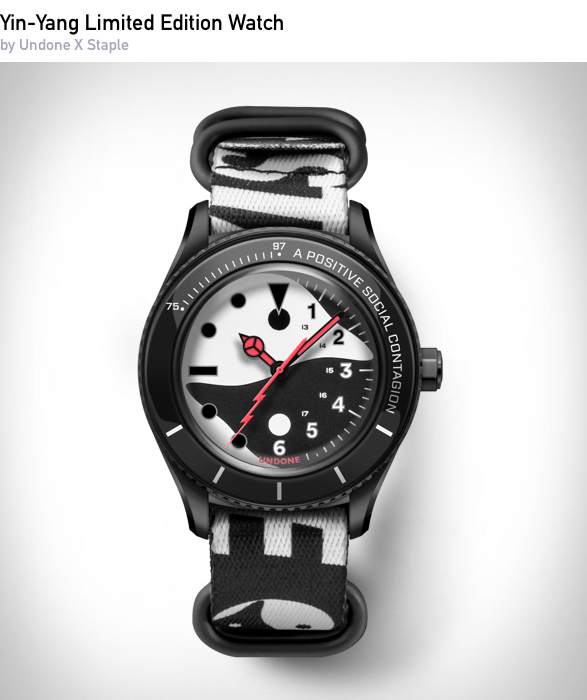 Watchmakers UNDONE and streetwear pioneer Staple bring to life a special reimagined Yin-Yang meets Pigeon design. Staple's iconic pigeon logo appears in a yin and yang pattern on the stylized black-and-white California dial. The case is in black PVD-coated steel, and the transparent rear reveals the automatic NH35A self-winding movement.
BUY
| $610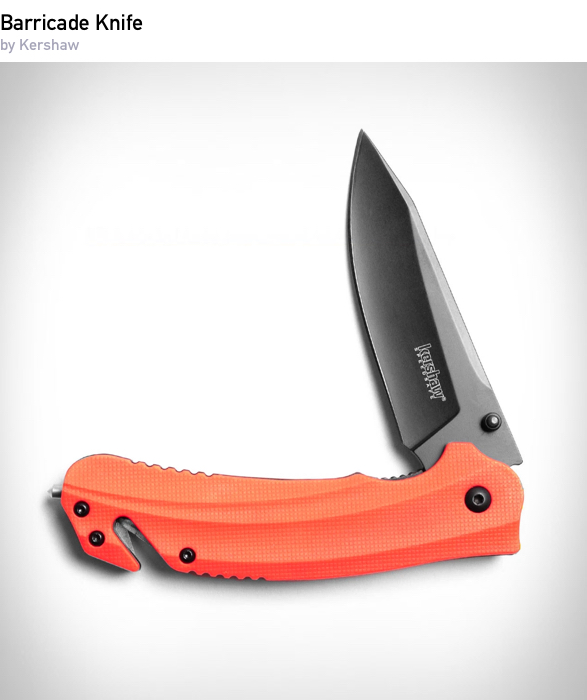 Having a trustworthy knife during an emergency can make a massive difference. This knife is an incredible option, outfitted for everyday use as well as rescue situations. The knife features a carbide glass-breaker at the butt end, a sculpted glass-filled nylon handle for a secure grip, and a built-in cord cutter that can make quick work of seatbelts in a crisis.
BUY
| $46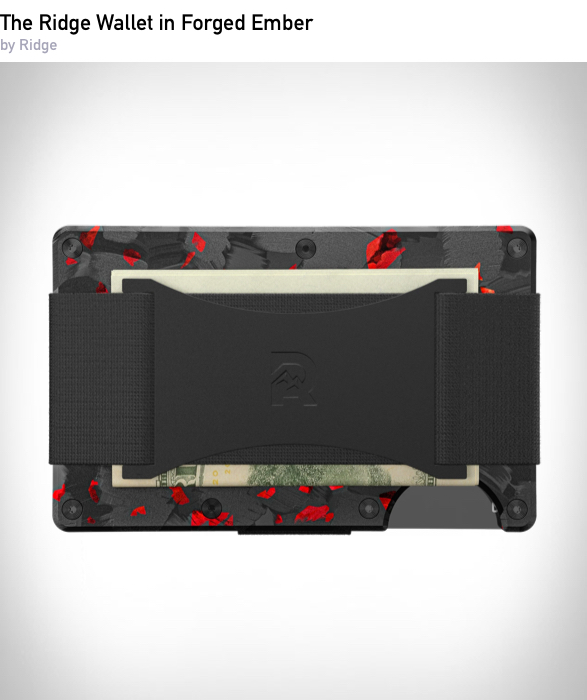 The Ridge Wallet's integrated card track accommodates various numbers of cards, expanding and contracting to perfectly fit the contents thanks to an ingenious elastic band. It is about carrying less but always having what you need.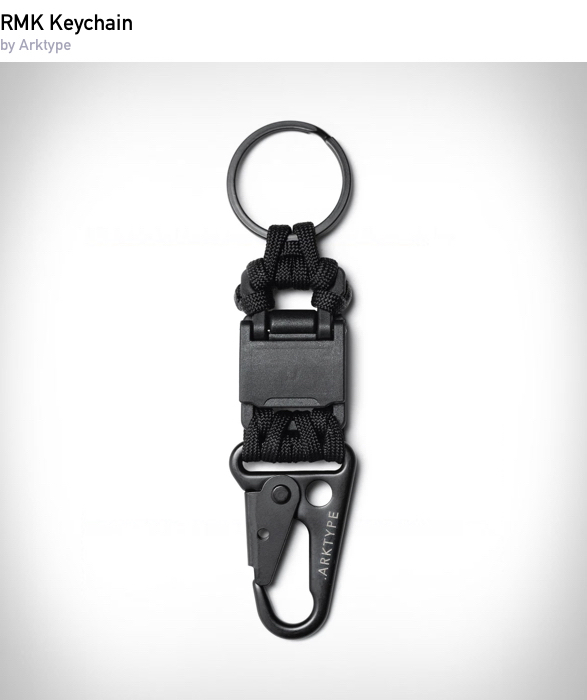 A modern take on the snap hook keychain, Arktypes RMK combines heavy-duty components with everyday functionality. It connects to belt loops or bags using a military rifle-style black-oxide HK snap hook, with a slim-profile magnetic clasp made from Delrin-coated neodymium and a matching black key loop.
BUY
| $32
Note: Purchasing products through our links may earn us a portion of the sale, but the price is the same for you. Read our affiliate link policy for more details.