Pocket Dump: February 2021
"
Pocket Dump
" is our monthly roundup series of
EDC
(Everyday Carry) items. These items are carried on a consistent basis to assist in dealing with normal everyday needs of modern society, including possible emergency situations. Every guy could use a little more gear in his pockets, so this month we have rounded up the ultimate guide to EDC essentials for the modern and discerning gentleman. Product details below.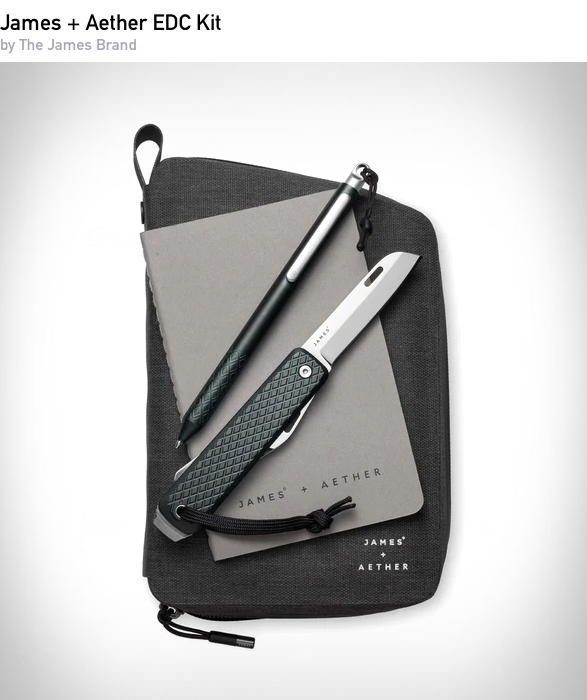 This special, limited-edition knife and Everyday Carry (EDC) kit was designed in collaboration with the James Brand. The kit comes in a weatherproof case with weatherproof zippers and holds a Moleskine notebook and limited-edition pen and knife, both with a diamond-patterned grip for ease of use.
BUY
| $275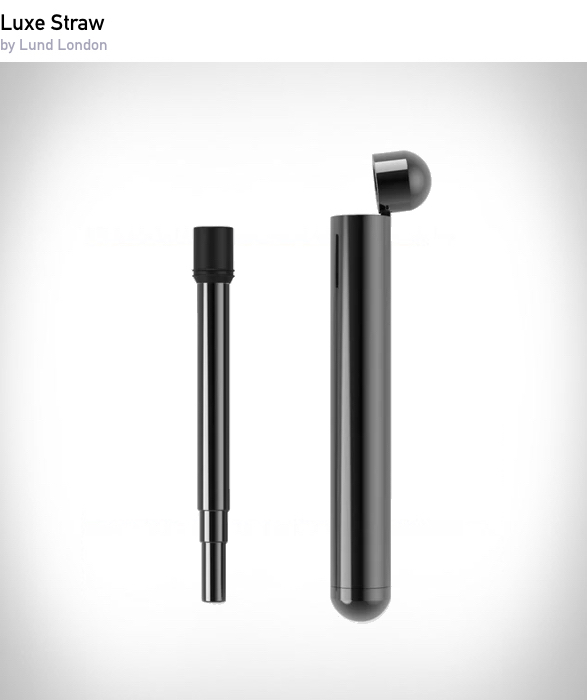 Made from stainless steel with a removable base for easy cleaning, a silicone mouth piece for comfort and a retractable design for utility, this EDC straw is perfect for everything from water and coffee to cocktails and beers when you want to enjoy your drinks on the go without worrying about germs.
BUY
| $24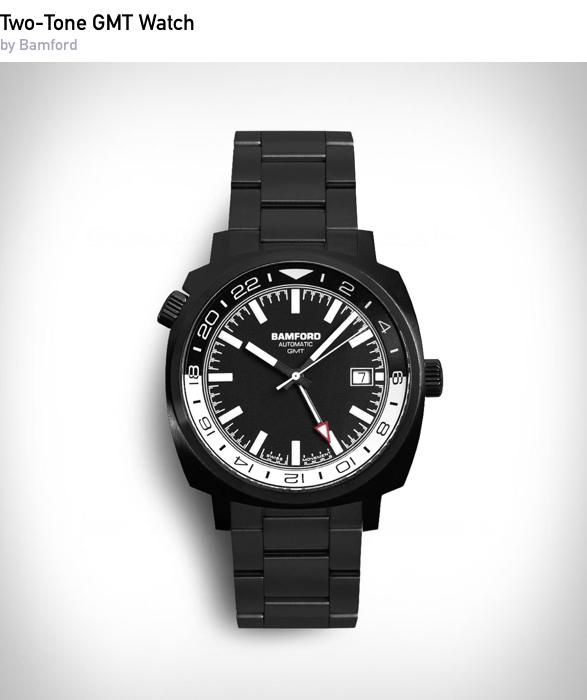 Almost entirely black and white, Bamfords Two-Tone GMT is a watch built around contrasts. The 40mm black stainless steel case has both a matching bracelet and dial, the latter protected by an antiglare Sapphire Crystal and outfitted with white indices, date window at 3 oclock, hour, and minute hands.
BUY
| $1,295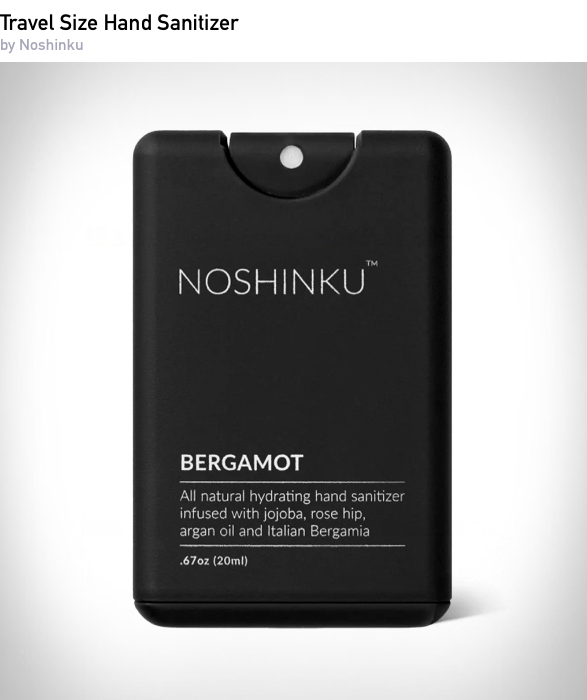 This travel-size organic hand sanitizer blends with 70% alcohol derived from organic sugarcane. It contains oils of jojoba, argan, rosehip and coconut to effectively clean your hands while hydrating, refreshing and protecting your skin.