EDC June 2019
In this month´s roundup series of
EDC
(Everyday Carry), we pick some items that are carried on a consistent basis to assist you in dealing with normal everyday needs of modern society, including possible emergency situations. Every guy could use a little more gear in his pockets, so this month we have rounded up the ultimate guide to EDC essentials for the modern and discerning gentleman. Product details below.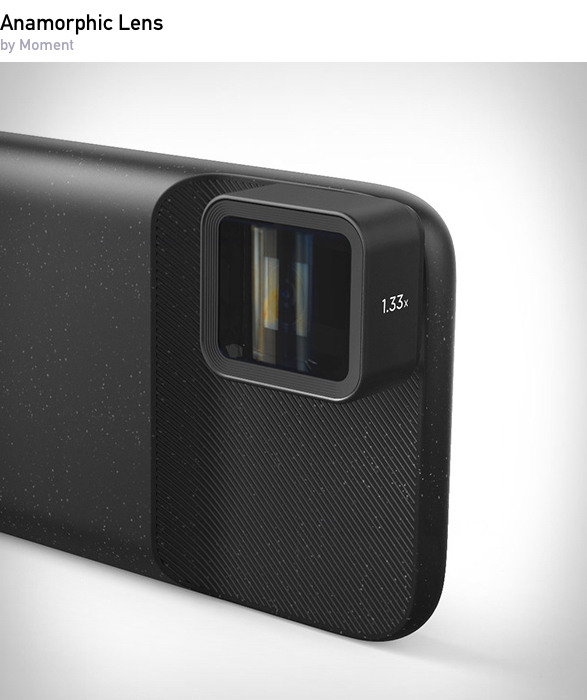 Get horizontal flares and a letterboxed look with the Anamorphic Lens from Moment. Typically super expensive, Moment made anamorphic affordable. Now you can shoot like the pros, on your phone. Works with the latest Apple, Google, Samsung and OnePlus devices.
BUY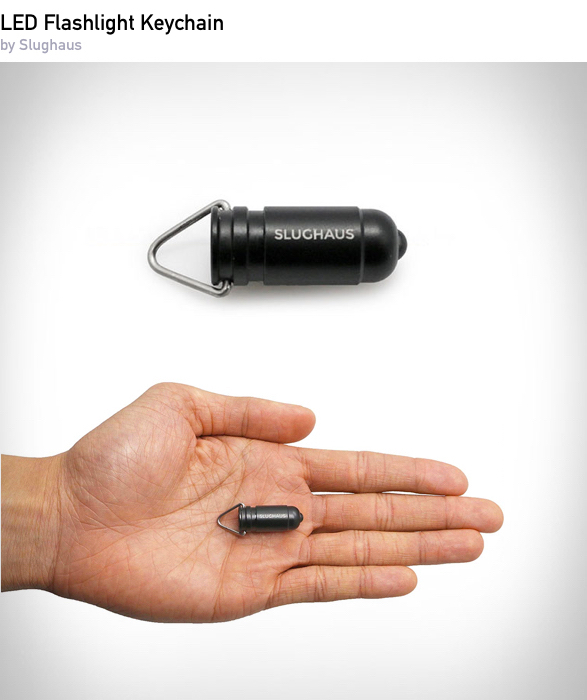 Bullet 02 is the Worlds smallest LED flashlight keychain light. Measuring in at an incredible 10mm x 26mm and weighing only 5 grams, Bullet 02 is the perfect sized flashlight for modern day wear. Using Aerospace grade aluminum, this is the most functional, minimal, and refined EDC flashlight on the market.
BUY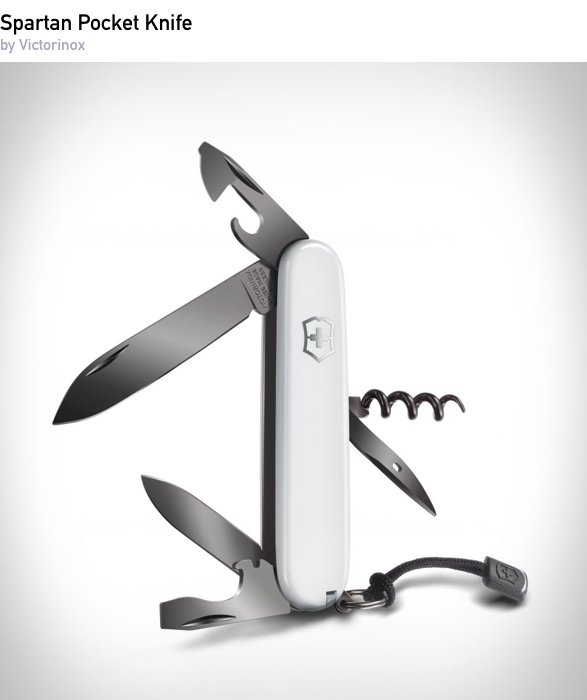 Packing 12 essential functions into only 3 and a half inches, the Spartan is your perfect everyday carry. It easily slips into a pocket or bag so you always have it with you when a situation presents itself. With unmatched quality and functionality, it will quickly become your go to tool.
BUY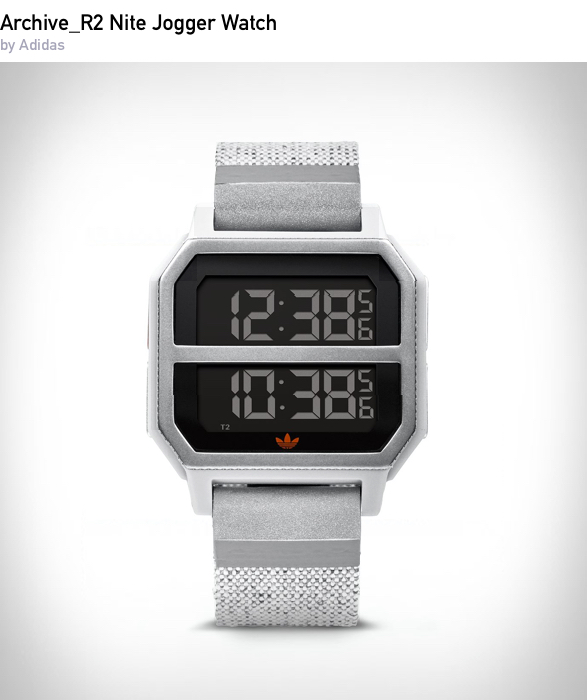 A contemporary remake of the classic digital watch. This version updates a heritage look with full functionality, including a calendar, alarm and stopwatch. The comfortable silicone strap adds to the utilitarian, street-ready style.
BUY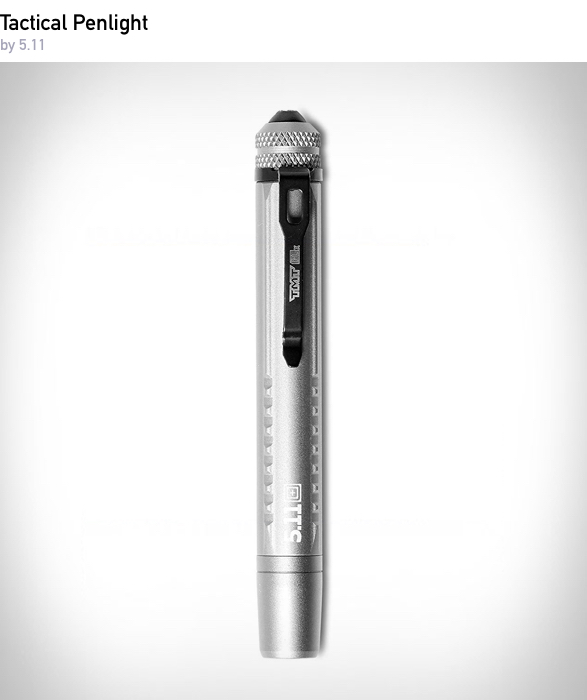 The 5.11 TMT PLx Penlight is designed to provide full-sized tactical lighting in a palm-sized package. It casts a dazzling 40 meter cone of light and offers four hours of runtime on a single charge. Tough and ruggedized construction ensures lasting durability, and an integrated clip fastens securely to your shirt or pant pocket.
BUY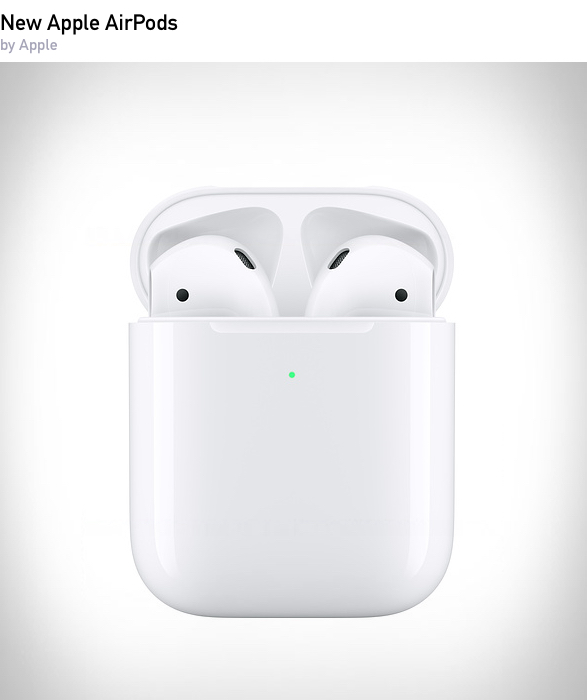 The new Apple AirPods, although they look very similar to the previous version, they come with a bunch of upgrades. They are powered by the all-new H1 chip, that makes the headphones perform more efficiently and connect to your device faster, they also promise 50 percent more talk time (five hours of listening time, three hours of talk time per charge), and now have support for hands-free "Hey Siri" activation for more hands-free convenience.
BUY