EDC July 2022
In this month´s roundup series of EDC (Everyday Carry), we pick some items that are carried on a consistent basis to assist you in dealing with normal everyday needs of modern society, including possible emergency situations. Every guy could use a little more gear in his pockets, so this month we have rounded up the ultimate guide to EDC essentials for the modern and discerning gentleman. Product details below.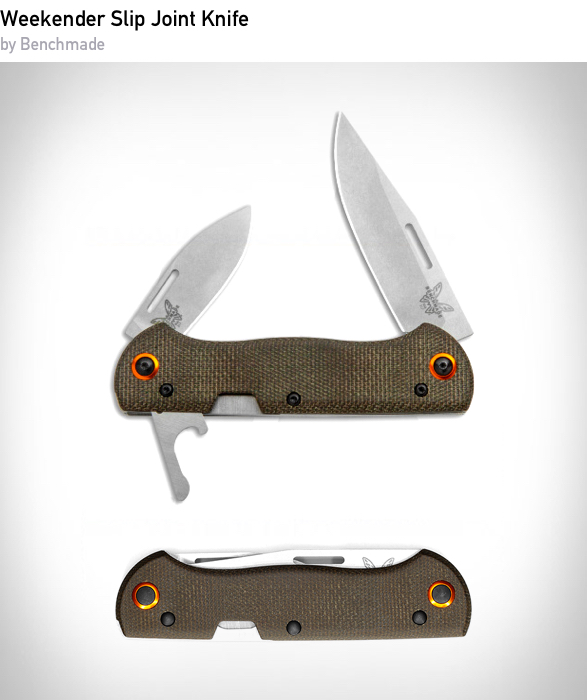 The Benchmade Weekender is a multi-bladed pocket knife equipped with tools to improve your weekend, or any day! It features a 3-inch clip point blade for your EDC cutting needs, and a smaller 2-inch blade for smaller cutting jobs, or another blade option for whittling; the bottle opener ensures all your favorite beverages can be opened with ease.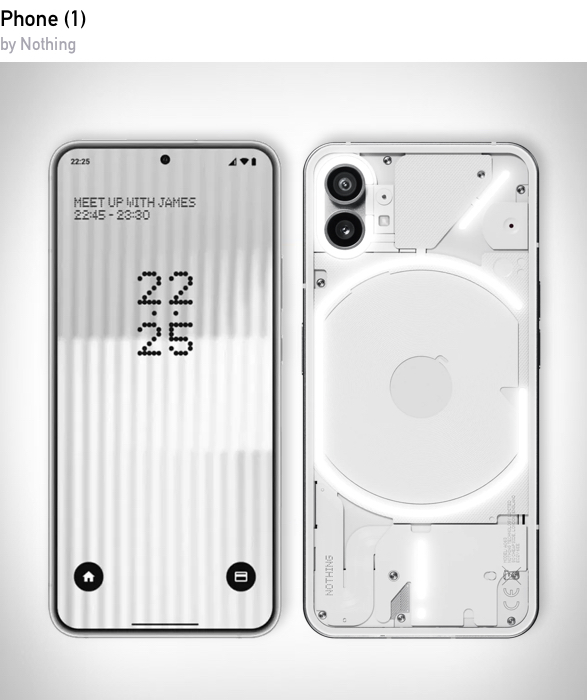 The sleek Nothing smartphone stands out for its unique design, innovative Glyph Interface, its custom Qualcomm Snapdragon 778G+ processor, a 120 Hz OLED screen and Nothing OS for a fast and smooth experience.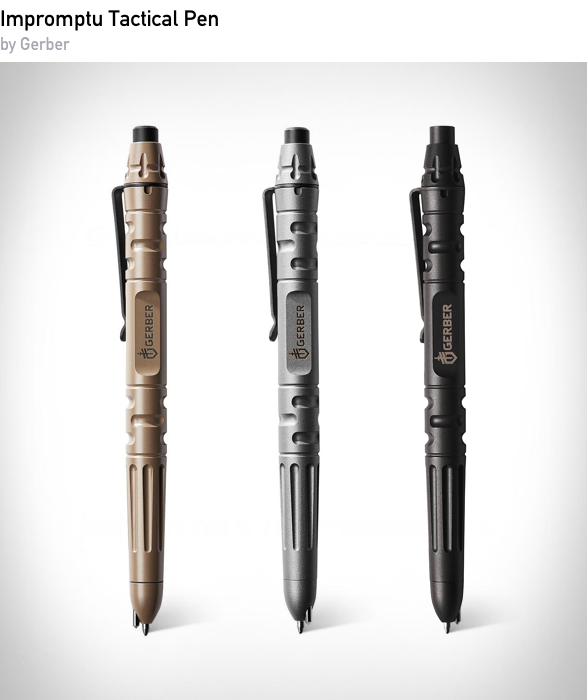 Developed in collaboration with law enforcement professionals, the Impromptu Tactical Pen is rugged and made from machined steel, it features a tip design capable of breaking a windshield or defending yourself from an unexpected attack.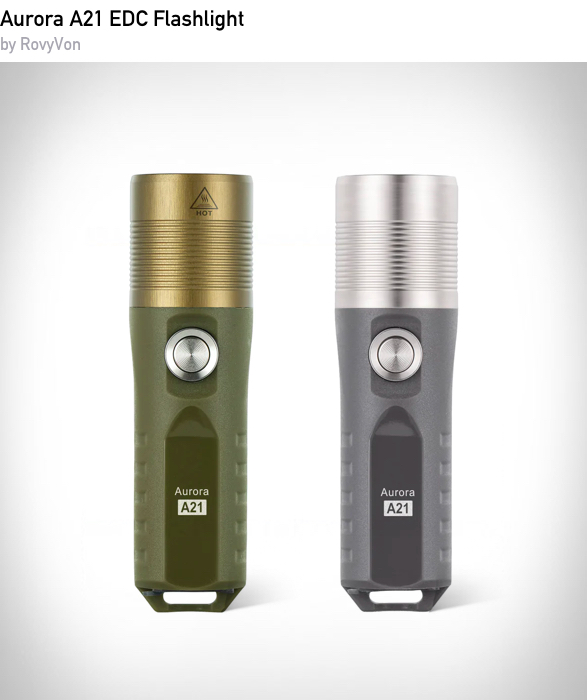 This compact palm size flashlight has a max output of 1000 lumens with the CREE LED and 700 lumens with the Nichia LED. It has a metal button for one-hand operation, and the deep carry pocket clip is easy to carry.