Pocket Dump: October 2022
Our monthly compilation of
EDC
(Everyday Carry) items is called "
Pocket Dump
." These supplies are regularly carried to help with dealing with the typical necessities of modern life, including potential emergency scenarios. Every guy could use a little bit extra gear in his pockets, so this month weve compiled the definitive list of every mans EDC must-haves. Below are product details.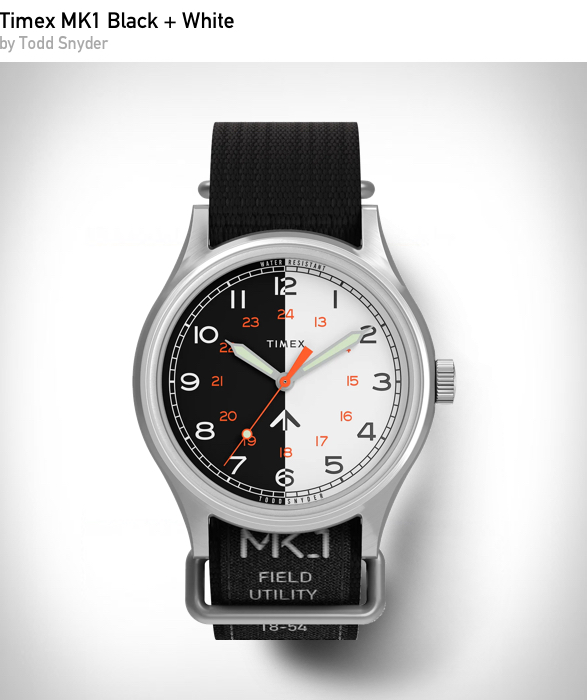 Timexs legendary military watch was given this distinctive two-tone dial by Todd Snyder for this brand-new, exclusive design. Black dials were the norm during World War II. No glare was present to reveal a soldiers location, and the contrast between the black clock and the luminous digits made it simple to see at night or while submerged in water. Dress watches and the hope for peacetime grew to be more closely associated with white dials. The Black + White therefore combines war and peace, dive and dress watches, and is bound to make any New Yorker think of a particular baked delicacy from their hometown.
BUY
| $138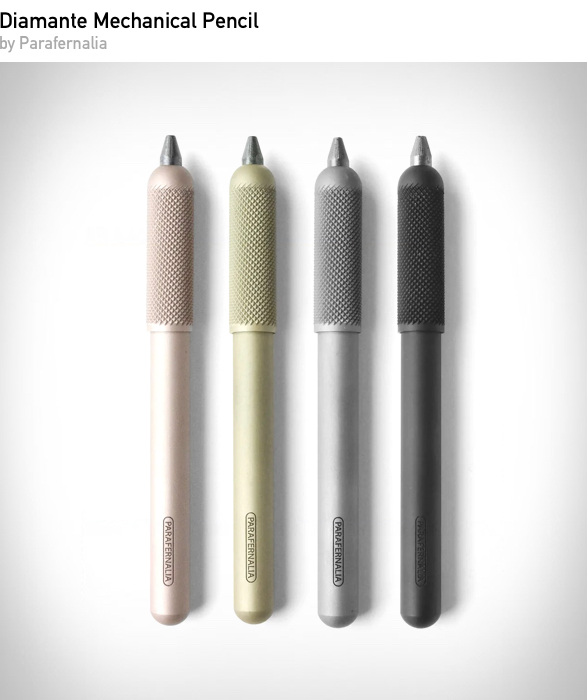 The beautiful Diamante mechanical pencil has an elegantly straightforward design. The unique locking mechanism that secures the graphite with a simple twist of the upper portion is an exercise in style that highlights the crucial. This writing instruments brilliance and attractiveness come from the texture, which was created with a diamond knurling tool, and the anodized aluminum finish.
BUY | $49







If you look after your Zippo lighter, it will last a lifetime. This Lighter Armor, which is made of heat-resistant reinforced polymer and has an O-ring seal to keep out water, dust, and dirt, is the ideal solution to safeguard it. It also contains a MOLLE/PALS webbing clip that is simple to attach to external gear and a spring-loaded cap for one-handed use. The housing, which was designed and made in the USA, is compatible with regular Zippo-style lighter s, including butane and fluid torch variants.
BUY
| $30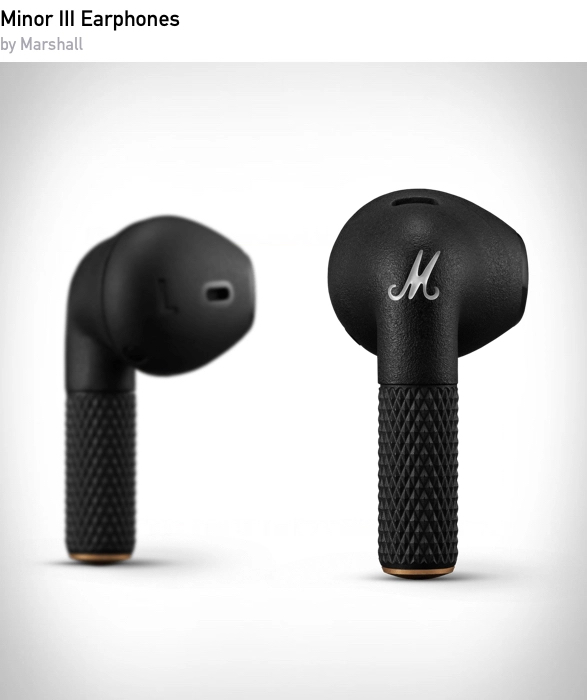 Experience Marshalls distinctive sound without the clutter when you meet Minor III. Enjoy 25 hours of wireless playback duration, the freedom of wire-free listening, and excellent sound quality. All you need to do is grab your music and go because these wireless earphones will handle all the grunt work for you.
BUY
| $129
Note: Purchasing products through our links may earn us a portion of the sale, but the price is the same for you. Read our affiliate link policy for more details.