EDC January 2023
In this month´s roundup series of
EDC
(Everyday Carry), we pick some items that are carried on a consistent basis to assist you in dealing with normal everyday needs of modern society, including possible emergency situations. Every guy could use a little more gear in his pockets, so this month we have rounded up the ultimate guide to EDC essentials for the modern and discerning gentleman. Product details below.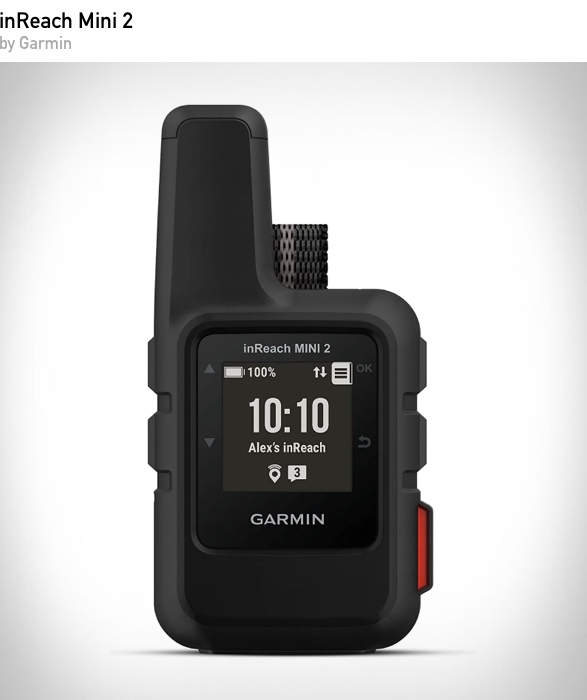 Garmin have introduced the new version of their popular palm-sized satellite communicator for adventures, where size and weight matter. The compact sat-com device thankfully looks almost the same at its predecessor, retaining the same general size and styling, but now gets a bolstered battery life (almost two weeks), an impressive companion app, and now has the ability to plan and follow routes and courses, and a way to retrace your route and get back home.
BUY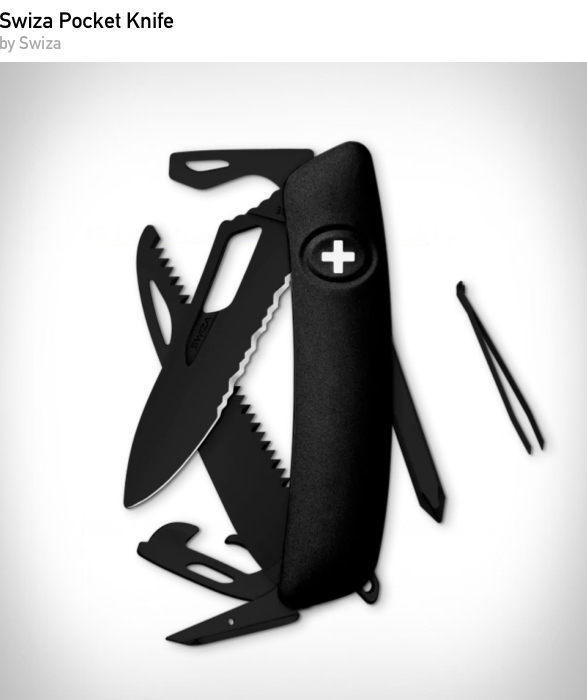 Swiza recently reinvented the legendary Swiss Army Knife, giving it a redesign for the first time in decades. Now available in this cool back/olive version, this modern update features a locking blade that ensures safe and secure cutting, while the rubberized grip prevents the it from slipping out of your hand at an inopportune time.
BUY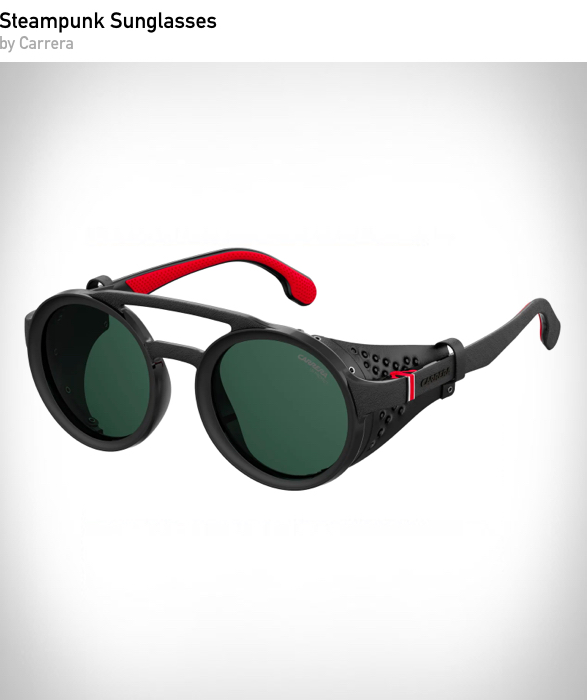 Carreras eyewear focuses on form as much as function, leading the way in effortlessly cool and high-performance eyewear since 1956, Carrera never fails to impress. The vintage looking shades feature side protection shields making them perfect for adventures in the mountain.
BUY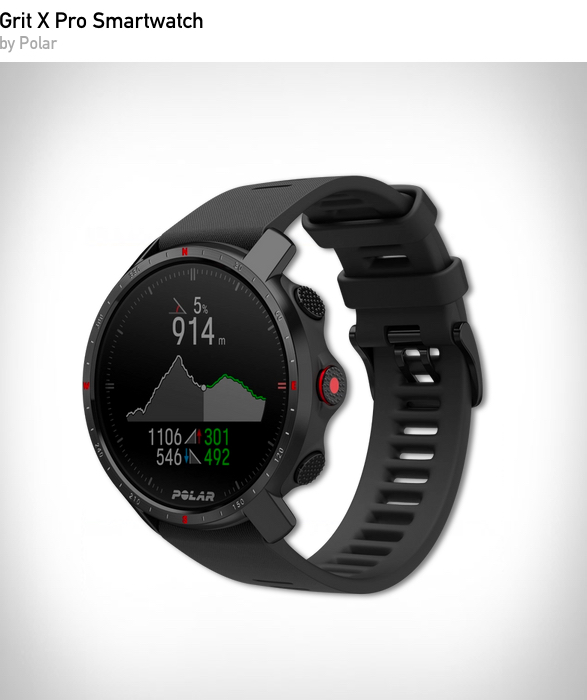 Built for military-level durability with sapphire glass and ultra-long battery life. Polar Grit X Pro equips you with new navigation tools, always-on outdoor features and Polars ultimate training solutions so you can go wherever your heart takes you.
BUY