EDC April 2019
In this month´s roundup series of EDC (Everyday Carry), we pick some items that are carried on a consistent basis to assist you in dealing with normal everyday needs of modern society, including possible emergency situations. Every guy could use a little more gear in his pockets, so this month we have rounded up the ultimate guide to EDC essentials for the modern and discerning gentleman. Product details below.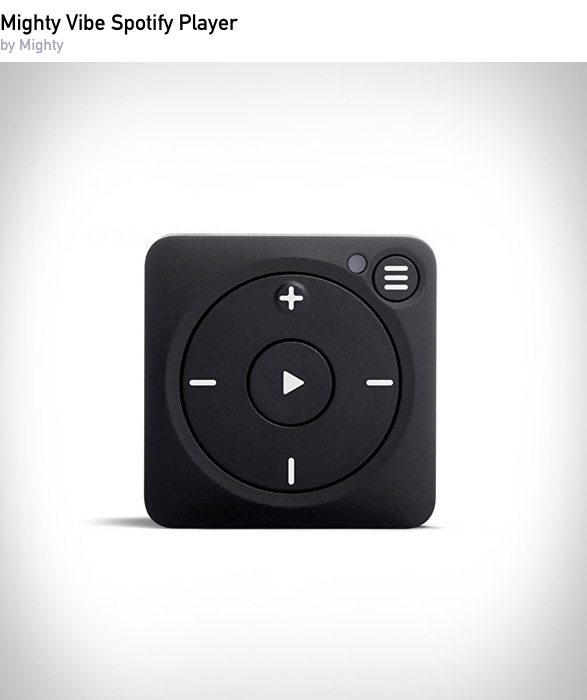 Mighty is the first ever device that plays your Spotify music without a phone, screen, or Internet connection. No cords needed. Use the Mighty Audio app to sync 1,000+ songs from your Spotify Premium account. 5+ hours of offline playback.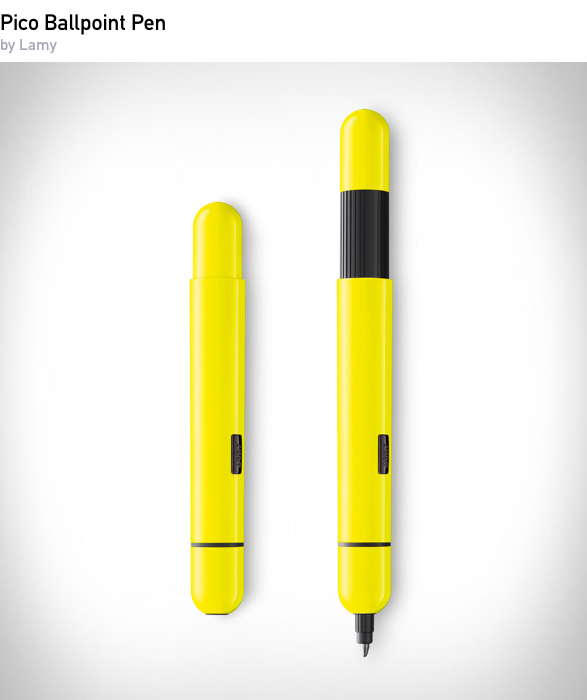 Small and handy, the LAMY pico first shows its full potential when expanded. An innovative pocket pen which transforms to a full-grown ballpoint pen thanks to its sophisticated push mechanism. Like a cigarette lighter or lipstick, you can simply put this small wonder of flexibility in your pocket and take it with you wherever you go.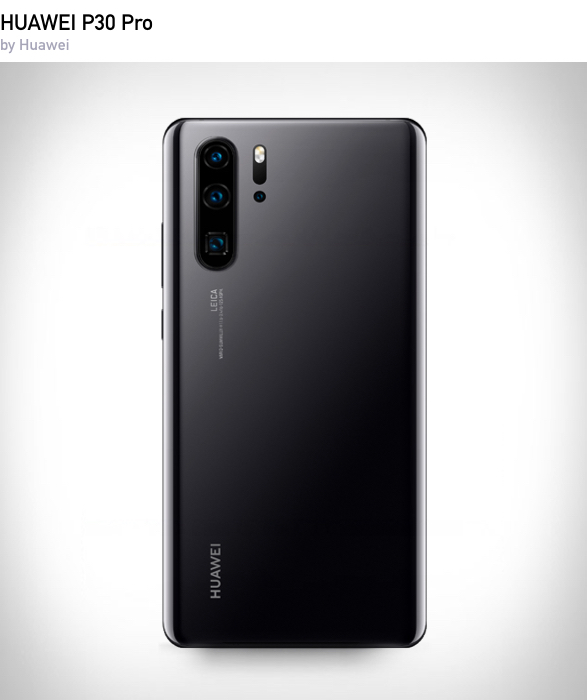 The HUAWEI P30 Pro is accentuating a new peak of smartphone photography. The Leica Quad Camera System includes a SuperZoom Lens, a 40 MP Super Sensing Camera, a 20 MP Ultra Wide Angle Lens, and a HUAWEI TOF Camera, giving you the freedom to capture your incredible moments.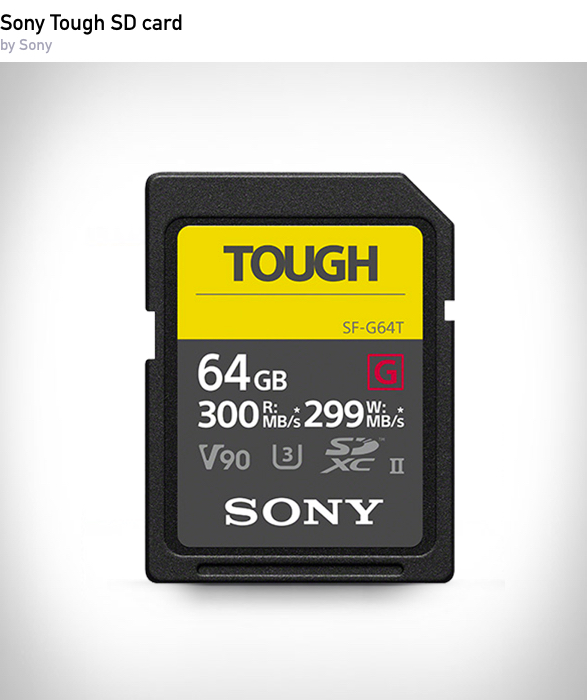 Sony have introduced the worlds toughest and fastest SD Card. Built to take a beating, the SF-G series Tough UHS-II SD cards are aimed squarely at adventurous photographers who shoot in challenging environments, and want to ensure that digital photos remain safe on SD cards that have been removed from their camera.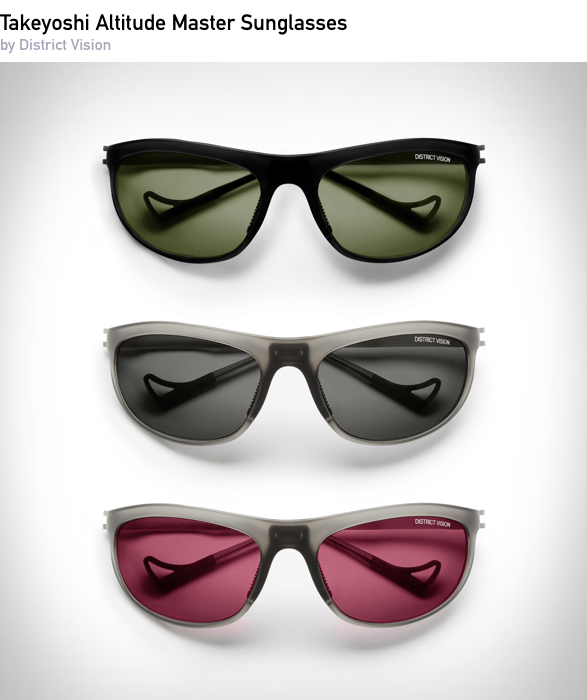 The Takeyoshi Altitude Master is an 8 base frame construction designed for rigorous outdoor pursuits. The ergonomic form is engineered to aid ventilation and enhance the field of vision whilst protecting the eyes. Temples are architected for helmet use.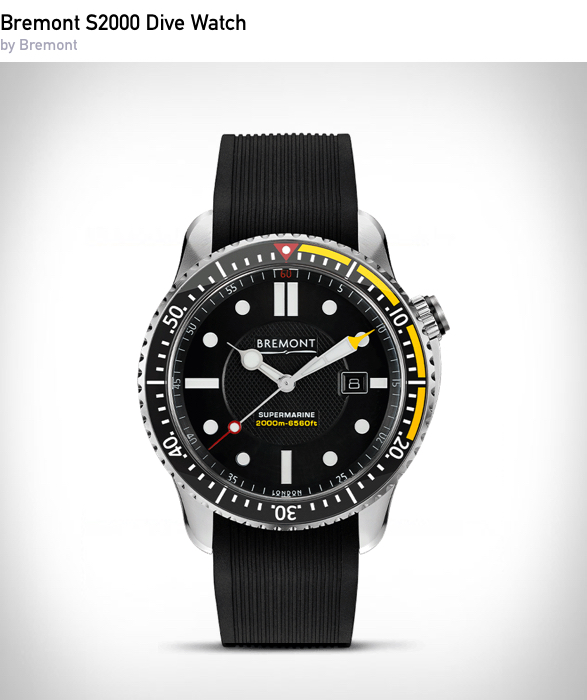 Used extensively by professional divers and the military alike, the 45mm S2000 dive watch by Bremont features a striking new design. Turning the timepiece over reveals its updated case back design showcasing a stamped submarine screw. The new S2000 designs feature an updated sapphire uni-directional rotating bezel with 20-minute red marker, which ties in the red tip at the end of the minute hand.