July 2020 Essentials
We are back again this month with a roundup of products that caught out attention. We are constantly on the prowl for the coolest stuff, travel essentials for life on the road, new smooth and stylish fashion pieces, new adventure ready gear, new tech stuff and accessories for your everyday carry. Here are a just few of our favorites for this month. Product details below.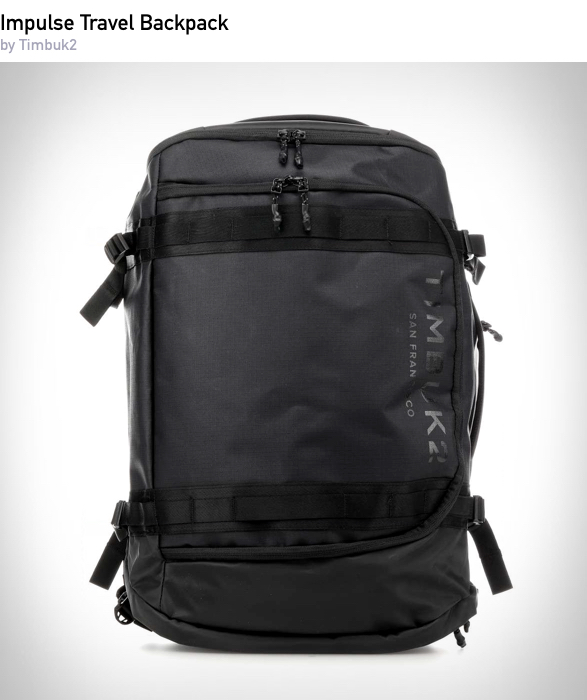 The Impulse is your go-to carry-on travel companion. A highly water-resistant bottom boot keeps your gear dry when you need to set it down, while easy access grab handles keep you on the move when youre ready to scoop it up and head to the terminal. Interior compression straps keep your weekend wardrobe in check, and a padded interior compartment holds laptops up to 17-inches.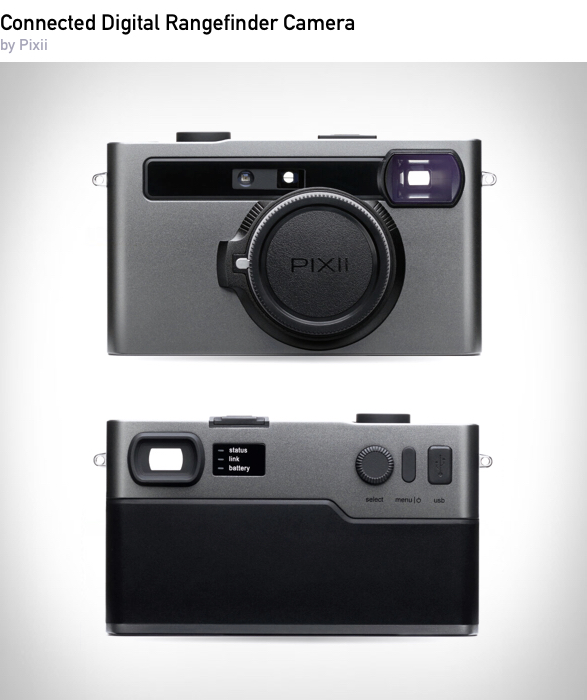 Pixii is the first camera designed to work with your smartphone. Pixii saves your photos in its internal memory and sends a preview to your phone, at the same time. Optimized for Bluetooth 5, the picture is on your phone before you take it out of your pocket.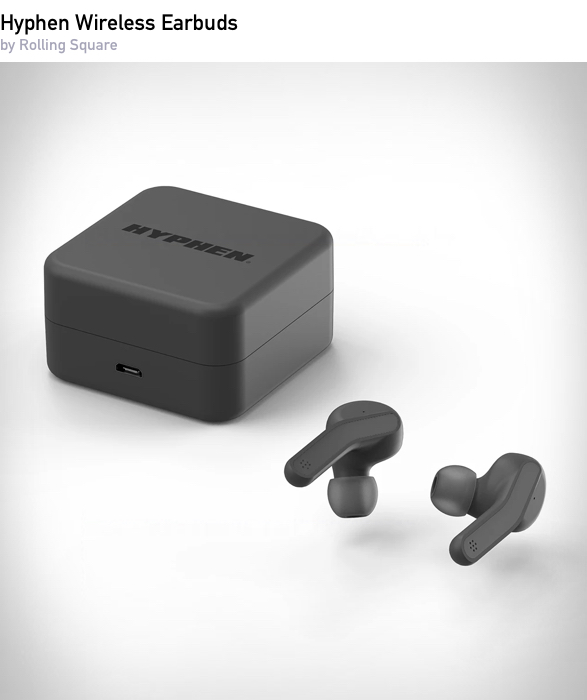 Hyphen Wireless Earbuds have been designed with real functionality in mind. Engineered in every detail, they feature: Integrated Wireless Charging, Advanced Touch Control, Bluetooth 5, IPX5 Water Resistance, Seamless Pairing, and 15 Meters of Listening Distance.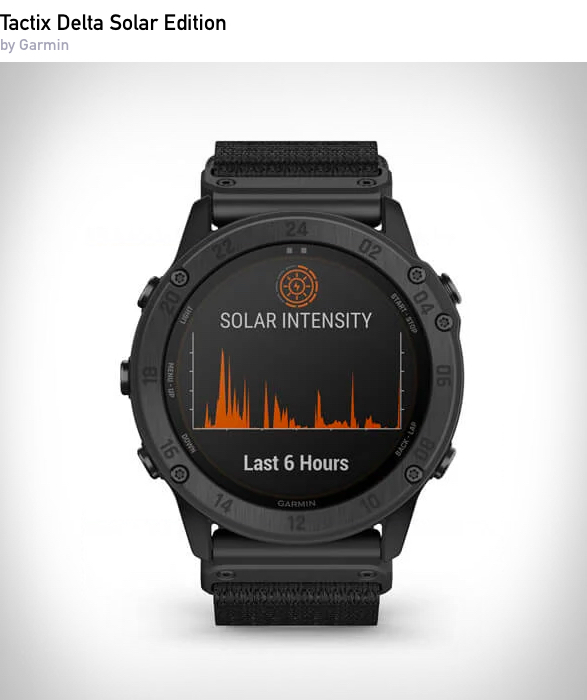 Now you can get a charge from the sunlight, so your smartwatch can go as long as you can in the field. Featuring a solar-charging lens, this tactical GPS smartwatch offers specialized tactical features as well as mapping, music, advanced training features and more.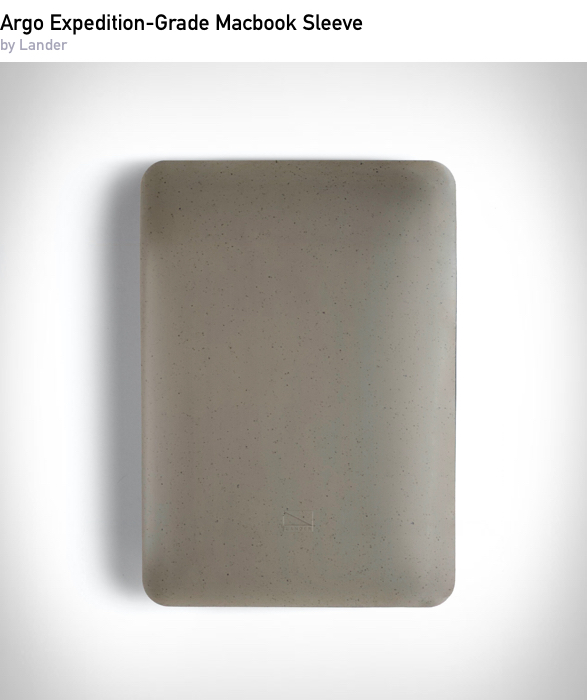 The Lander Argo case gives your MacBook full 360 degree| $69 protection. Built for people on the go, this sleeve keeps your MacBook dry from the elements and protected from s. It will get you to and from your destination safely, without giving up the slim MacBook design.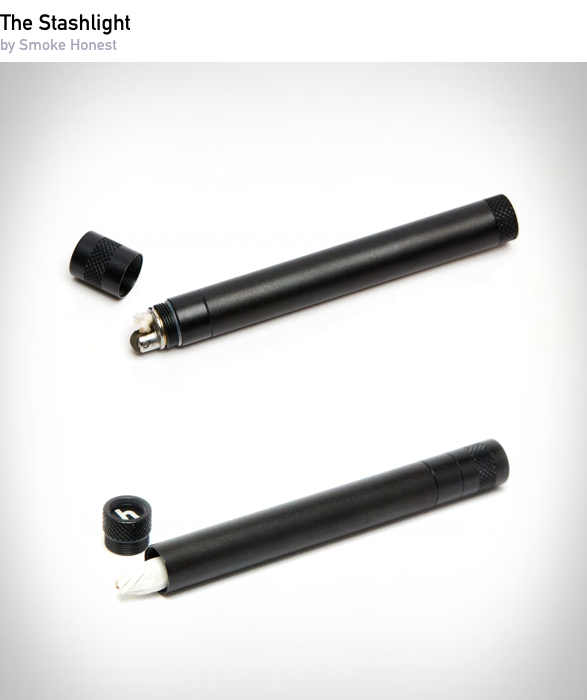 The Stashlighter is both a storage tube and liquid fuel flint lighter. Pop the top and light whatever needs lighting. Unscrew the bottom section and bust out a crayon, secret documents, rolled dollar bills or, more likely, pre-rolled smoking paraphernalia, and then conveniently set it ablaze with the lighter built-in.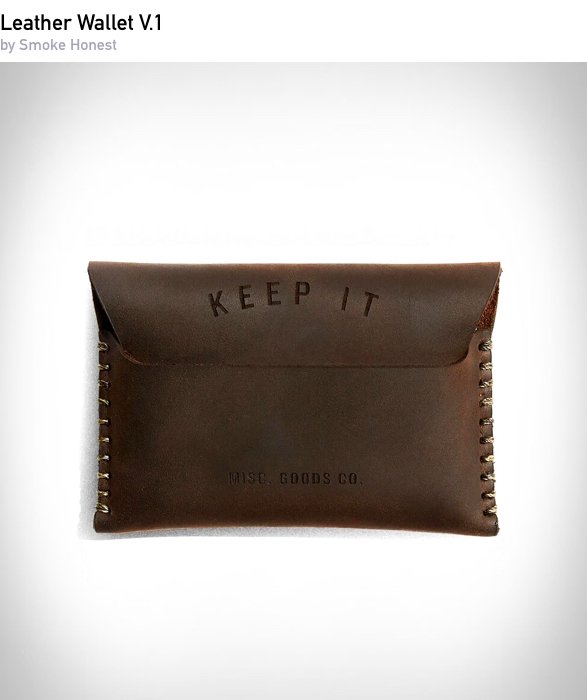 Designed and Made in America with stoned oil leather and waxed thread, this minimalist wallet comfortably holds a number of credit cards, IDs, loose bills and even coins--without adding any additional bulk to your EDC pocket carry.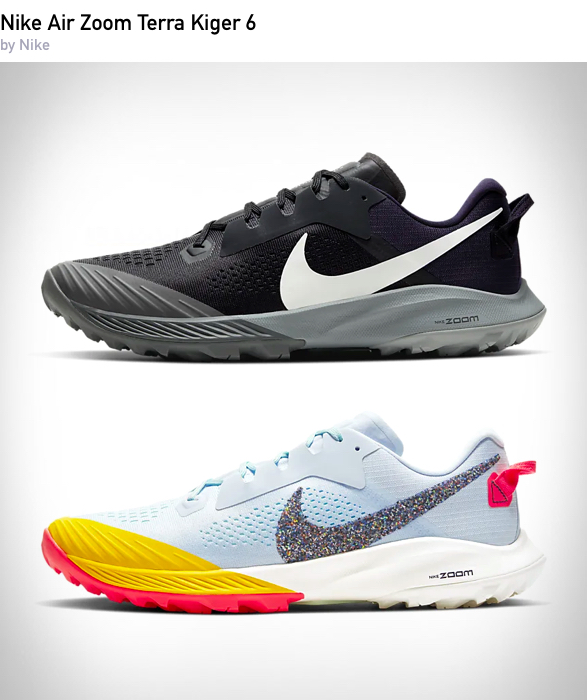 The Nike Air Zoom Terra Kiger 6 is built to take on wet and rocky trails. Lightweight in design, it features a sleeker look with a woven heel for a secure fit and feel.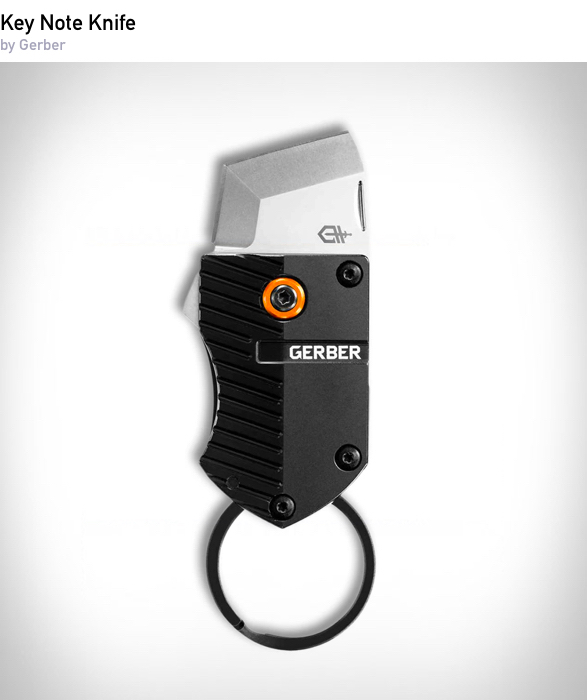 The new Gerber Key Note is a compact fine edge knife designed to help you deal with cutting and scrapping tasks in your daily life. The ultra compact design makes it an ideal EDC tool that you can throw in your pocket or on your keys and forget it.
Note: Purchasing products through our links may earn us a portion of the sale, but the price is the same for you.