August 2021 Finds On Uncrate Supply
In this monthly instalment, we head over to
Uncrate Supply
to highlight some of our favorite pieces worthy of your setup. These guys stock pretty much everything, from objects of desire, EDC gear and urban garb, to tools of the trade. And nine times out of ten they will be black. This month we highlight some of our favorite products where you can expect an elevated tier of craftsmanship and distinction alike.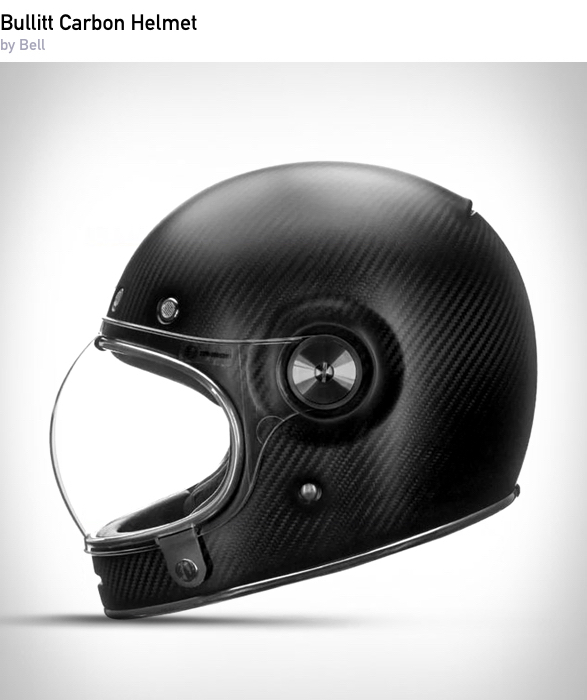 The Bullitt by Bell is an iconic product, a helmet rooted in a storied past mixed with a style and design that could best be described as "retro-future." The Carbon Bullitt simply improves upon the standard edition. Its matte carbon fiber finish is understated and elegant, and isnt just for looks: it reduces the helmets weight, as well.
BUY
| $600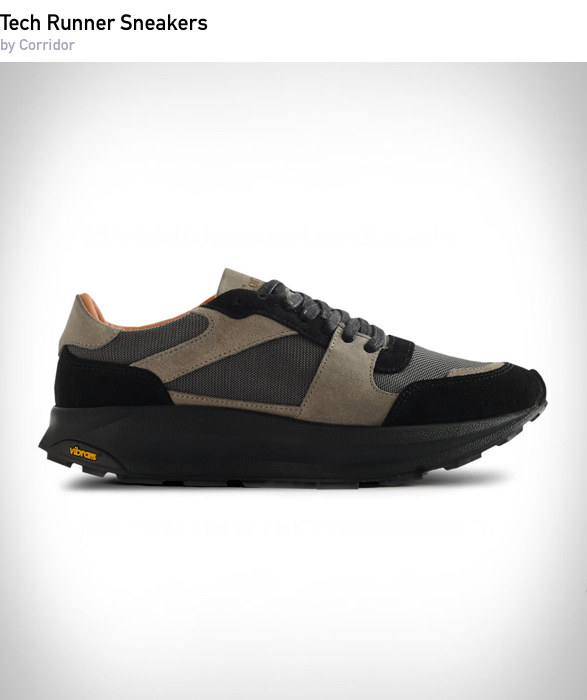 Comfortable enough for all-day wear. Robust enough for the trail. And stylish enough for the streets. Corridors Tech Runner sneakers are all those things at once. Their multi-material uppers are rendered in shades of black, tan, and gray, with a waterproof lining underneath...
BUY
| $245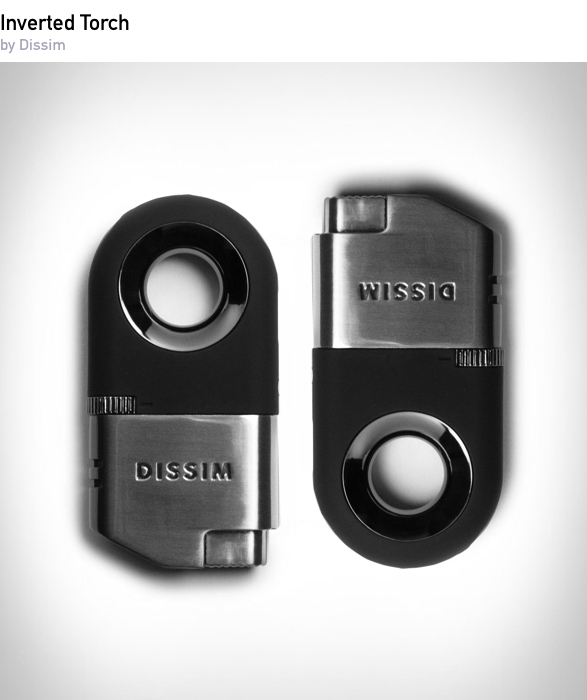 Dissim first caught our attention with the world´s first lighter designed for inverted use. But there are times when a soft flame is just too cool to get things going in a speedy manner. The Dissim Inverted Torch has the same clever design as the original, but now comes with a Dual Torch windproof flame that provides a hot, windproof flame for lighting everything from candles to cigars.
BUY
| $118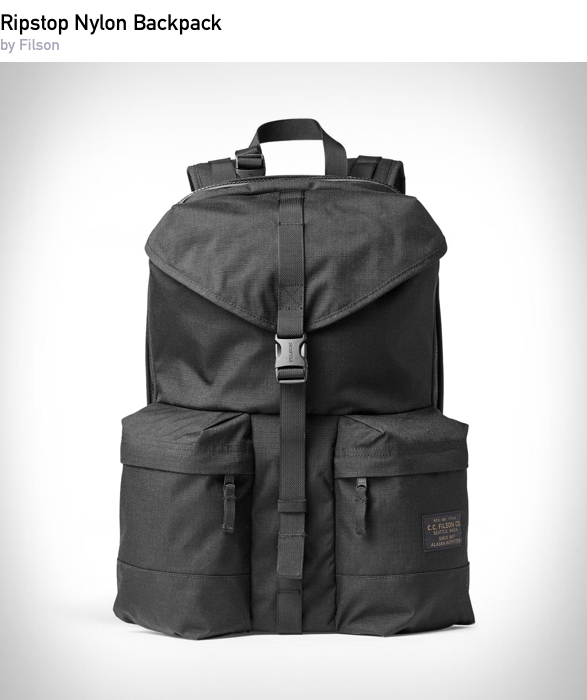 Designed for the trail, Filson´s Ripstop Nylon Backpack makes carrying the load more comfortable. Its 500-denier Cordura build is extremely rugged yet lightweight, letting it withstand scrapes and stress without weighing you down. Available in three colors.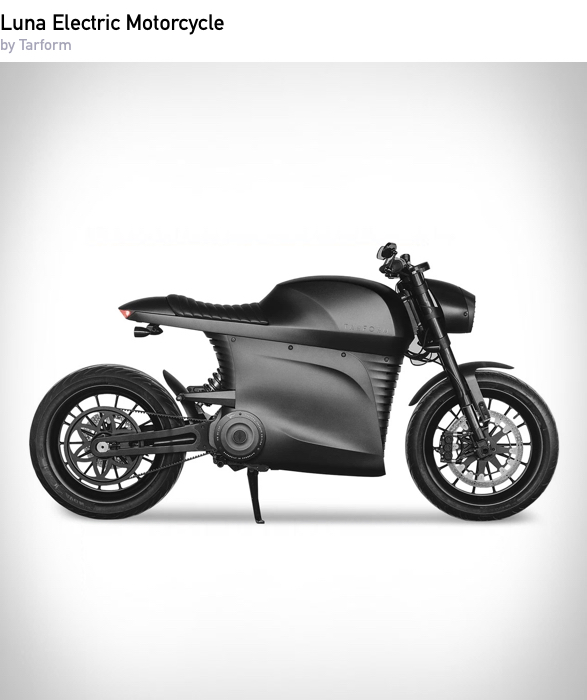 New York startup Tarform set out to design a new breed of electric motorcycles by uniting it with technology of today to create a new riding experience. And they are doing that through beautiful and innovative design, and building some of the most spectacular electric motorcycles we have ever seen. Uncrate have partnered with Tarform to release the limited edition Tarform Luna Black.
BUY
| $32,000
Built using ceramic and stainless steel, Master & Dynamic´s MW08 earphones offer an elevated true wireless experience. Their 11mm beryllium drivers provide a wide sound stage and powerful sound, while Hybrid Active Noise-Cancellation combines with six microphones to keep outside noises at bay.
BUY
| $299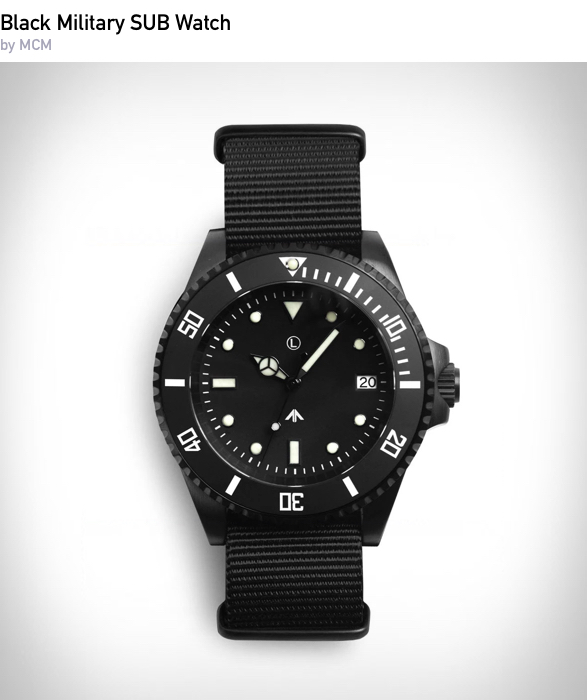 This stealthy diver features a screw-down crown, a rotating ceramic bezel with white markers, 300 meters of water resistance, and lumed hands and indexes to keep current whether youre out for a casual underwater adventure or executing a secret operation of your own.
BUY
| $375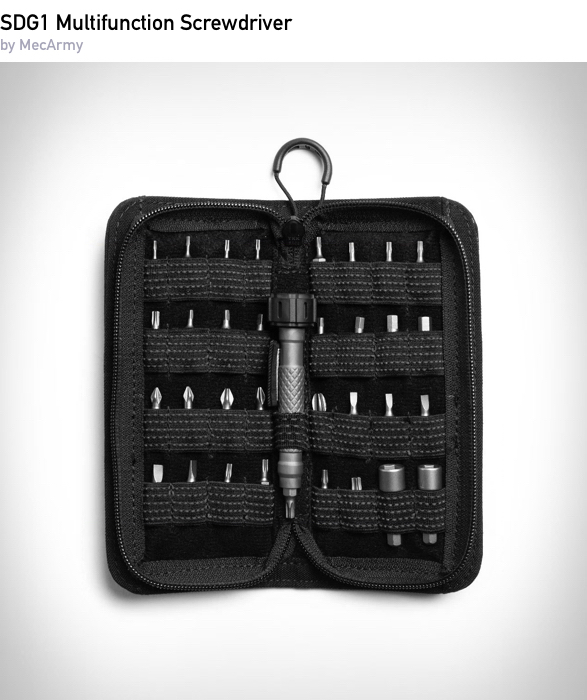 Crafted from a lightweight, durable titanium alloy with a black PVD finish, MecArmys SDG1 multifunction screwdriver will make sure you always have the one you need. The driver and bits stow away inside an included 500D CORDURA Nylon waterproof pouch that keeps everything secure and protected.
BUY
| $160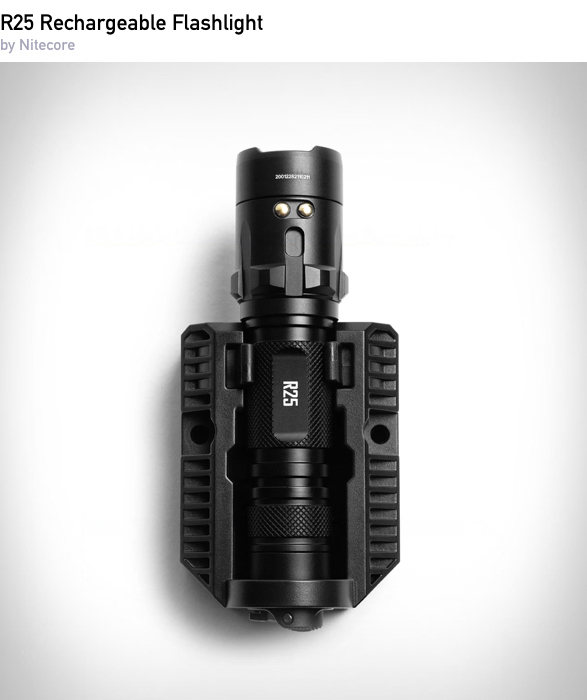 Built for tactical use yet just as handy around the campsite, Nitecores R25 is a highly capable tool. Its Cree XP-L HI V3 LED bulb has a maximum brightness of 800 lumens and a maximum beam distance of over 1,000 feet. Three modes — tactical, law enforcement, and general — give access to different brightness levels, with a metal switch providing one-press access to the strobe function.
BUY
| $99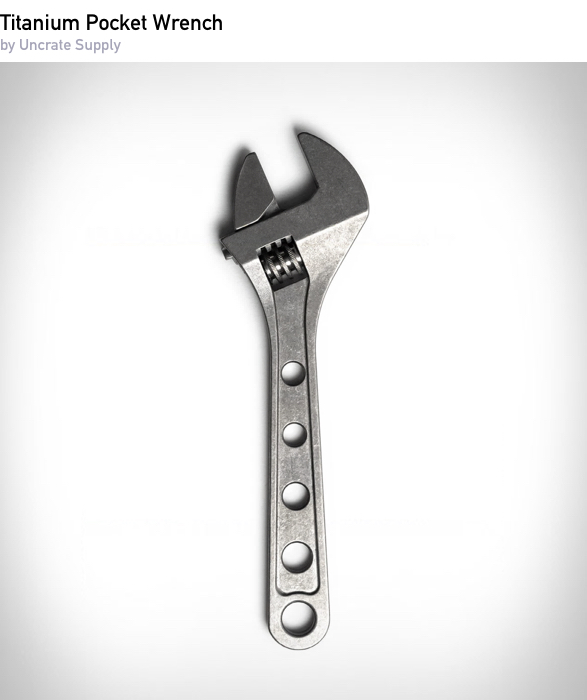 Most adjustable wrenches are forged from tool steel. This makes them strong. It also makes them heavy. Machined from a solid billet of titanium, this wrench eliminates that problem. Extraordinarily strong, its also corrosion resistant, has a low magnetic signature, and has five tether points in the handle for varied carry options.
BUY
| $125
Note: Purchasing products through our links may earn us a portion of the sale, but the price is the same for you. Read our affiliate link policy for more details.