August 2020 Essentials
We are back again this month with a roundup of products that caught out attention. We are constantly on the prowl for the coolest stuff, travel essentials for life on the road, new smooth and stylish fashion pieces, new adventure ready gear, new tech stuff and accessories for your everyday carry. Here are a just few of our favorites for this month. Product details below.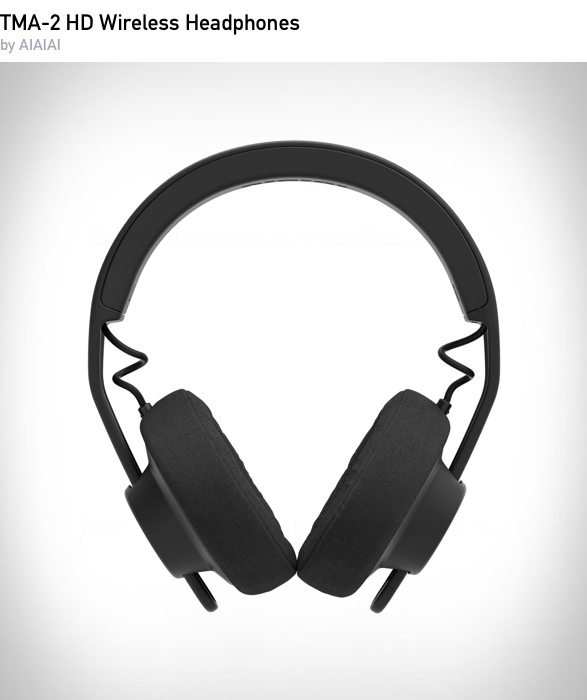 TMA-2 HD Wireless is the ultimate listening experience. Highly detailed and precise sound representation, wirelessly transmitted in HD 24-bit quality, and ultra soft over-ear cushions with Alcantara and memory foam. A super comfortable headphone with high-end audio, suitable for long and critical listening sessions.
BUY
| $350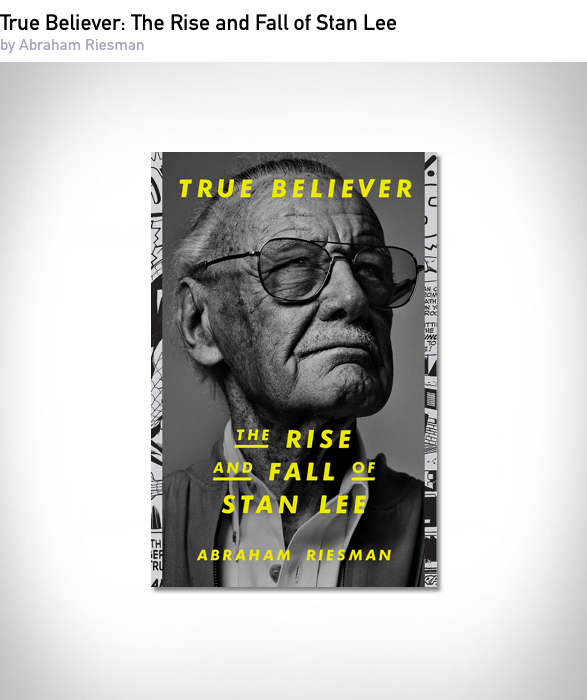 Stan Lee was one of the most beloved and influential entertainers to emerge from the twentieth century. True Believer chronicles the world-changing triumphs and tragic missteps of an extraordinary life, and leaves it to readers to decide whether Lee lived up to the responsibilities of his own talent.
BUY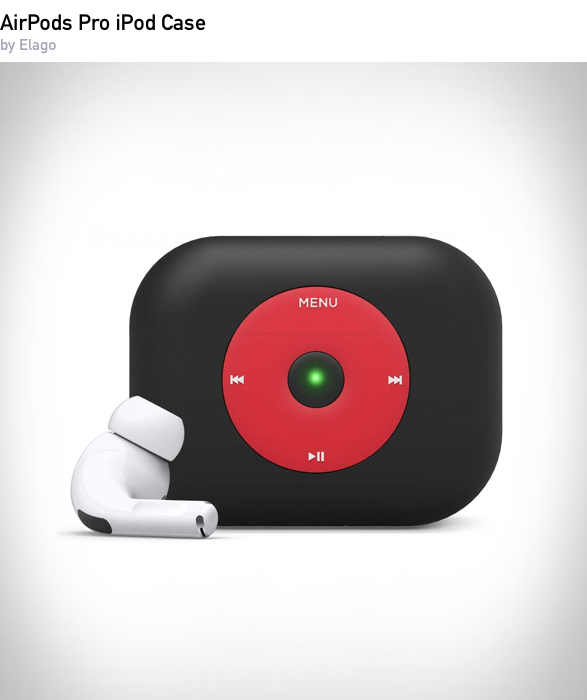 This original case from Elago will give your modern AirPods a nostalgic look and feel. This case mimics the first iPod model, and was designed to bring back some serious nostalgia of using an older music player.
BUY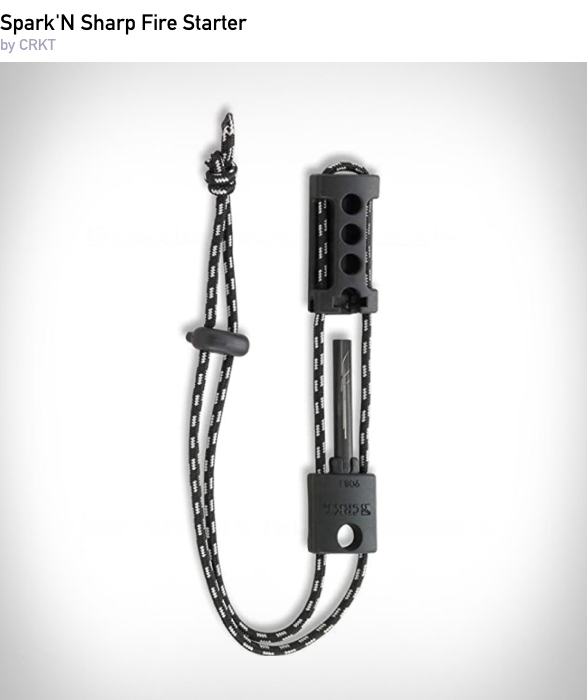 This handy survival tool features a knife sharpener, a magnesium rod striker, and a practical lanyard. The Spark´N Sharp designed by Tom Stokes features a sliding plate that moves to expose either the sharpener or the steel striker. It is lightweight, versatile and it could save your life in a pinch.
BUY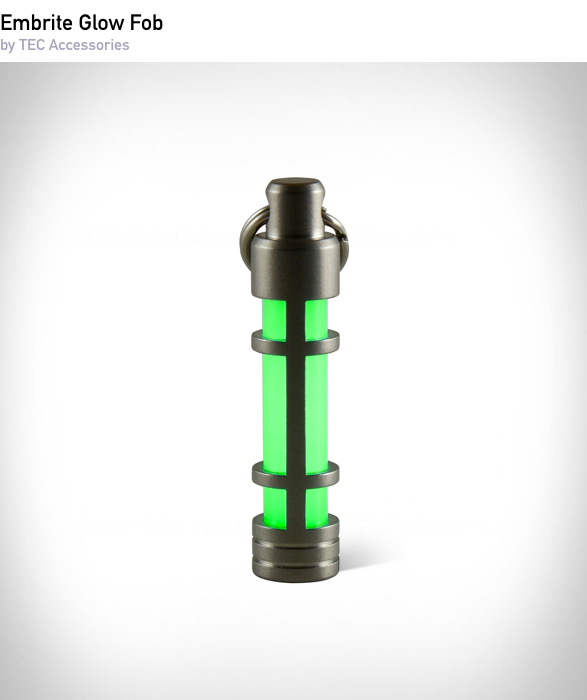 Never lose your gear again with this simple accessory. The unique keychain fob features the brightest, longest lasting "glow-in-the-dark" effect available in a tiny, rugged Glow Fob. Glow times can last as long as 12 hours!
BUY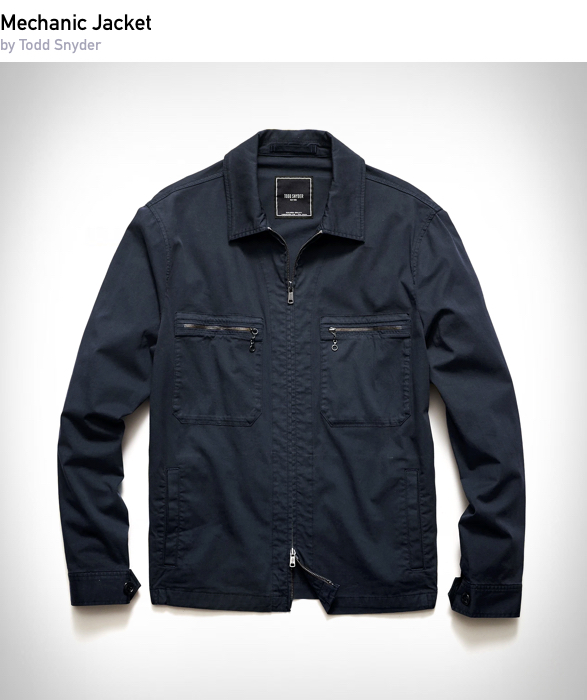 The Todd Snyder design team took the lines of a vintage mechanic's jacket and gave it a luxe upgrade in a garment-dyed fabric from Italy's Di Sondrio mill that has a worn-in feel from the get-go. Workwear details include a two-way zipper front, two chest zipper pockets and partial elastic at the side hems.
BUY
| $228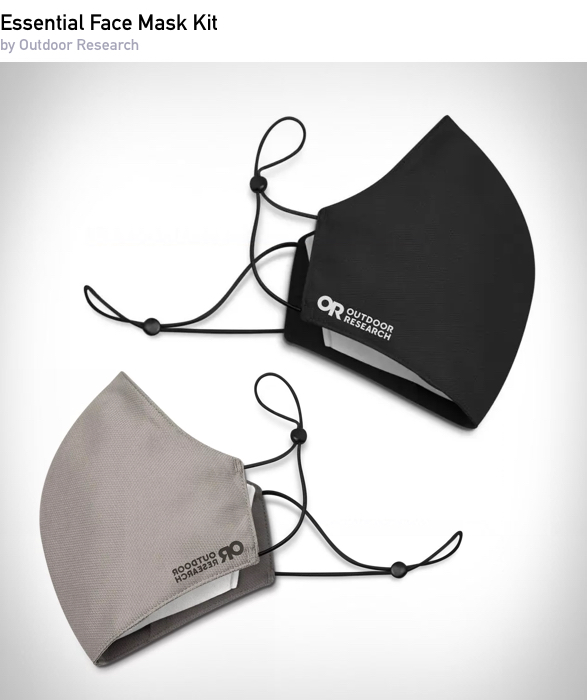 Protect yourself and others the next time you leave home with the Essential Face Mask Kit. With a customizable fit and a highly packable design, this sleek mask makes protection comfortable and convenient. Comes with 3-pack Filters that when used together filter greater than 95% of virus, bacteria, and particles.
BUY
| $20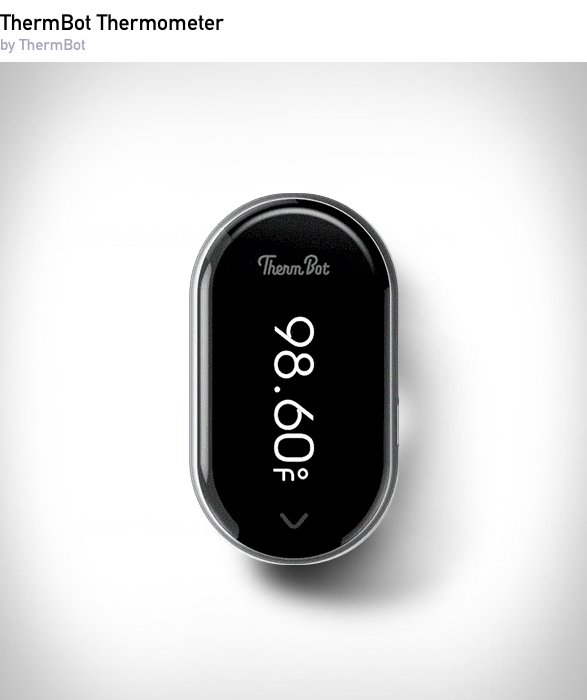 ThermBot is a tiny thermometer that delivers instant temperature readings with 100% accuracy. Compact enough to slip in a pocket or even put on a keychain, the ThermBot is a contactless device that returns a result in under a second.
BUY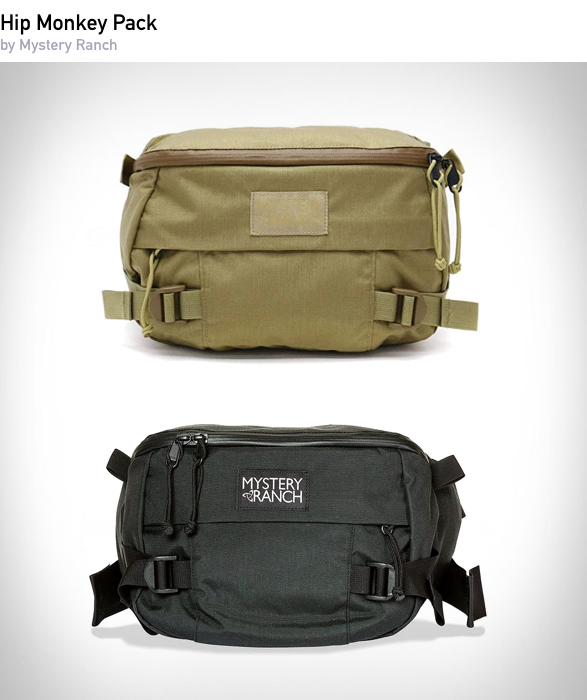 The HIP MONKEY's exterior is deceptively trim, but it can easily swallow an extra layer, phone, water bottle, keys, wallet, thermos, etc. It accommodates up to six golf discs or even a six pack of bottles. The waist belt is designed for an efficient fit whether on the hips or diagonally over the shoulder.
BUY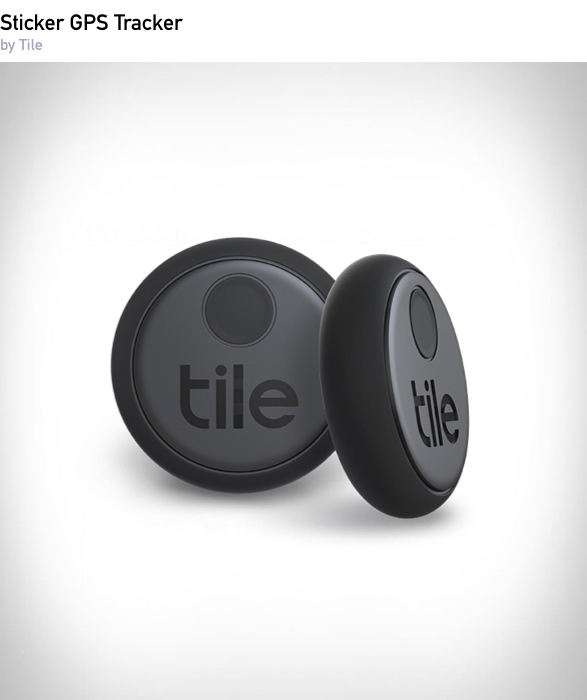 Tile, makers of the popular Bluetooth tracker, have introduced a small, waterproof finder that sticks to virtually anything, has a 150 ft range and built-in 3-year battery. The 3-year battery provides long-term convenience.
BUY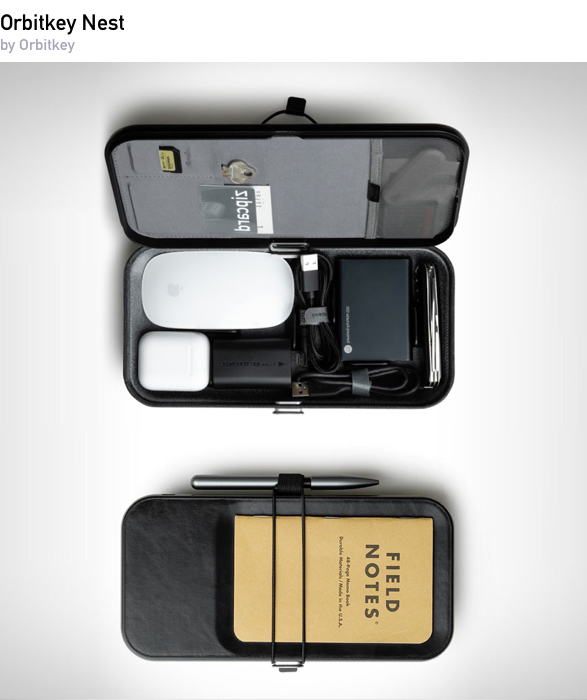 The new Orbitkey Nest is a home for your everyday essentials, a portable and customisable desk organiser with an in-built wireless charger. This sleek valet tray for your workspace, has some tricks hidden up its sleeve, in fact, it is a desk organizer, wireless charging pad, and travel organizer, all in one.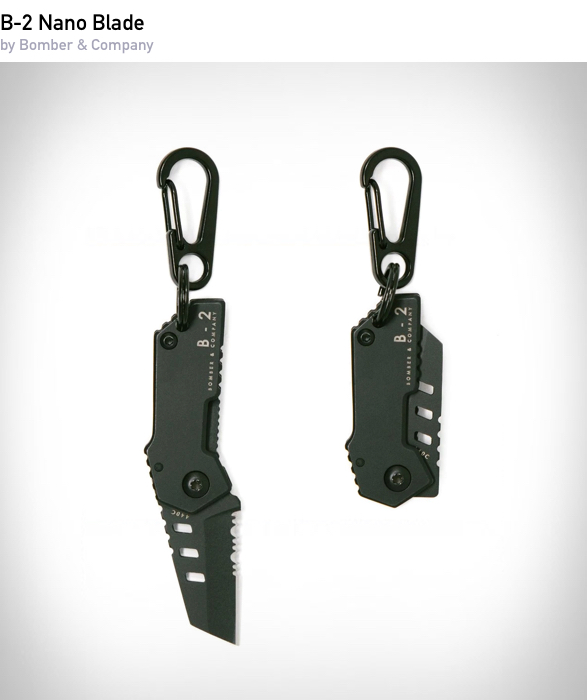 Billed as the "world´s smallest tactical pocket knife" and inspired by the B-2 Stealth Bomber military aircraft, the B-2 Nano Blade from Bomber is a small, stealthy and deadly addition to any arsenal.
BUY
| $35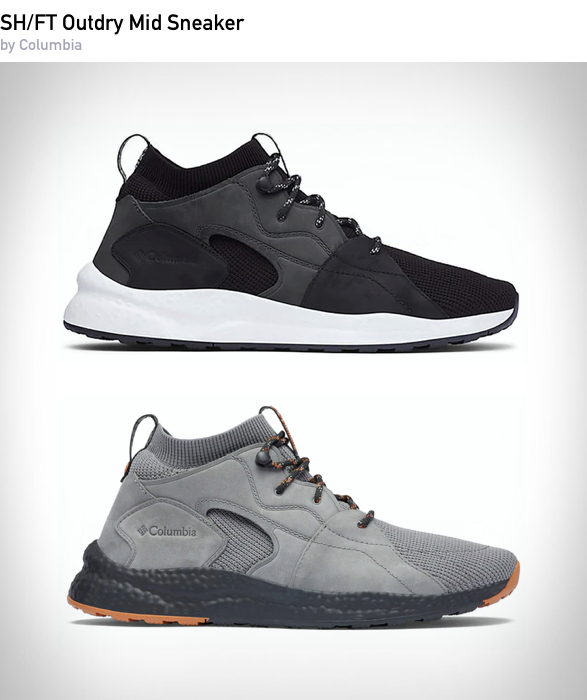 Columbia Sportswear recently unveiled a new sneaker collection, it is their first attempt to venture into sneaker culture and cash in on a growing trend of sneaker crossovers. The 100% waterproof, all-purpose sneaker takes functional cues from traditional hiking boots with a knit construction alongside dry rope laces, and combines street vibes in the form of multi-colored panels and all-terrain rubber outsole built to traverse concrete jungles and trailheads.
BUY
| $130