August 2017 Finds On Huckberry
Once again we have teamed up with our good friends at Huckberry to update our custom, curated BTS Shop. We have picked the most exciting fresh deals this month, with some great opportunities to get your hands on the coolest apparel and travel gear for an active lifestyle and outdoor adventures. Check out our new curated list of some of the coolest products and deals available this month of August on Huckberry.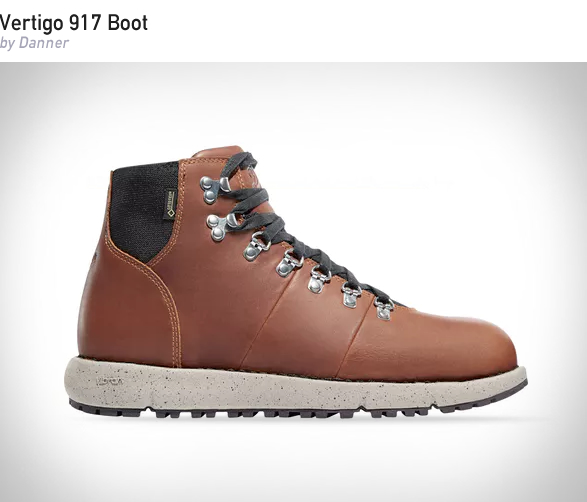 Drawing on their decades of experience designing the best hiking boots around, Danner designed the Vertigo 917 with the urban explorer in mind. Outfitted with all the technical details that make Danner's trail boots among the most popular but with a lightweight sole and twin gores for easy on and off, the Vertigo is ready for any urban or outdoor adventure you find yourself on.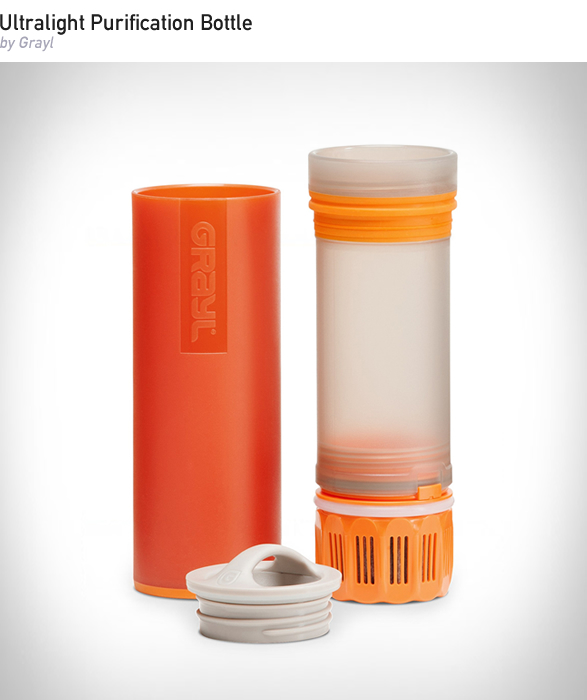 Grayl's Ultralight Purification Bottle employs a unique "French press"-like system to make filtering water a cinch, whether you're traveling in destinations unknown or deep in the backcountry. It's award-winning design makes it easy and fast to drink pure, clean water anywhere in the world in less than 15 seconds.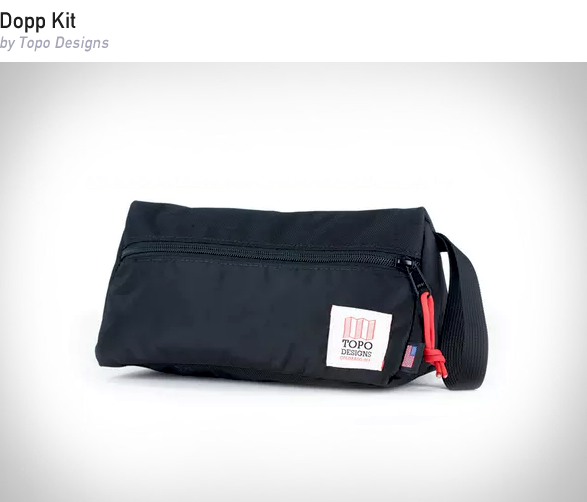 Giant shave kits don't make sense when you're packing light, so the boys at Topo were kind enough to make you this Dopp Kit. The triangular shape allows it to sit upright on small hotel shelves and provides easy access to everything you need. The size is small enough for the travel light crowd, but roomy enough to hold all you'd need to stay looking good on the road.