July 2019 Bike Commuter Gear
Again, this month we have rounded up some more practical and functional accessories to turn your commute more pleasant. Some cool stuff that will make the time you spend on the bike even more enjoyable whether you're riding into the office or not. Check out some of our favorite, bike-centric gadgets below, whether you're a hardcore cyclist or just getting off training wheels, we have listed some awesome products to help make your journey to work that bit easier.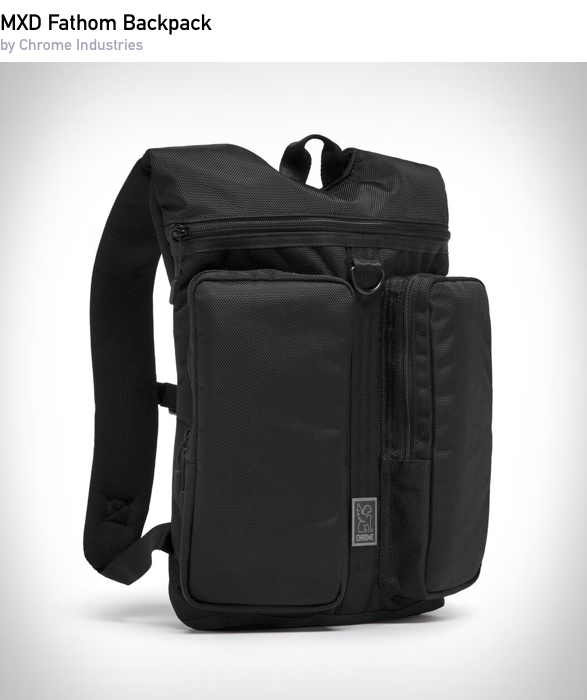 The MXD Fathom is a streamlined backpack made for those who travel ultralight. Built from high-quality 1680D Ballistic nylon, the mxd Fathom combines toughness with style. With two quick access pockets in front and a zippered compartment that fits a 13" MacBook Pro, this is the ideal bike commuter bag.
BUY
Track and map every ride with MapMyRide. For every mile you go, you'll get feedback and stats to help you improve your performance. Discover new workout routes and save or share your favorites, and get inspired to reach new cycling goals with a 40 million member strong community of athletes.
BUY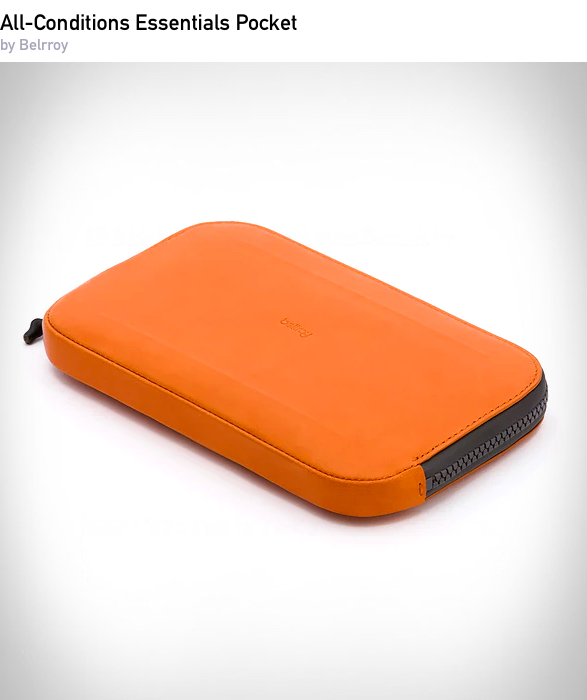 Protect your personal, work and travel essentials in an organized pocket. Move from the office to the outdoors with your phone, passport and other utilities secure. The All-Conditions Essentials Pocket is super versatile.
BUY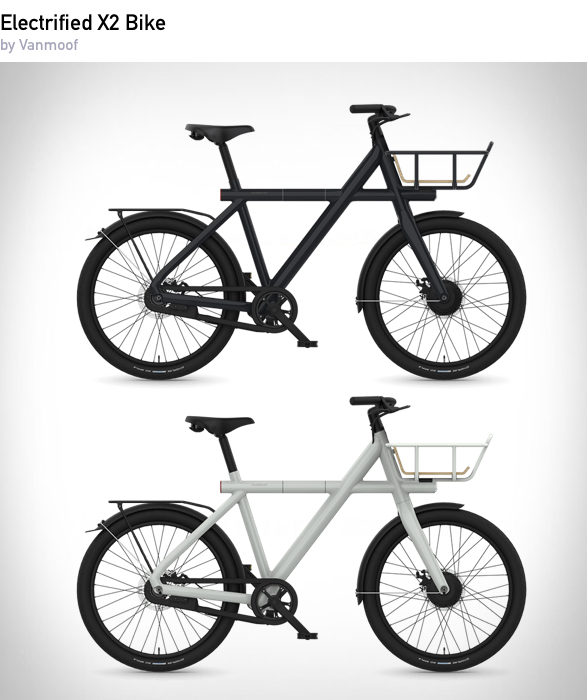 Dutch minimalist urban bicycle manufacturer Vanmoof have presented their second-gen electric bicycles. The X2 Series is a compact urban cruiser designed for densely populated cityscapes, it features a 504Wh battery that will allow for 37-93 miles of range and a top speed of 19 mph.
BUY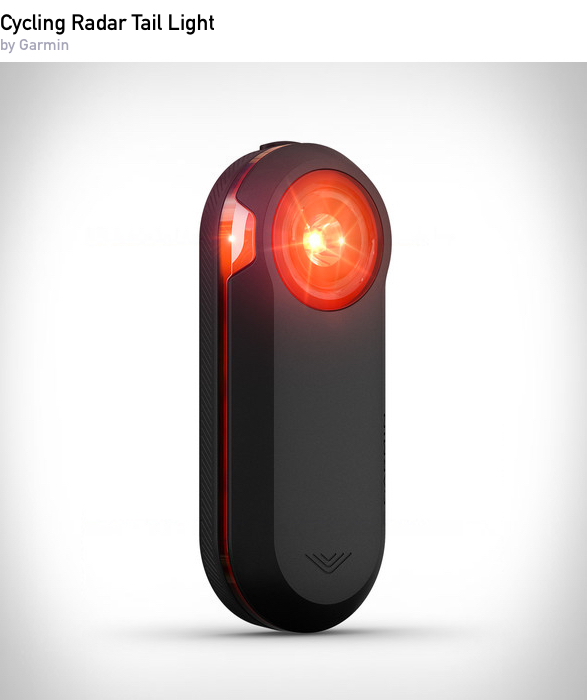 Mounted neatly on the seatpost, Garmin Varia provides visible and audible alerts for vehicles approaching from behind up to 153 yards (140 meters) away. Plus, the bright tail light is visible in daylight from up to a mile away, so you can ride with confidence and peace of mind.
BUY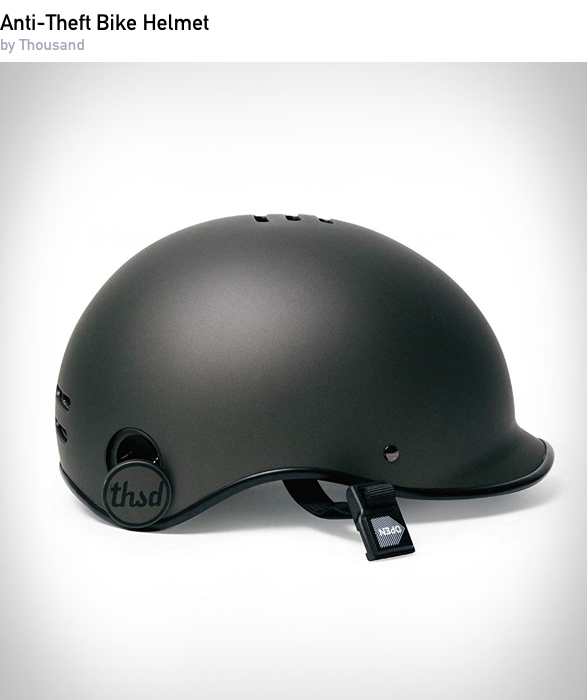 This sleek helmet has the simplest and securest way to lock up your helmet. It has all the modern comfort and safety features, a ventilation system, vegan leather straps with a magnetic buckle, and their magnetized poplock, allowing you to safely secure it along with your bike, so you can conveniently leave your helmet behind, hands free and with no worries, simply pop the top, and lock.
BUY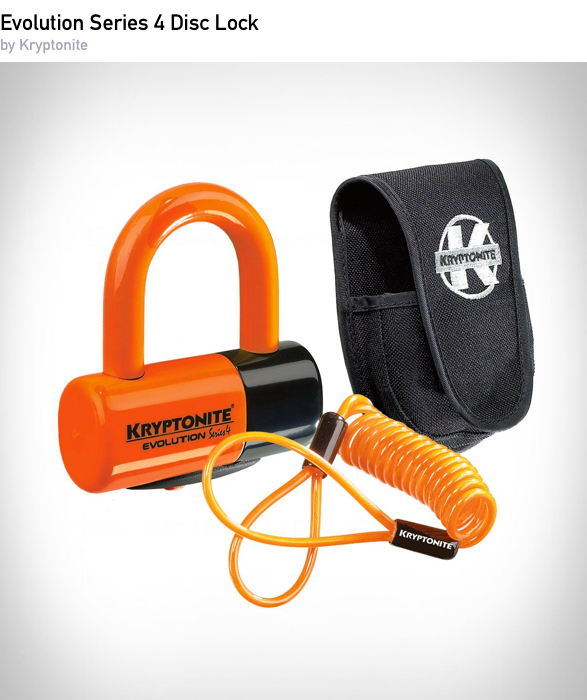 Kryptonite Series 4 is a high security, disc-style cylinder with reinforced anti-drill, anti-pull protection system. The 14mm hardened MAX-Performance steel shackle resists cutting and leverage attacks.
BUY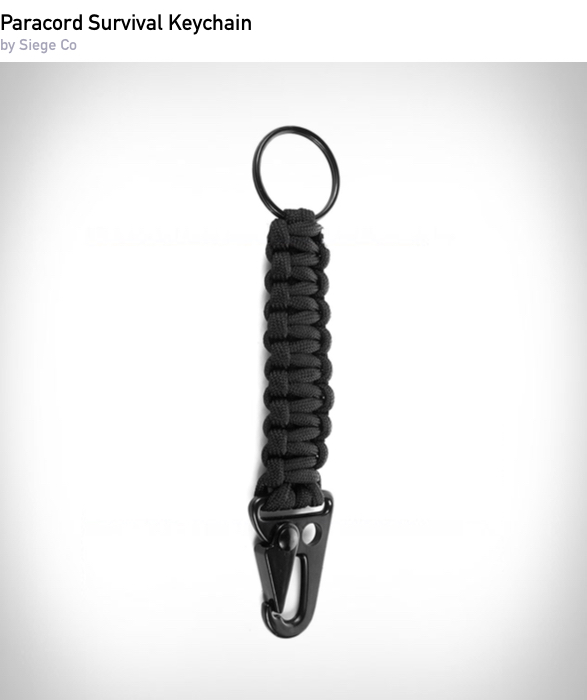 Built from quality 550 paracord that can be used for a variety of emergency situations, this useful keychain also includes a firestarter and a military grade clip, ensuring that you always have the essentials for any survival situation.
BUY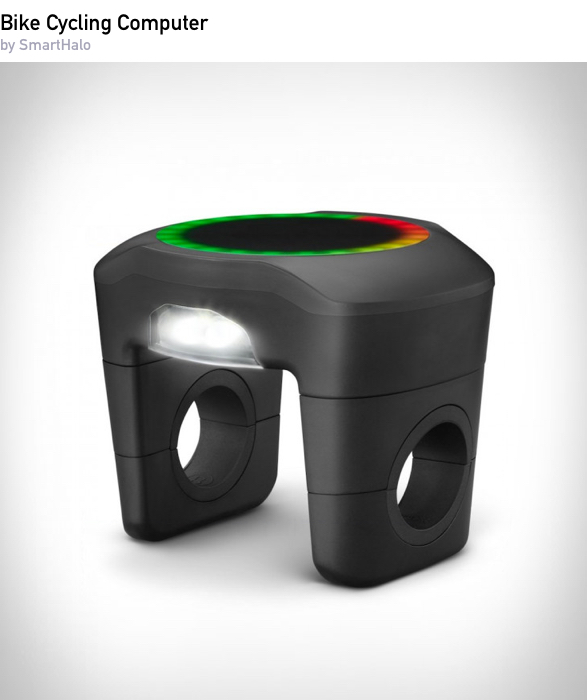 SmartHalo lives on your handlebar and pairs with your smartphone to turn your bike into a smart bike. Simply connected to your phone, it enhances your biking experience with intuitive navigation, anti-theft alarm, fitness and more...
BUY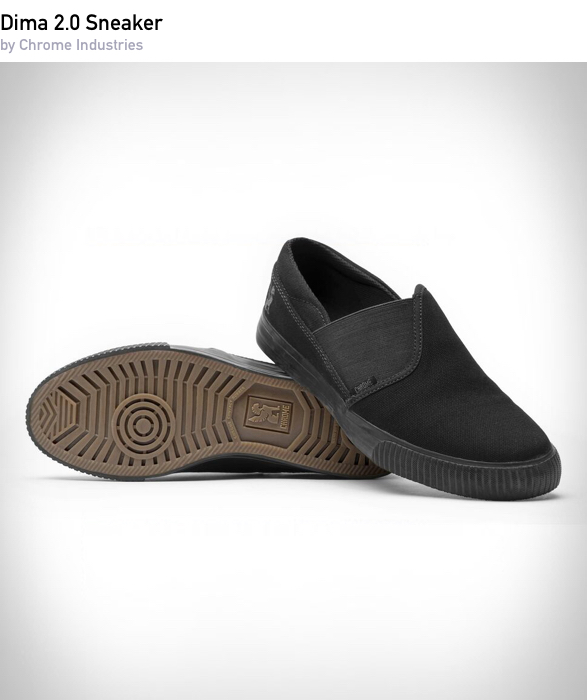 Perfectly styled for the urban lifestyle, the Chrome Dima 2.0 sneaker is a sure winner. It features a reflective heel hit for added visibility in low lighting., a breathable fabric lining and a Chrome PowerPlate propulsion shank for added stability.
BUY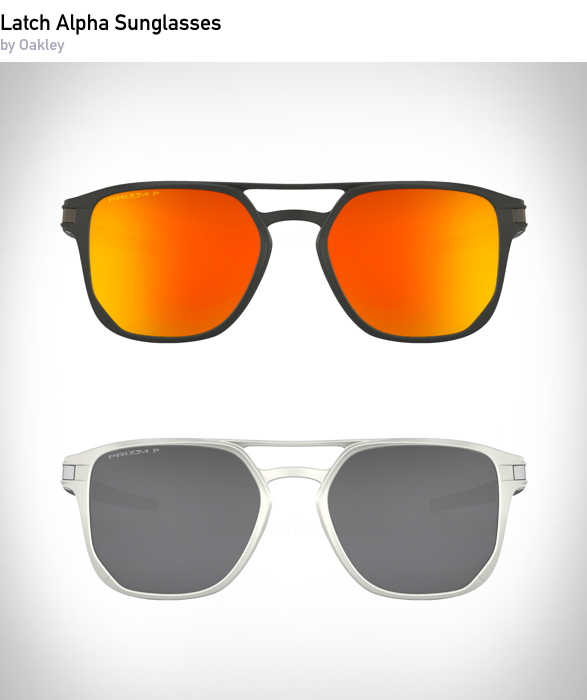 The Latch Alpha by Oakley presents a bold lens shape and double bridge architecture crafted by blending die-cast aluminum with high density Unobtainium, in a frame that clips to your shirt, raising the bar on style. Available in several styles.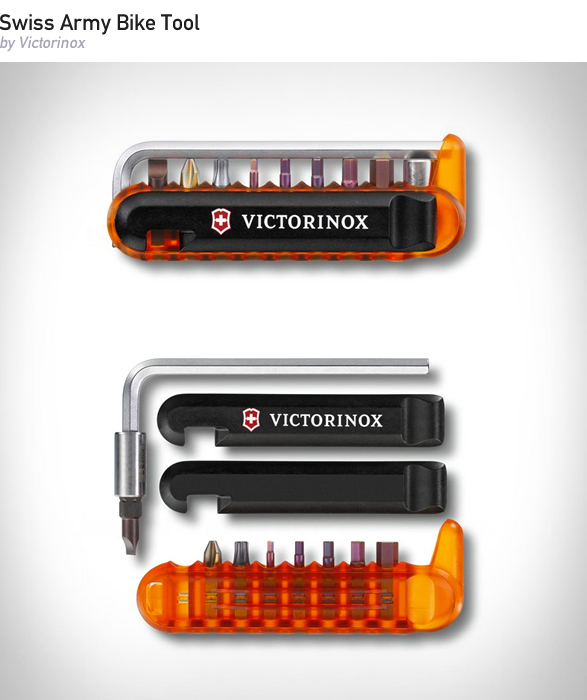 Small, handy and robust. This high-quality Bike Tool is the perfect companion for cyclists. With a weight of less than 3.5 oz., it wont add unnecessary weight to a pack. The rounded edges provide protection against injury.
BUY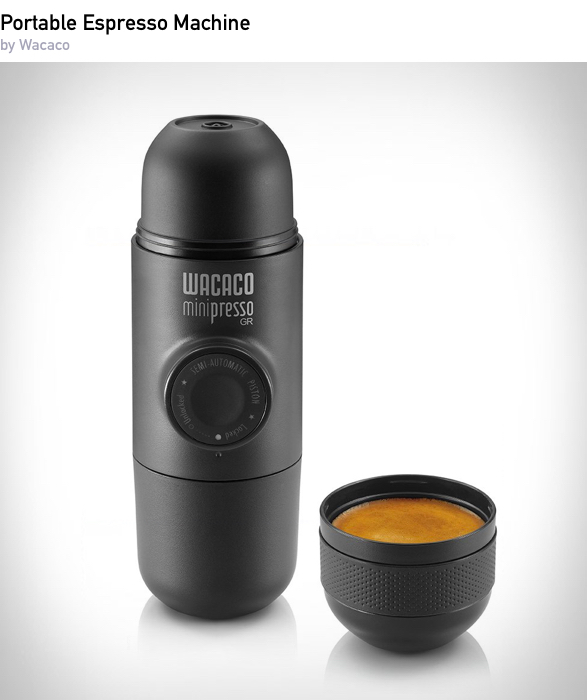 Minipresso GR is your best choice to enjoy up to 50 ml of authentic espresso at home, in the office and on the go. Compact, lightweight and versatile, you may use any variety of coffee bean/roast, which will give you more flexibility in trying new flavors.