April 2019 Bike Commuter Gear
Again, this month we have rounded up some more practical and functional accessories to turn your commute more pleasant. Some cool stuff that will make the time you spend on the bike even more enjoyable whether you're riding into the office or not. Check out some of our favorite, bike-centric gadgets below, whether you're a hardcore cyclist or just getting off training wheels, we have listed some awesome products to help make your journey to work that bit easier.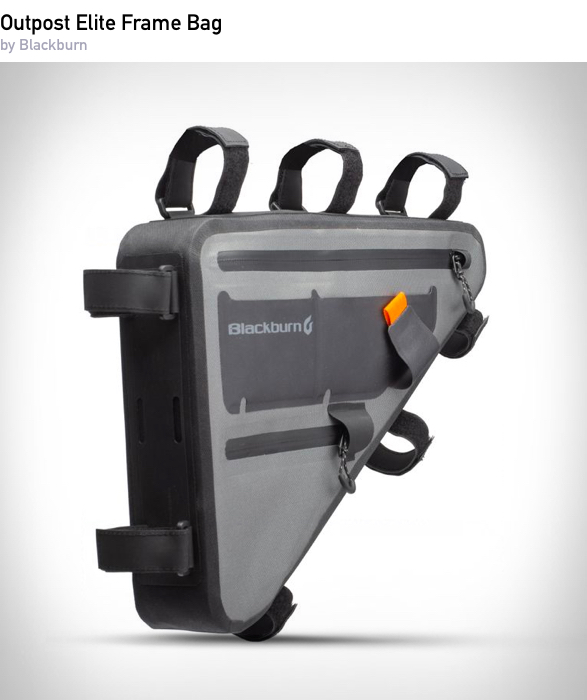 Carrying dense cargo in the unused front triangle of your bicycle lowers your center of gravity and makes your bicycle more stable. If its food, water or tech equipment, the Outpost Elite Frame Bag is designed to be your new go-to bikepacking bag.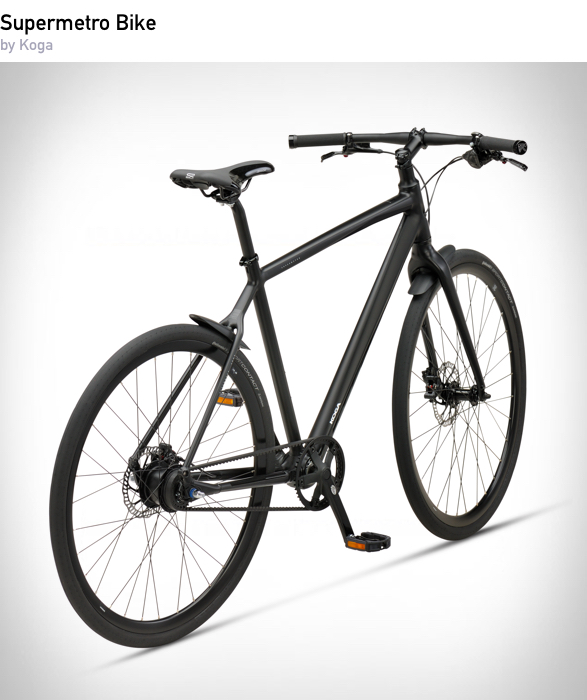 Supermetro is a trendy "naked bike" for cyclists who want to move through the "urban jungle" quickly and in style. With a unique frame design and top quality finish with superb attention to detail.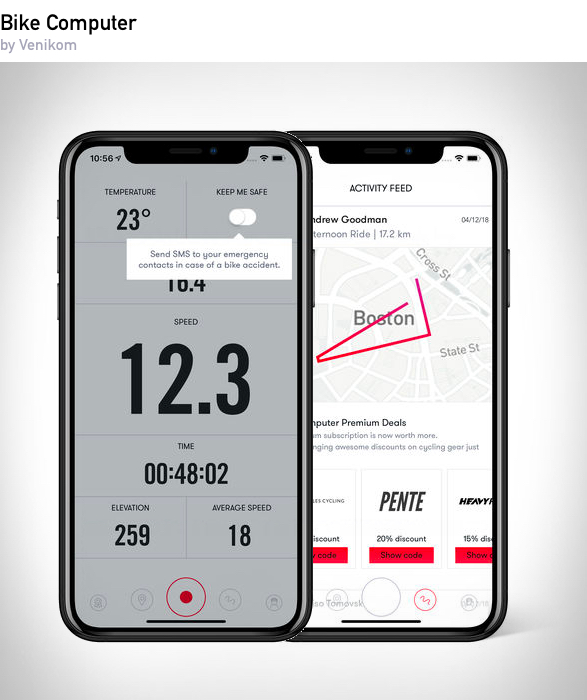 Bike Computer GPS displays parameters such as: speed, distance, time, altitude, elevation, and many more. It also continuously monitors various sensors on your mobile phone. Analyzes the signals from the gyroscope, GPS and the compass and accurately detects when an accident has occurred. In case of an accident notifies your emergency contacts the location and speed of your accident.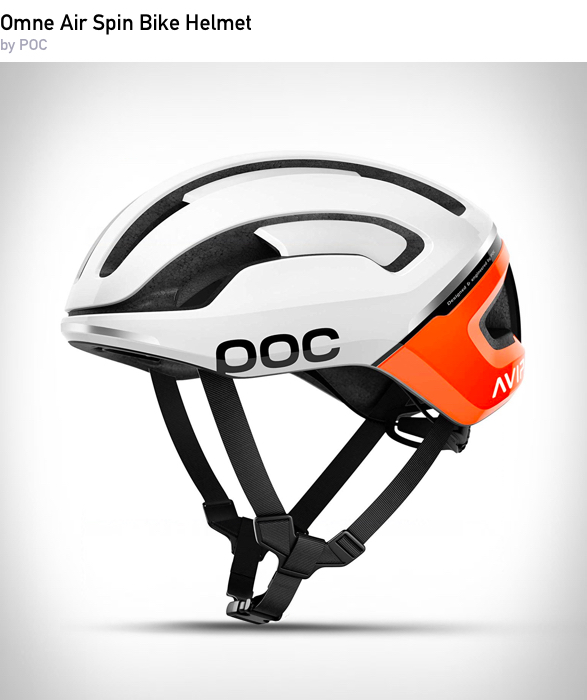 Whether on the morning commute or a long weekend ride, the Omne Air SPIN pushes you to go farther. Optimal liner density and thicker core protection zones provide ideal all-round protection for everyday use. It incorporates SPIN, POC´s patent-pending silicone pad technology that delivers superior levels of comfort, fit and performance.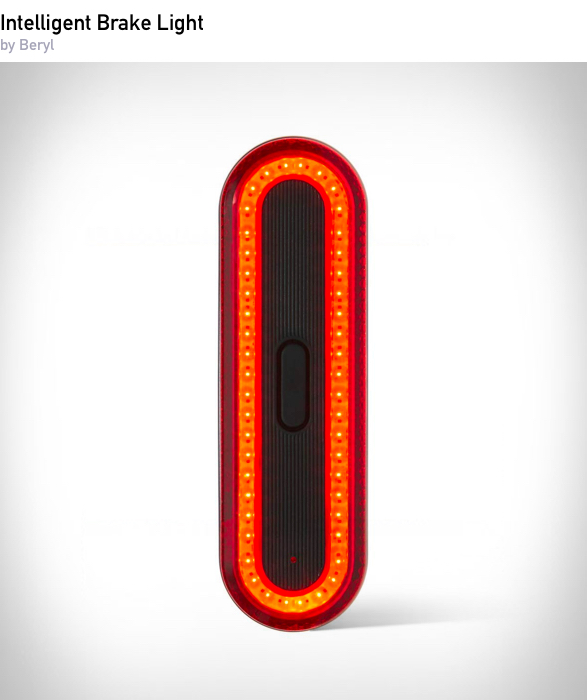 Burner Brake can detect when you slow down, accurately warning other road users that you are putting your brakes on by intensifying the light. It is a waterproof, 200 lumens rear light with Day Flash mode to keep you extra safe, and fast USB charging.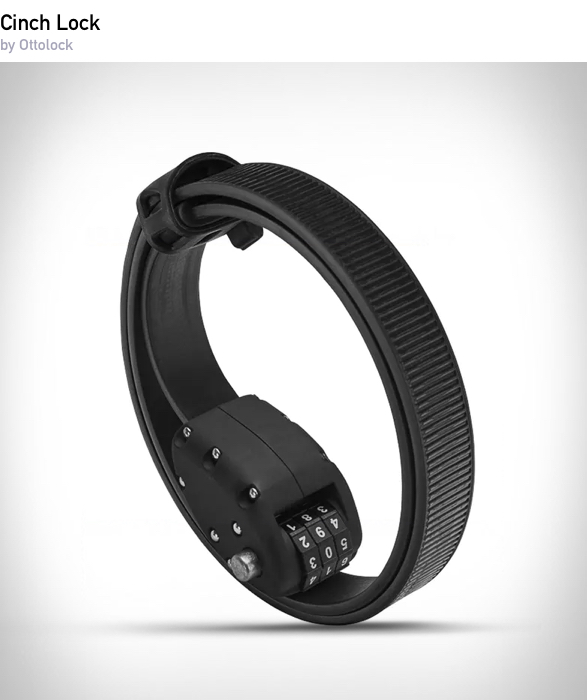 A simple, adjustable locking system that cinches around your bike and valuables to secure them in place. It works similar to a zip tie locking and synching system with a combination code to ensure the lock. The lightweight and compact design easily stashes in a bike pocket, backpack or on the bike itself.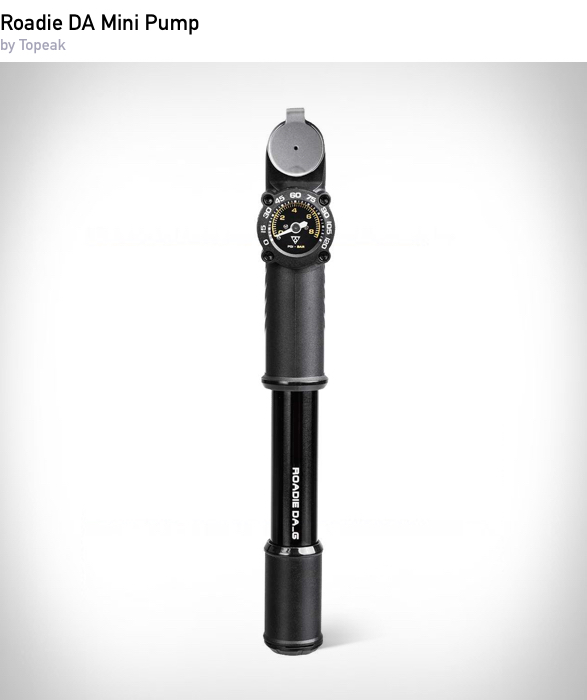 The Roadie DA Mini pump easily fits in your jersey pocket. Dual-Action (DA) doubles volume with each stroke and inflates tires to 120 psi / 8 bar. Integrated dust cap keeps pump head clean and thumb lock lever insures air-tight seal.
Headphones can be uncomfortable and also put you in danger by eliminating surrounding sounds. Larger speakers are cumbersome to carry from place to place. These wearable Bluetooth speakers are the perfect medium. Small and lightweight, they stay attached to your body using magnets that clip to your clothing.