Smartwaches
Smart watches seem to be the new device on every gadget lover´s mind. All the big names in tech have released or are rumored to be unleashing smart watches soon. Their are many devices from concept through production, we have picked some of the best options available for purchase today. More details and photos below.

1. I´m Watch, $465 More Details | BUY
Communicates with your smartphone, showing you, Calls, SMS, E-mails and Apps.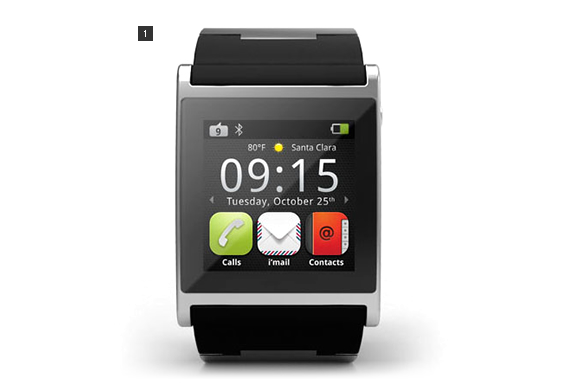 2. Garmin Fenix, $399.99 More Details | BUY
Great for hikers and adventurers, features all the navigational tools you need in a rugged wristwatch, keeping your hands free.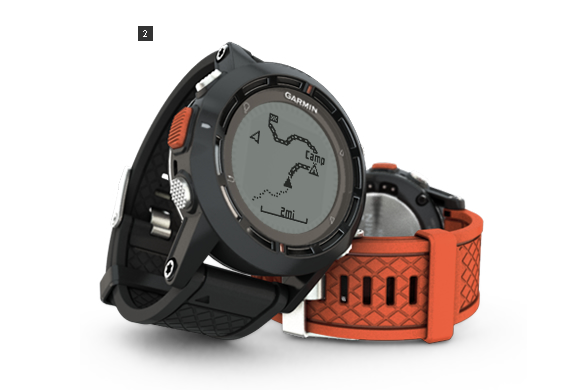 3. Pebble Watch, $150 More Details | BUY
Connects to iPhone and Android smartphones using Bluetooth, alerting you with a silent vibration to incoming calls, emails and messages.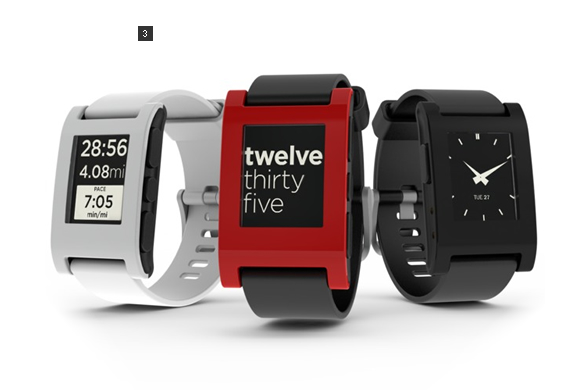 4. Motorola MOTOACTV, $199 More Details | BUY
MOTOACTV is a cutting-edge fitness tracker and smart MP3 player packed into a small, sweat proof and stylish device.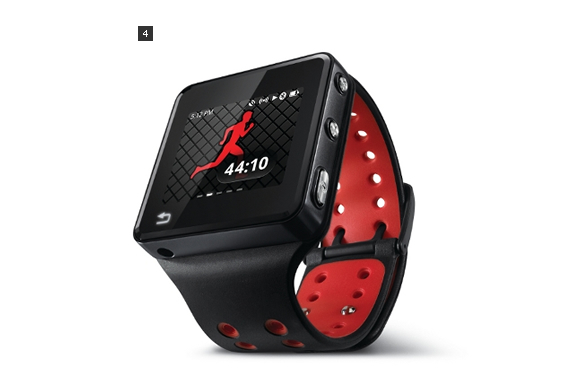 5. Cookoo Watch, $129.99 More Details | BUY
By a press of button, you can remotely control music, take remote photos/videos, find your phone and much more...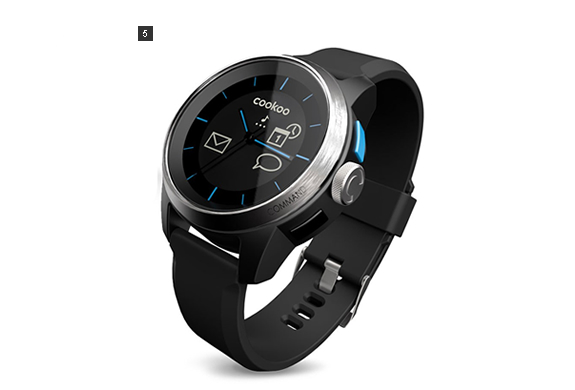 6. Sony Smartwatch 2, (available soon) More details | You can get the first version here
The world's first Android-compatible SmartWatch, you can choose from a wide range of apps available at Google Play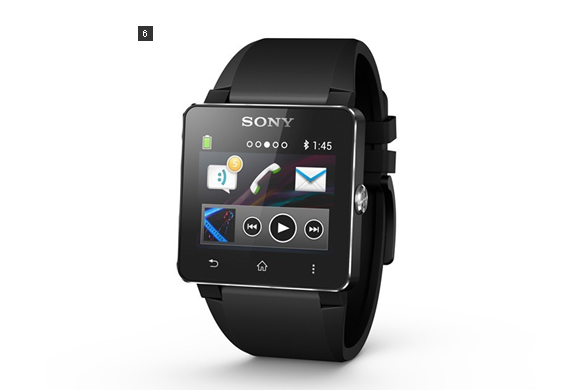 7. Suunto Ambit 2, $500 More Details | BUY
Great for explorers and athletes, includes navigation, speed, heart rate, altitude, weather conditions and features for running, biking and swimming.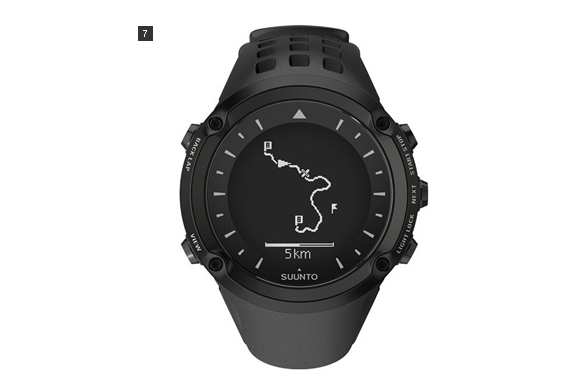 8. Casio G-Shock GB-6900AA, $180 More details | BUY
Rugged smartwatch with notification of incoming calls and e-mails, plus phone finder and lost signal notifications.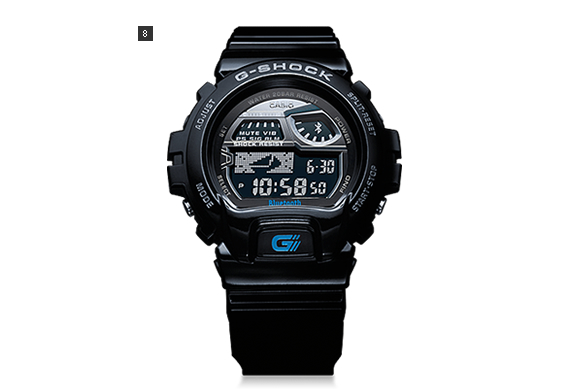 9. Meta Watch, $300 More Details | BUY
Check emails, texts, weather, stock prices, and more.


Also check out our roundup on Wireless Speakers