Jan 2016 Finds On Huckberry
It´s that time of the month that we update our custom, curated BTS Shop on Huckberry, a shop that hooks you up with the coolest apparel and travel gear for an active lifestyle, along with some interesting stories and original content. Check out our new curated list of some of the coolest products and deals available this month of January on Huckberry. Details below.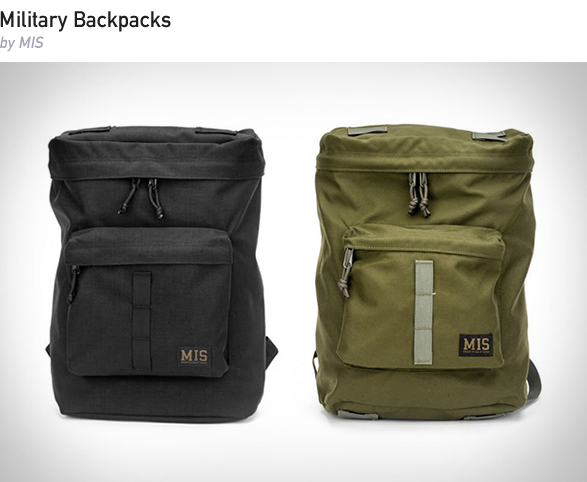 MIS Backpacks are built on the same machines that manufacture the gear for military contracts, using fabric, zippers, thread, and webbing that are all certified "Mil-Spec" (Military Specification). Think of it as an ultra-rugged, yet slightly stripped-down version of the rucksack issued to military personnel. Simple and sturdy, it's the perfect bag for everyday urban and field missions alike.


$114

$135

| BUY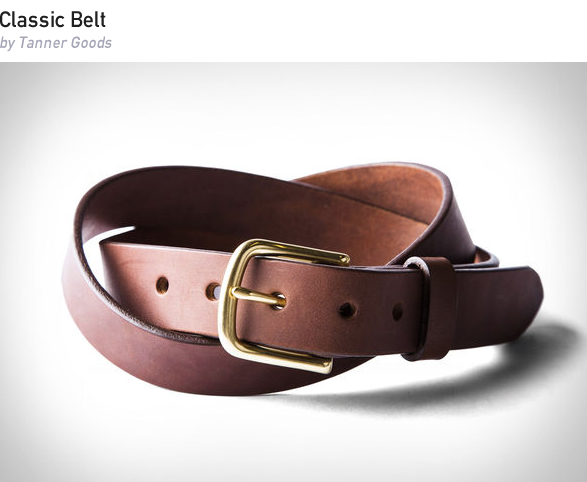 The Classic Belt measures 1.25" wide. Its the perfect size for all occasions [and belt loop sizes,] whether worn with denim, cords or chinos. Constructed from 9oz. vegetable-tanned Meridian English Bridle leather and features through-hole press fit rivets and heel bar buckles. The hardware utilized on this style contains nickel.


$99

| BUY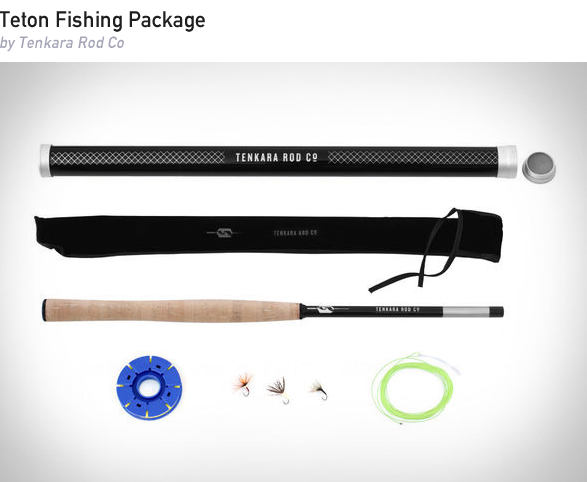 Everything you need to get fishin'- a rod, line, and fly. Its your job to find the fish. Whether you are just starting to fish, or are a seasoned angler, the Teton is a fantastic all around rod. Slightly stiffer than the Sawtooth, the Teton is the go-to rod for any stream or river.


$134

$159

| BUY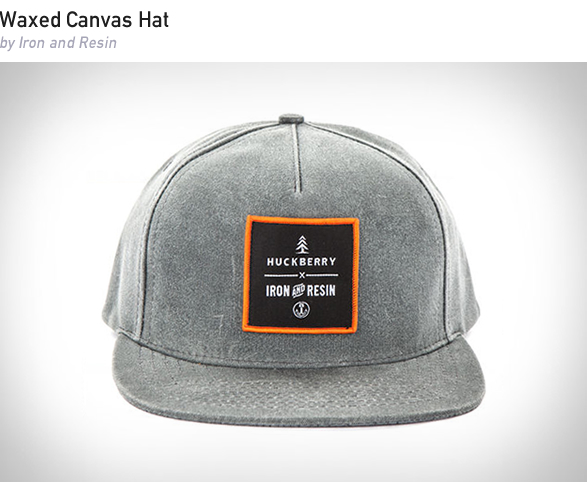 Huckberry teamed up with Iron and Resin to bring you these rad and exclusive waxed canvas hats. Cut from 100% cotton 10 oz. Martexin Waxed Canvas, they feature a Limited Edition "Huckberry x Iron and Resin" patch and leather back strap for the perfect fit, rain or shine.


$45

| BUY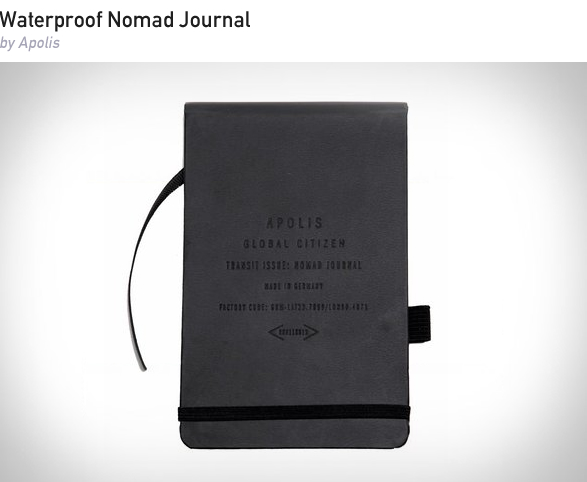 The Transit Issue Nomad Journal was built to provide the most durable and travel-focused solution for documenting your travels. The waterproof pages and cover ensure that your valuable notes are protected from the elements. Measures 6" in length, 3-3/4" in width.


$22

$28

| BUY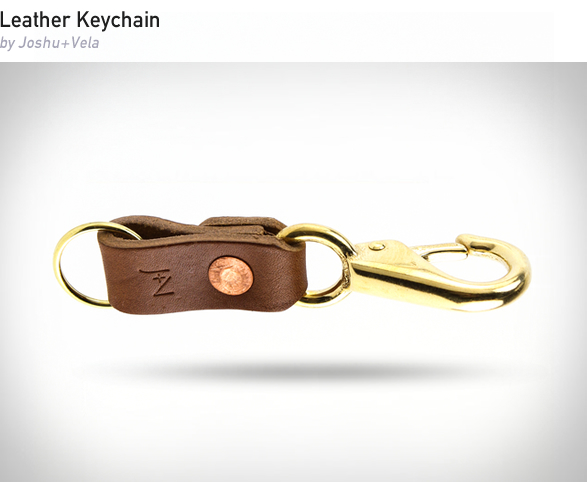 Hand made leather key chain made in San Francisco. Joshu+Vela exist to highlight the beauty of function by creating simple and well made goods, built to grow more beautiful with age and wear.


$34

| BUY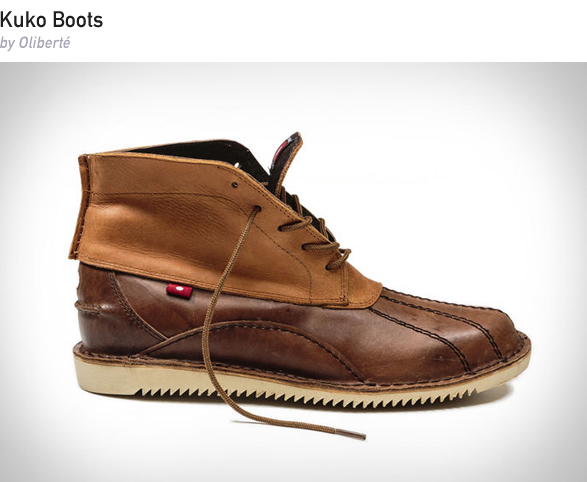 This handcrafted duck boot, features premium quality brown/yellow and rustic brown leather, as well as a softer lining made of 100% goat leather. If youre looking for a quality fall weather footwear option that works as well in the woods as it looks everywhere else, try the Kuko. Ethically hand-stitched and sourced from Ethiopia.


$99

$130

| BUY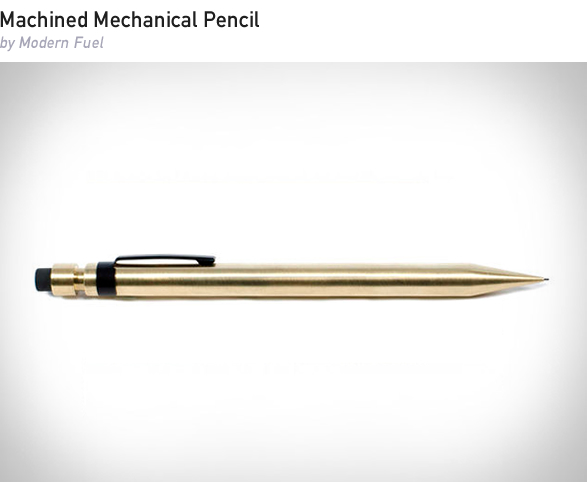 Modern Fuel's mechanical pencil is a far cry from your old, yellow #2 Ticonderoga. This writing instrument is forged from a solid piece of metal and precisely designed by a former Royal Air Force turbine engineer. Plus, the insanely durable construction is backed by a lifetime guarantee so you'll never need another pencil.


$64

$75

| BUY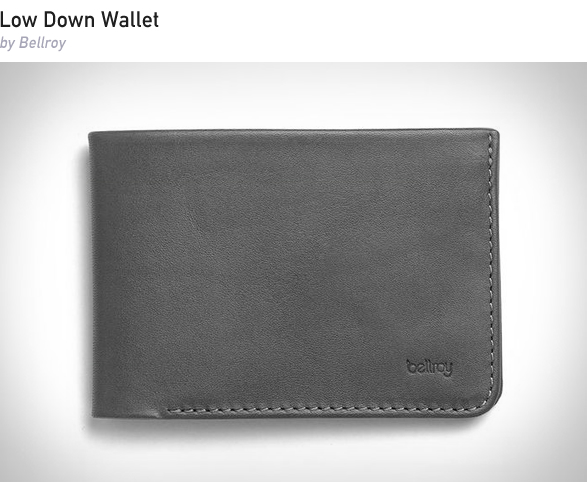 Designed for short currencies, this is Bellroys slimmest wallet for US and Australian dollars. The brand has kept it beautifully simple, and taken out the features a minimalist doesn't need. A classic landscape style, you'll find the edges around the cards tapered in, for pockets that stay smooth and super slim.


$79

| BUY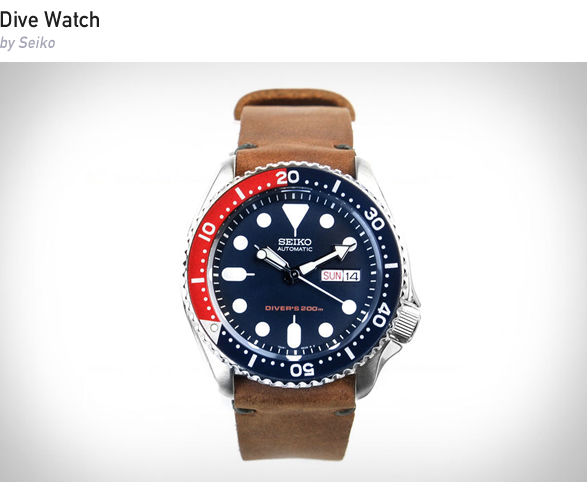 The venerable Seiko 200m Diver has been called "one of the greatest, most humble watches in the industry," and who are we to disagree? With bullet-proof dependability and classic good looks, its lineage has been the timepiece of choice by guys like Robert Redford, Mick Jagger, and Martin Sheen for nearly a half a century.


$314

$500

| BUY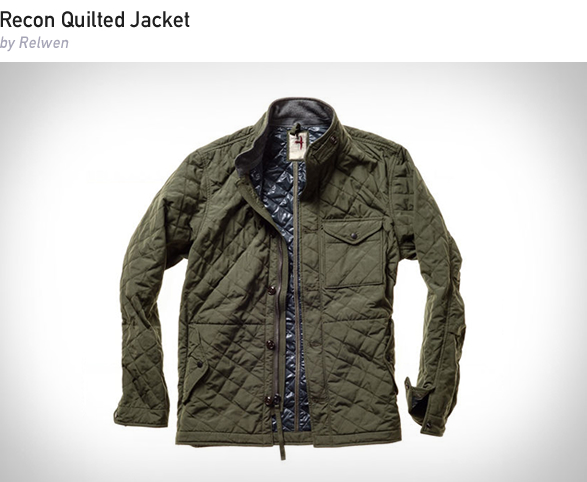 Diamond quilting textures a lightweight jacket constructed from a warm wool blend and informed by military silhouettes. A knit-lined stand collar and tricot-lined pockets add soft polish.


$199.98

$288.00

| BUY

Check out our complete curated BTS Shop on Huckberry.