Hoka Transport Sneaker
The Hoka Transport Sneaker is the perfect blend of performance and style. This commuter-friendly shoe is designed to provide comfort, sustainability, and versatility, making it an ideal choice for city-dwellers who are looking for a shoe that can handle their busy lifestyle.



The Transport features a 30% sugarcane EVA midsole that offers excellent cushioning and support, making it a comfortable option for long walks, commutes, or hikes. The Vibram EcoStep Natural outsole is another great feature, made from 90% oil-free components, it provides excellent traction and durability, making it a great choice for any terrain.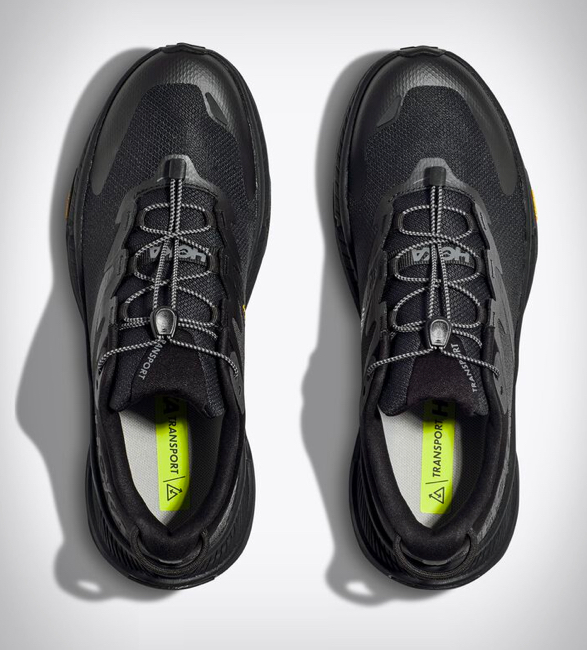 The upper of the Transport is made from Cordura RE/CORETM with 100% rPET, which is both abrasion-resistant and eco-friendly. The quick-toggle lace system makes it easy to slip on and off, while the 360-degree reflectivity provides added visibility in low-light conditions.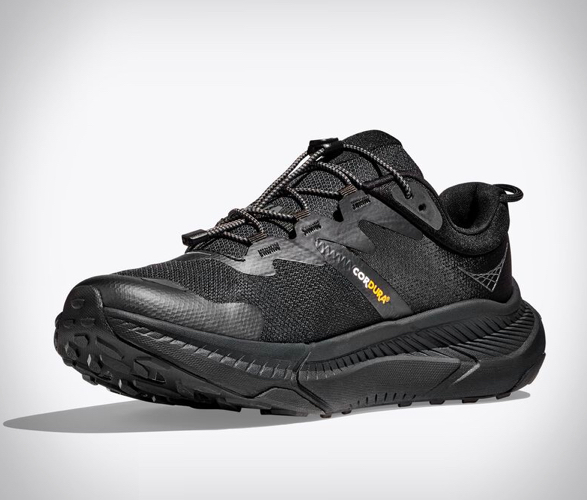 The
Transport Sneaker
is not just a performance-minded shoe, but it is also stylish and versatile. It is available in a variety of colors, making it easy to find one that fits your personal style. Whether youre running errands, commuting, or just looking for a comfortable pair of sneakers to wear around the city, the Hoka Transport Sneaker is a great option.