September 2021 Finds On Uncrate Supply
In this monthly instalment, we head over to
Uncrate Supply
to highlight some of our favorite pieces worthy of your setup. These guys stock pretty much everything, from objects of desire, EDC gear and urban garb, to tools of the trade. And nine times out of ten they will be black. This month we highlight some of our favorite products where you can expect an elevated tier of craftsmanship and distinction alike.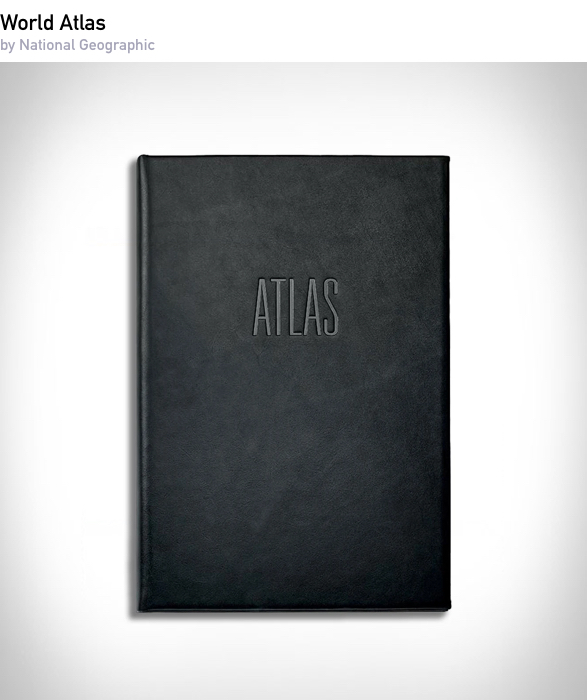 A home library isnt complete without a world atlas. Featuring an index with more than 150,000 entries, this massive Tenth Edition atlas is an essential guide to our diverse, rapidly-changing world.
BUY
| $565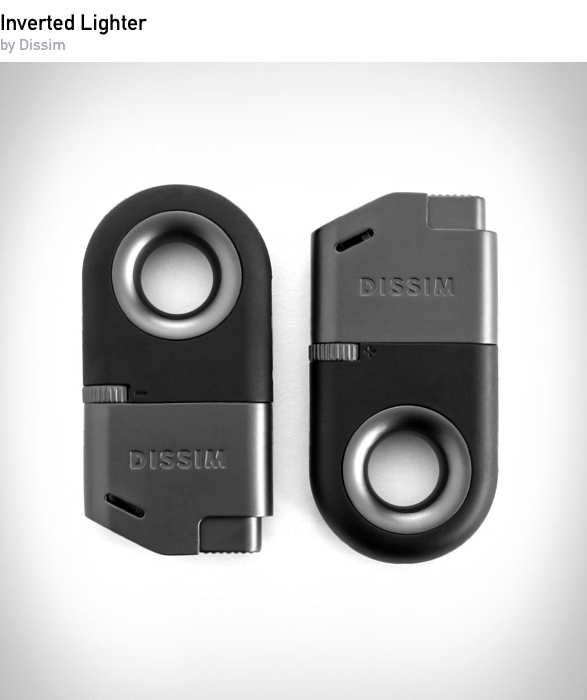 Meet the world´s first lighter designed for inverted use. The versatile DISSIM Inverted Lighter is the first in the world to be designed for upright and inverted use, giving you the ability to use it in almost any condition.
BUY
| $48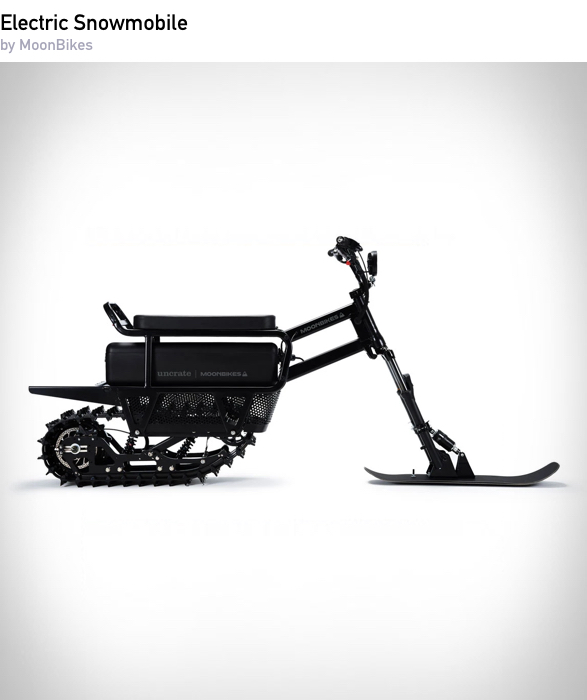 Moonbikes is an ultralight 100% electric snow bike made for adventure that lets you cruise the powder at up to 28 mph. The compact ride features a broad ski at the front, coupled to a multi-point bicycle-like suspension setup for efficiently skimming over the snow. There is also a rear track drive that packs a motor with 3 kW of continuous power that will let you cut through the powder and zoom around town no matter how many drifts accumulated over night.
BUY
| $10,900+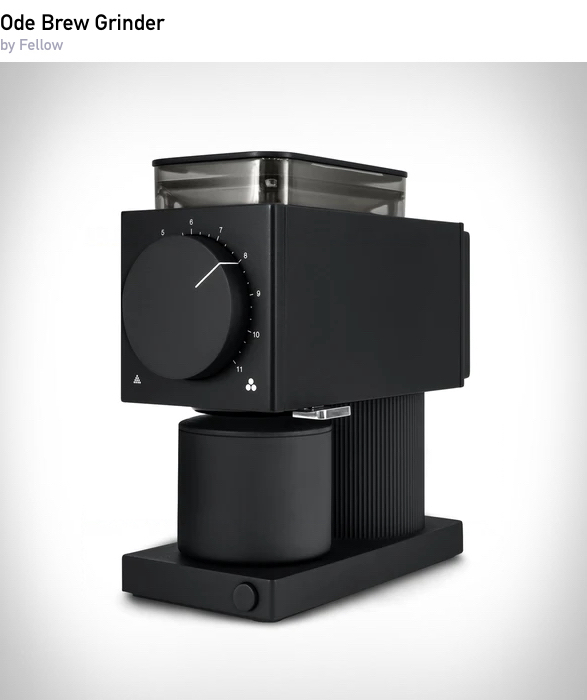 Elevate your morning coffee routine with this electric home grinder that promises to be quiet, accurate, and easy to clean. The countertop machine houses massive, pro-grade 64mm flat burrs and 31 grind settings that reduce grind time while producing consistent results, the key to a great tasting cup of coffee.
BUY
| $299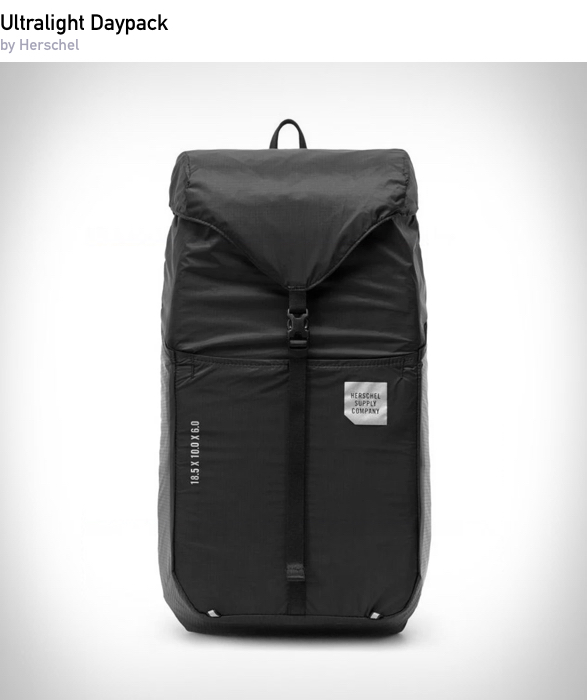 Designed for all-day wear, Herschels Ultralight Daypack can transition from the sidewalk to the trail with ease. Its nylon ripstop construction and clip-fastening storm lid help keep the elements out and the latter has a zippered pocket into which the entire bag can be stowed.
BUY
| $80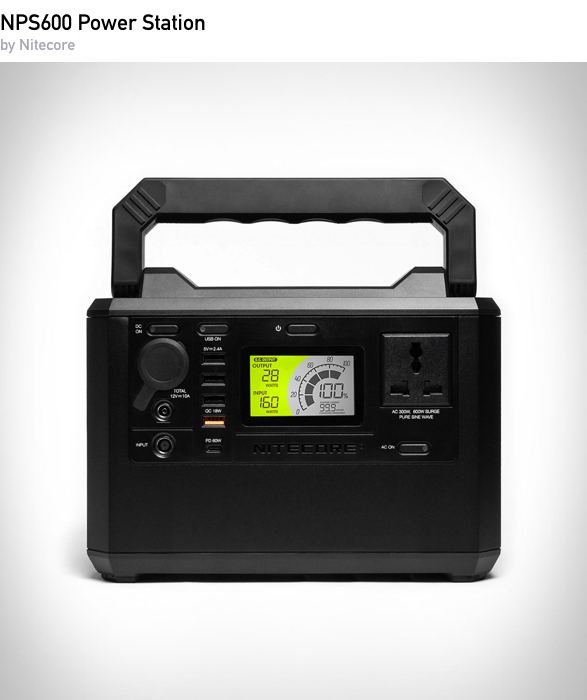 Offering 594Wh Capacity, with 300W Output, at only 12.85lbs (5.83kg), the Nitecore NPS600 is the ultimate battery capacity at such small size. The award winning design can be used as backup power during an outage or emergency, for off-grid living, or just for short camping trips.
BUY
| $900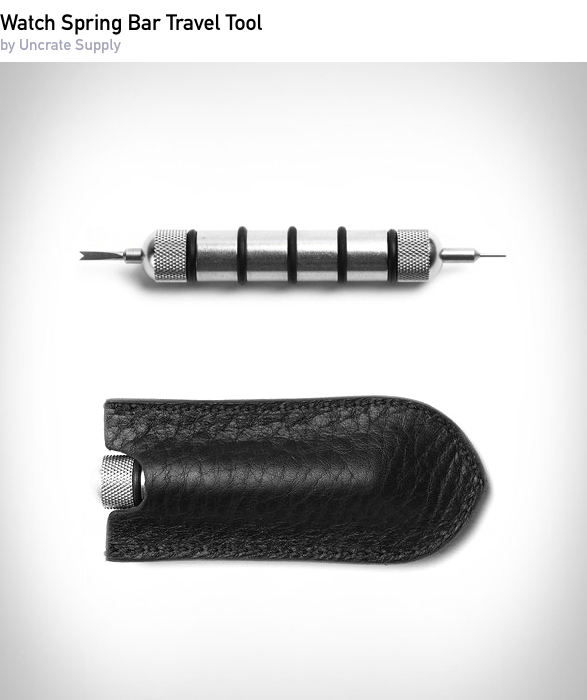 Perfect for travel, it has two end caps that screw off to reveal two enclosed tips — one that is forked to change spring bars, and another that is pointed to help adjust bracelet links and switch out straps on vintage watches.
BUY
| $45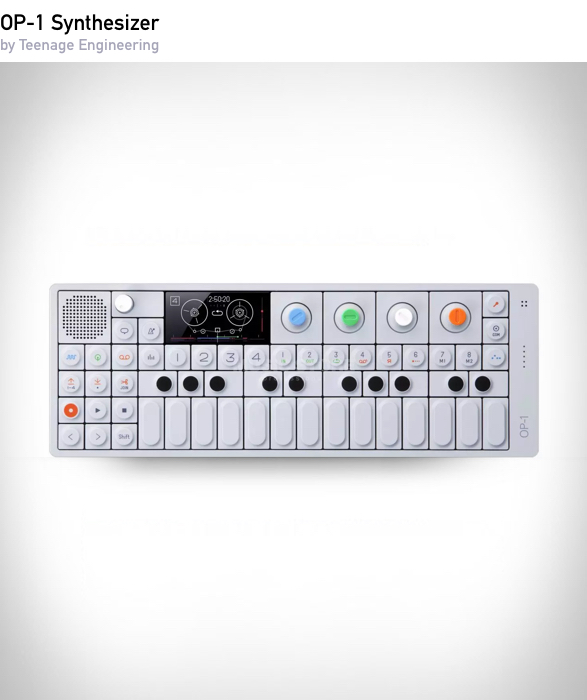 This all-in-one machine serves as a synthesizer, sampler, and controller, with thirteen built-in synthesizer engines, multiple effects, four endless encoders, an FM radio, a built-in four-track recorder, and a four-channel mixer.
BUY
| $1,299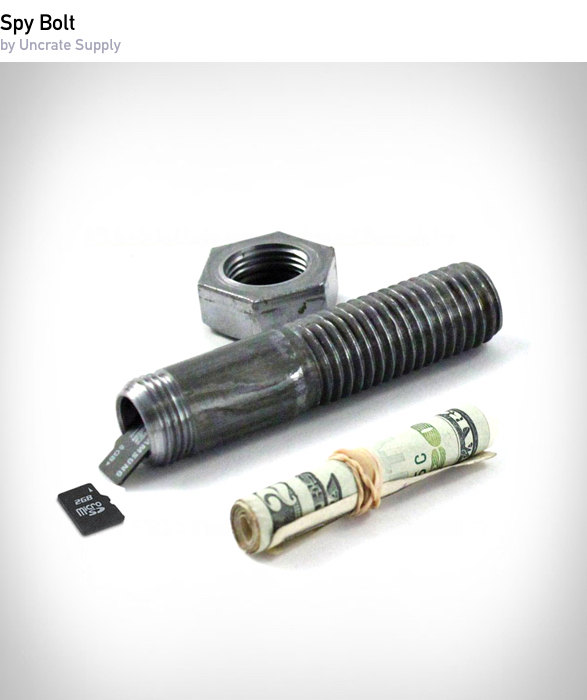 Have something small, such as cash, microfilm, or an SD card loaded with private videos that you want kept safe and out-of-sight? Hide it in plain view with this Spy Bolt. This handy gadget features a secret storage compartment thats nearly half an inch in diameter and almost three inches long, offering plenty of room for covert communications.
BUY
| $28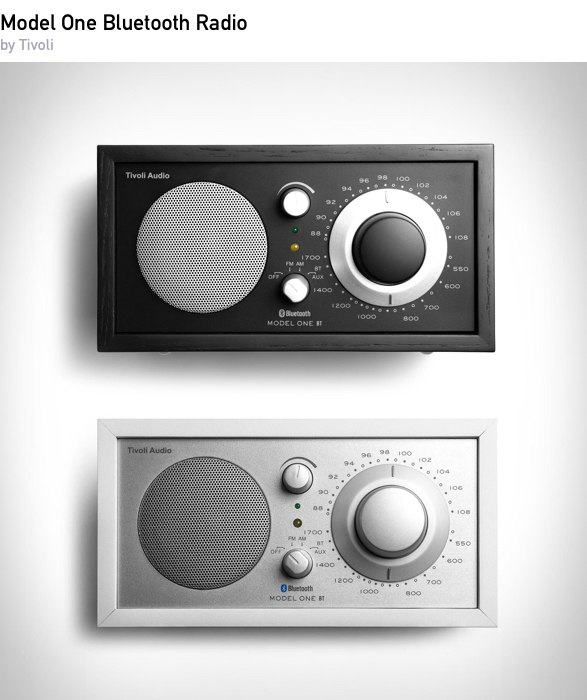 The Tivoli Model One Bluetooth Radio keeps the understated retro looks of Henry Klosss design and its world-class FM and AM analog tuning but adds the ability to stream music wirelessly from your phone.
BUY
| $179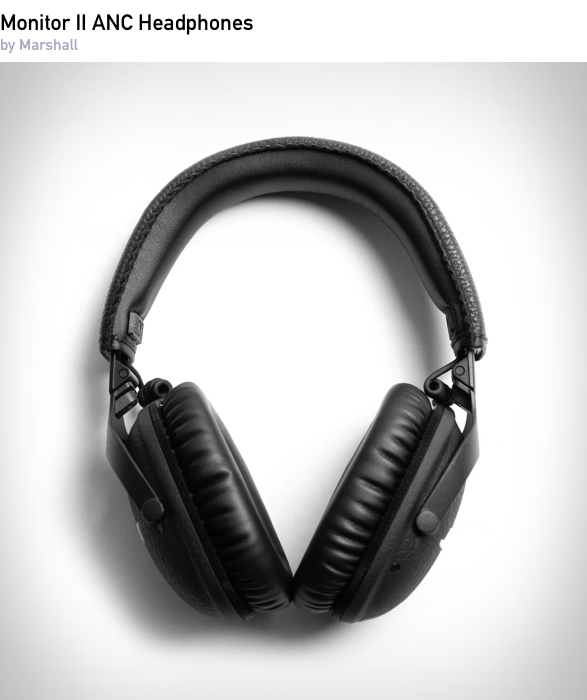 Advanced active noise cancelling technology blocks out the noise, letting you focus on what matters most – the music. Engineered for an all-day listening experience, they boast up to 30 hours of wireless playtime with active noise cancelling and up to 45 hours without, meaning you will never miss a beat.
BUY
| $250
Note: Purchasing products through our links may earn us a portion of the sale, but the price is the same for you. Read our affiliate link policy for more details.