Huckberry 2020 End Of Year Clearance
From now until Thursday, Dec 31, Huckberry is having their annual Year-End Clearance Event to make way for new products in their warehouse. If you sadly missed out on their epic steals during Black Friday and Cyber Monday, fear not. There is still time to score yourself some new essentials at up to 50% off thanks to the brand's year-end clearance sale going on now. Check out below some of our favorite picks.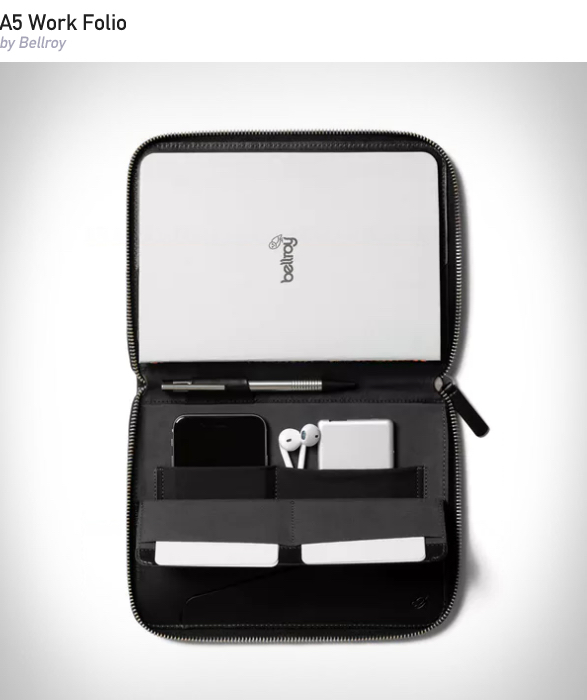 When your everyday carry is disorganized, so is your mind. That is the sentiment behind the design philosophy of Bellroy´s newest line of accessory organization implements. Each one is designed to help you carry more, carry it well, and to breath, focus, and crush your day.
Hestra has been making gloves since 1936, so they know what they are doing. Every single pair of their gloves are made in their own factories and they personally source all materials. The Utsjo is a dress glove made from supple Nordic elk leather, insulated with Primaloft for warmth and lined with fleece for comfort.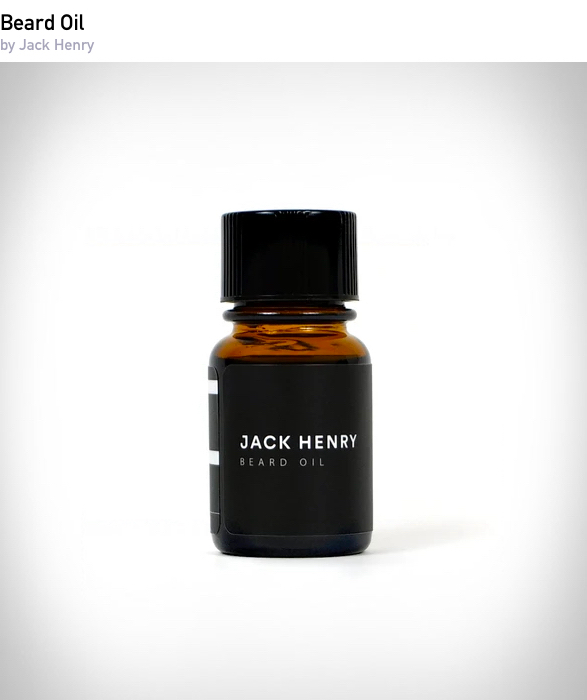 Look, smell, and feel your best with Jack Henry´s American-made, premium self care products. Strictly made from premium, all-organic ingredients, this clean, refreshing beard oil leaves you feeling fresh.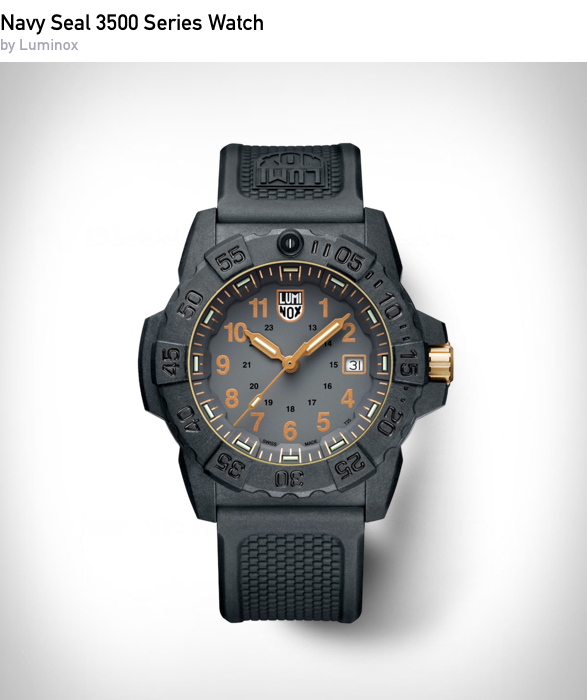 Luminox, the watch brand worn by the Unites States Navy SEALs, amongst other elite forces worldwide, has recently introduced their new timepiece, the Sea Turtle Giant, a lower price point making it accessible to a broader consumer base. The timepiece still has all of the important components that make a Luminox watch lightweight, tough and reliable.
A slim, strong, and durable alternative to bulky wallets and overloaded pockets. Cut from Magpul's reinforced polymer material, the Everyday Wallet is resistant to just about everything: water, dirt, fire, oil, chemicals, and more. Perfect for front pocket carry.
This incredibly compact flashlight pumps out an impressive 25 lumens. The KeySmart Pro grants you the pleasure of a streamlined keychain along with the security of knowing your keys will never go missing.
The adventure pack that makes sure your gear is well-protected and organized. With a magnetic roll-top design that adapts to your carry load and multiple internal and external pockets, this bag is the ideal travel companion.
These striking, high-quality, handmade frames are built with a close attention to detail, and are equipped with scratch-resistant and smudge-resistant lenses handle the stress of daily use. The lenses are completely polarized to reduce eye strain, glare, and reflections while enhancing clarity and colors.
Whether you need to patch a tire, swap out a bad link, or adjust your derailleurs, you will be glad you are carrying this mini repair shop in your pocket or pack. It features 17 tools plus tire levers in a remarkably compact package.
The Douglas Shoulder Bag by Sandqvist is ideal for your EDC and daily essentials, with sleek stylings and a quality build. Constructed from extra tough Cordura EcoMade polyester that is water-resistant, this bag is packed with smart details and flawless good looks.
Once exclusive to the world of climbing, the carabiner has proven its utility as the stylish keychain of choice. Eliminating thigh-poke and putting an end to fruitless searches for your keys—the humber carabiner just works.
The Breaker is a 13-in-one multi-tool that turns a cycling emergency into a pain-free, roadside repair. Quickly fix a chain, change a tire, tighten a spoke, or build your own bike from scratch with this ingenious cycling sidekick.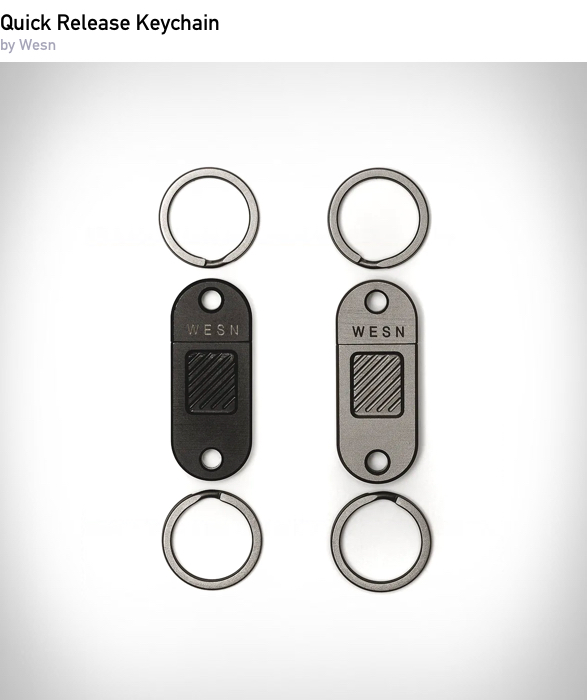 The WESN titanium milled quick release keychain is milled out of 2 individual pieces of titanium and heat treated to last a lifetime. Sleek design to keep your keychain low profile, but still functions as it should.