Pocket Dump: September 2022
Our monthly compilation of
EDC
(Everyday Carry) items is called "
Pocket Dump
." These products are regularly carried to help with dealing with the typical necessities of modern life, including potential emergency scenarios. Every guy could use a little more extra gear in his pockets, so this month we have compiled the definitive list of every mans EDC must-haves. Below are product details.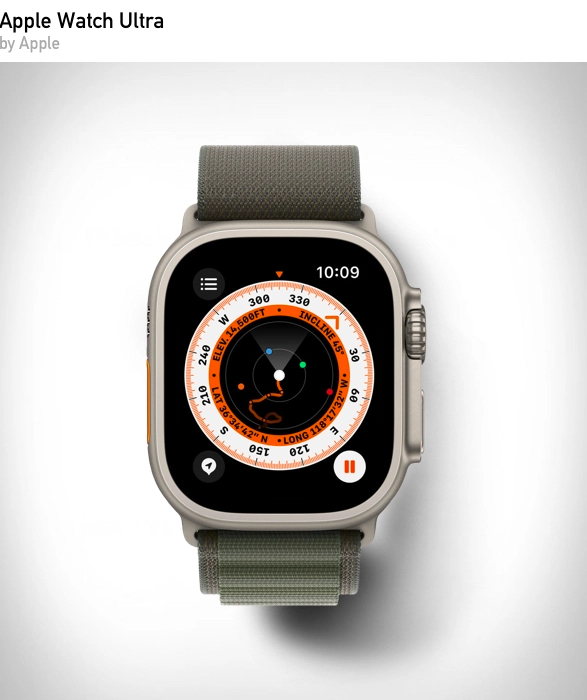 Meet the most rugged and capable Apple Watch ever. With a robust titanium case, precision dual-frequency GPS, up to 36 hours of battery life,1 the freedom of cellular, and three specialized bands made for athletes and adventurers of all kinds.
BUY
| $799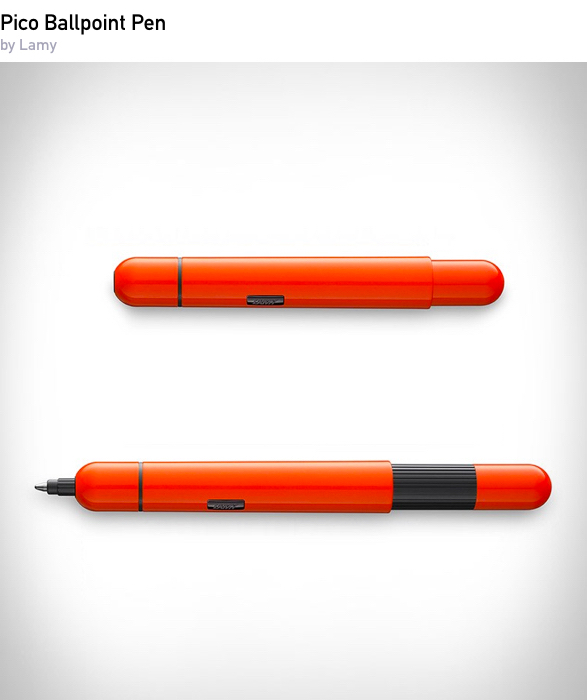 The LAMY Pico is small and convenient pocket pen with a smart push mechanism that converts to a full-sized ballpoint pen. With a flick of the wrist, the intricate mechanism transforms the small cylinder into a mature ballpoint.
BUY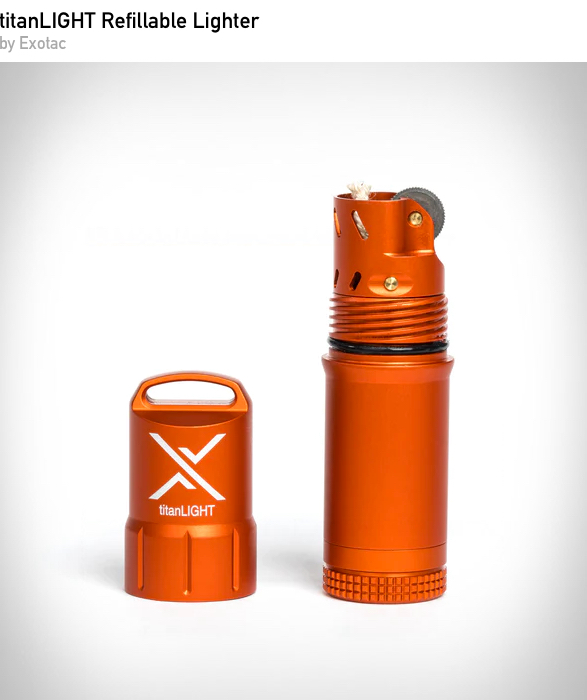 The titanLIGHT is the industrys first tough, waterproof, refillable lighter that runs on easily accessible liquid fuel. This lighter is water-resistant and wont leak. O-ring seals enable longer intervals between refills of lighter fluid. As usual, Exotac continues to be known for its superior construction quality. It is made to last a lifetime and is manufactured in the USA from aerospace quality aluminum.
BUY