Pocket Dump: November 2021
"
Pocket Dump
" is our monthly roundup series of
EDC
(Everyday Carry) items. These items are carried on a consistent basis to assist in dealing with normal everyday needs of modern society, including possible emergency situations. Every guy could use a little more gear in his pockets, so this month we have rounded up the ultimate guide to EDC essentials for the modern and discerning gentleman. Product details below.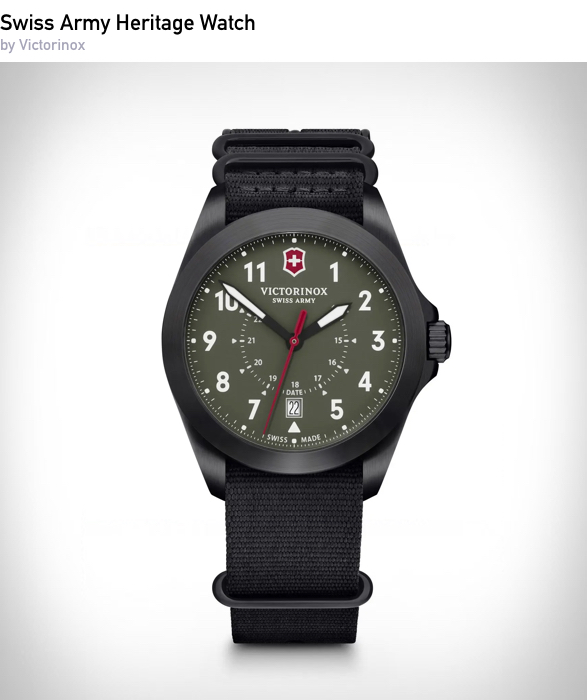 A timepiece you can trust, from your weekend hike to your day at the office. Vintage inspired in form, it has a streamlined aesthetic that delivers effortless readability. Other features the iconic red second hand and cross and shield logo on the dial.
Buy from Amazon
|
Buy from Victorinox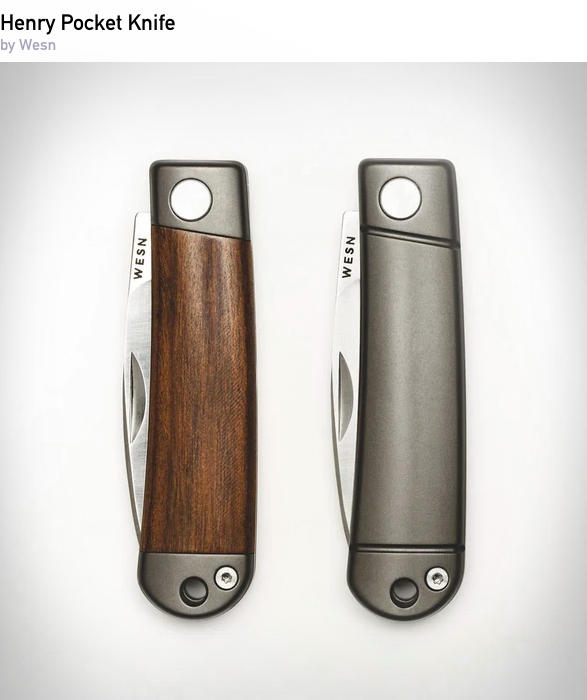 The slip joint pocket-knife is a true classic. For the city street adventurer, the Titanium provides a no nonsense, sleek, utility knife, while the cherry wood inlaid model pulls stronger at the aforementioned roots.
BUY
| $115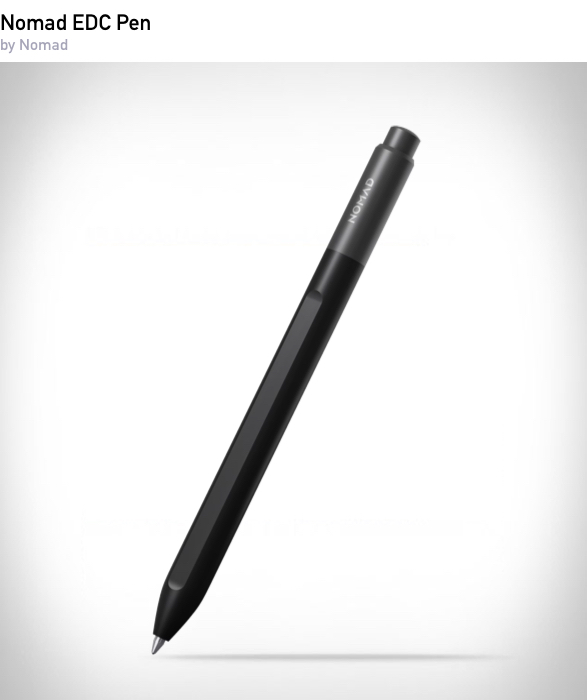 The Nomad Pen is machined from a solid metal body, featuring a smooth click button mechanism and reliable Schmidt EasyFLOW 9000 ink cartridge.
BUY
| $49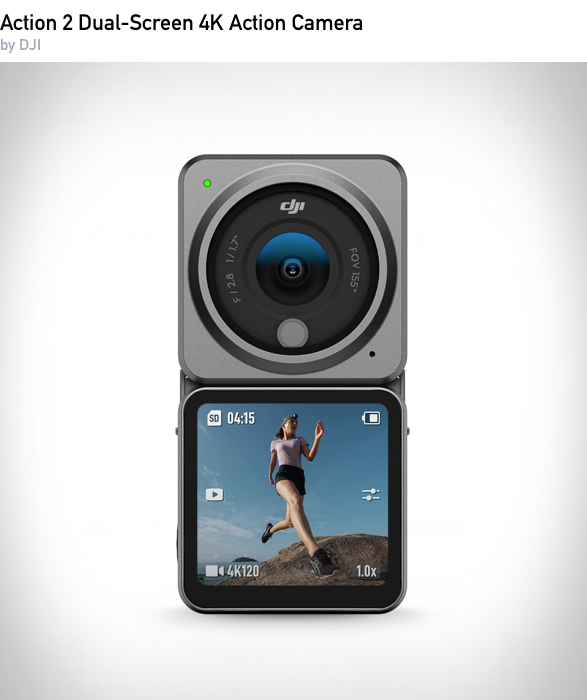 Record stunningly smooth 4K/120fps video with richer details than ever before. An innovative magnetic design allows you to effortlessly switch out accessories as you capture life on the go.
BUY
Note: Purchasing products through our links may earn us a portion of the sale, but the price is the same for you. Read our affiliate link policy for more details.