Pocket Dump: March 2017
"Pocket Dump" is our new monthly roundup series of EDC (Everyday Carry) items. These items are carried on a consistent basis to assist in dealing with normal everyday needs of modern society, including possible emergency situations. Every guy could use a little more gear in his pockets, so this month we have rounded up the ultimate guide to EDC essentials for the modern and discerning gentleman. Product details below.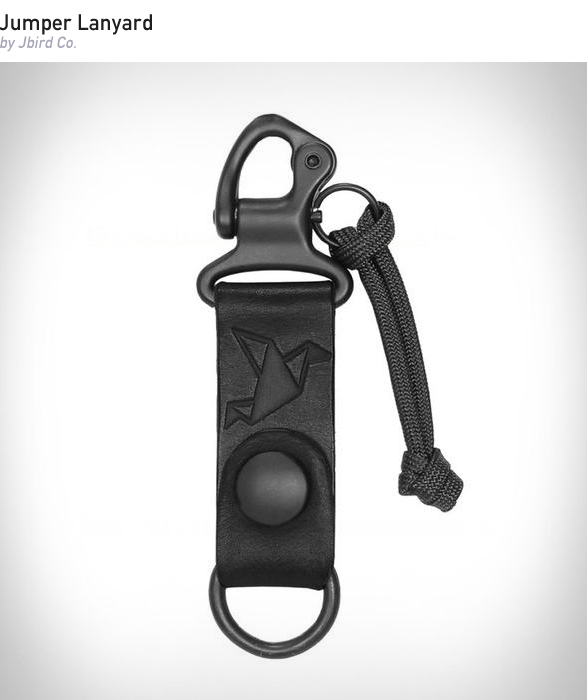 Snap shackles are a common and versatile sailing tool, generally used to attach sheets, docklines, or hoisting ropes. Theyre strong, reliable, and easy to use. Jbird Co. has affixed one to their Jumper Lanyard, so you can securely attach your keys and gear to a belt loop and free up some pocket space. Both the shackle and the D-ring are military grade and, if you want to change your loadout without releasing it from your belt loop, theres also an attached button snap. The leather strap is full-grain and vegetable-tanned and the whole handy apparatus was handmade in Portland, Oregon.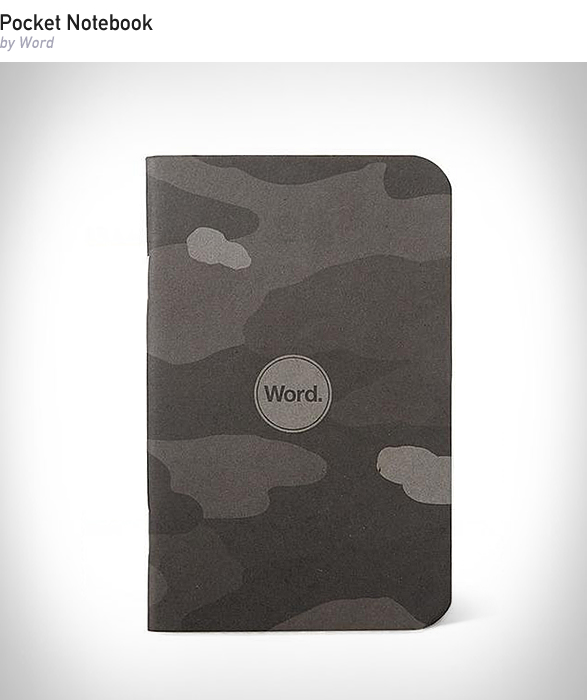 Designed and created with the intention of helping you keep your life organized while retaining a handsome visage, each of these American-made Word. notebooks come with 48 lined pages and features the Word. bullet point system - an easy-to-use way of keeping track of your to-do list. And theyre small enough to slide into your pocket and come along on any adventure. Because you just might want to take notes.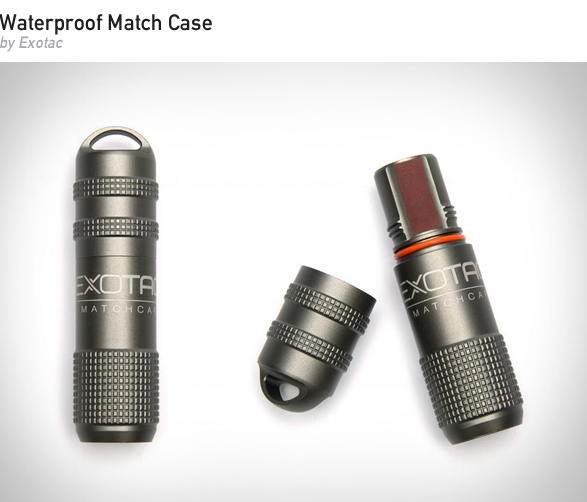 If you have a set of camping gear, a bug-out bag, or an emergency kit, this little anodized aluminum match carrier is a must-have addition. This nearly indestructible and waterproof container can fit 20 kitchen, 16 NATO, or 12 stormproof matches. It also comes with extra o-rings and replaceable strikers. And the lanyard loop can fit up to two strands of 550 paracord, so you can tie it to a pack if you dont want it on your keychain.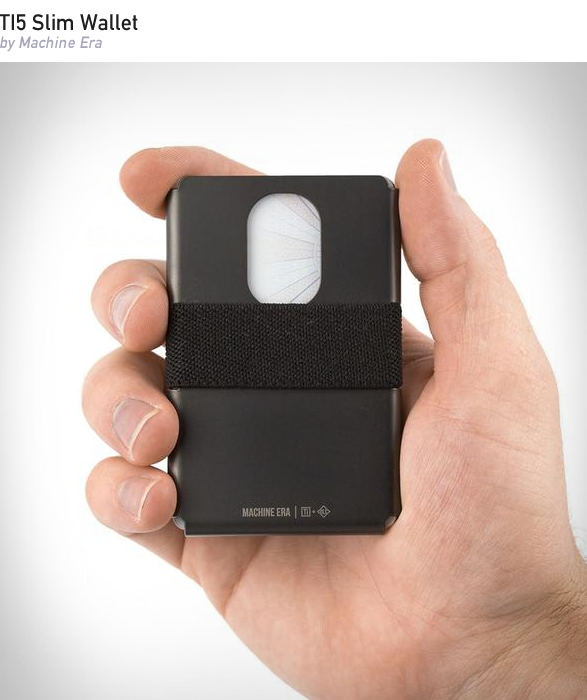 Designed to be the slimmest, lightest, and strongest wallet on the market, this USA made minimalist card carrier can very easily slip into any pocket comfortably, but still has the capacity to carry all of your everyday essentials. Constructed from 6AL-4V titanium and PVD coated, its tough enough to last through an array of punishment and it looks the part, as well. The Ti5 features RFID protection and its easy-access thumb slot doubles as a bottle opener. And its impact and scratch resistant.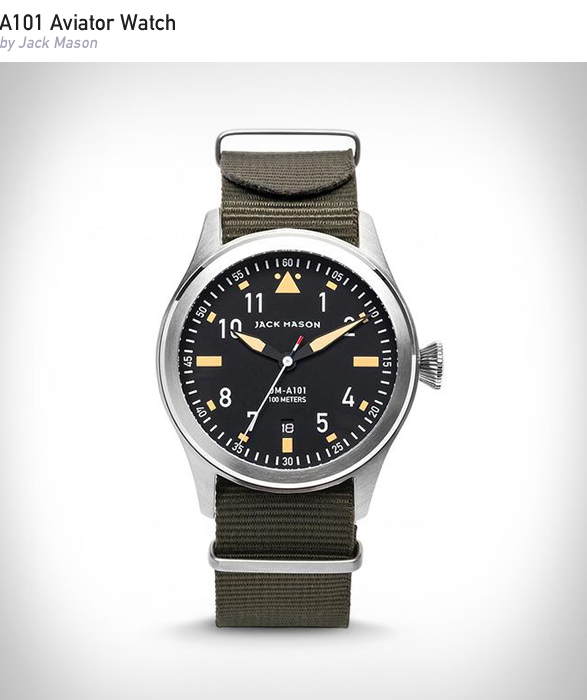 Drawing inspiration from the instrument gauges mounted in the cockpit of an aircraft, the Jack Mason Aviator 3-Hand watch incorporates a 42mm case with a traditional Aviator dial and features Super Luminova markings which are easy to read at any time of day or night. The comfortable nylon band lends this watch a classic look and makes it resilient enough to use daily. Since its water resistant up to 100 meters, the case is solid enough to weather every day too. And every dial features a red, white, and blue stripe on the second hand, signifying the colors of the American flag.