Pocket Dump: January 2020
"
Pocket Dump
" is our monthly roundup series of
EDC
(Everyday Carry) items. These items are carried on a consistent basis to assist in dealing with normal everyday needs of modern society, including possible emergency situations. Every guy could use a little more gear in his pockets, so this month we have rounded up the ultimate guide to EDC essentials for the modern and discerning gentleman. Product details below.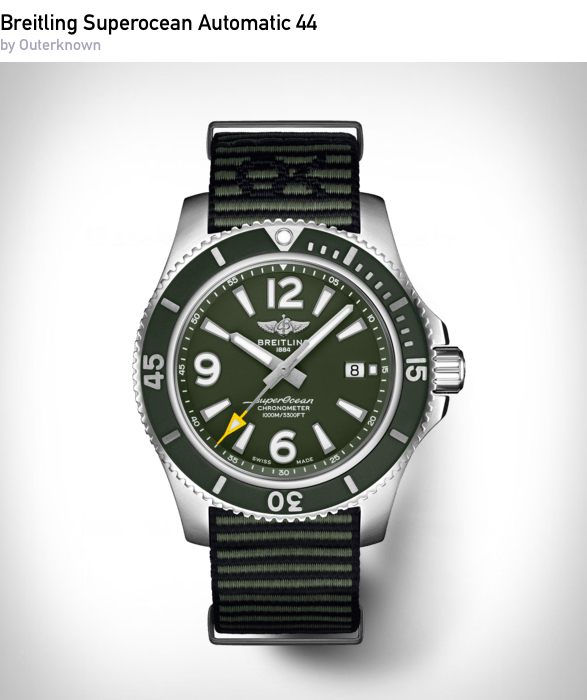 Breitling has linked up once again with sustainability-minded apparel label Outerknown and its founder Kelly Slater to create a new Superocean model as well as an eco-friendly collection of NATO straps designed to accompany any Breitling you may have.
BUY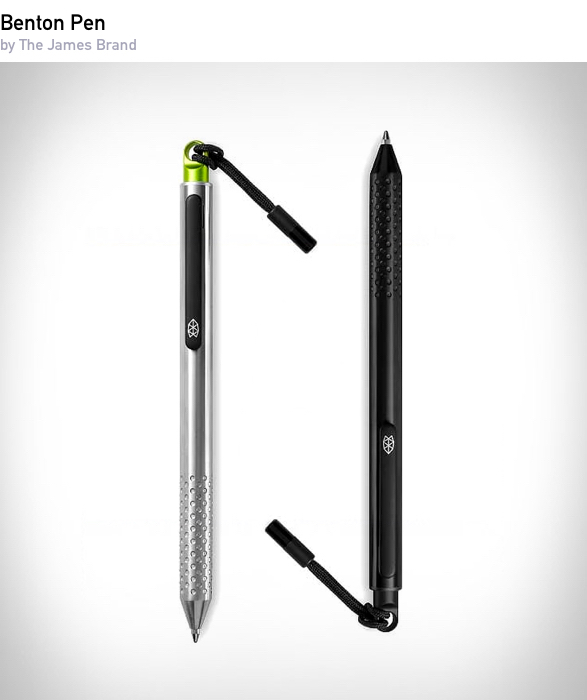 Arguably the most badass pen we have ever seen, The Benton uses a rugged 304 stainless steel barrel design, packs a Schmidt 900 refillable ink cartridge, and features a laser-etched grip pattern, and a pusher-mounted lanyard at the end with a classic pen clip that make it easy to stow and tough to lose.
BUY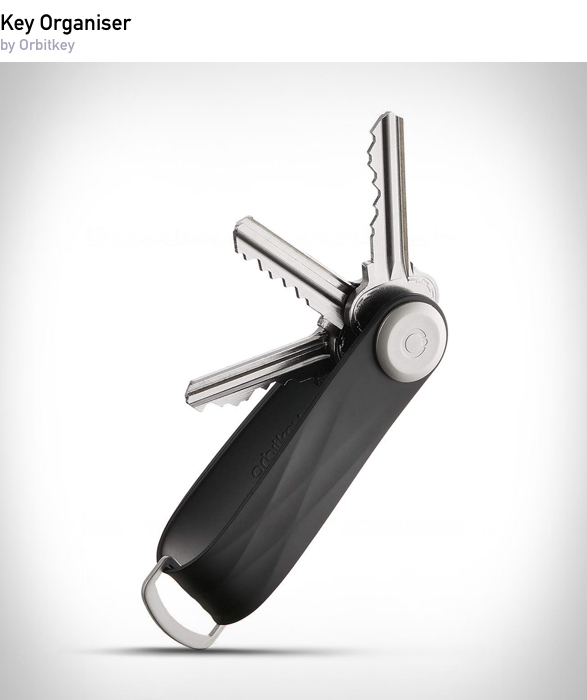 This stylish accessory transforms your cluster of keys into a neatly organized stack, you can organize them in order of preference, and find the key needed without hassle. The high quality soft touch band prevents your keys from scratching your other precious belongings such as smartphones, and also prevents the annoying sound of rattling keys.
BUY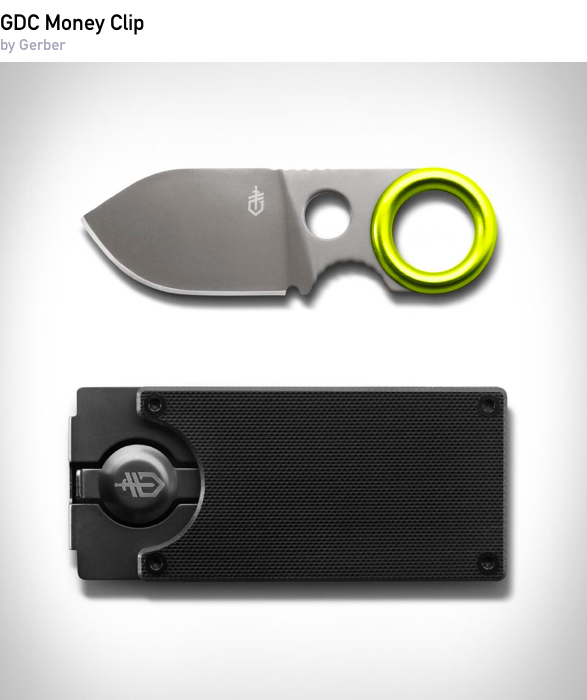 Not only does the GDC Money Clip hold up to five essential cards, but it contains a 1.75-inch fine edge stainless steel blade for discreet access and ultra-practical incorporation into the daily routine.
BUY
Note: Purchasing products through our links may earn us a portion of the sale, but the price is the same for you.