February 2022 Finds On Huckberry
Once again we have teamed up with our good friends at
Huckberry
and have picked the most exciting fresh deals this month, with some great opportunities to get your hands on the coolest apparel and travel gear for an active lifestyle and outdoor adventures. Check out our new curated list of some of the coolest products and deals available this month of February on Huckberry.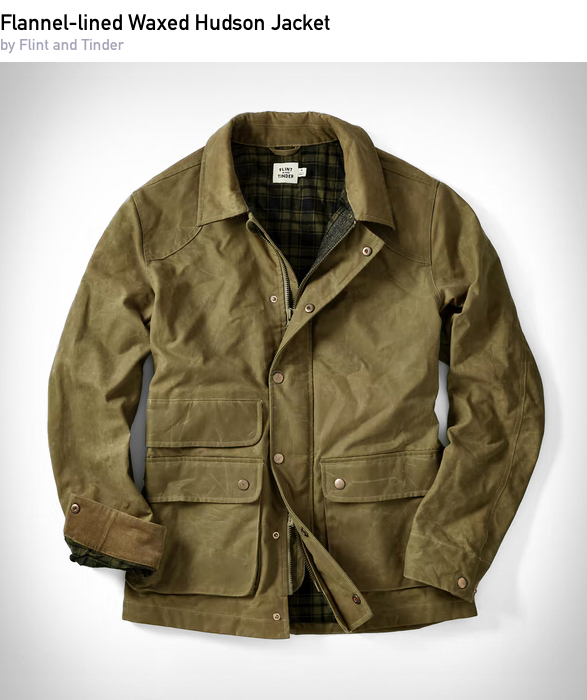 The Waxed Hudson Jacket is a mix of heritage and modern design that captures the best of both worlds. It is inspired by the hunting jackets that have protected sporting men on misty mornings in the English countryside for over a century.
BUY
| $298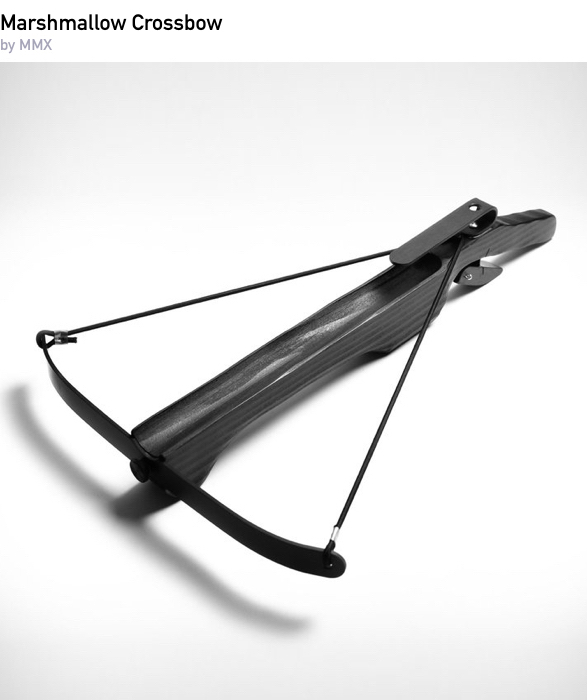 The Marshmallow Crossbow is the tastiest way to take a bullet, it harmlessly shoots marshmallows as the ammo as far as 60 feet away with incredible accuracy! It is handmade from 99% natural materials, covered in a blackout coating, and works best with slightly dry marshmallows.
BUY
| $140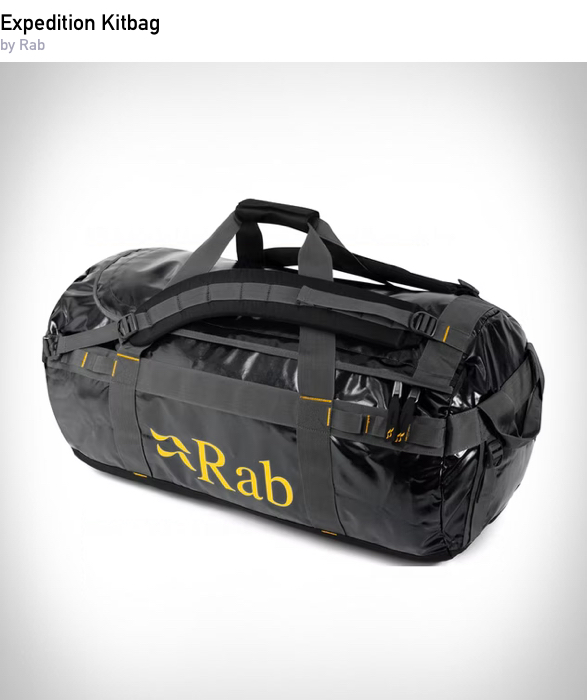 Part duffel and part backpack, the Expedition Kitbag is designed for a quick weekend away or a month-long trek through the Alps, making it look easy the whole way. It is made from tough and durable 600D nylon coated with a water-resistant TPU.
BUY
| $110
Simple, small, and unassuming. That is the Holcombe from James Brand in a nutshell. It is designed to be precisely one belt-loop wide, it hangs straight and keeps keys safely secured in a second compartment. For added utility, it also has an integrated flat-head screwdriver and scraper.
BUY
| $45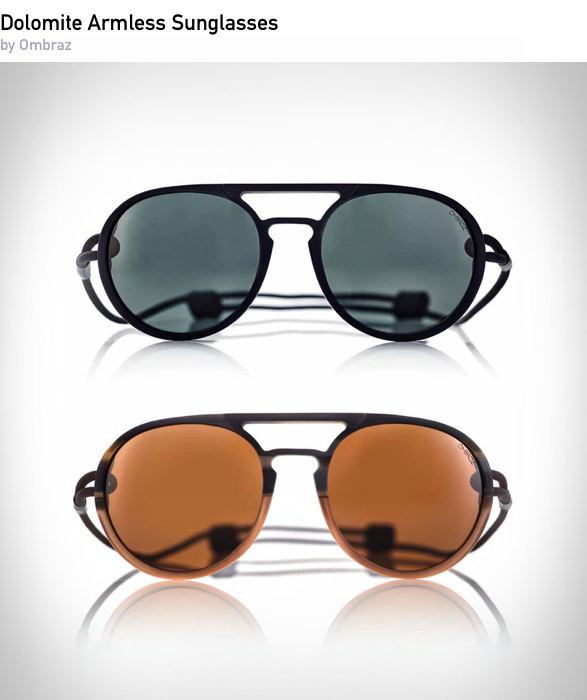 Ombraz, the masterminds behind the stylish armless shades have introduced some new styles, to their lineup. Our pick form the collection is the Dolomite. These cool shades have no sidearms, screws and hinges, solving some of the most common problems experienced with eyewear.
BUY
| $140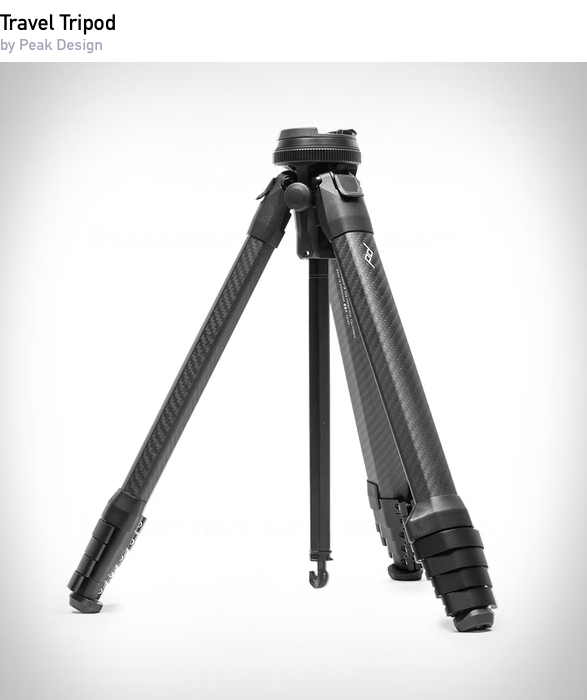 Peak Design redesigned the tripod from the ground up to eliminate dead space and minimize packed-down size, the result is a camera tripod that seamlessly integrates into all aspects of travel and adventure.
BUY
| $600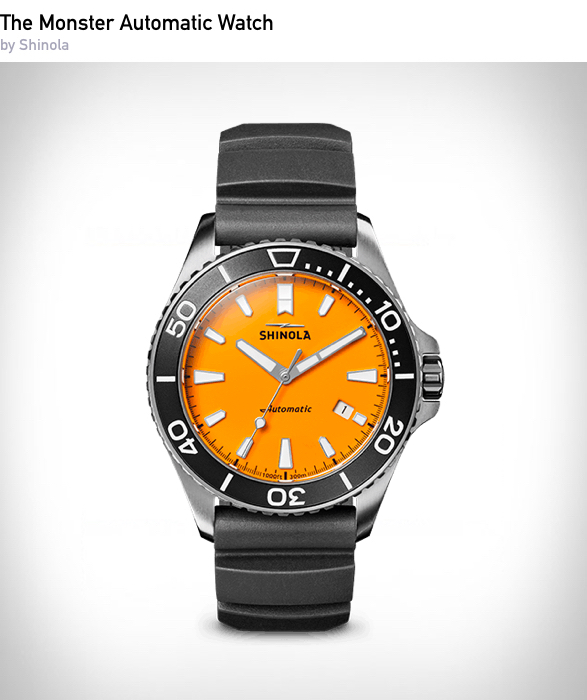 Finished with an amazing attention to detail, each Monster Automatic is a refined take on the dive watch that still retains the rugged functionality that divers demanded when these watches hit the scene in the early 20th Century.
BUY
| $1,250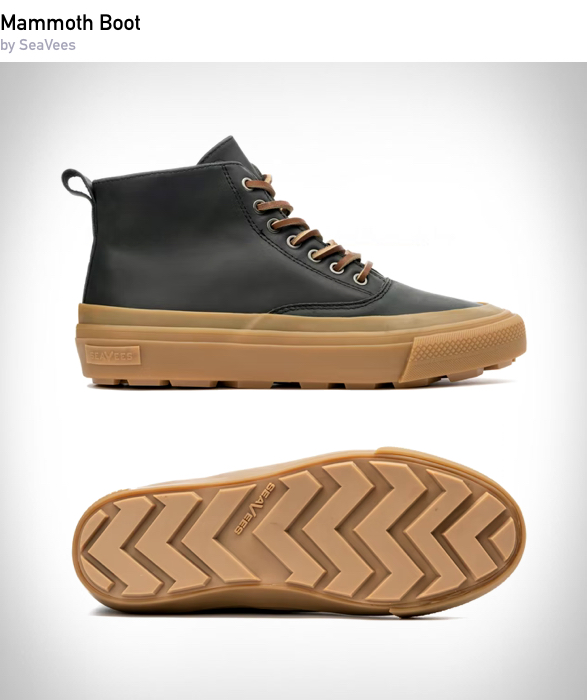 The Mammoth Boot by SeaVees is a water-resistant lace up boot built with rugged good looks. The stylish oiled leather boots have a rugged rubber tread and a warm fleece lining to keep you comfortable, protected, and looking sharp both mountainside and curbside.
BUY
| $185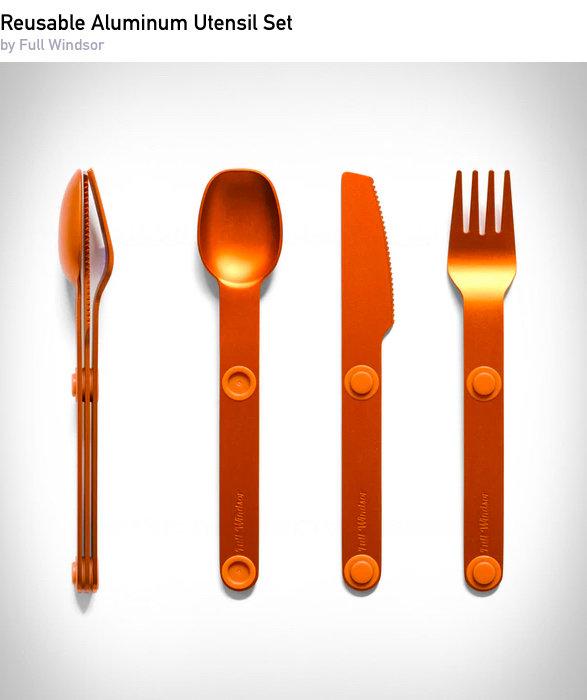 Beautifully designed and magnetically nesting, this sturdy flatware is so portable and lightweight for camping and backpacking trips, but honestly, you'll always want to have a set with you.
BUY
| $35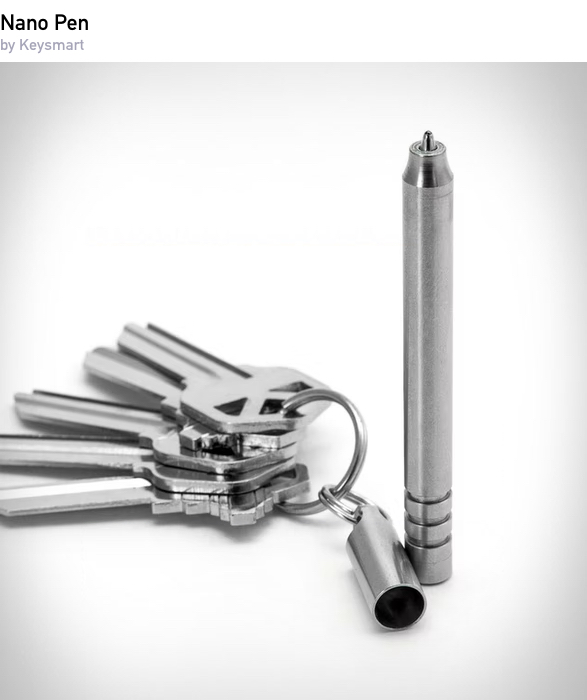 Always have your own personal pen when you need to jot something down. The KeySmart Pro grants you the pleasure of a streamlined keychain along with the security of knowing your keys will never go missing.
BUY | $15



Note: Purchasing products through our links may earn us a portion of the sale, but the price is the same for you. Read our affiliate link policy for more details.