Pocket Dump: December 2019
"Pocket Dump" is our monthly roundup series of EDC (Everyday Carry) items. These items are carried on a consistent basis to assist in dealing with normal everyday needs of modern society, including possible emergency situations. Every guy could use a little more gear in his pockets, so this month we have rounded up the ultimate guide to EDC essentials for the modern and discerning gentleman. Product details below.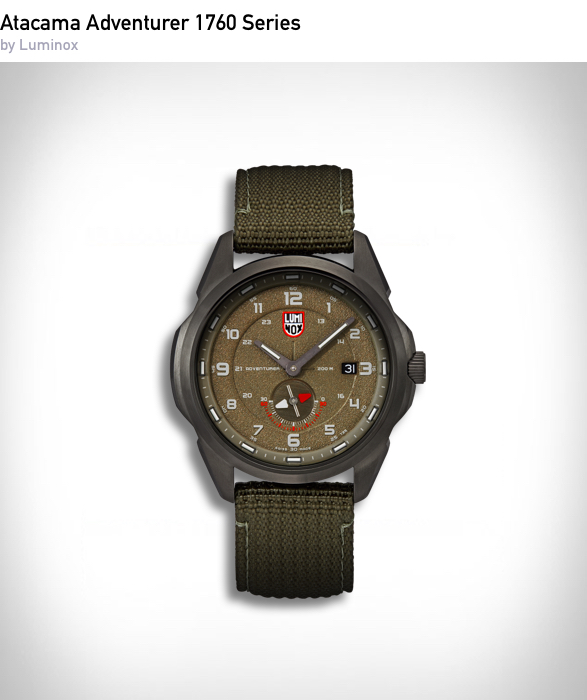 For 20 years Luminox has made watches that pass the test of special forces, police and fire departments and professional divers around the world. Entirely Swiss-made, their timepieces have precision movements, superior construction and 24/7 readability with an always-on lume that lasts for up to 25 years.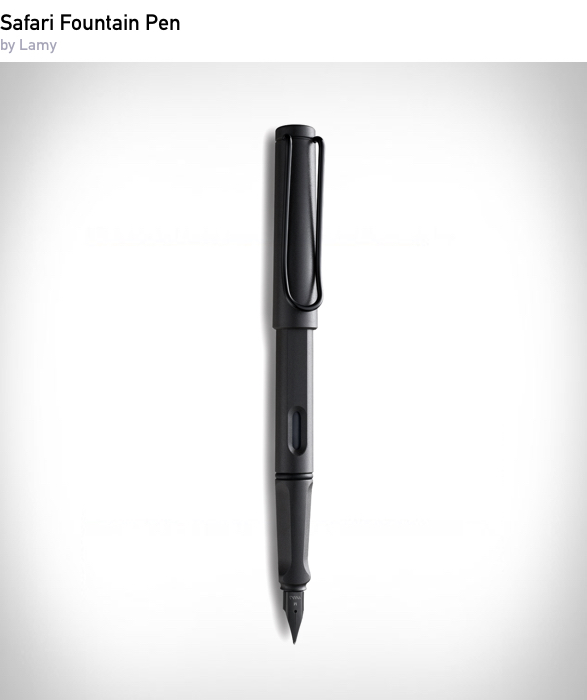 The safari is the classic Lamy design, and remains one of the best value ranges of quality pens around. Tough ABS plastic construction with strong wire pocket clips. Available as fountain pen, rollerball, ballpoint and mechanical pencil.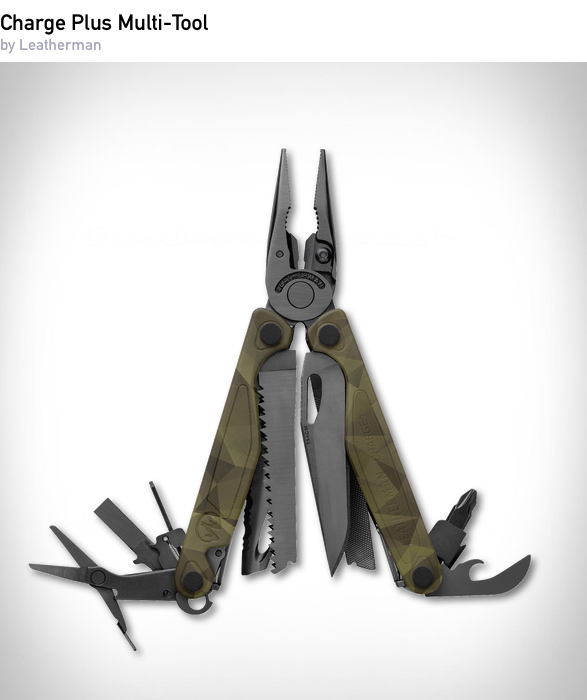 Crafted for everyday adventures, the Charge Plus features crucial tools for survival. Every tool on the ultra-useful Leatherman Charge Plus makes it adventure-worthy. Now available in a pixodized forest camo pattern.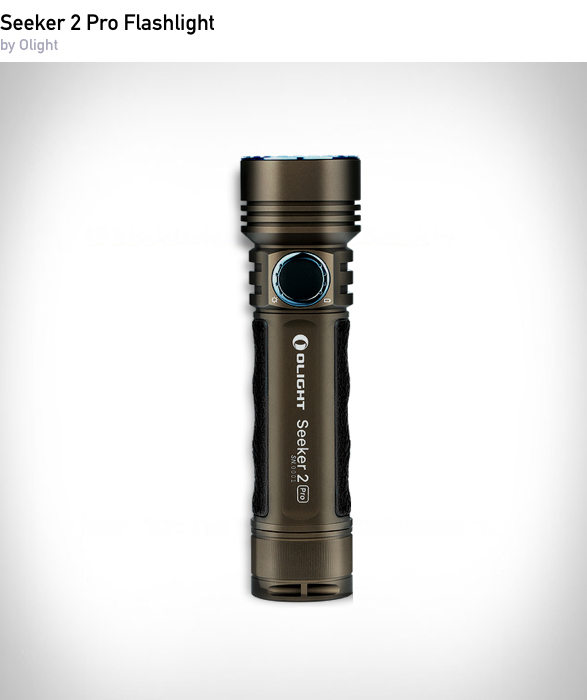 The Seeker 2 pro is a powerful, rechargeable side-switch LED flashlight. Powered by a single, maximum capacity, (5000mAh) 21700 customized rechargeable battery, that helps this light deliver a maximum output of 3200 lumens.