October 2019 Finds On Huckberry
Once again we have teamed up with our good friends at Huckberry to update our custom, curated
BTS Shop
. We have picked the most exciting fresh deals this month, with some great opportunities to get your hands on the coolest apparel and travel gear for an active lifestyle and outdoor adventures. Check out our new curated list of some of the coolest products and deals available this month of October on Huckberry.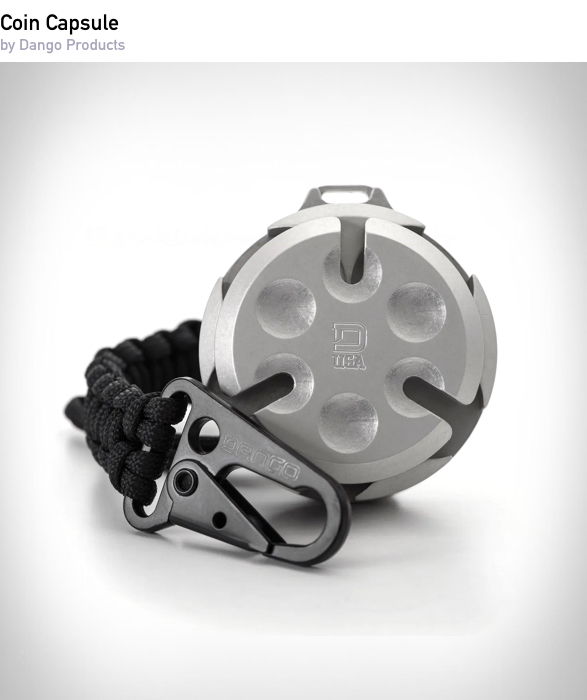 Specially designed to hold 16 quarters, 10 dimes, 7 nickels, and 9 pennies, the Coin Capsule allows you to organize your metal currency without a hassle. The simple to use twist-top design lets you easily access your coins and lock them in place when traveling.
BUY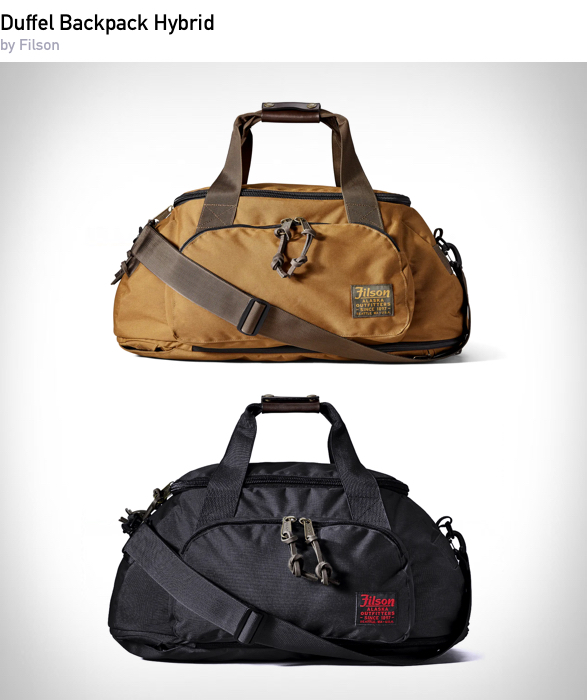 A lightweight, spacious and versatile duffel made from durable ballistic nylon that stands up to the abuse of travel. There's three ways to carry the lightweight, versatile, and spacious Duffel Backpack: haul handles, shoulder strap, and backpack straps.
BUY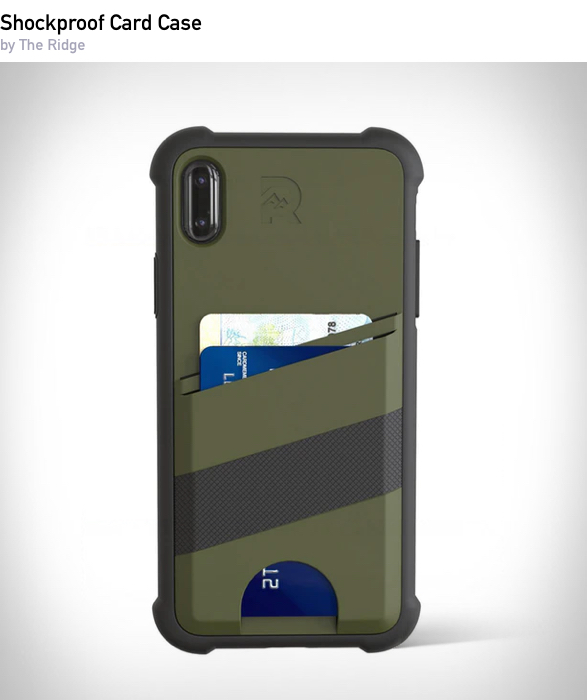 The Shockproof Card Case is built from a highly durable and rugged polycarbonate shell with reinforced TPU bumpers—needless to say, this case turns your fragile smartphone into an impenetrable shield. Add a few card slots at the back for your ID and credit card and you have a two-in-one phone case that slims your pocket and protects your phone.
BUY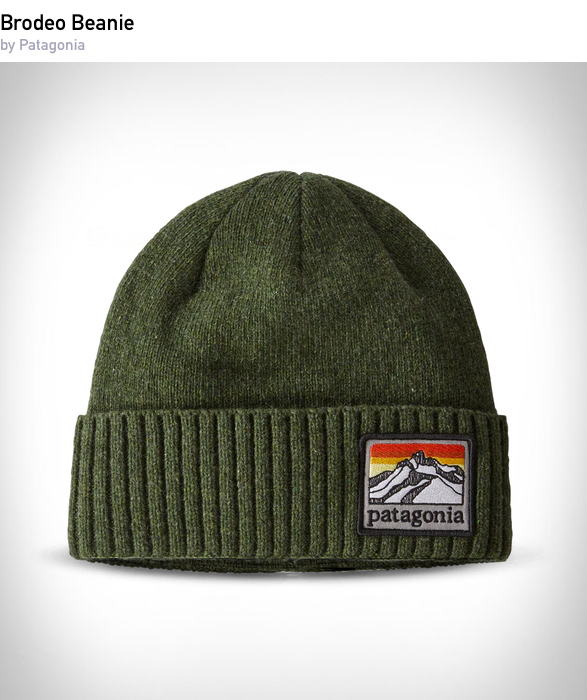 The Brodeo Beanie is an everyday hat for checking the surf, biking into town for coffee, or backpacking through the high country. Made from warm blend of recycled wool and nylon that keeps your dome toasty at all time.
BUY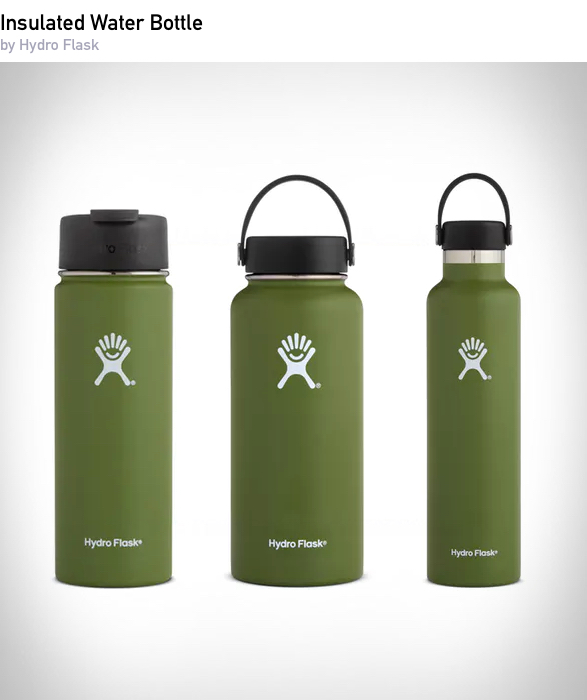 Every Hydro Flask features their custom insulation tech you won't find on any other bottles, keeps your water (or, if you're anything like us, your summit beer) cold, crisp, and refreshing while you hike, bike, or paddle your way into parts unknown.
BUY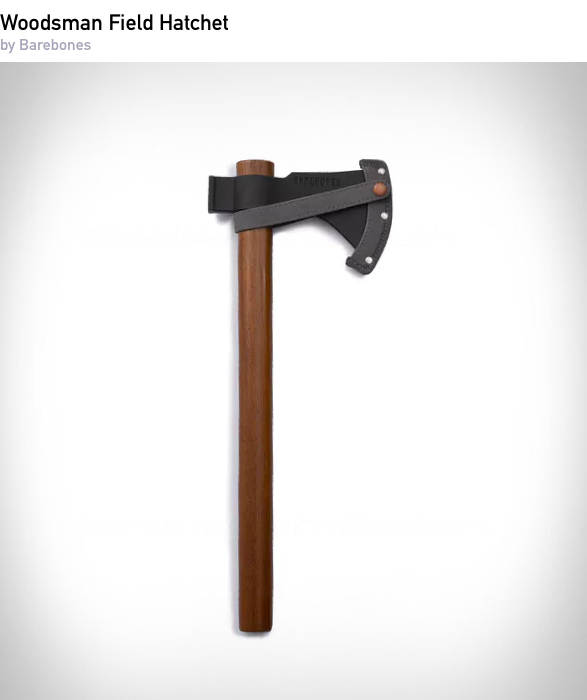 Barebones Living have introduced a new compact hatchet to their arsenal of wood-splitting tools. The good-looking Woodsman Field Hatchet is crafted for precision, it features a blackened steel blade that is beautifully complemented by the rich beechwood handle.
BUY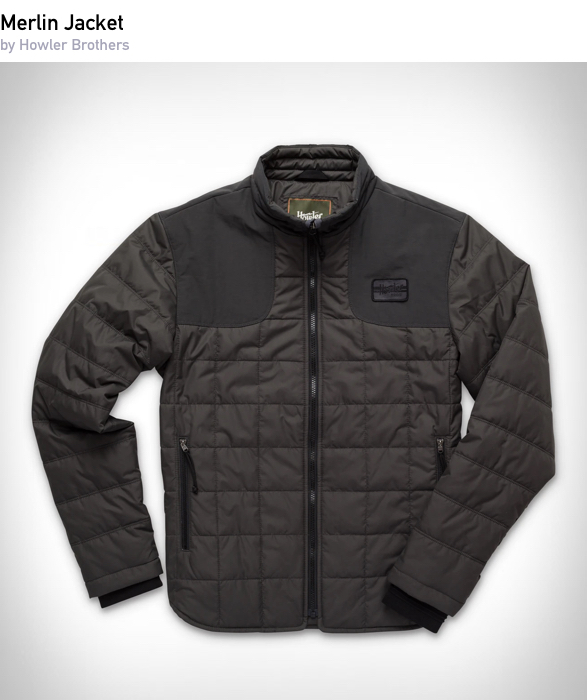 The cool looking Merlin Jacket from Howler Brothers will have you covered with insulated warmth from an early Fall chill to the deepest depths of Winter. Now available in a black version, the Merlin is a hearty cold-weather layer constructed of water resistant polyester micro ripstop and is insulated with breathable and thermally efficient Primaloft.
BUY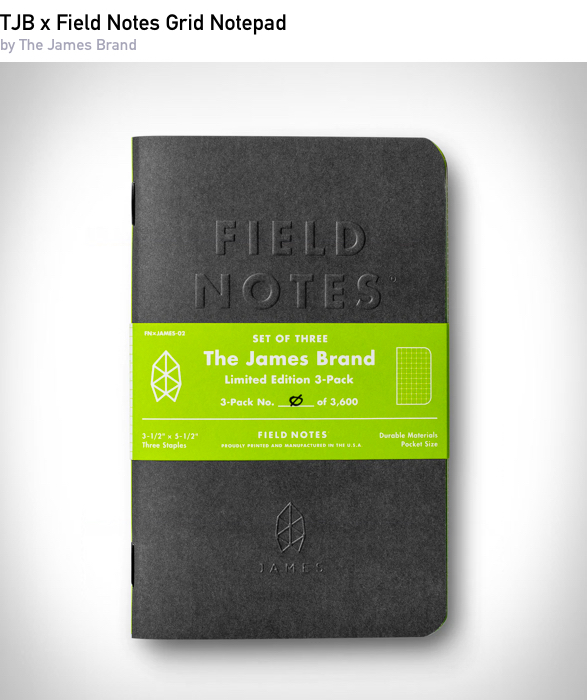 The James Brand and Field Notes have teamed up for these limited edition notebooks, they are resistant to basically everything except fire. Built from synthetic, waterproof and tearproof paper, they can stand up to the gnarliest conditions you can drum up.
BUY
A pen is a fundamental piece of EDC gear. The Stilwell is small in size, but punches well above its weight class. With its minimal form, it will easily ride in your pocket all day, but when it's time to do work the Stilwell is all business.
BUY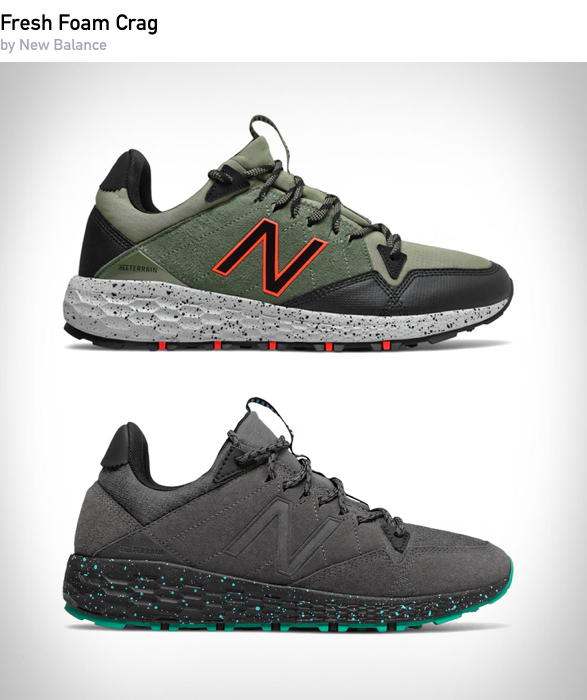 The Fresh Foam Crag shoes are cushioned for unforgiving terrain, tractioned for wet surfaces, and simply good looking thanks to the vintage-meets-modern design aesthetic. Available in four distinct styles.
BUY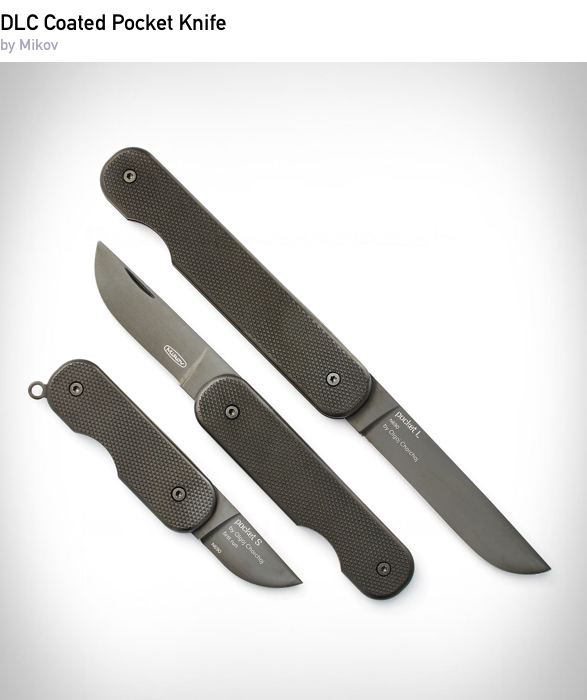 As a utilitarian knife designed for EDC and outdoor excursions, the Carbon Coated Pocket Knife is constructed of Vienna-made Bohler steel and is completely corrosion-resistant for decades of hardy wear and tear. Available in three sizes.
BUY