November 2020 Editors Picks
Find one-of-a-kind gifts and discover new trends with our
Editors Picks
. Our team of editors run you through this month's must-have, must-know and must-see gear. We are constantly on the prowl for the coolest stuff, travel essentials for life on the road, new smooth and stylish fashion pieces, new adventure ready gear, new tech stuff and accessories for your everyday carry. Here are a just few of our favorites for this month. Product details below.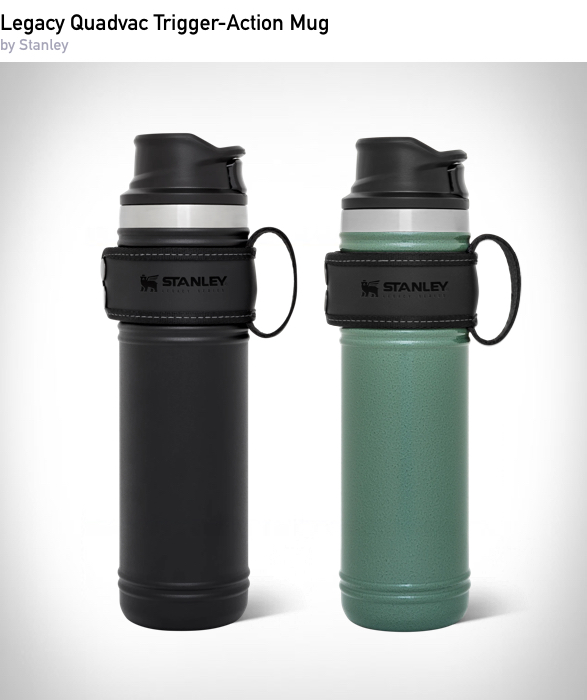 This is one tough mug. It is outfitted with thicker-than-usual steel for a lifetime of Stanley durability and innovative QuadVac insulation for better thermal protection. You also get a number of thoughtful features, like the trigger-action lid for one-handed sipping and the grip wrap with a finger loop that flattens to fit inside your pack.
BUY
| $30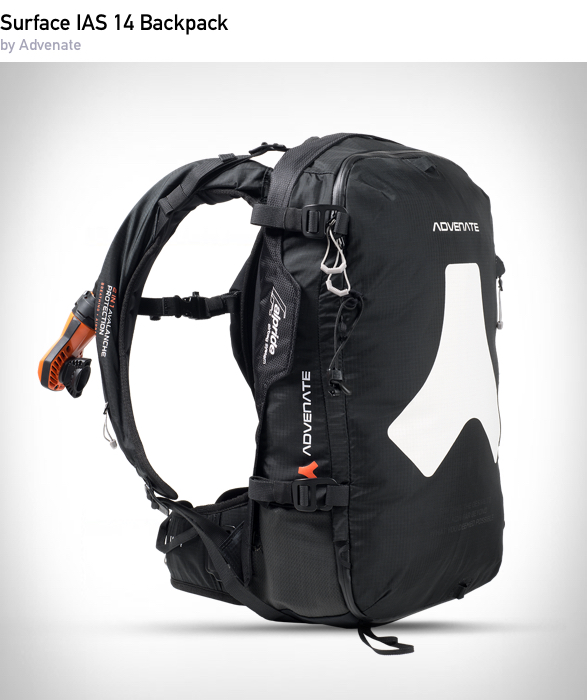 Enough space for everything you need for freeriding. The IAS as a small and light backpack for freeriders or descent oriented tourers scores with many practical features and maximum performance on the downhill.
BUY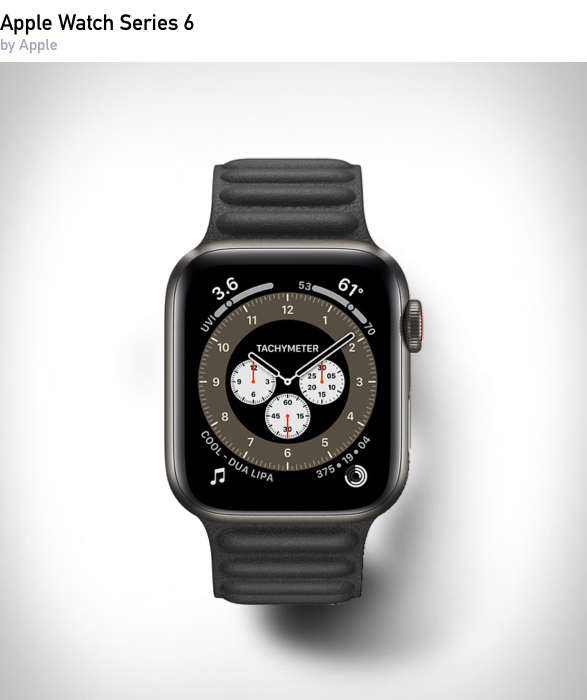 This Apple Watch Series 6 edition has a titanium case that is exceptionally strong and lightweight, and a Leather Link is made from handcrafted Roux Granada leather with no clasps or buckles, and has embedded magnets for a secure and adjustable fit.
BUY
| $849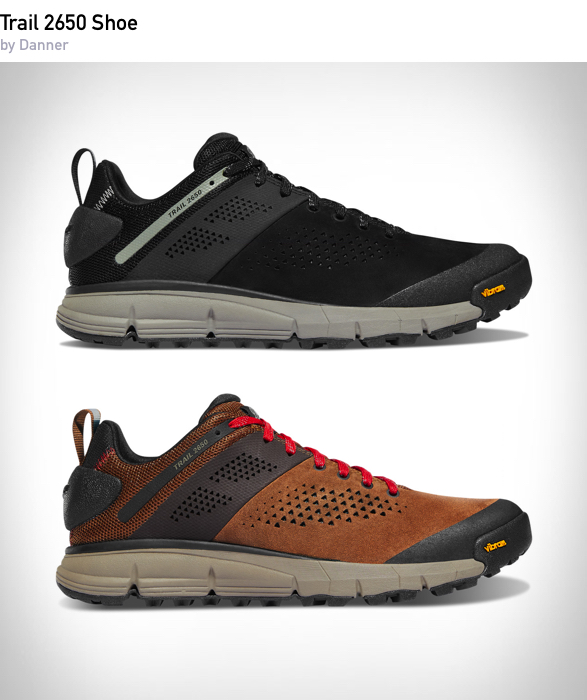 The Danner Trail 2650 is an innovative trail trainer offering lightweight, athletic performance that is inspired by the demanding terrain found along the 2650-mile Pacific Crest Trail.
BUY
| $150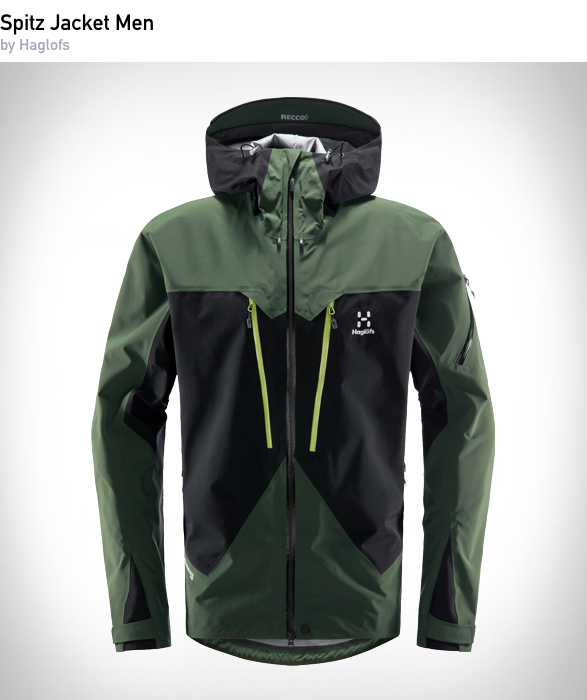 The iconic Spitz jacket by Haglofs has been updated with the latest materials and technologies. Its short length means that it wont interfere with your harness. Made from 3-layer GORE-TEX Pro, it features strategic reinforcement, comprehensive waterproofing, ventilation and a highly functional layout.
BUY
| $600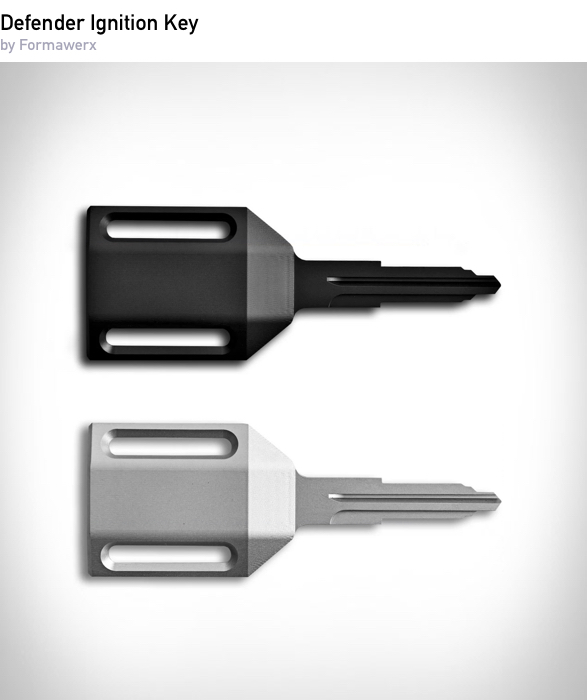 The Defender is a rugged vehicle. Give it a key to match with the Ignition Defender from Formawerx. Compatible with pre-transponder Defender 90, 110, and 130 models, it is designed in LA and CNC machined in the USA from 303 stainless steel.
BUY
| $300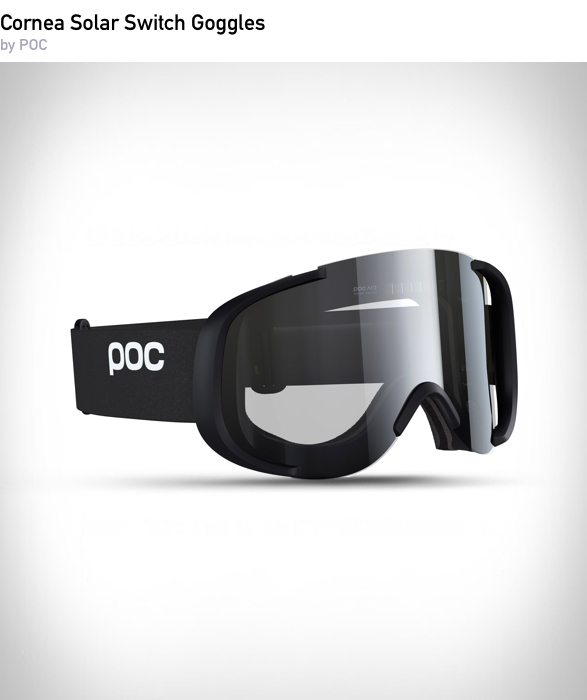 These innovative snow goggles not only are capable of instantly changing tint but are also solar powered so you wll never have to charge them or replace the battery. You will never have to swap a lens ever again and it just might be the only goggle you will ever need.
BUY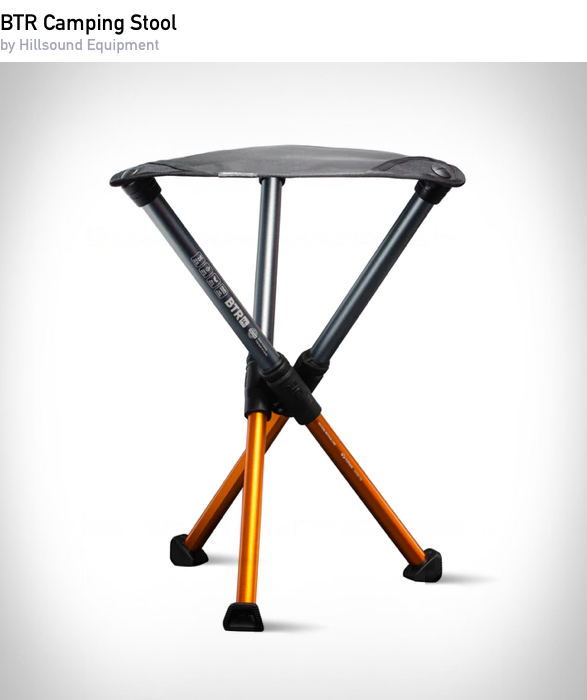 The BTR Camping Stool (stands for Better Than a Rock) by Hillsound Equipment is the ultimate lightweight and packable tripod stool for your outdoor adventure. The clever camp stool packs down super compact, and folds up small enough to stash in the water bottle pocket of your backpack.
BUY
| $59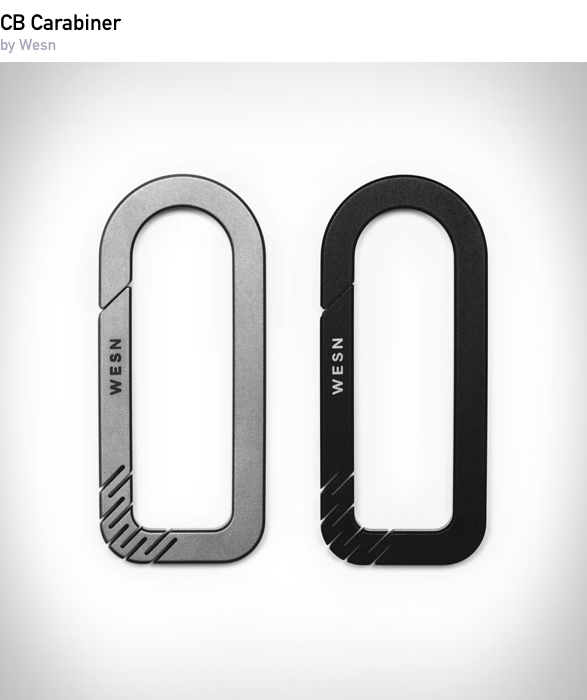 Michigan-based knife manufacturer WESN have introduced minimalist carabiner clip made from a single piece of milled titanium for durability and a sleek look. The CB Carabiner has carefully machined spacing, this serves two purposes; not only is it a unique design element, but it also ensures optimal strength for a lifetime of repeated use.
BUY
| $55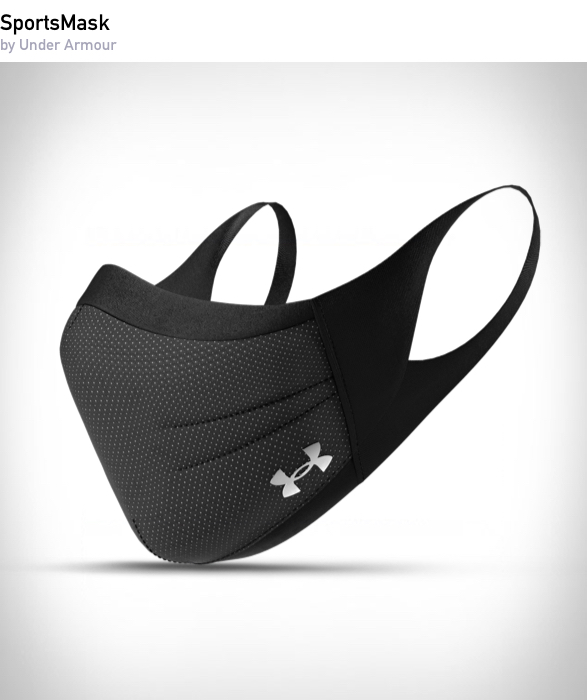 Under Armour have introduced a new face mask designed specifically for athletes. The stealthy UA Sportmask is built for running or training with a structured design that sits away from the face and lips for comfort and breathability.
BUY
| $30
Note: Purchasing products through our links may earn us a portion of the sale, but the price is the same for you. Read our affiliate link policy for more details.