July 2019 Finds On Huckberry
Once again we have teamed up with our good friends at Huckberry to update our custom, curated
BTS Shop
. We have picked the most exciting fresh deals this month, with some great opportunities to get your hands on the coolest apparel and travel gear for an active lifestyle and outdoor adventures. Check out our new curated list of some of the coolest products and deals available this month of July on Huckberry.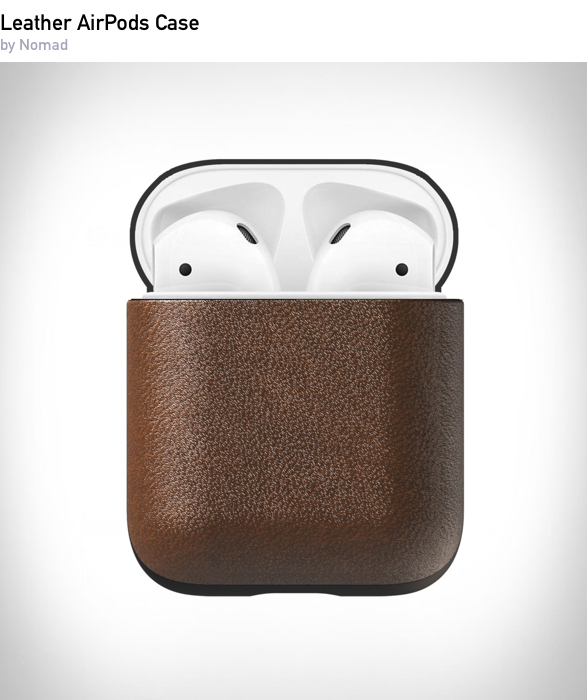 Designed to tightly fit your AirPods with a two-piece construction, this leather case is the ideal additional protection that you need to keep your earbuds safe from the elements and look great in the process.
BUY
| $30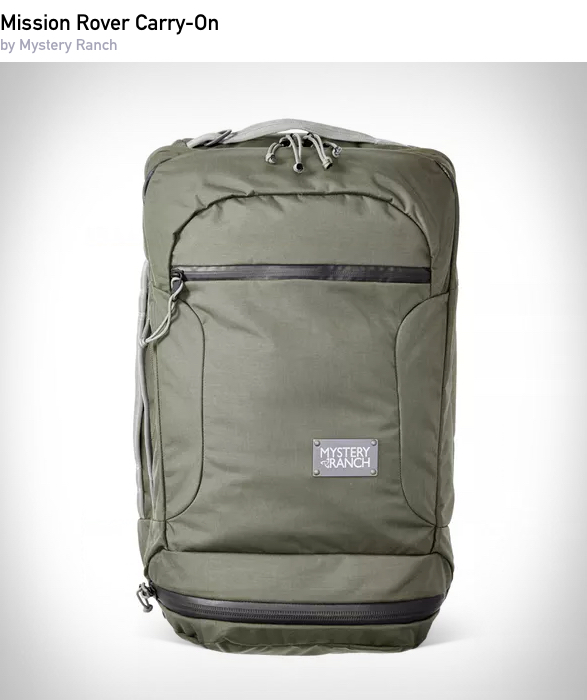 With a smartly organized interior and lots of space, the Mission Rover is ready for one-bag travel and beyond. It makes an excellent carry-on, slipping into overhead bins with ease, and features three ways to carry to ease the aches and pains of traveling — both mental and physical.
BUY
| $185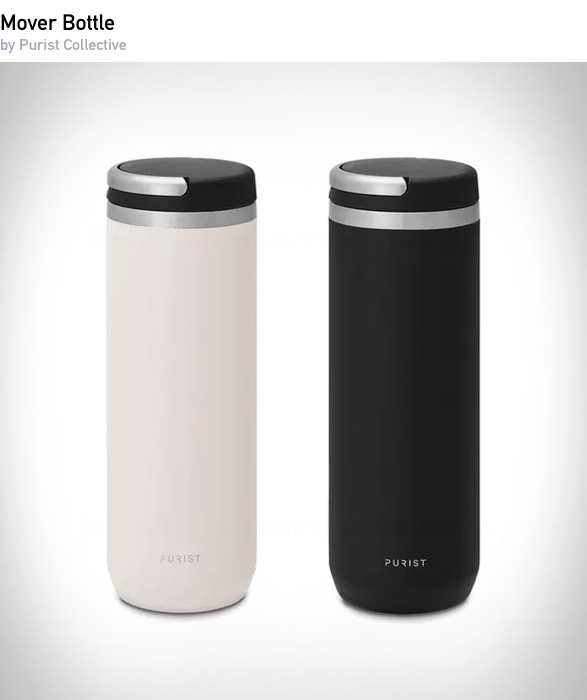 These reusable canteens can store your favorite beverages for days at a time without leaving unsettling experience. The state-of-the-art, unbreakable interior glass lining construction, double-wall vacuum insulated, and surgical-grade stainless steel inner make a Purist bottle a cut above the competition.
BUY
| $48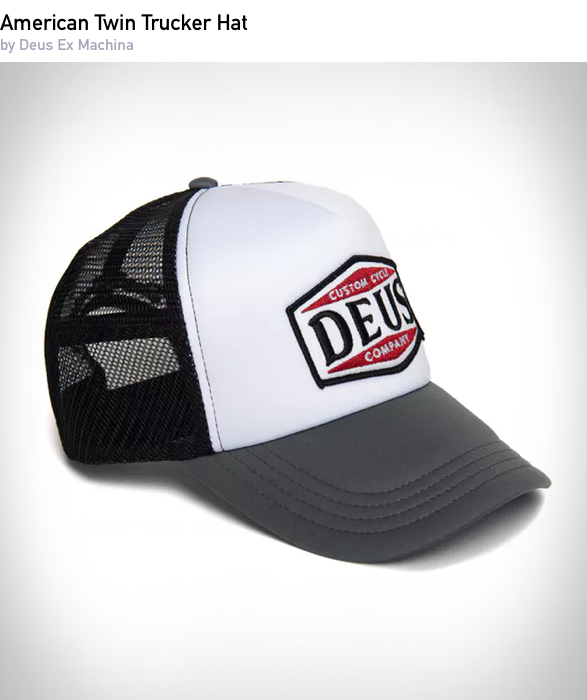 This trucker hat was designed specifically for the folks that want the most out of the warm weather ahead—a cushioned crown, meshed back, and quick-drying design keeps blocks out the sun, keeps ya cool, and looks great in the process.
BUY
| $36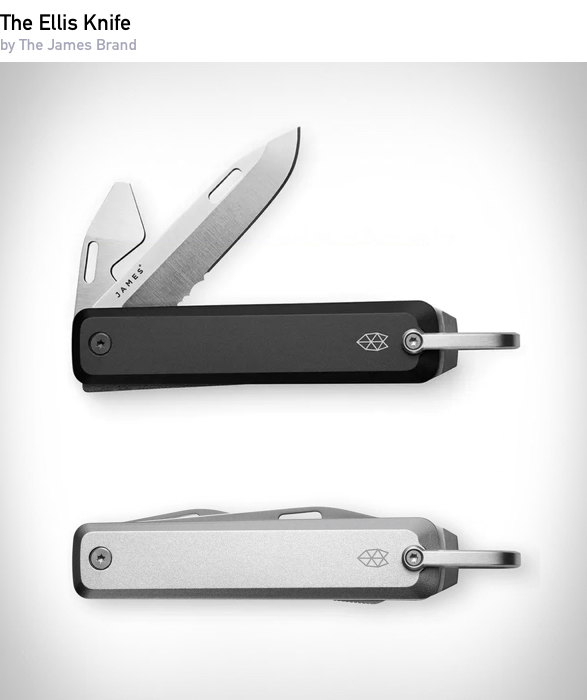 The Ellis uses a lockback design so that you can do real work with a tool that locks; no more busted knuckles turning screws. Other features include a partially-serrated point blade, a screwdriver that doubles as a bottle opener, a scraper and pry, and a bail loop for attaching to your keys, carabiner or backpack.
BUY
| $99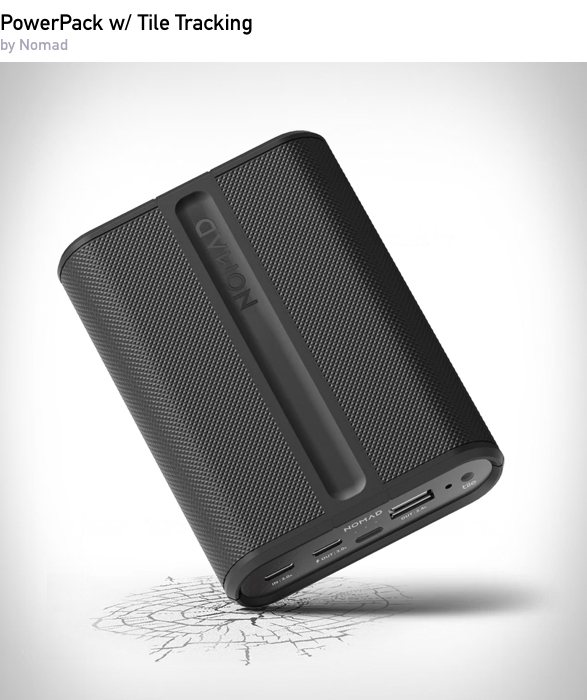 The Nomad PowerPack is ultra rugged and ready for all of your adventures. It ensures that you never run out of juice when on the road, and with an internal Tile tracking system, you can locate your Power Pack if it gets lost in transit.
BUY
| $120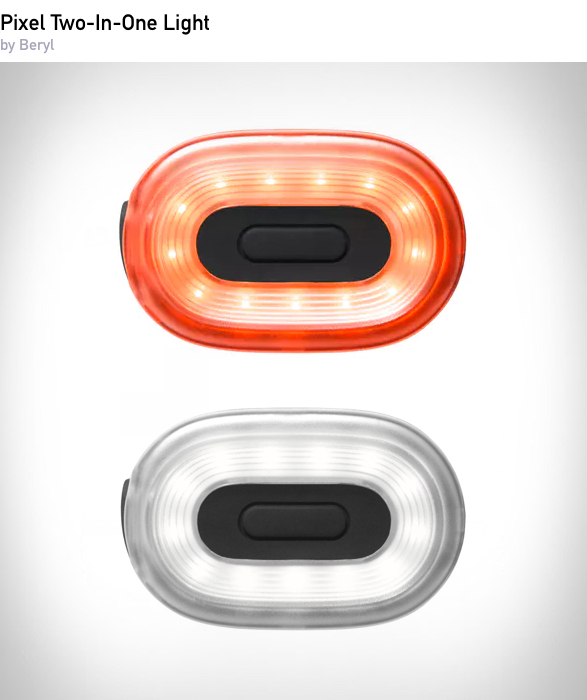 Staying visible is one of the most important parts of cycling. Pixel is a two-in-one light that functions as either a white, front light or a red, rear light. It offers complete flexibility and can be used on your bike as a front or rear light, or mounted to your bag, helmet or even arm for walking and running.
BUY
| $30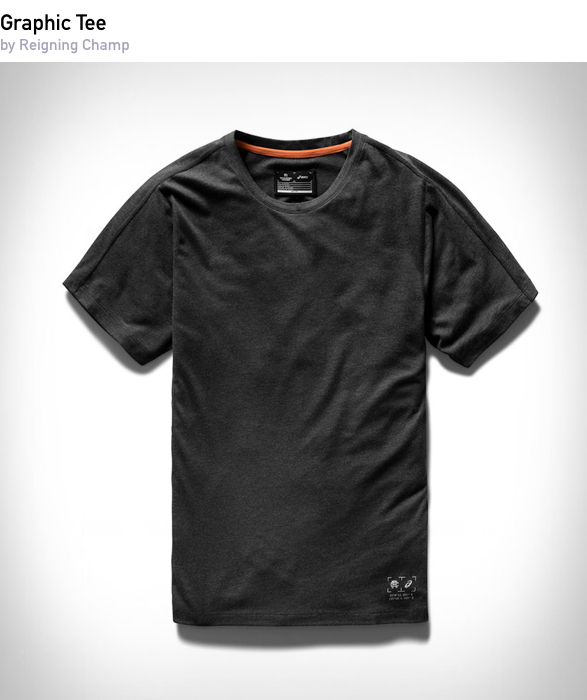 The Reigning Champ Graphic Tee is a breezy, stylish shirt that was made in collaboration with running brand legend, Asics. It packs away quickly and tightly and can handle every early morning workout, afternoon filled with errands, or lazy Sunday spent lounging at home.
BUY
| $60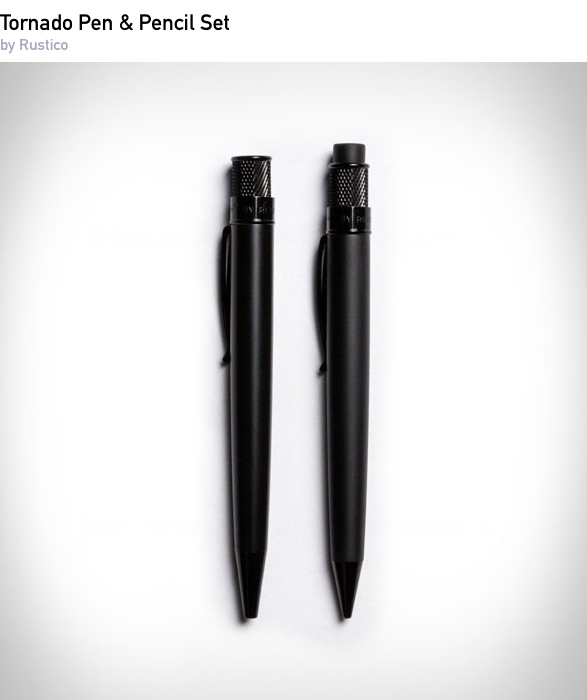 The Stealth Tornado set comes with a smooth rollerball and bold 1.15 mm lead pencil. Each writing instrument has a stainless steel barrel complimented with shiny chrome accents. Between your Sunday morning grocery list and the next, great American novel, there's nothing that these beautiful stainless steel beasts can't handle.
BUY
| $48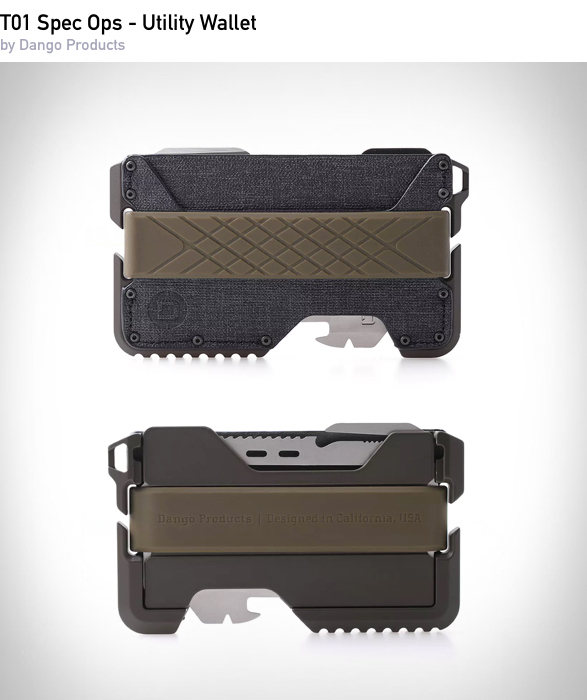 This Spec Ops edition of Dango's tactical wallet is the cream of the crop. It combines your multi-tool and your wallet into one sleek package that lets you cut down on your carry even further when you're out the field, and with a built-in deployment system for the tool you'll always be ready, no matter what kind of curveball life sends down the chute.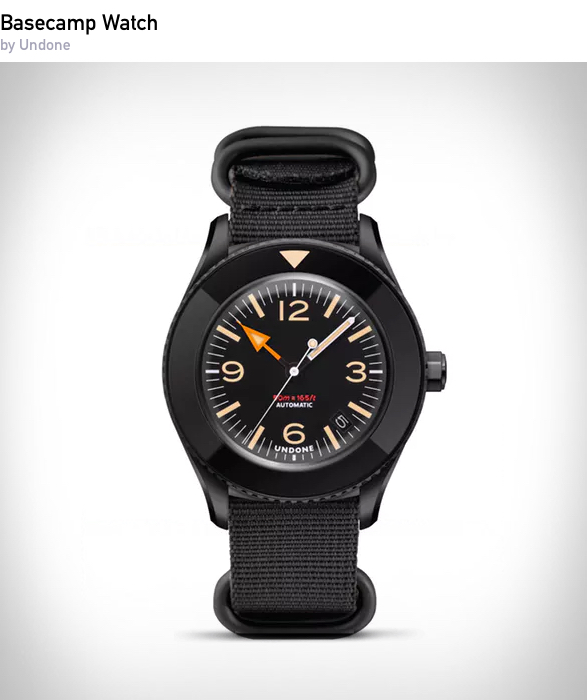 The Basecamp is the daily watch that's perfect for any occasion. The sleek sports watch features a 40mm-wide, 15mm-thick case, and is powered by a reliable Seiko NH35a automatic movement. Armed with a 42-hour power reserve, the watch fuels up by wrist motion, but can also be wound manually via the crown.
BUY
| $295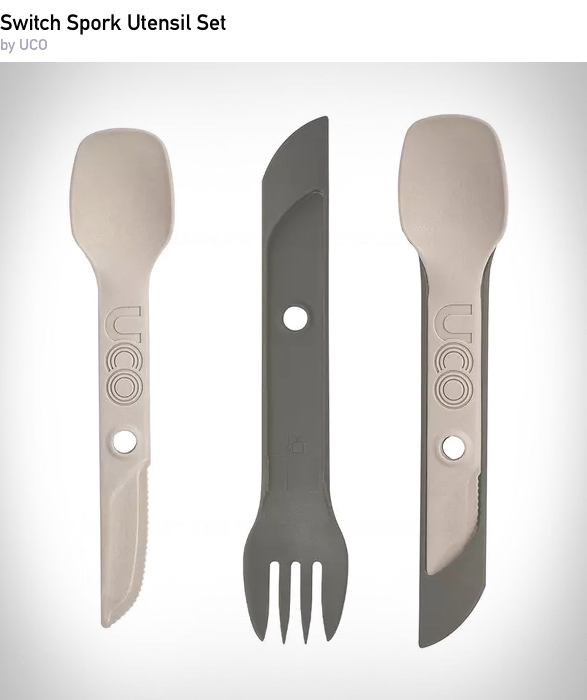 These innovative, space-saving culinary tools are ready for adventure. The set includes a fork, knife, and spoon with a shape-shifting design that allows you to combine the tools onto each other for easier use.
BUY
| $8