January 2022 Finds On Uncrate Supply
In this monthly instalment, we head over to
Uncrate Supply
to highlight some of our favorite pieces worthy of your setup. These guys stock pretty much everything, from objects of desire, EDC gear and urban garb, to tools of the trade. And nine times out of ten they will be black. This month we highlight some of our favorite products where you can expect an elevated tier of craftsmanship and distinction alike.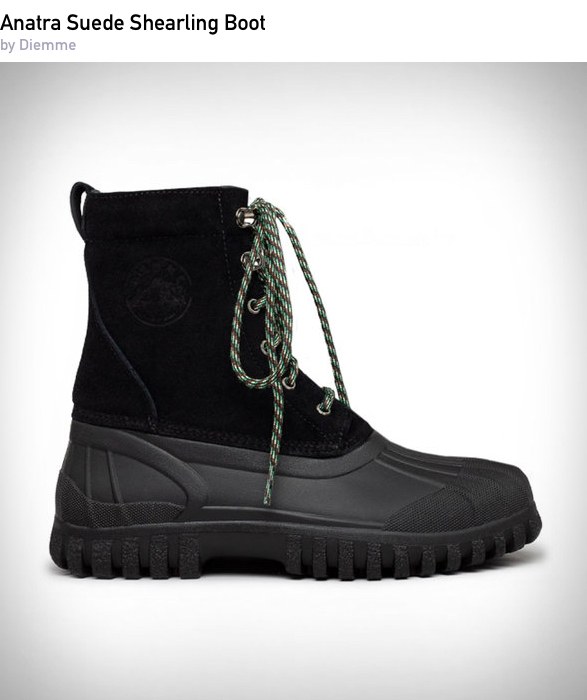 A modern interpretation of the duck boot, the Anatra recreates the classic with a fresh silhouette and quality materials. It slims down the profile with a fitted ankle crafted from black waxed suede leather.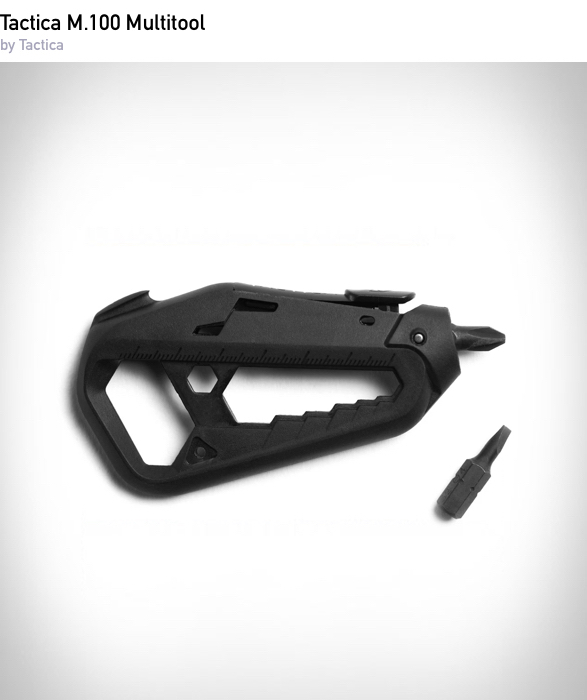 In 2016, the Tactica Talon became the highest funded multitool in crowdfunding history. Using the feedback from thousands of backers, its since been improved and rechristened the Tactica M.100, in a sinister all black configuration.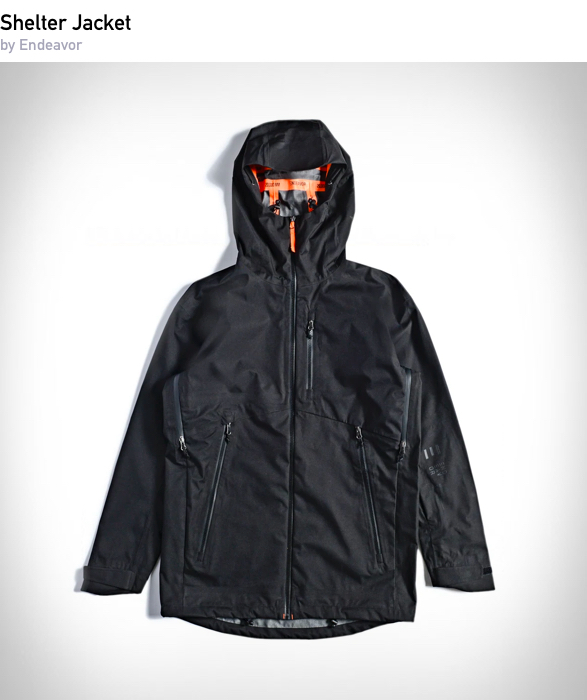 Made with three-layer fabric that offers 20,000mm wind and water resistance, with an eco-friendly Bio DWR coating, the Shelter Jacket features all seams are sealed with color contrast tape, including those on the helmet-compatible hood, and combined with waterproof zippers and adjustable cuffs and hems help keep the elements at bay.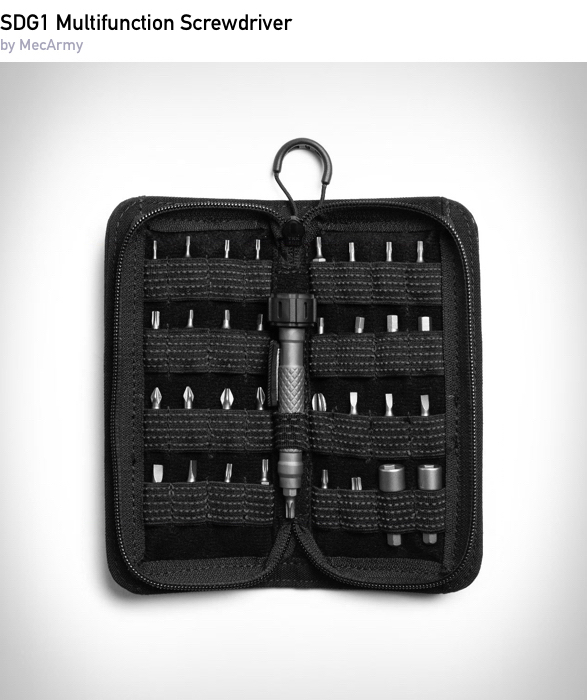 Crafted from a lightweight, durable titanium alloy with a black PVD finish, MecArmys SDG1 multifunction screwdriver will make sure you always have the one you need. The driver and bits stow away inside an included 500D CORDURA Nylon waterproof pouch that keeps everything secure and protected.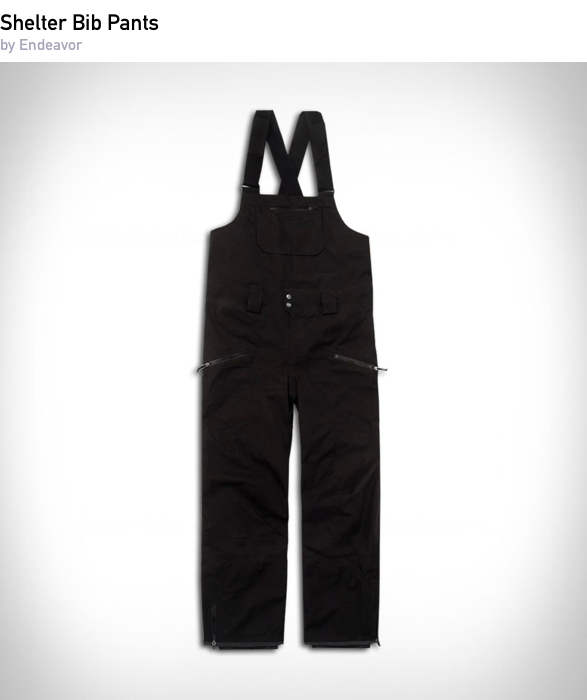 For keeping out snow and slush, a bib and jacket combo is tough to beat. Made to pair with the Shelter Jacket, Endeavors Bib Pants are likewise made from three-layer fabric with a Bio DWR coating for 20,000mm wind- and water-resistance.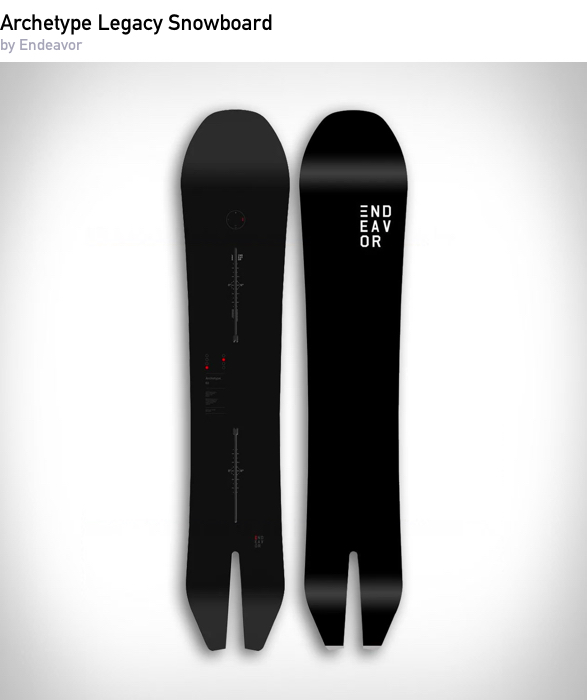 Most snowboarders live for fresh powder, and its exactly those conditions Endeavors Archetype Legacy was built for. Its hover camber and directional shape with large swallow cut-out allow it to glide effortlessly through the fine stuff.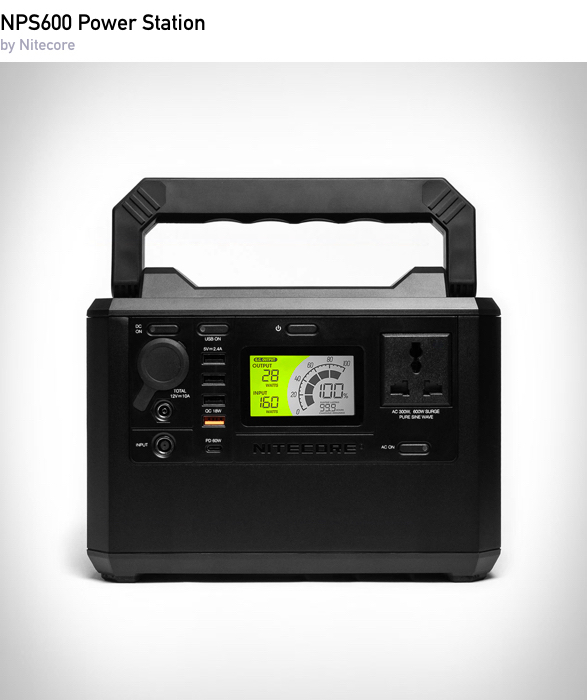 Offering 594Wh Capacity, with 300W Output, at only 12.85lbs (5.83kg), the Nitecore NPS600 is the ultimate battery capacity at such small size. The award winning design can be used as backup power during an outage or emergency, for off-grid living, or just for short camping trips.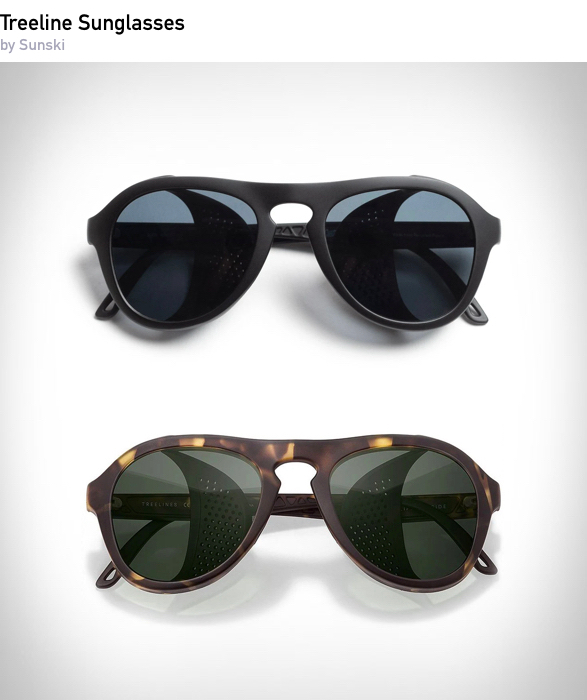 The award-winning Treeline by Sunski is a medium-large frame with extreme coverage and sun protection. Designed for snowy and sunny adventures, the sleek shades are a refreshing take on glacier-goggle sunglasses, and come with removable perforated side panels that provide protection against glare.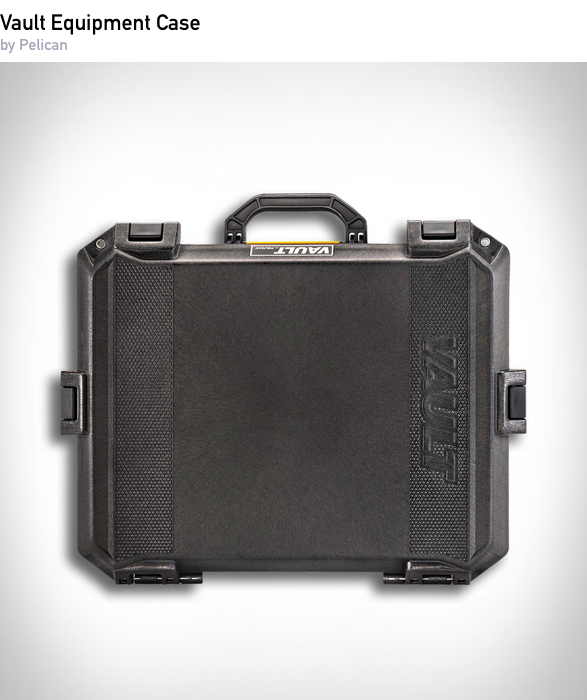 Originally designed for firearms but capable of holding everything from artwork to camera equipment, the V550 Vault Equipment Case is made from high-impact polymer. Its crushproof, rustproof, and weather-resistant, with four push-button latches for easy access and stainless steel lock hasps for extra security.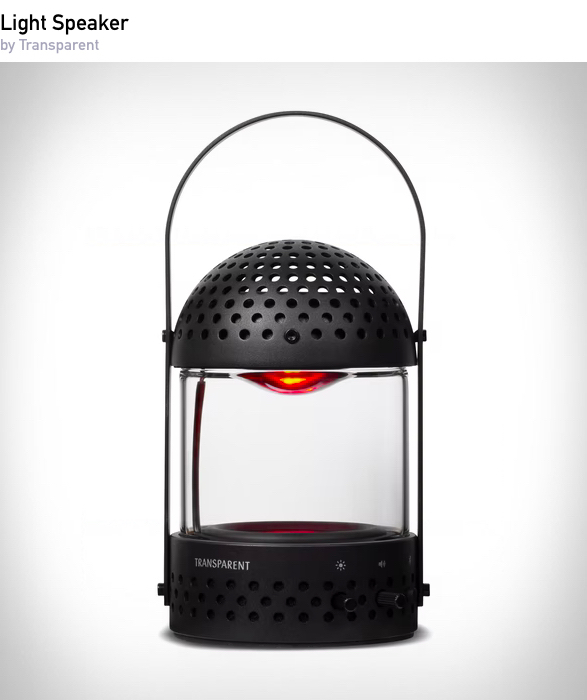 A beautiful light speaker with a sleek, timeless design. It produces a wide open sound with a rich bass and crisp details, and features a glowing, vibrating bass-and-light element that sits in the bottom.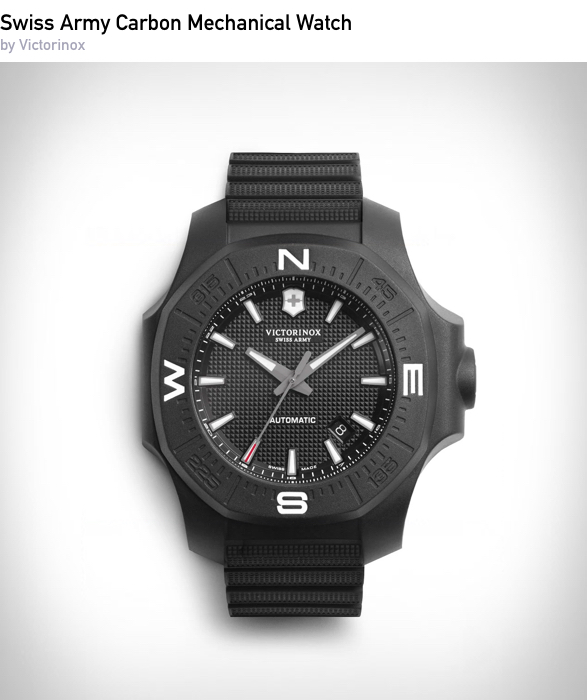 Already known for their toughness, the latest addition to the I.N.O.X. line adds a carbon case for a new level of strength. The lightweight, space-tested carbon composite is highly resistant to both scratches and heat and houses a highly visible face with luminous hands and indexes protected by scratch-resistant sapphire crystal.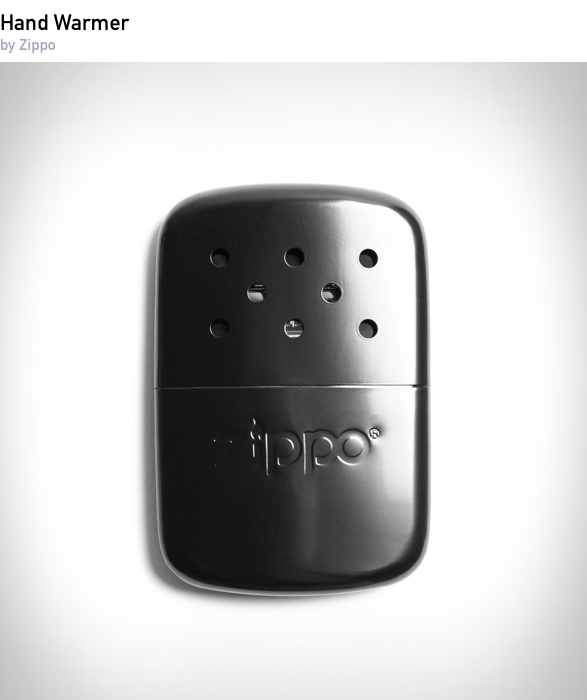 Ideal for any outdoor activity, the Zippo Hand Warmer runs for up to 12 hours per fill, keeping your hands and fingers toasty no matter how cold it might be outside. It ships with a warming bag and filling cup.
Note: Purchasing products through our links may earn us a portion of the sale, but the price is the same for you. Read our affiliate link policy for more details.