January 2020 Essentials
We are back again this month with a roundup of products that caught out attention. We are constantly on the prowl for the coolest stuff, travel essentials for life on the road, new smooth and stylish fashion pieces, new adventure ready gear, new tech stuff and accessories for your everyday carry. Here are a just few of our favorites for this month. Product details below.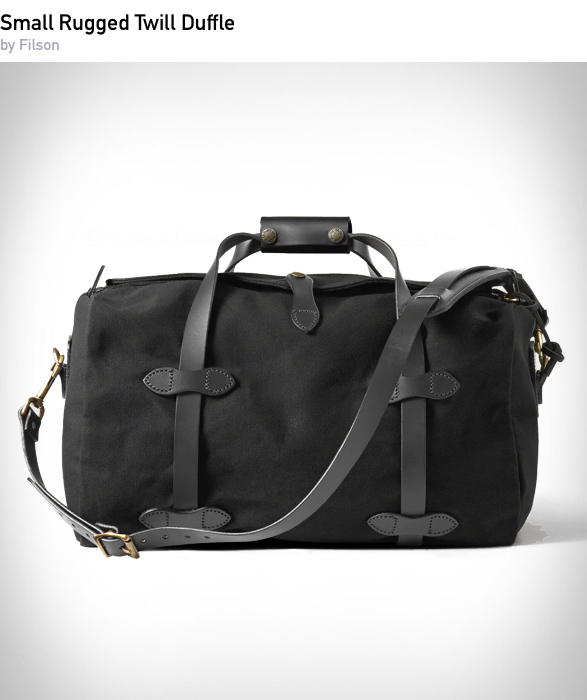 The Filson Small Rugged Twill Duffle is made of water-repellent, abrasion-resistant Rugged Twill and Bridle Leather to create a compact, dependable travel bag that meets airline carry-on size restrictions. The rustproof brass zipper and storm-flap closure offer added protection from the weather, making this versatile bag great for overnight trips of all types.
BUY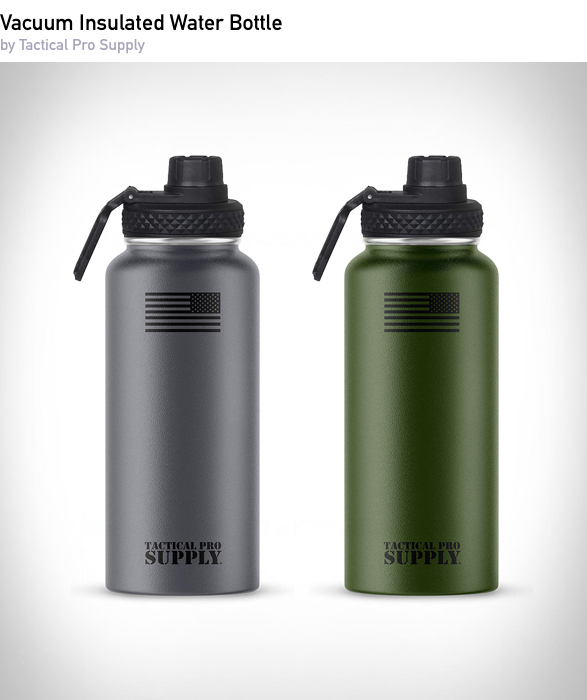 With its easy-access wide mouth, this double wall vacuum insulated stainless steel water bottle will ensure that your beverage of choice maintains its temperature for many hours to come. Hot drinks up to 6 hours, and cold drinks up to 24 hours.
BUY
The award-winning Keb Jacket is now updated for even better performance. This reliable, well-ventilated jacket has been a favorite among trekkers all over the world, but now with a refined fit, better durability and new details. Made in durable G-1000 Eco and stretch fabric and perfect for trekking and alpine adventures, all year round.
BUY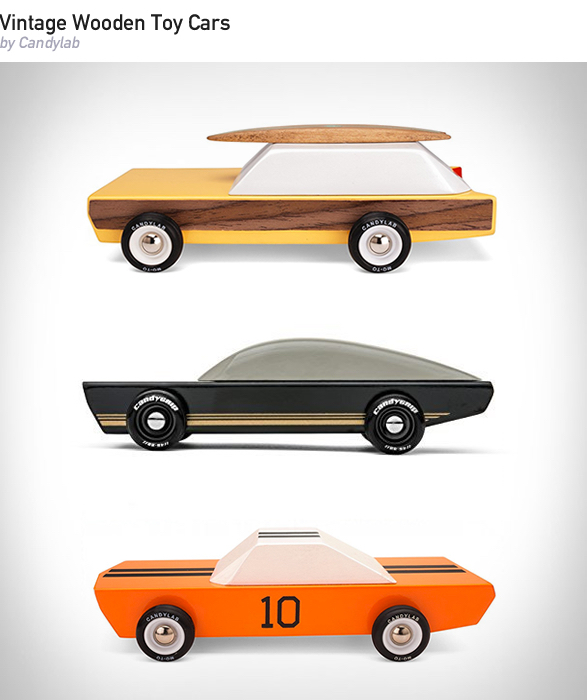 Made from solid Beech wood with rubber wheels, and topped with a stylish glossy paint job, the retro toys are elegant, durable, simple, and stylish enough to leave out after the kids play, displayed with pride on a desk, bookshelf or media cabinet.
BUY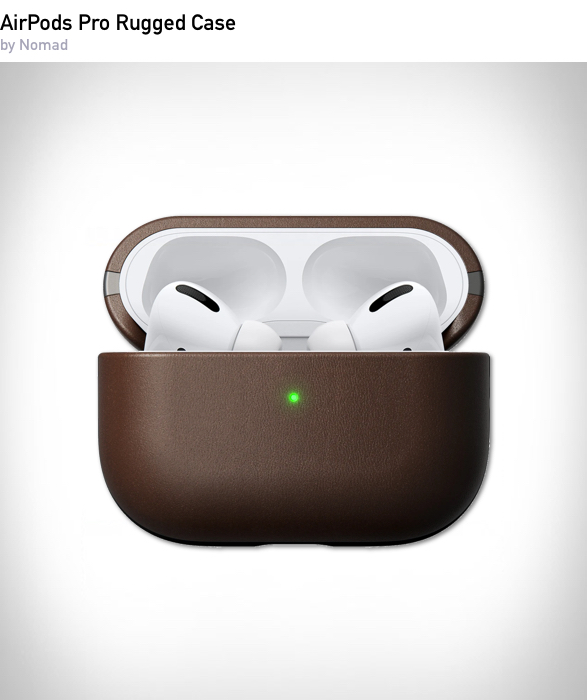 Built with genuine, vegetable-tanned leather designed to beautifully patina with time, this two-piece Rugged Case has an optical light pipe for the LED charging indicator and a lanyard attachment point for an optional wrist strap.
BUY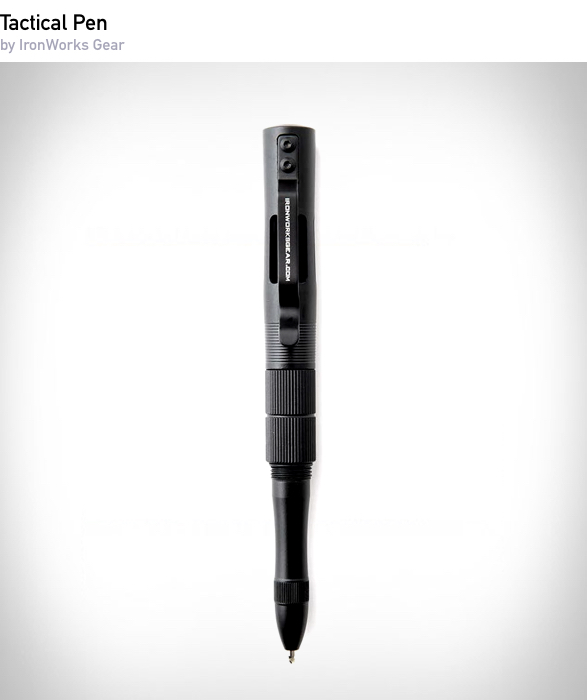 Made of durable aircraft aluminum body with a stealthy matte black finish, the IWG Emergency and Self-Defense Tactical Pen features a tungsten carbide tip used for self-defense and as an emergency glass breaker.
BUY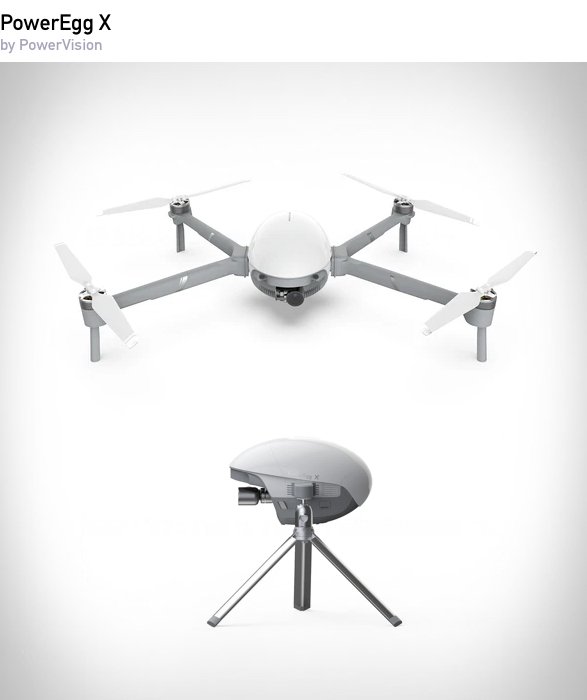 PowerVision's PowerEgg X is a multi-function device that can be used as an autonomous personal AI camera, a handheld 3-axis AI camera, or a high-performance drone.
BUY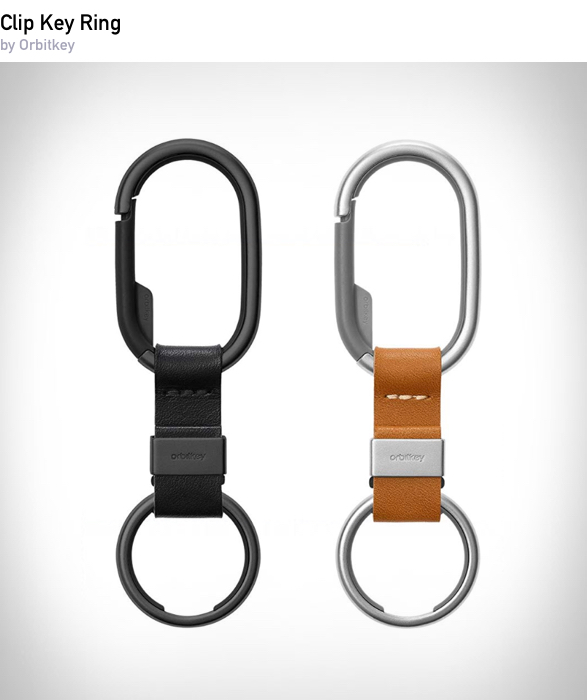 Orbitkey Clip is an elegant and innovative solution to clip your belongings anywhere, accommodating for unique lifestyles and environments. It is designed to keep your keys close, but out of the way. Attach it to your bag or clothes, youll never lose sight of your keys again.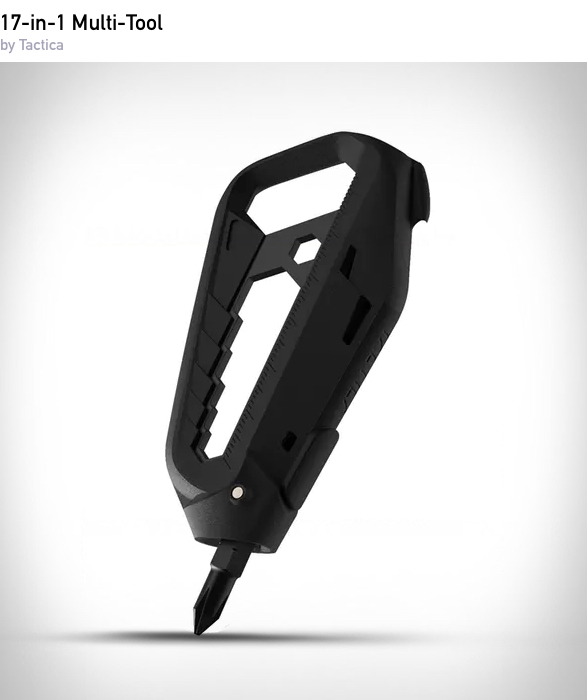 The Tactica M.100 features 17 tools in one sleek, lightweight and versatile package. Whether it is snowboarding, cycling or about town, this pocket powerhouse adapts to your needs and ensures you have the tools to tackle any challenges.
BUY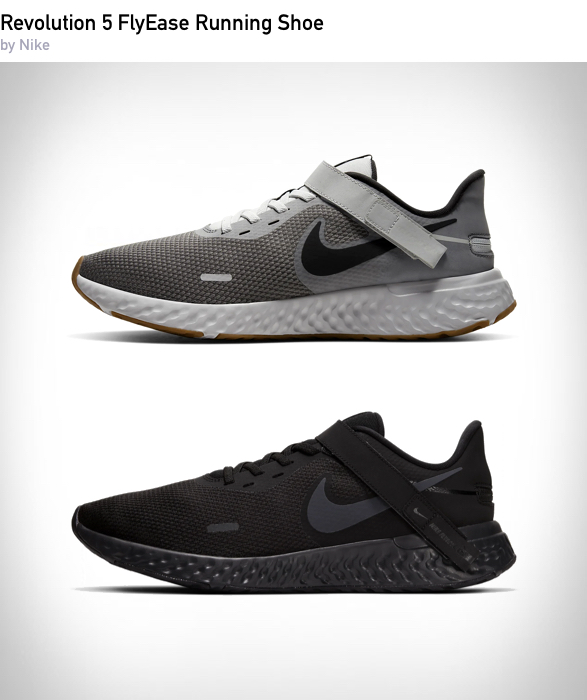 Designed with a zip closure secured by a midfoot strap, the Nike Revolution 5 FlyEase lets you suit up for your run quickly and easily. Soft foam cushions your stride, while a minimalist design fits in just about anywhere.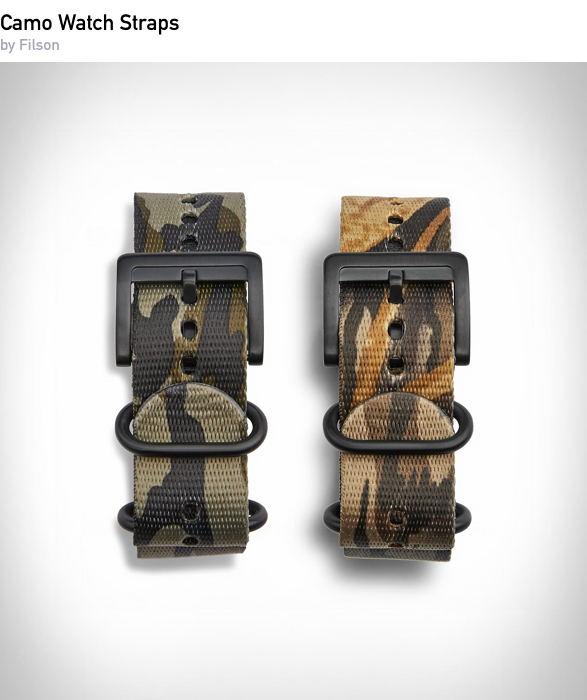 This Watch Strap securely holds our Field Watches on your wrist even if tough use causes a spring-bar failure. The one-piece NATO-style design features extra length for wearing over gloves and is outfitted with a keeper strap to prevent unwanted watch movement.
BUY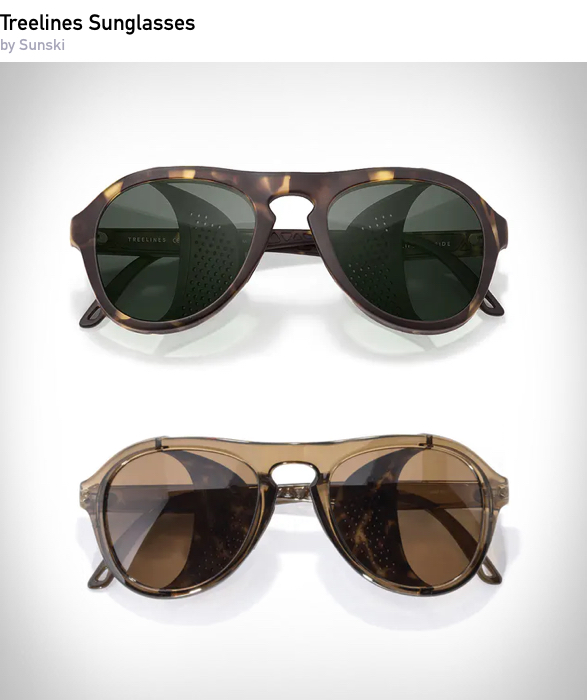 The award-winning Treeline by Sunski is a medium-large frame with extreme coverage and sun protection. Designed for snowy and sunny adventures, the sleek shades are a refreshing take on glacier-goggle sunglasses, and come with removable perforated side panels that provide protection against glare.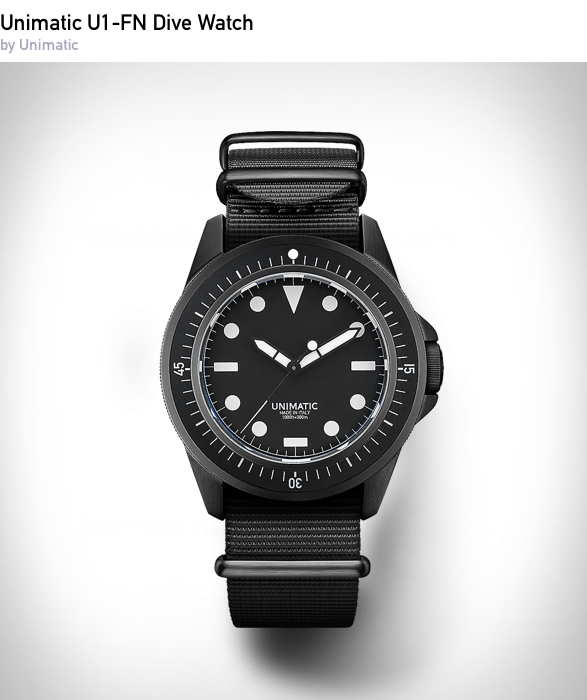 Italian micro-brand Unimatic are specialists in manufacturing minimalist dive watches, they have a sleek styling, excellent build, an affordable price, and a small production run. Their timepieces strive to combine design elements from vintage and contemporary watches in order to create a perfect balance between both styles.
BUY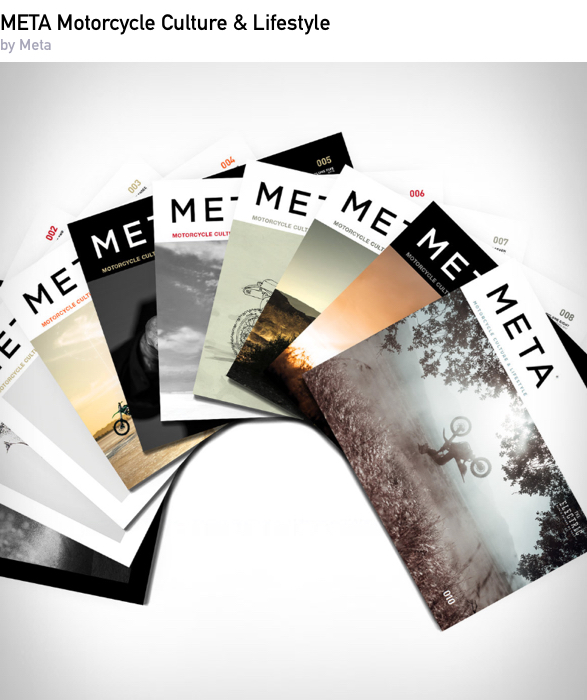 META is a high quality publication celebrating motorcycle lifestyle through timeless, art driven, culture based content. Released three times annually, each volume of META delves into the core of motorcycling culture and lifestyle through unrivaled imagery, myriad adventures, evergreen content, polished design, and a stately quality.
BUY
Note: Purchasing products through our links may earn us a portion of the sale, but the price is the same for you.