February 2021 Finds On Uncrate Supply
In this monthly instalment, we head over to
Uncrate Supply
to highlight some of our favorite pieces worthy of your setup. These guys stock pretty much everything, from objects of desire, EDC gear and urban garb, to tools of the trade. And nine times out of ten they will be black. This month we highlight some of our favorite products where you can expect an elevated tier of craftsmanship and distinction alike.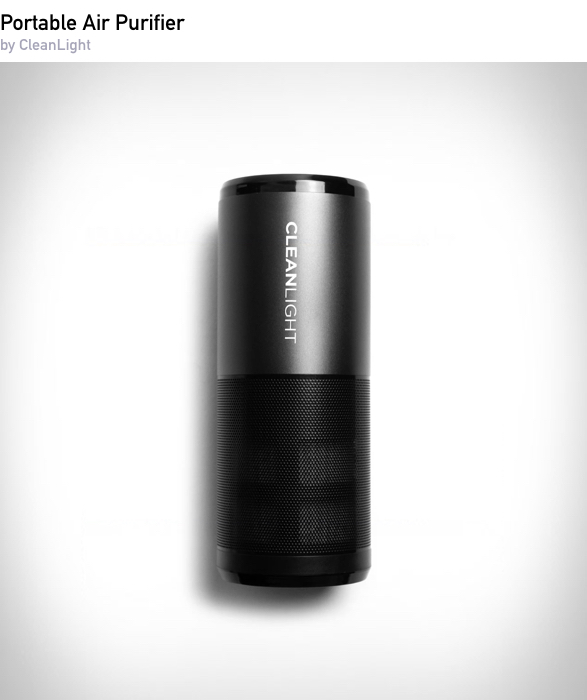 The air is full of pathogens, and masks can only do so much. The CleanLight Air Purifier ensures the air is clean before you breathe it in, no matter where you are. Using UV-C rays, the portable device quietly kills 99.99% of airborne viruses, bacteria, and germs, while its 360-degree Hepa filter removes 99% of particles including dust, mold, and pet dander within a 161-square-foot range.
BUY
| $120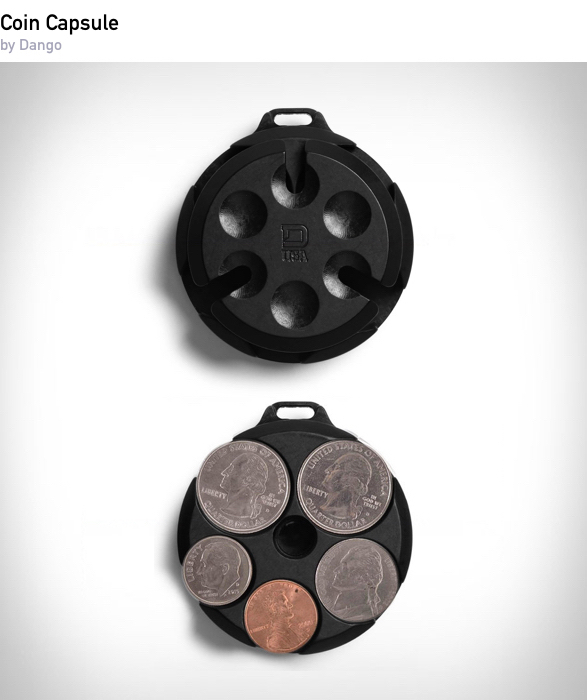 Designed to be taken with you on your daily adventures, the Dango Coin Capsule keeps your coins organized and ready to deploy. Machined from 6061 aerospace grade aluminum, the sleek device holds 16 quarters, 10 dimes, 7 nickels and 9 pennies.
BUY
| $39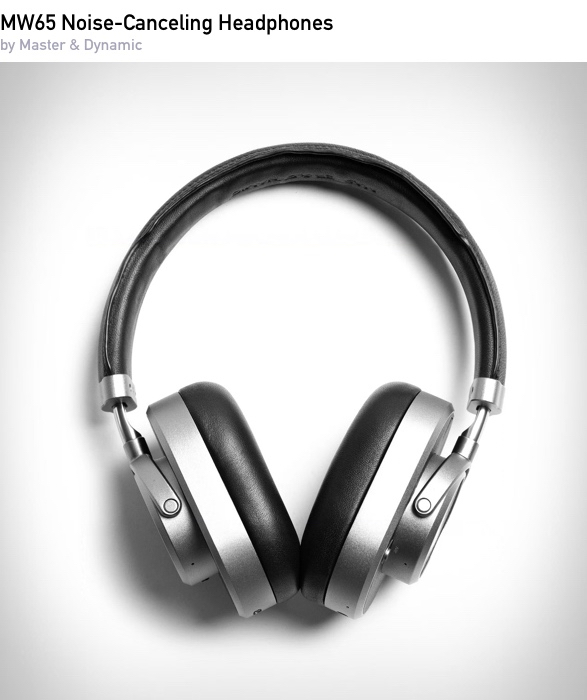 An active lifestyle demands a pair of headphones that can keep pace. And the wireless MW65 does just that with three active noise-canceling modes to choose from. So whether you are at the office, all alone, or trying to drown out a noisy crowd, the MW65 has you covered.
BUY
| $500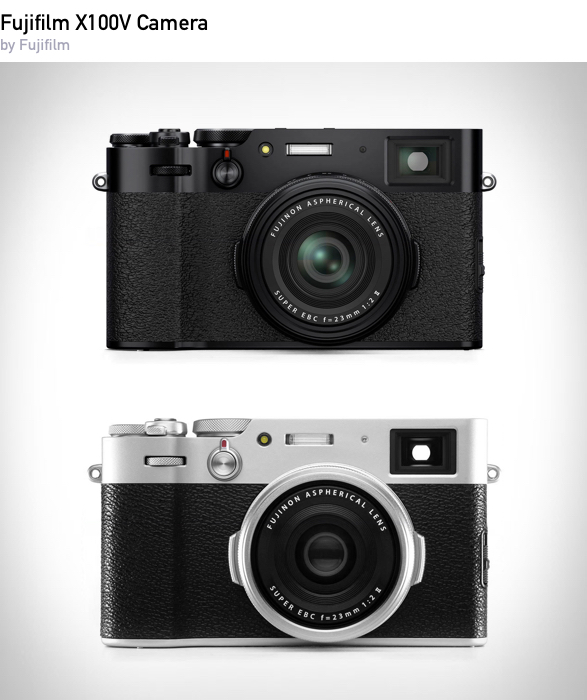 Now in its fifth generation, Fujifilms beloved walkaround camera takes a big step forward with the X100V. Its 23mm f/2.0 lens has been completely redesigned for higher resolution, lower distortion, and improved close-focus performance. Paired with a 26.2-megapixel X-Trans CMOS 4 sensor and X-Processor 4, it produces outstanding images with fast AF and face/eye detection even in low light.
BUY
| $1,400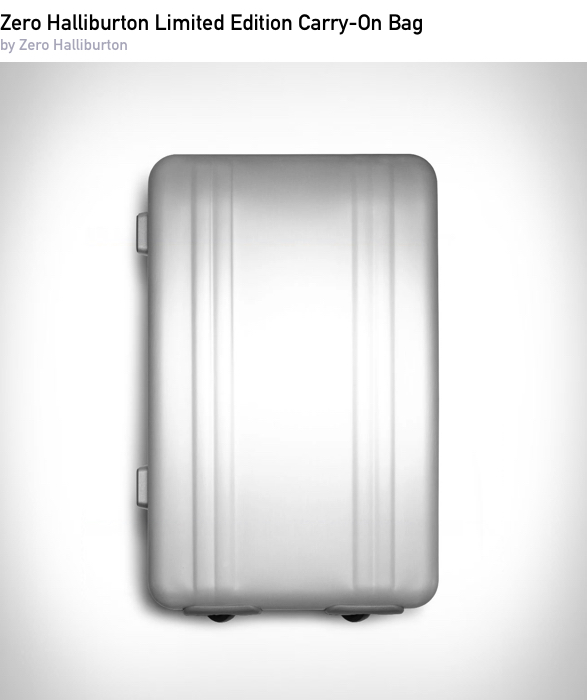 A tribute to the original Haliburton Travel Cases, this limited edition carry-on is a perfect choice for the modern traveler in need of an extra level of security. The shell is crafted from American-sourced 6061 aluminum and enhanced with a special heat treatment on the edges and corners that help it stand up to any baggage handler.
BUY
| $1500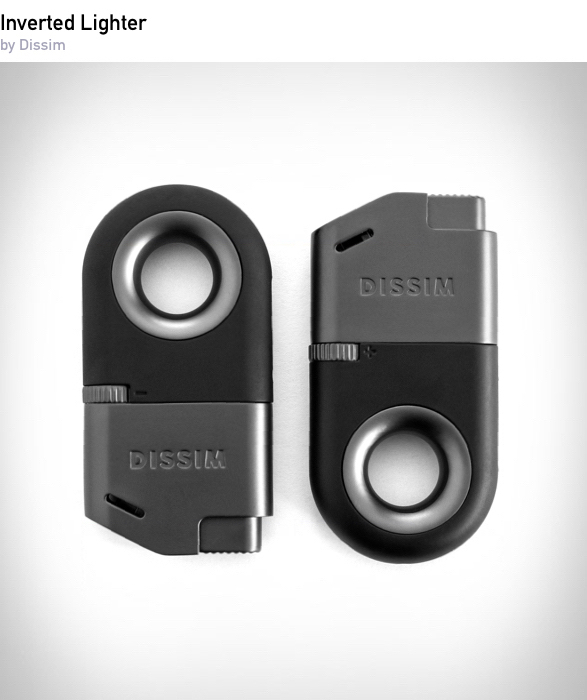 Meet the world´s first lighter designed for inverted use. The versatile DISSIM Inverted Lighter is the first in the world to be designed for upright and inverted use, giving you the ability to use it in almost any condition.
BUY
| $48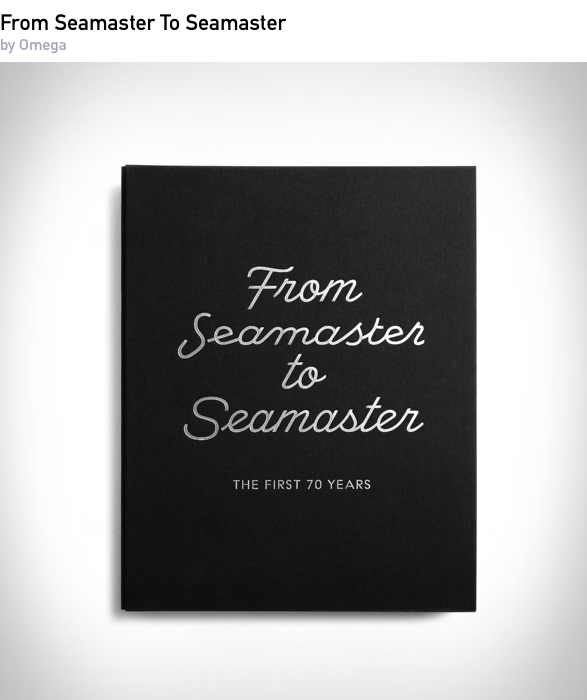 The first Omega Seamaster was introduced in 1948. This beautifully illustrated book explores the models history, from its groundbreaking O-ring gasket (inspired by WWII submarines) to the Co-Axial movement and place on the wrist of modern-day James Bond.
BUY
| $95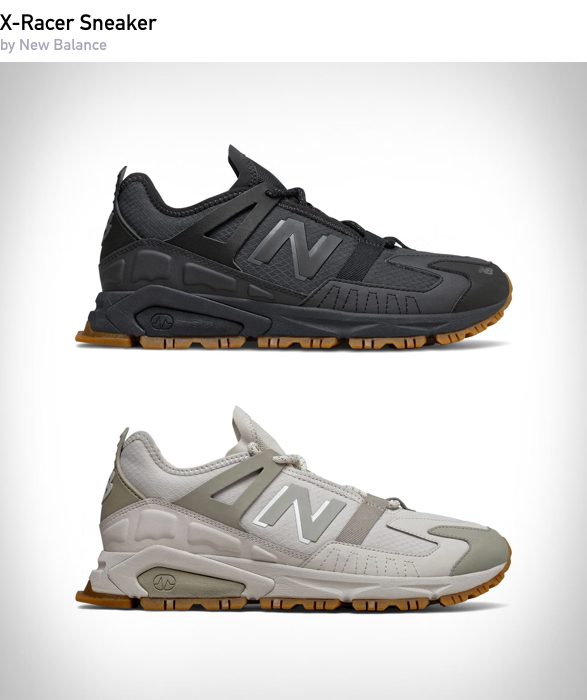 X-Racer sneakers by New Balance blend off-road performance with looks that blend into more casual settings. The uppers are constructed from a blend of rugged synthetic and ripstop materials, while the outsole is lugged for maximum traction in all conditions.
BUY
| $100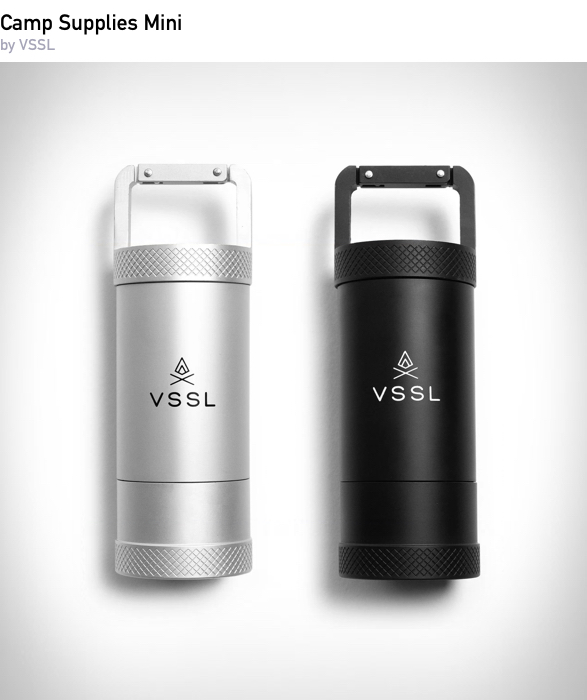 This easy-carry contraption, whose handle doubles as a carabiner clip, features an integrated flashlight which is equipped with three modes: SOS, static, and flood light, an oil-filled precision compass, and a storage compartment with hockey-puck shaped prepackaged survival kits.
BUY
| $99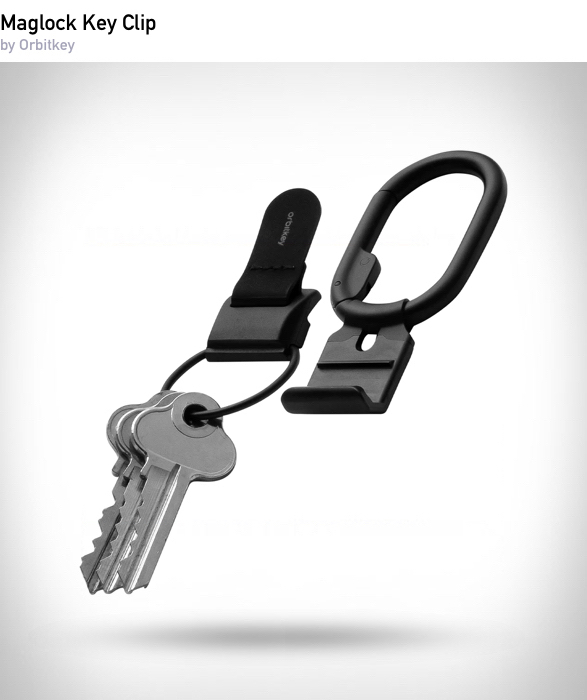 The Maglock Key Clip is the quickest and easiest way to access your keys. With a secure magnetic Fidlock quick release system, this is an end-all method for keeping your keys organized, streamlined, and quick to deploy without having to rummage through your pockets/bags, or even unclipping the carabiner.
BUY
| $43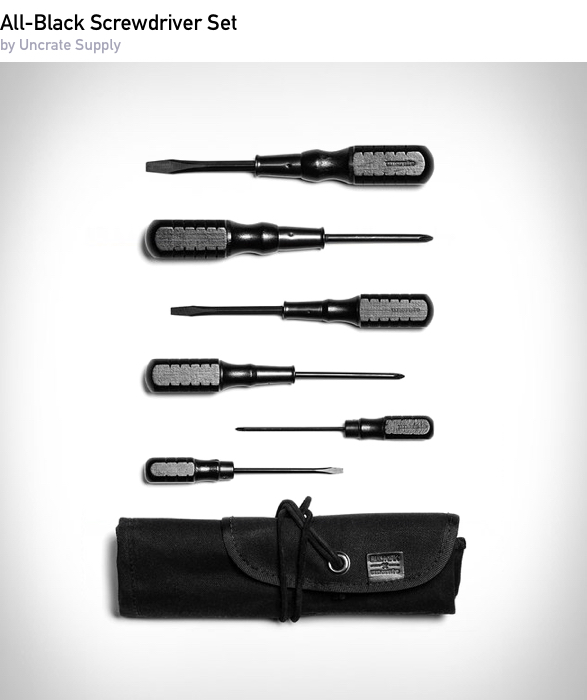 Crafted in the USA, this set includes three Phillips and three slotted-tipped tools, each of which features 8650 Chromium-Vanadium steel alloy blades. They are finished with Maine hardwood handles with hand-painted black finishes and black oxide-coated steel ferules, giving them a timeless, uniform look.
BUY
| $100