EDC October 2018
In this month´s roundup series of
EDC
(Everyday Carry), we pick some items that are carried on a consistent basis to assist you in dealing with normal everyday needs of modern society, including possible emergency situations. Every guy could use a little more gear in his pockets, so this month we have rounded up the ultimate guide to EDC essentials for the modern and discerning gentleman. Product details below.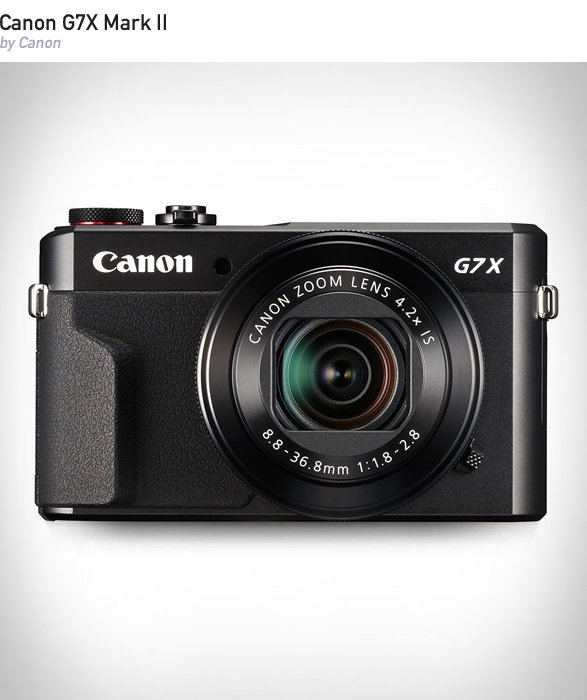 The PowerShot G7 X Mark II camera combines exhilarating speed and performance with a smart, compact design. It features a high-performance 1.0-inch 20.1 Megapixel1 CMOS sensor as well as a bright f/1.8–2.8 lens to help capture impressive images whenever your creativity sparks, even in low-light conditions.
BUY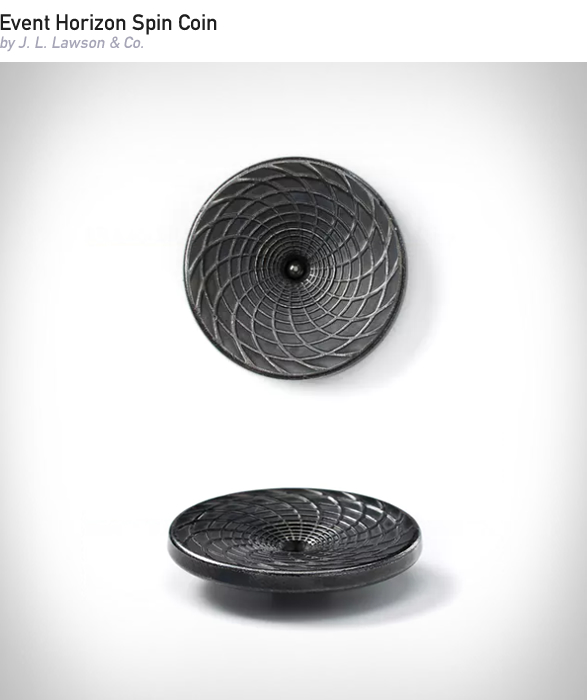 The Event Horizon Coin gains its name from the boundary at which escape from a black holes unmatched gravitational pull becomes impossible. Theres a similar effect with our gaze when the Event Horizon coin is spinning in front of us — the miniature black hole sucks us in with a calming, relaxing gravity. Capable of spin times of up to 15 minutes with a little practice.
BUY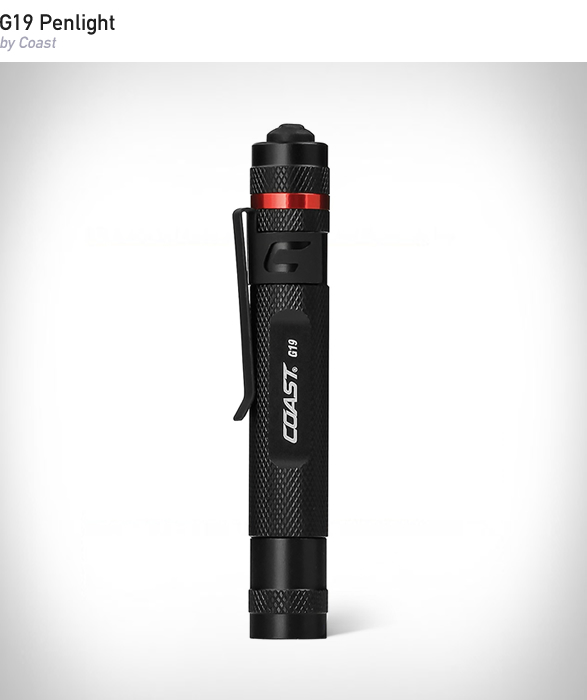 Not only is it ultra-compact with a pocket clip, the G19 Inspection Beam Penlight gives you a perfect circular beam that has low glare which is optimal for up close work. Due to its small size and weight, it is a great choice for an everyday carry item. The G19 Penlight is impact resistant, weather resistant and its LED is virtually unbreakable.
BUY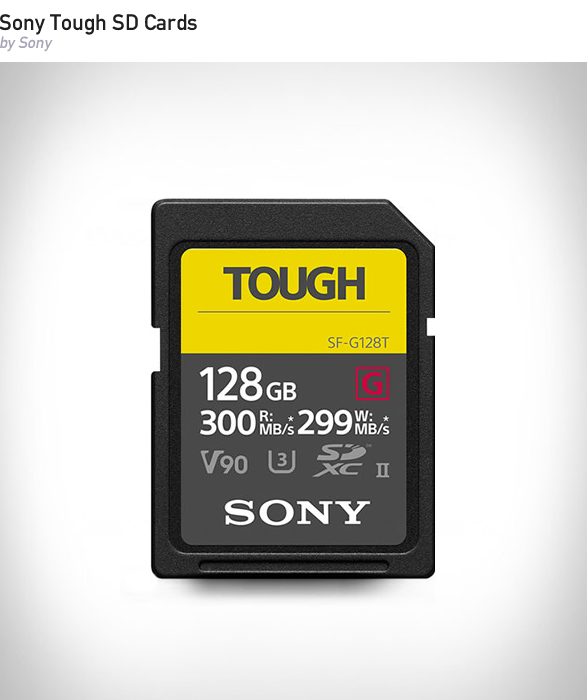 Sony have introduced the worlds toughest and fastest SD Card. Built to take a beating, the SF-G series Tough UHS-II SD cards are aimed squarely at adventurous photographers who shoot in challenging environments, and want to ensure that digital photos remain safe on SD cards that have been removed from their camera.
BUY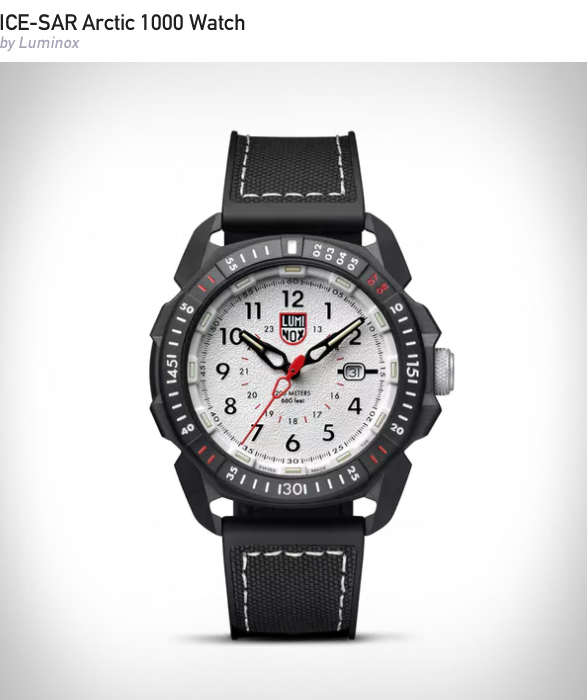 Designed to withstand the harshest weather and operate in extreme conditions, the rugged timepiece is fitted with a a carbonox casing, allowing for extreme robustness and ultra-lightweight use during rescue missions. The watch also features a scratch-resistant sapphire crystal glass with anti-reflective treatment, Luminox Lighting Technology (LLT) for ultimate night vision, a 60 minute scale marking on the bezel, and a 20 ATM water-resistance.
BUY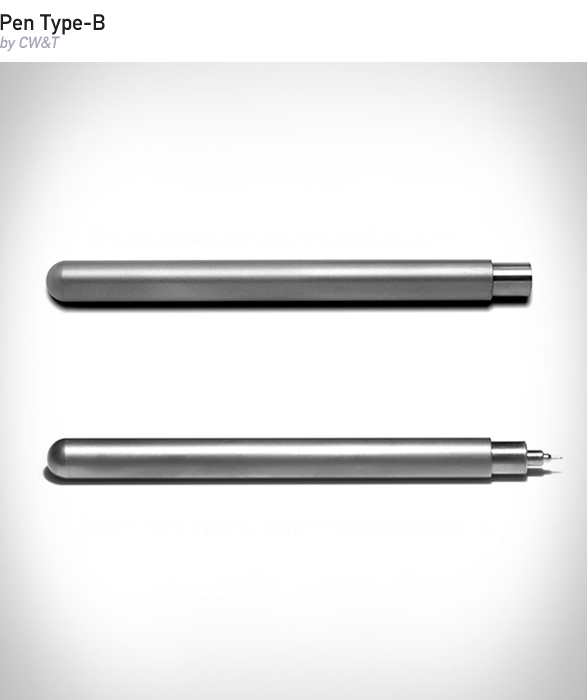 This minimal everyday pen is the ultimate pen for illustrators, designers, and architects. Over-engineered to last generations, the compact pen is precision machined to create a piston-like effect between the pen and sleeve. The pen falls slowly and makes a nice popping sound when you pull it quickly from its sleeve.
BUY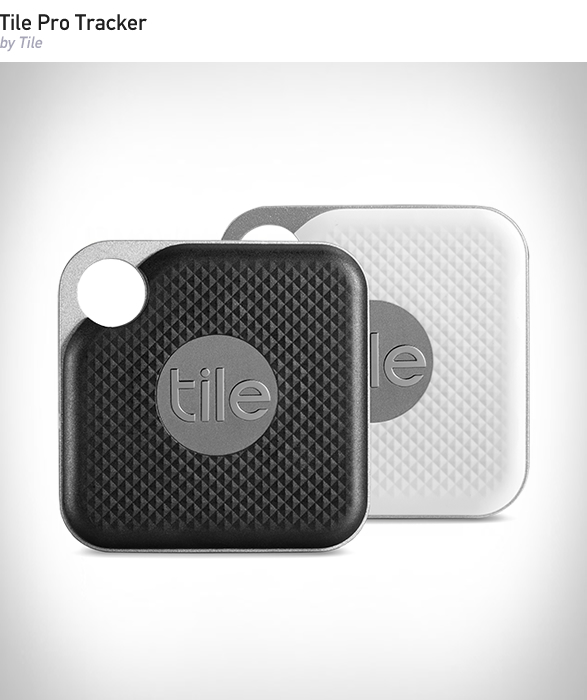 The Tile Pro now features a replaceable battery, louder bleeping and most importantly a longer range. This water-resistant tracker can now locate a smartphone within 300 feet even when it´s in silent mode, and can communicate with Amazon Alexa and Google Assistant, so when you ask where you left your keys, you´ll get an answer.
BUY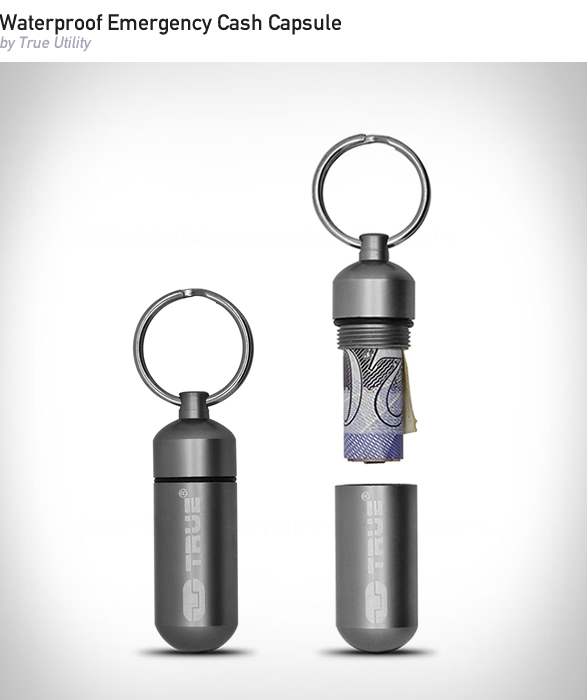 CashStash is a keyring accessory that helps ensure that you never run out of money again. This clever capsule has a special cash clip inside to wrap an emergency bill around. It will take up hardly any room on your key-ring, yet will really get you out of trouble by covering that last round of drinks, or paying for the taxi home at the end of the night.
BUY
Check out some of other popular roundups