EDC March 2019
In this month´s roundup series of
EDC
(Everyday Carry), we pick some items that are carried on a consistent basis to assist you in dealing with normal everyday needs of modern society, including possible emergency situations. Every guy could use a little more gear in his pockets, so this month we have rounded up the ultimate guide to EDC essentials for the modern and discerning gentleman. Product details below.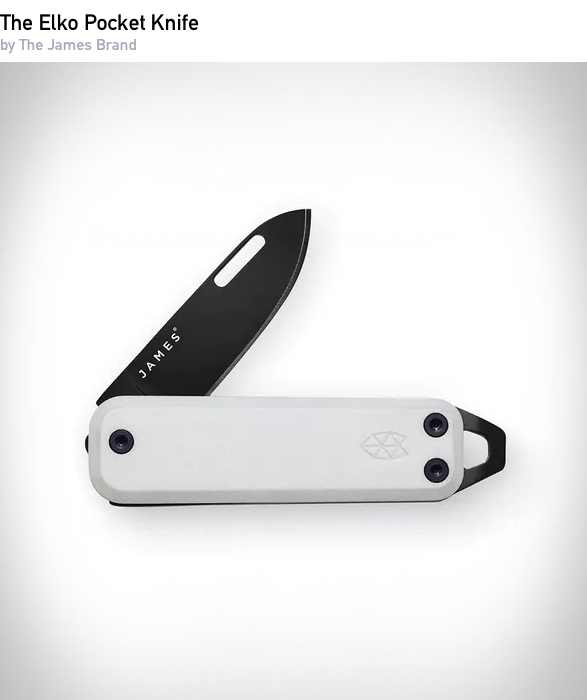 Everything you need from a keychain knife for your everyday life—and nothing you don't. The Elko is a wildly useful little tool that's up to any pry, slice, cut or open challenge you might come across in the daily grind.
BUY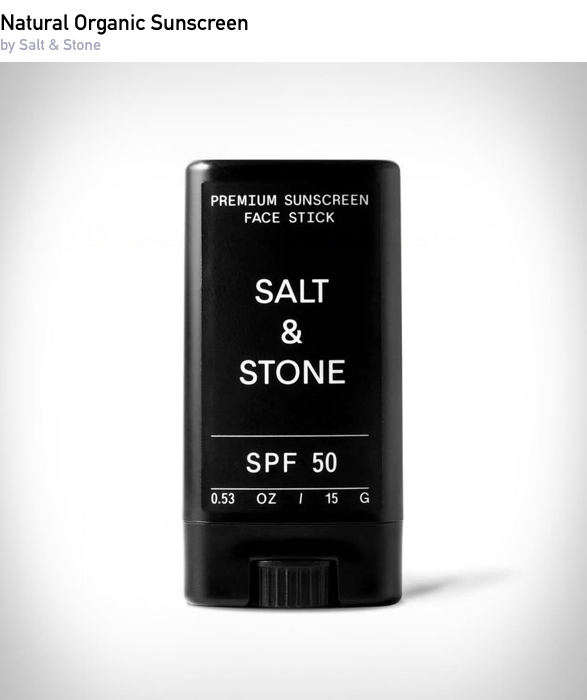 Deeply Hydrate and repair your skin with this antioxidant infused, highly nourishing 100% natural tinted sunscreen face stick. Organic UV absorbers and Zinc Oxide absorb and reflect UVA + UVB rays helping to prevent premature aging and promote healthier, younger looking skin.
BUY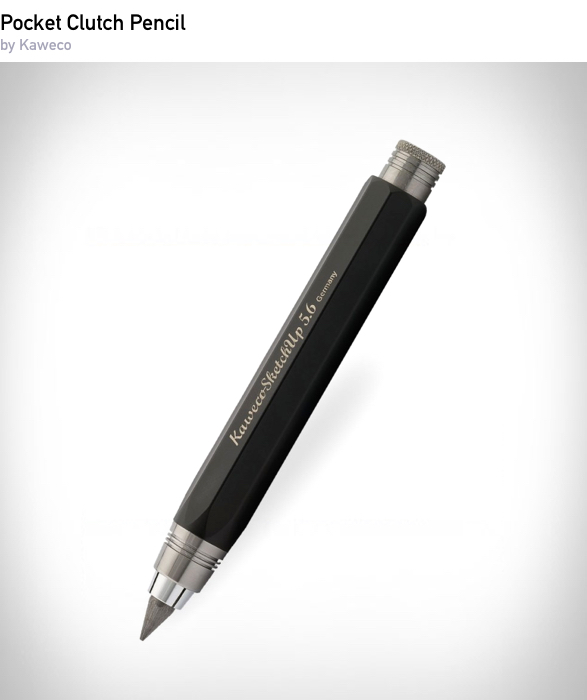 The Sketch Up Clutch Lead Holder features Kawecos signature octagonal barrel, giving it a robust and sturdy look. Made of solid brass, the lead holder has an antique feel. Perfect for sketching and drawing, especially with soft leads, this holder accepts leads sized 5.4 to 5.7 mm. A lead pointer is conveniently integrated into the removable push button at the top.
BUY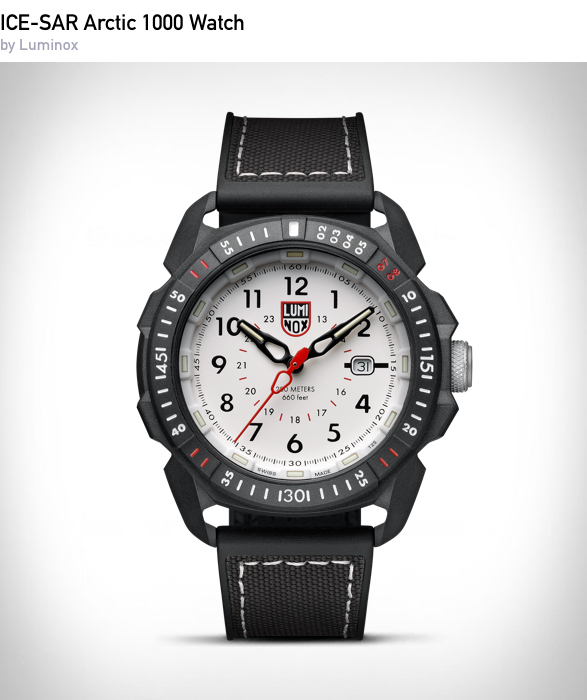 For 20 years Luminox has made watches that pass the test of special forces, police and fire departments and professional divers around the world. Entirely Swiss-made, their timepieces have precision movements, superior construction and 24/7 readability with an always-on lume that lasts for up to 25 years.
BUY