EDC June 2022
In this month´s roundup series of
EDC
(Everyday Carry), we pick some items that are carried on a consistent basis to assist you in dealing with normal everyday needs of modern society, including possible emergency situations. Every guy could use a little more gear in his pockets, so this month we have rounded up the ultimate guide to EDC essentials for the modern and discerning gentleman. Product details below.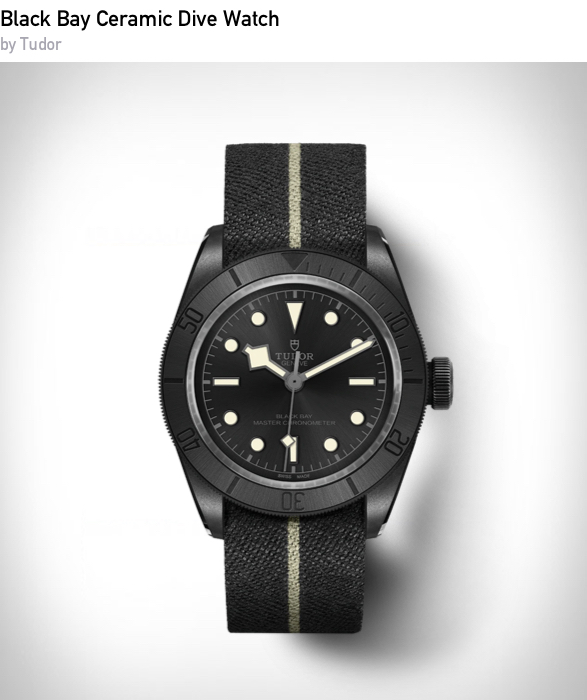 Swiss-made watch brand has introduced the Black Bay Ceramic model, an extraodinary watch and symbol of the brands technical expertise, with a case in matt black ceramic, a Manufacturer Calibre and a Master Chronometer certification from Metas, plus precision at two temperatures, in six different levels of power reserve: 100% and 33%.
BUY
| $4,825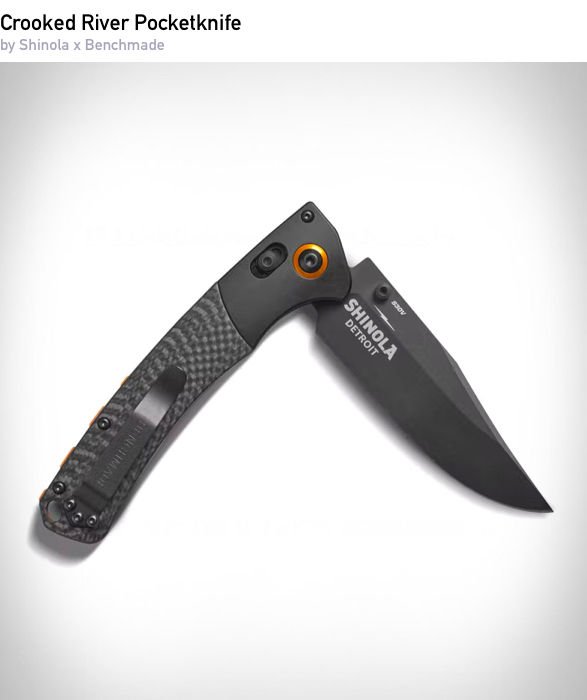 Shinola have teamed up with Benchmade for a new take on their popular Crooked River Knife. The Shinola x Benchmade Carbon Fiber Pocketknife is a marriage of classic pocket-knife design and future-forward materiality. It features a custom ultra-light and strong carbon fiber handle that lends the knife an unparalleled light-in-the-hand feel and features rust-orange details.
BUY
| $360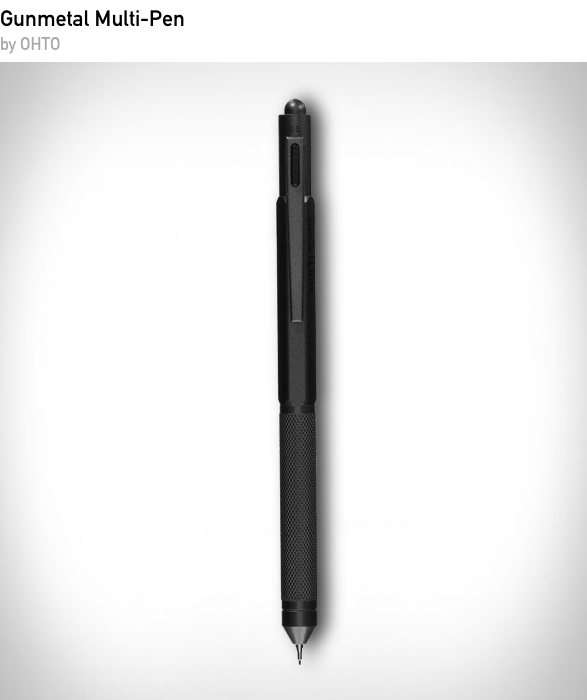 Penmanship is a lost art, but you can do your part to bring it back. Engineered to provide a comfortable and secure grip, this all-metal multi-function pen features a knurled grip section, and contains 2 ballpoint colors (black and red) as well as a 0.5mm mechanical pencil function.
BUY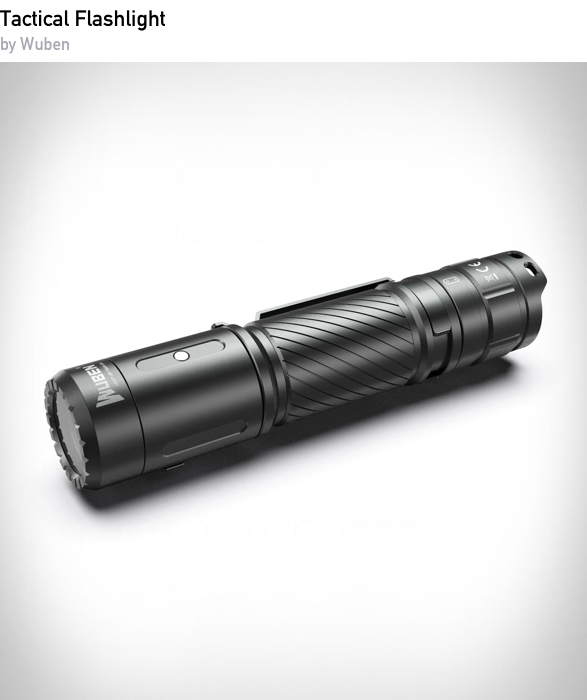 This super bright EDC flashlight by WUBEN utilizes a OSRAM P9 LED, capable of emiting bright light up to 1200 lumens and up to nearly 588 ft. It is Type-C fast rechargeable, has 6 adaptable light modes, and can work well for about an hour underwater 2 meters.
BUY
Note: Purchasing products through our links may earn us a portion of the sale, but the price is the same for you. Read our affiliate link policy for more details.