November 2019 Essentials
We are back again this month with a roundup of products that caught out attention. We are constantly on the prowl for the coolest stuff, travel essentials for life on the road, new smooth and stylish fashion pieces, new adventure ready gear, new tech stuff and accessories for your everyday carry. Here are a just few of our favorites for this month. Product details below.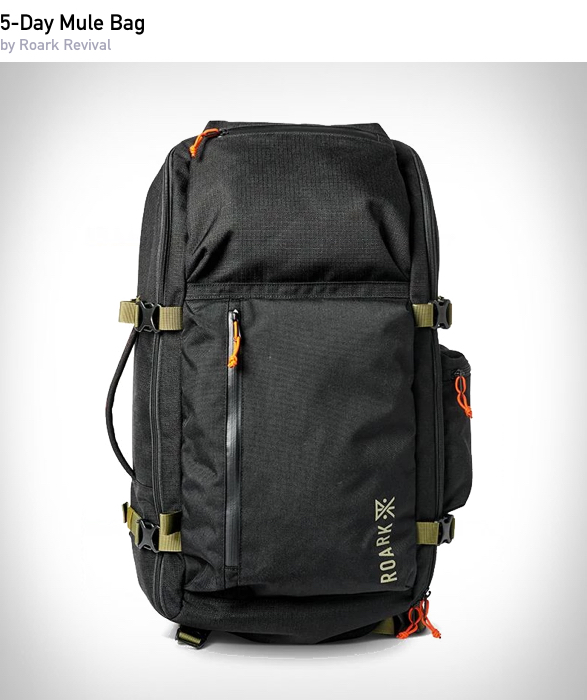 A real workhorse of a bag that brings 55 liters of storage in a handsome, streamlined design. Built from highly durable 1050D nylon, it's the ideal travel bag whether you're going home for the holidays or deep in the backcountry.
BUY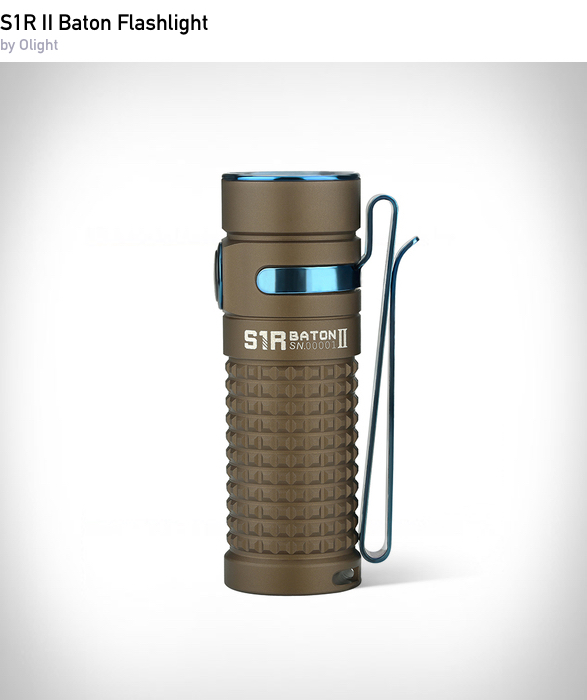 Olight takes the popular S1R flashlight to the next level in the Olight S1R Baton II. Now capable of an impressively bright 1000 lumen output, the S1R Baton II features a TIR optic lens to produce a powerul and clear beam with a balanced hotspot. With 5 brightness levels plus Strobe for emergencies, you'll find plenty of uses for this incredibly handy tool.
BUY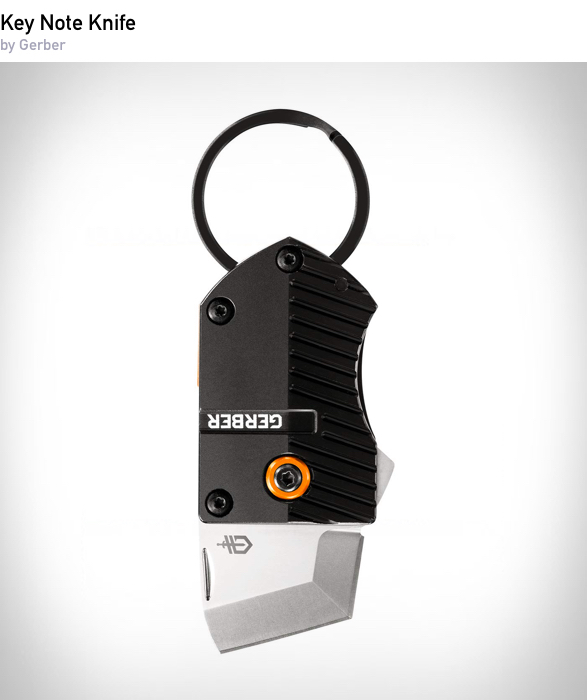 The new Gerber Key Note is a compact fine edge knife designed to help you deal with cutting and scrapping tasks in your daily life. The ultra compact design makes it an ideal EDC tool that you can throw in your pocket or on your keys and forget it.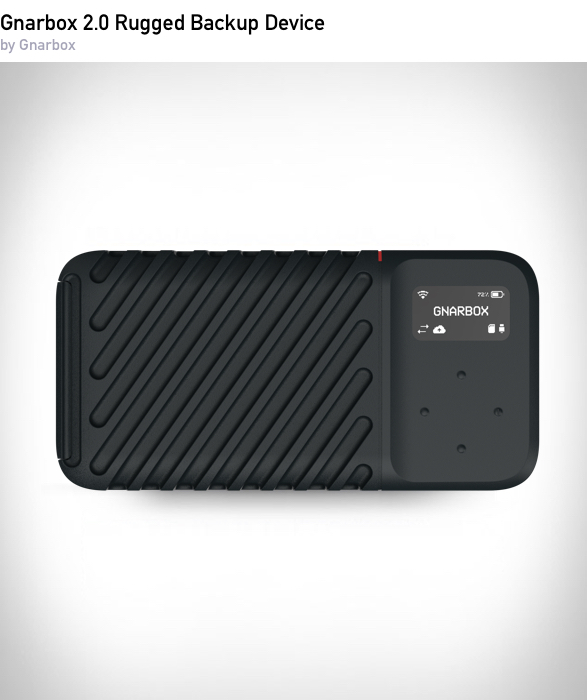 A rugged backup device for pro content creators who need the most reliable way to back up their files in the field. Unlike other storage solutions, its compact design and powerful on-board backup features make it effortless to manage files without a laptop.
BUY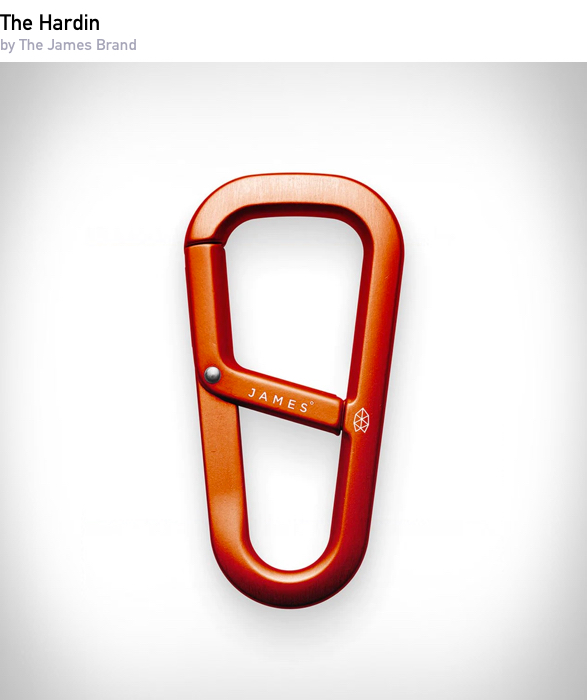 Sleek, slim, and lightweight, the Hardin is the next level of carry carabiners. Made with an Aerospace-grade 6061 aluminum body that is lightweight and strong, the Hardin features a dual compartment design keeps your keys or other items securely attached.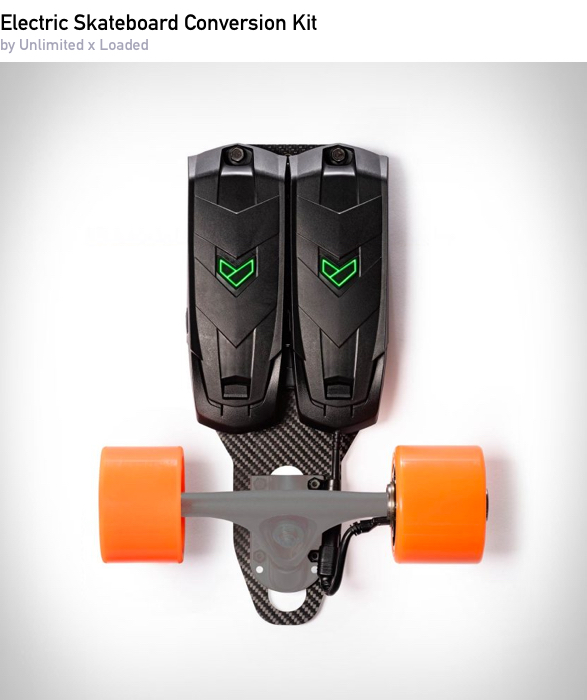 Interested in an electric skateboard yet don´t want to give up your favorite board deck? This intuitive, simple-to-use kit converts almost any skateboard – regardless of size or style – into an electric board!
BUY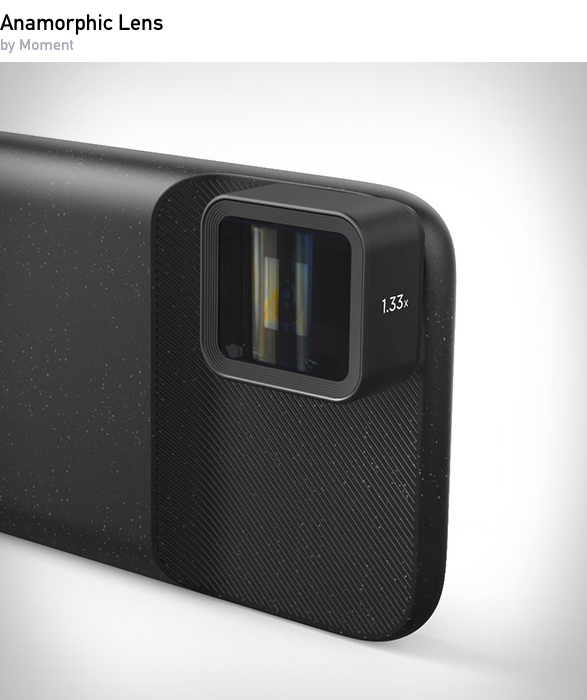 Get horizontal flares and a letterboxed look with the Anamorphic Lens from Moment. Typically super expensive, Moment made anamorphic affordable. Now you can shoot like the pros, on your phone. Works with the latest Apple, Google, Samsung and OnePlus devices.
BUY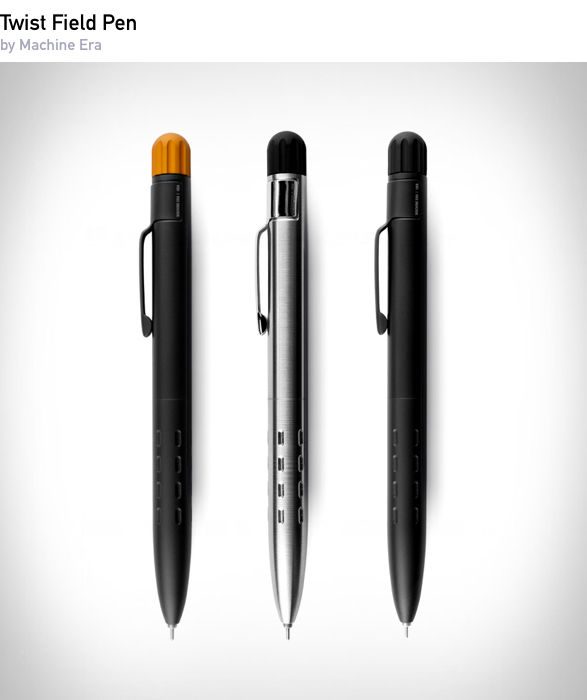 The good-looking Twist Field Pen by Machine Era is a new essential EDC item should you often need a pen to write, take notes or draw up an idea. It's got all the important features and is built with quality, ensuring it will never let you down.
BUY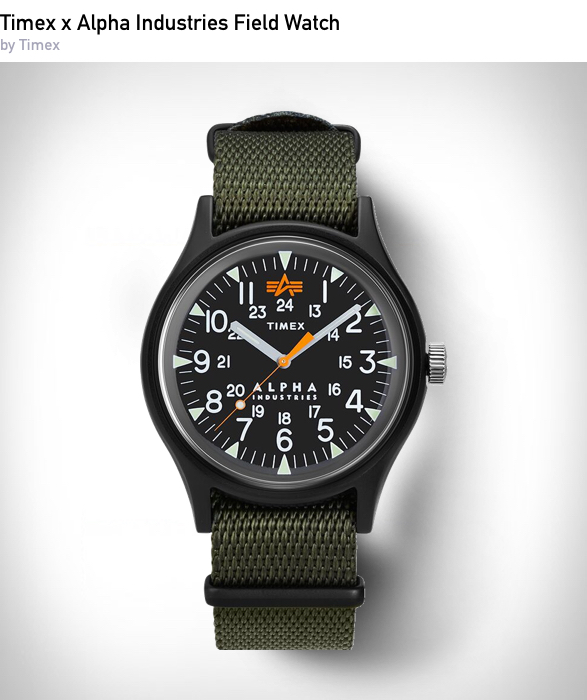 Timex and Alpha Industries share a history of producing items for the military, so it makes sense that when the two came to collaborate, the results would be utilitarian yet high spec.
BUY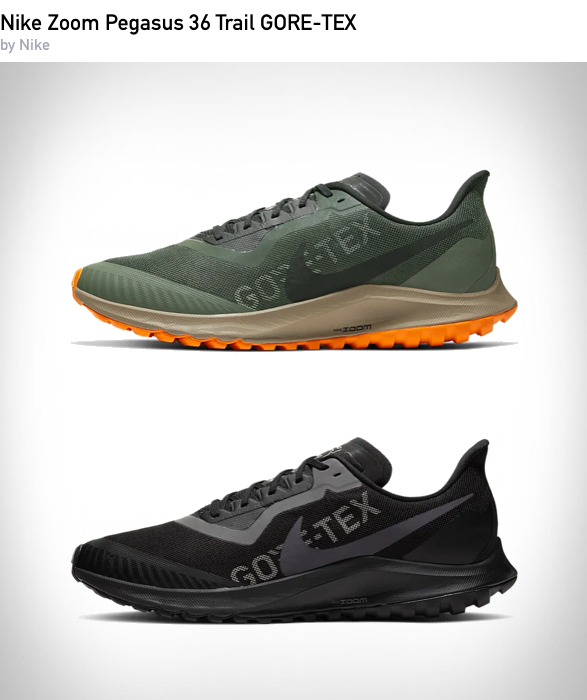 Now you can take the path less traveled in the Nike Air Zoom Pegasus 36 Trail GORE-TEX. Ready for wet-weather and tough terrain, the GORE-TEX upper is weatherized to help keep your feet dry.
BUY