EDC February 2020
In this month´s roundup series of
EDC
(Everyday Carry), we pick some items that are carried on a consistent basis to assist you in dealing with normal everyday needs of modern society, including possible emergency situations. Every guy could use a little more gear in his pockets, so this month we have rounded up the ultimate guide to EDC essentials for the modern and discerning gentleman. Product details below.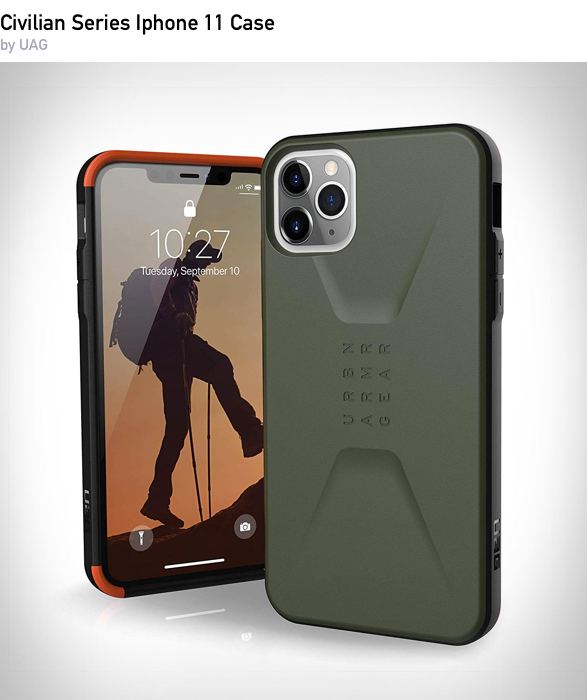 Civilian Series cases are engineered to dampen and disperse the energy created when a mobile device collides with another surface. The patent pending, lab-tested design, is created by layering two shock-absorbing materials with a dynamic hexagon pattern. They call it HyperCush.
BUY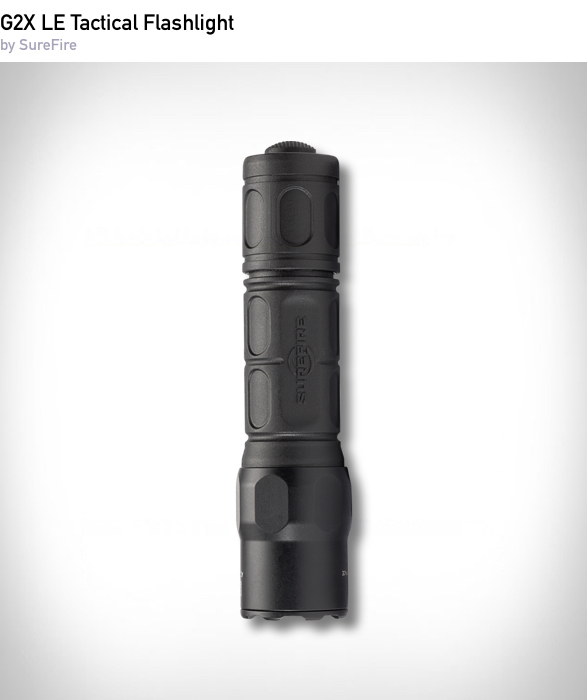 This compact flashlight features a virtually indestructible LED emitter is regulated to maximize output and runtime with 600 lumens of light on high and 15 lumens on low. A parabolic reflector creates smooth, optimized beam with plenty of reach and surround light.
BUY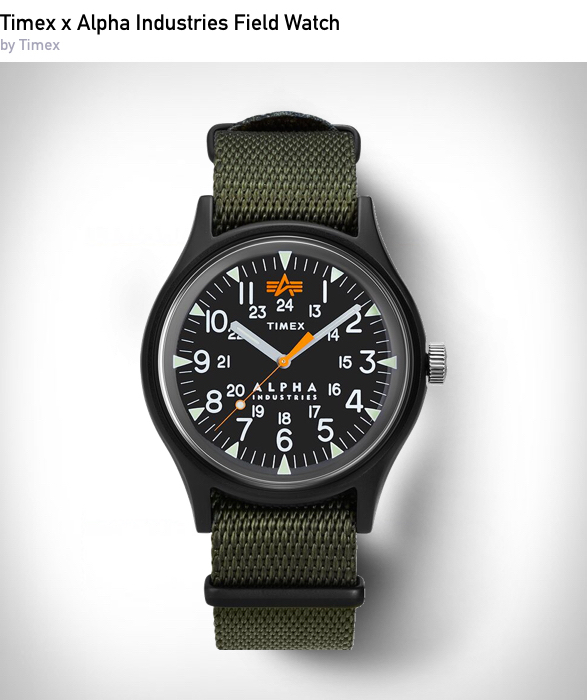 Timex and Alpha Industries share a history of producing items for the military, so it makes sense that when the two came to collaborate, the results would be utilitarian yet high spec. With a a matte-black anodized aluminum case, and a sturdy woven strap in olive green drab, the gorgeous Timex x Alpha Watch features a design that leans heavily into military-inspired styling.
BUY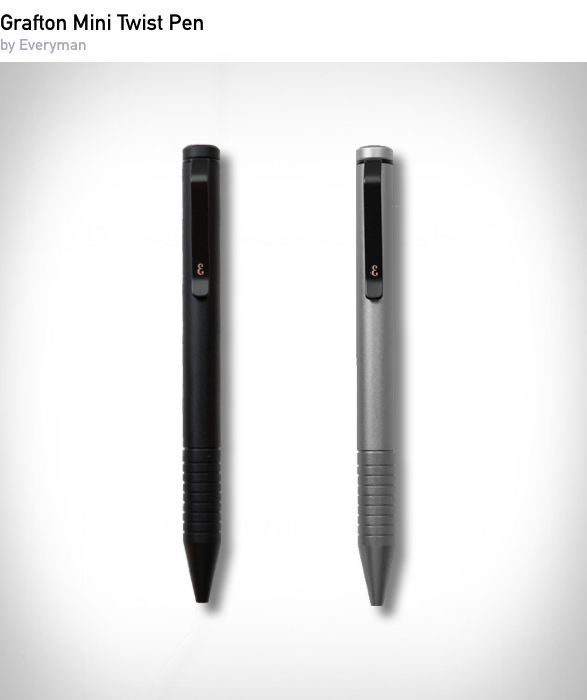 The New Grafton Mini Twist Pen is shorter in size making them pocket friendly and easy to carry. They are sleek in design, expertly weighted, and feel great in your hand. We are certain you will never want to put these pens down.
BUY
Note: Purchasing products through our links may earn us a portion of the sale, but the price is the same for you.